12 Tastiest Best Ever Food Travel Destinations of 2017
We can truly say that we had one heck of a tasty travel year in 2017. From exploring new countries like Portugal and Mexico to revisiting some of our favorite cities like Milwaukee and St. Petersburg it was a great year. Here's a look back at just some of our food travel adventures.
Best Ever Food Travel in 2017
Montana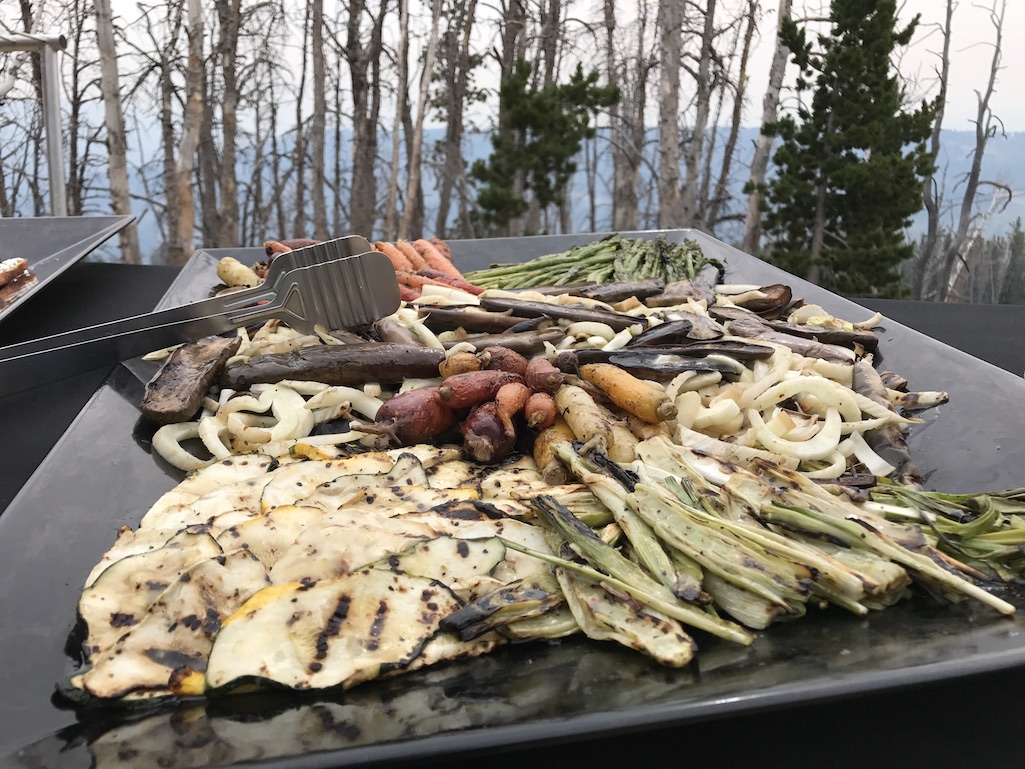 This was our first trip to Big Sky Country and it was spectacular!  Not only did we find incredibly delicious food and beautiful landscapes we also met so many wonderful people. We loved it so much that we're heading back in January to experience this awe-inspiring destination in the winter. We can't wait!
Read more by clicking on the titles below:
St. Petersburg, Florida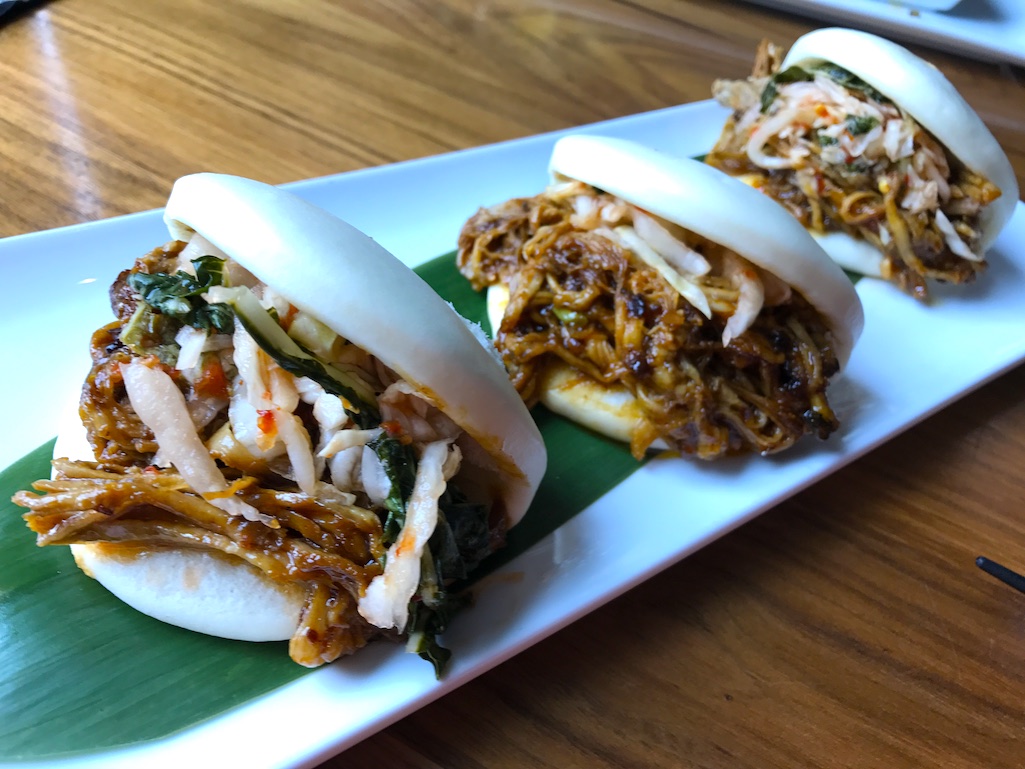 I used to spend quite a bit of time in St. Petersburg, Florida years ago. But during our visit, even I was surprised by just how much the culinary scene has boomed.  And, if you love art you will be happy to discover it everywhere  from great museums to amazing street art and wonderful sculptures all over town.
Read more by clicking on the titles below:
Providence, Rhode Island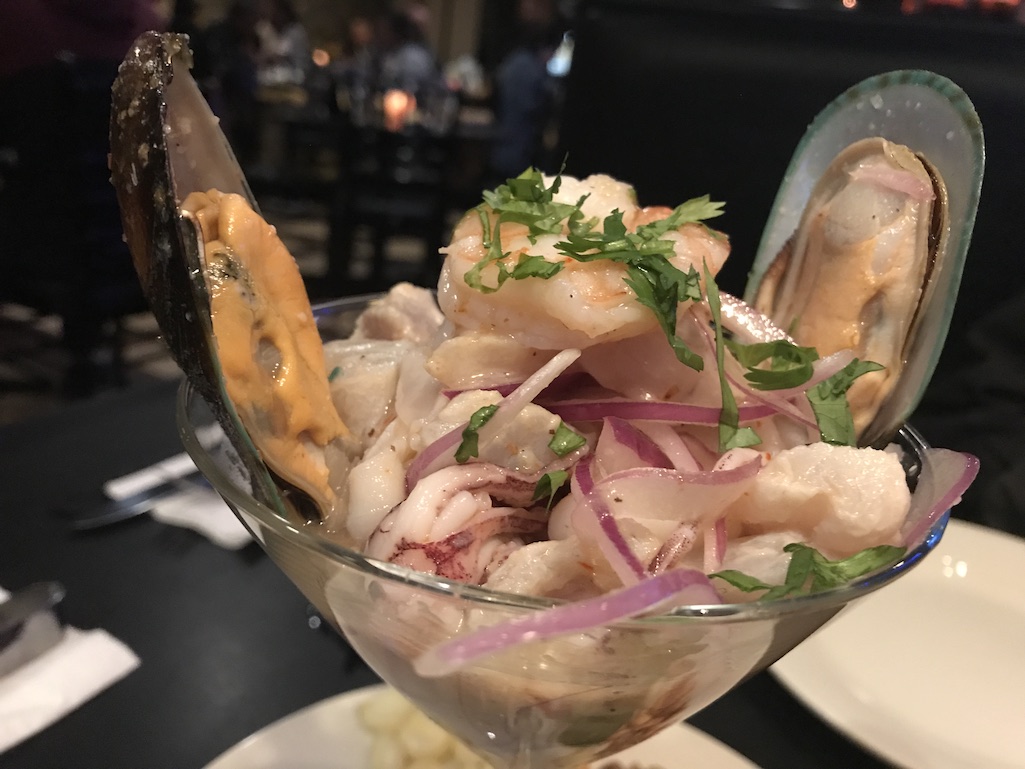 We knew Providence would have great seafood but we had no idea it would be such a diverse, fun and inspiring destination. The culinary scene is second to none and the cultural offerings are equally bountiful. Unique local events, festivals, art, tours, shops and more will keep you busy until your head hits the pillow. We simply loved the friendly people and welcoming vibe of the east coast town. You will not run out of things to do in this bustling city and we can't wait to go back and get a second helping.
Read more by clicking on the titles below:
Center of Portugal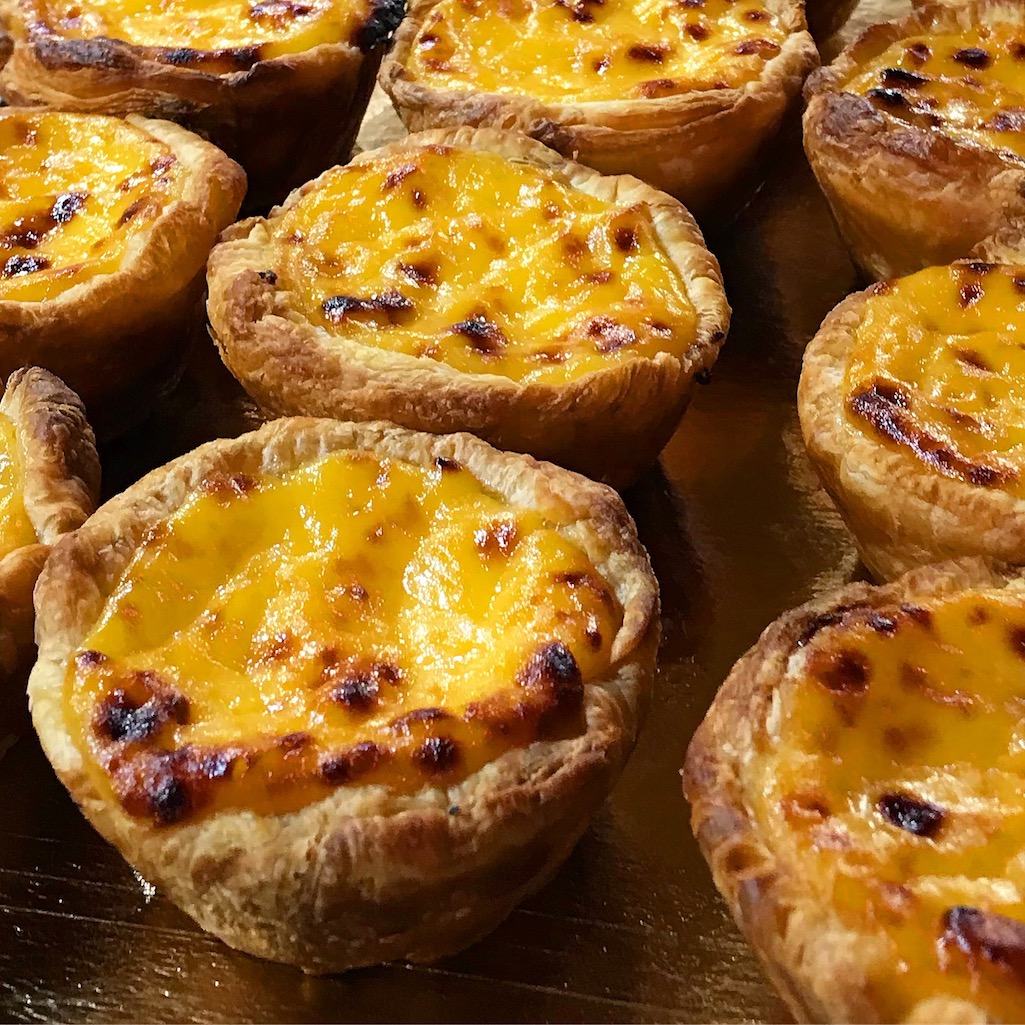 Incredible food is only one of the reasons that Portugal was just selected as the World's Leading Destination at the World Travel Awards. I've wanted to visit Portugal for years and finally got the chance in 2017. Gorgeous beaches, UNESCO Heritage sites, castles, wine, seafood all await you in this magical country. The pastel de nata or egg tarts will soon become your new favorite treat. Portugal has so much to offer and so many different areas to explore. This will be just the first of many trips to Portugal.
Read more by clicking on the titles below:
Grand Rapids, Michigan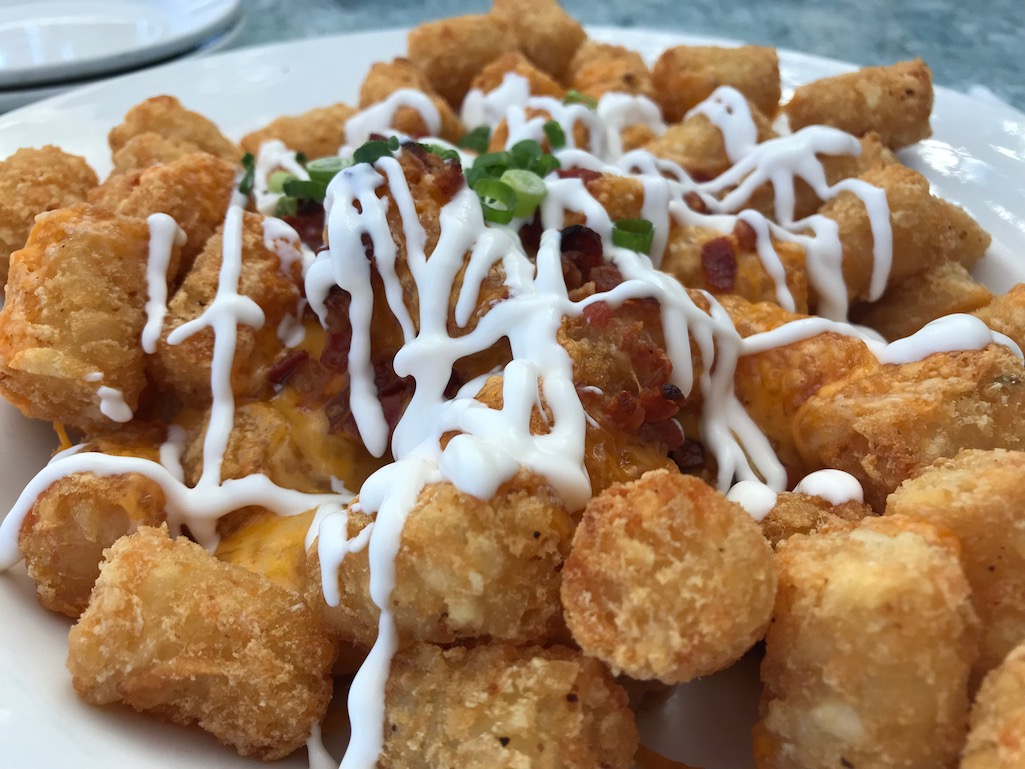 Affectionately known as "Beer City," Grand Rapids, Michigan is an easy road trip for many Midwesterners. If you're a craft beer lover you'll enjoy the selection of local beers by following their ale trail. Along the way, you can stop for some bites and sample the unique eateries that offer everything from grab and go to fine dining fare. There is also plenty to see and do in this bustling town filled with an entrepreneurial and art-loving spirit.
Read more by clicking on the titles below:
St. Louis, Missouri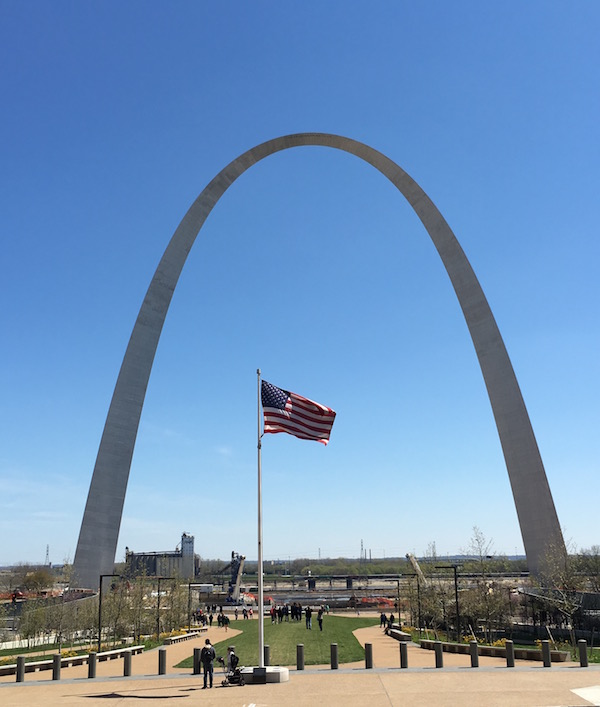 Another Midwest food spot is St. Louis, Missouri. The neighborhoods remind me a lot of a slightly smaller Chicago. The many buildings left from the World's Fair set this city up as one with lots of architectural interests, including the world famous arch, to visit and enjoy. This lively town that loves its sports teams has lots of nooks and crannies to explore. St. Louis has plenty of unique foods and experiences you'll definitely want to try.
Read more by clicking on the titles below:
Wyoming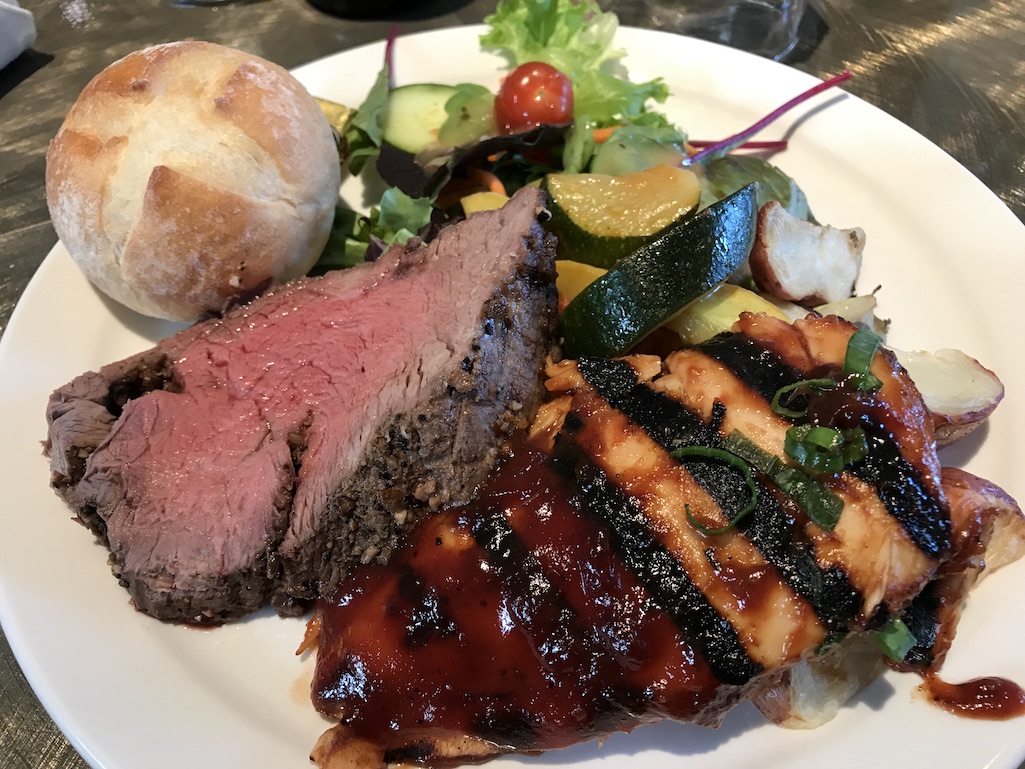 Cody, Wyoming was my very first trip to the old wild west. It was surprising to me in so many ways, not the least of which was the delicious food. You will enjoy the history as well as the vittles in this fun and memorable town with a strong sense of its universe appeal. You'll find cowboys, rodeos, gunslingers, high-quality meat and even fine dining here in Wyoming.
Read more by clicking on the titles below:
Mazatlán, Mexico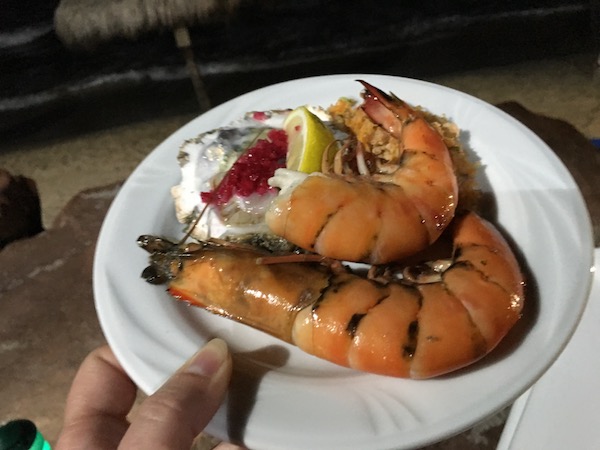 Another incredible destination to add to your must-visit list is Mazatlán, Mexico. When you're not eating fresh caught shrimp as big as your head you'll be swimming, hiking and touring your way around this wonderful town on the Mexican Riviera. Taking a ride on one of the world's longest Malecon in the unique golf cart-like pulmonia is worth the trip alone. But there's so much more to enjoy from first class resorts, beautiful beaches, world-class dining, music, shopping…the list goes on and on, so go see it for yourself.
Read more by clicking on the titles below:
Milwaukee, Wisconsin
Our love for Milwaukee goes way back. Our nearby Midwestern friends have really helped this wonderful city grow into a wonderful culinary destination. In addition, Milwaukee really earns is title as the "City of Festivals." With a festival featuring most every ethnicity, holiday, season or just about any reason to celebrate with good food, spirits, and wonderful people, Milwaukee always has something tasty to eat and fun to do. Whether you've been there a lot or never have visited, you'll want to experience what's happening in Milwaukee time and again.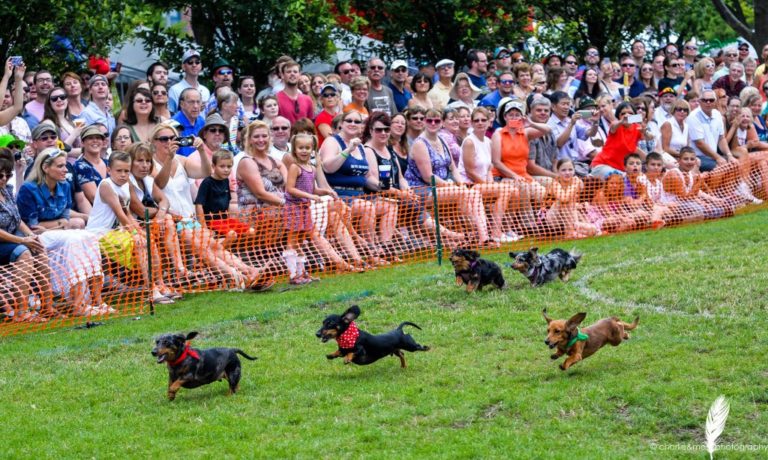 Read more by clicking on the titles below:
We were delighted to be presenters at the Women In Travel Summit in Milwaukee this year. Now we're thrilled to present again in May in Quebec City for WITS '18. If you're a woman involved in the travel industry and you'd like to connect with other women travel writers, develop your skills, meet with potential partners, and enjoy amazing hospitality from the host destination, this is the conference for you.
Oklahoma City, Oklahoma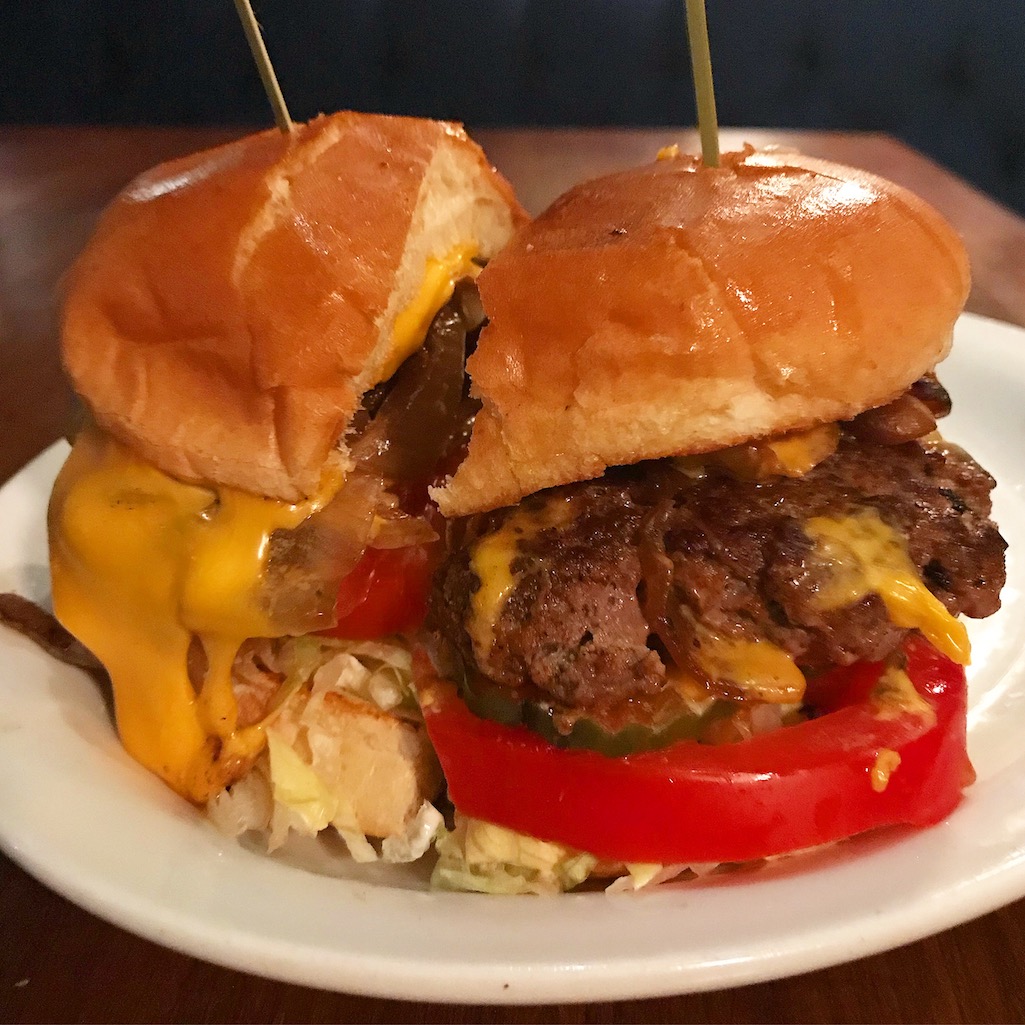 Is it in the Midwest or the Southwest? Does it really matter? At the end of the day, Oklahoma City is a city filled with interesting history, great art, lots of cultural activities, diverse dining and a pioneering spirit. We just recently returned from OKC so stay tuned for more on all there is to do and eat in this fun and flavorful city!
Read more by clicking on the titles below:
La Jolla, California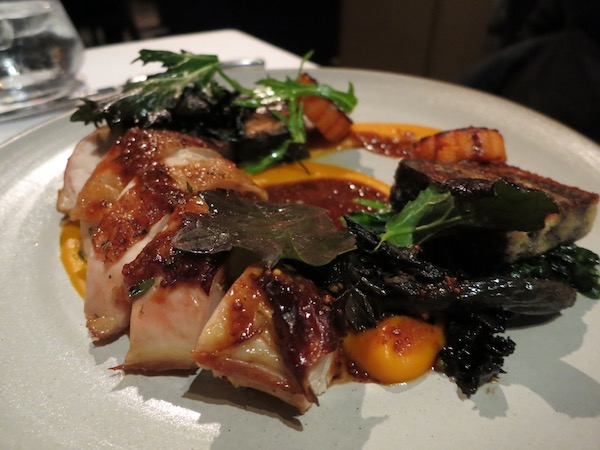 Just think about how sweet it is to live in a place like sunny Southern California. Right about now a lot of people living in colder climes are looking for warm and tasty place to visit. If you are one of them, then delightful La Jolla, right outside San Diego, should come up high on your radar. You can stroll along the beach watching the sea lions sunning themselves. You can window shop on the main street discovering unique boutique shops like one with items imported from Provence along with galleries such as one dedicated to Dr. Seuss. There are many places across the spectrum to eat and drink. But most of all  you'll find yourself relaxing and enjoying yourself in this beautiful seaside town.
Read more by clicking on the titles below:
Madison, Wisconsin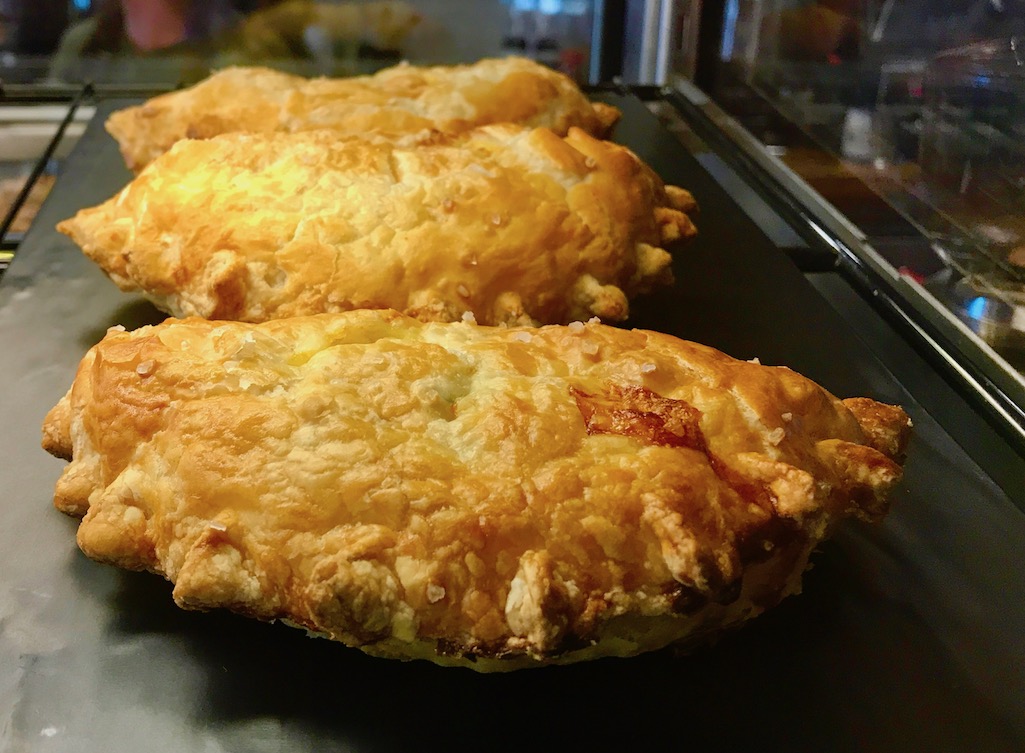 Another Midwest road trip must-do foodie stop is Madison, Wisconsin. Here you'll learn that Wisconsin is more than just sausages, beer and supper clubs (although we enjoy those too!) This college town proved long ago that it brings its A game to the culinary scene. There are great places to stay, tons of fun events, an amazing craft beer and cocktail scene, absolutely delicious ice cream and one of the biggest farmers markets we've ever seen! You'll only have to stop if you want to, and you can enjoy a Wisconsin-style Old Fashioned if you like, in this lively isthmus town with beauty all around it and endless options for fun.
Read more by clicking on the titles below:
We hope you enjoy our little journey back over this year. We sure enjoyed exploring new places, returning to old favorites and bringing you the latest food and travel has to offer.
Up Next in 2018
So far we have quite a few trips already scheduled. We are super excited to be returning to Yellowstone Country in Montana in January. Then we'll be visiting Los Cabos, Mexico in February. And, of course we'll be speaking at the Women's Travel Summit 2018 in Quebec City.
The rest of the world is out there for us to discover. Just some of the other places we're looking at domestically are Ann Arbor, Michigan, Minnesota, and exploring more of the east coast. Internationally Provence, France, Turin, Italy, more of Portugal and Spain are high on our list. What do you have on yours? Let us know and maybe we'll meet you there! Here's to another amazing year for Food Travelists everywhere.
Pin The Best Ever Food Travels in 2017 for your next travels