3 Tasty Reasons To Visit Los Angeles
Los Angeles, California is one of the  richest and most diverse places any Food Travelist could visit. There are so many places to see and tastes to try that we hardly know where to begin. Even so, we've chosen three special Los Angeles highlights to whet your appetite for a visit.
Even the use of "Los Angeles" to describe a geographic scope varies. Literally, it refers to the "City of Angels." But when most people think of Los Angeles, they include areas outside of the city or downtown, including beach areas, valleys, hills, canyons and just about anywhere you can get to by car, which in Los Angeles terms, means just about anywhere.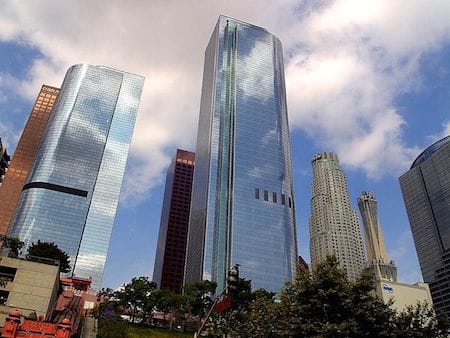 So, for our 3 tasty reasons to visit Los Angeles, we're going to limit ourselves to three reasons you could enjoy throughout a day. These by no means are the only reasons, nor even necessarily the best reasons. We'll have to write many, many posts on Los Angeles for you to even begin to get a picture of all Los Angeles has to offer. But we have to start somewhere, and so this is it.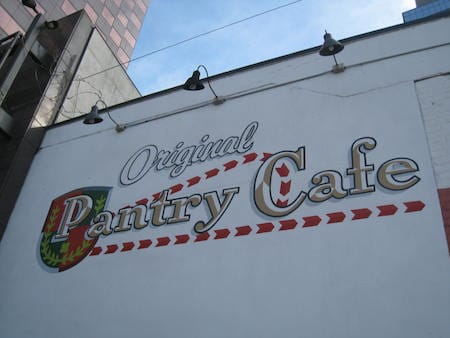 Breakfast is one of those times when it's great to be in Los Angeles. There are so many options! Whether you want to have something fresh on the beach, be lavishly pampered at a luxurious hotspot or just enjoy your favorite flavors, there is something for everyone. Our breakfast pick is a place that never closes. The Original Pantry Cafe is located in downtown Los Angeles and was started in 1924. It's current owner is the former mayor of Los Angeles, Richard Riordan. Open 24-7 the Pantry, as they like to say, has never closed without a customer.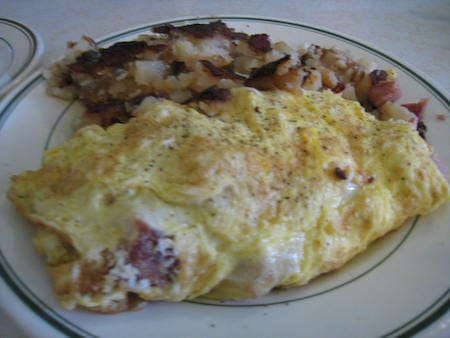 You'll find everything your hear desires when it comes to a hearty American breakfast. And, while there's often a line outside. It goes quickly, so your wait is unlikely to be very long. On our last visit, the food was on the table almost as quickly as we ordered it. And, please, go hungry. You will not find skimpy portions here!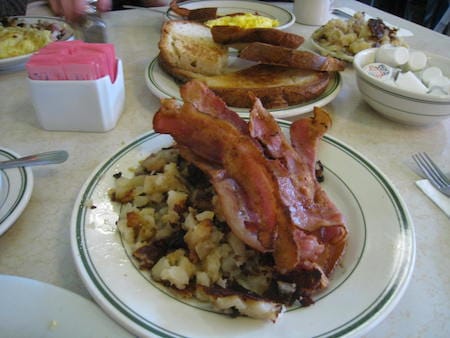 After you've had a chance to eat breakfast, take some time to drive around Los Angeles. You're unlikely to be without a rental car (and we recommend you get one!) so get one with a sunroof or a convertible top and enjoy the scenery. Whether you go for some people-watching and entertainment at places like Universal City Walk or Hollywood Boulevard, would rather head to one of the nearby  shopping meccas like Beverly Hills,  you're likely to pass  an In-N-Out Burger, the must-try burger in Los Angeles.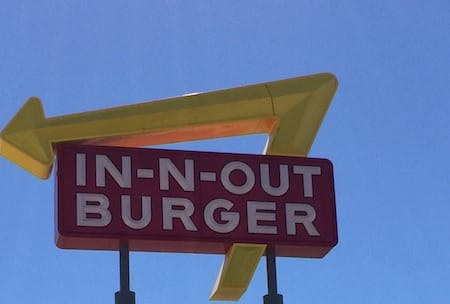 Yes, we know they have them other places as well. But to truly understand In-N-Out burgers, you just have to have one in Los Angeles, preferably, in the car, with the sunroof open or convertible top down and your favorite music blasting. There's just no way to adequately describe the feeling of freedom this combination provides. We like the "Double Double" (double burger, double cheese). But if you really want to get into In-N-Out Burger culture, you have to explore the "Secret Menu" that details all sorts of variations that are not present on the regular menu, but are readily available for those who know what to ask for – and receive! Whether you're interested in an "animal style" burger,  a "Neapolitan" shake or your fries to be "well done," you'll feel like a true insider when you know the secrets of the In-N-Out secret menu.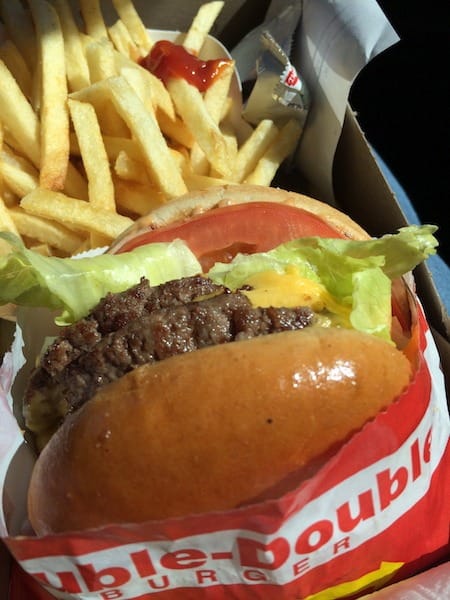 After enjoying your delicious lunch, you may feel like enjoying some culture at a museum like the Getty or head toward the beach to catch some rays or play on Santa Monica pier. When you've worked up your appetite, we'll send you to get some of the latin color and flavor that is  so much a part of Los Angeles at the Border Grill in Santa Monica. (Just in case, there's also a Border Grill downtown!)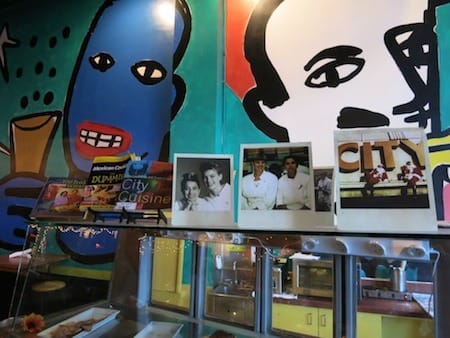 There are, of course, a zillion options for Mexican, Southwestern fusion and all other sorts of food in Los Angeles. Hispanic influences are a huge part of Los Angeles culture. But for sheer fun and color both on the plate and surrounding you in the restaurant, the Border Grill makes us smile…a lot. And the food  and margaritas are awesome as well!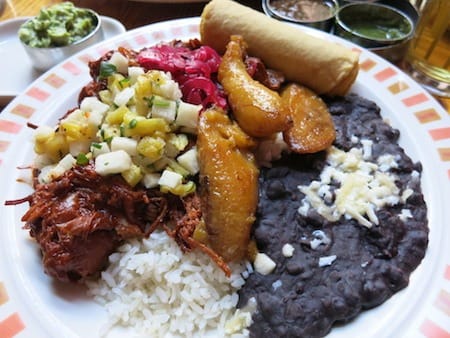 As we apologetically stated in the beginning, these are just three reasons to visit Los Angeles. There are many others, from five star to dive, from art and culture to music and more. So take this as the starting point it's intended to be…and plan your getaway to Los Angeles soon.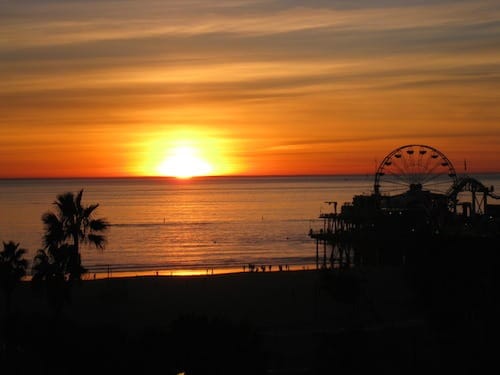 THE QUICK BITE: Los Angeles, California is one of the richest and most diverse places any Food Travelist could visit. We've chosen three special Los Angeles highlights to whet your appetite.