by Sue Reddel 
I love to celebrate my birthday. My friends and family know that I do and indulge me when I celebrate my birthday month in June.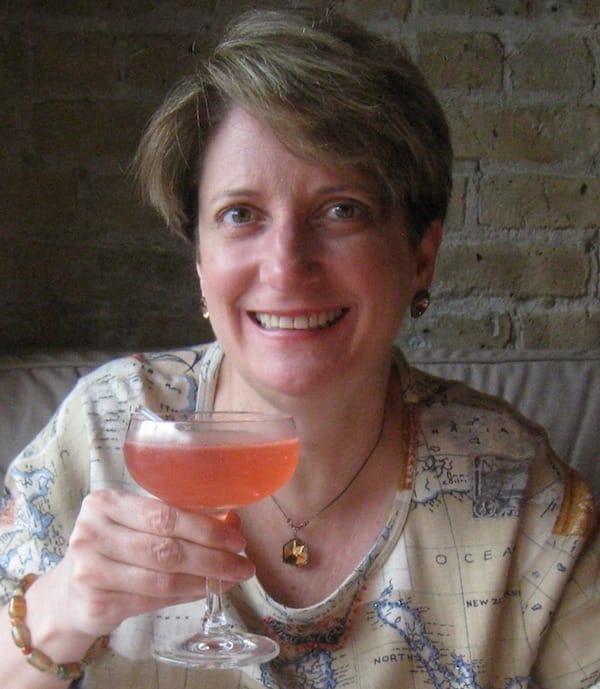 When I was growing up,  my birthday came along in June and I didn't get to bring cupcakes for the class (I'm clearly dating myself here) or have birthday parties that everyone attended because everyone was on vacation or busy with summer camp and such. So when I was old enough to do my own birthday planning I took over the month and enjoyed the first month of summer to the fullest.
Last year I celebrated birthday month by going out to eat every day in June with someone different at somewhere different and new every day. It was fun to get together with 30 friends, catch up and further explore the Chicago food scene.
This year I've been focusing on how to feed more people so I decided to make this year's birthday month "30 Days of Feeding."  Every day in June I shared one charity on my Facebook account that helps feed people in our country and around the world. I wanted to share all the charities in one place as a resource. Why focus on hunger? For a couple of reasons. I've been blessed to have a full belly all my life and I fully understand that not all the worlds's people are so fortunate. Here are some facts that might shock you:
Hunger in America exists for over 50 million people. That is 1 in 6 of the U.S. population – including more than 1 in 5 children.
16 millions kids in America aren't getting the food they need.
62% of America's teachers regularly see kids who come to school hungry because they aren't getting enough to eat at home.
My hope is that 30 Days of Feeding brings awareness to the people who really need our help and that many folks will reach out and help a charity by volunteering, donating or attending an event.
I hope you consider helping one of these organizations or one of the many, many others that provide life saving services. Thank you!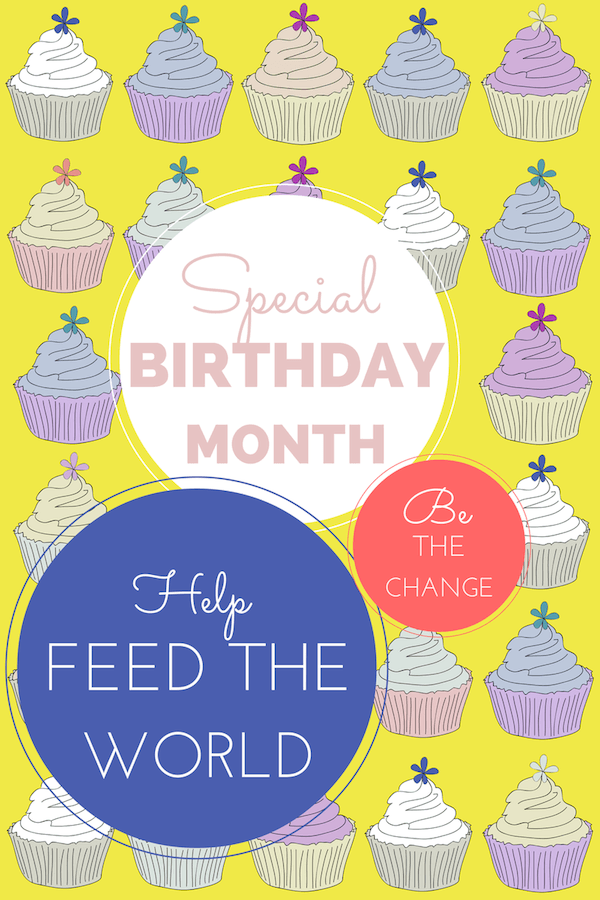 30 Days of Feeding – 30 Ways to Help
No Kid Hungry
Greater Food Depository of Chicago
The Hunger Project
MAZON: A Jewish Response to Hunger
Lincoln Park Community Shelter
Feeding America's Hungry Children
World Vision
The Food Project
THE QUICK BITE: Hunger and food insecurity is a worldwide problem but there are many ways to help 30 Days of Feeding let's you learn about 30 different organizations that help feed people around the world. Please help. Thank you.