Bootler Brings All Your Favorite Meals Home
This is a sponsored post. As always all opinions are our own and reflect our experiences.
We love going out to eat. It's a wonderful treat of going somewhere special and ordering your favorite meal or trying something new. But sometimes you just want to stay home, put your stretchy pants on, curl up on the couch and relax with a good movie.
What happens when you find yourself hankering for a restaurant meal but you're not interested in leaving the couch? Obviously, you order in! Now you've got to decide what you want to eat, how to get it delivered and how much the whole thing will cost. Sometimes you have to sift through a lot of choices to get the right combination. Wouldn't you love to make that process just a bit easier?  Now you can with our friends at Bootler.

Bootler aggregates restaurants in your neighborhood and delivery services that will bring your tasty treats to your door and lets you place an order easily and fast. With just a few clicks you'll be back to your movie or latest binge series and eating just what you want – hassle free. It's a search engine for delivery food!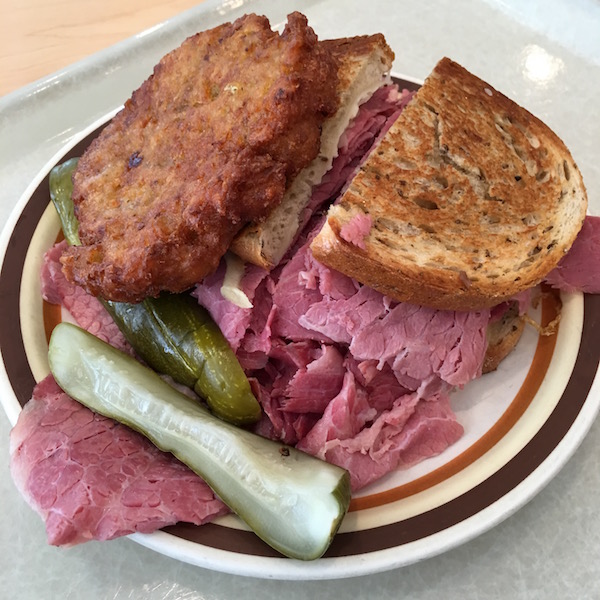 Meet Bootler
Bootler lets you compare restaurant prices, check availability and choose delivery times all online in a few easy steps. You just search what you've got a taste for, order from the restaurant's menu, compare and choose the delivery services that are available in your area and voilà! Your food is on the way.
Check out this 30-second video to learn more:
Bootler is only in Chicago right now but plans are underway to launch in New York by the end of 2017. More major cities will be coming soon.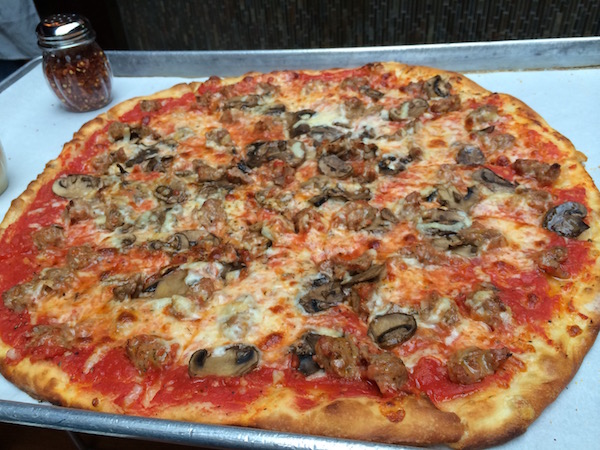 You'll find so many different choices – sandwiches, burgers, salads, Italian, sushi, Mexican, Thai, Mediterranean, Chinese and more. There's something sure to please everyone.  We spied many of our favorites on Bootler. Shake Shack, Manny's Deli, Piece Pizza, Portillo's, Doc B's delivery and many more!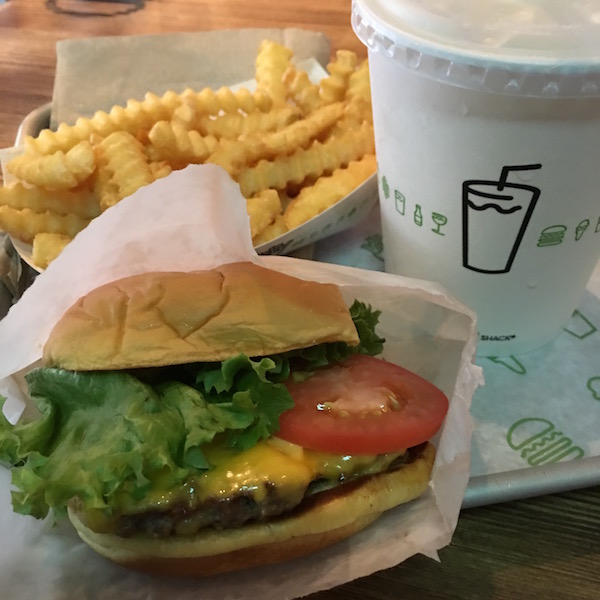 There's also a special bonus prize – you can order alcohol too! Whether you need more Tito's Vodka or a six-pack of your favorite local craft beer, they've got you covered. If you're over 21 you can place an order  on Saucey through Bootler.
You can follow Bootler on Facebook and Twitter for all the latest. Give it a try and let us know what you think!