Breakfast – Easy Like Sunday Morning
When the weekend rolls around, many folks are ready for time to relax and enjoy "the rest" of life, away from work commitments, downtown rush hours, traffic jams gulp and go lunches and the like.
Sometimes just lounging around in the morning is the best thing we can do to renew ourselves. This weekend, we encourage you to break out of your weekly routine with a different take on breakfast. No need to make it an exhausting exercise. Keep it simple. Make it tasty as well as good for you.  Try something with a little global flair, fun ingredients or a new approach. As the song says, be easy like Sunday morning…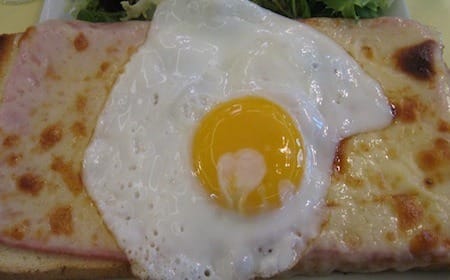 Here are a few ideas from us to make your weekend morning breakfasts shine so you can enjoy the precious days before you get back to your harried routine.
1. Huevos Rancheros. This is one of our all-time favorite breakfasts. It's also so easy and quick to prepare. Just make a couple of fried eggs, sunny side up, over easy, however you like them. Warm up a couple of corn tortillas. Place the eggs on the tortillas and cover with your favorite salsa, some shredded cheddar, sliced olives, sour cream, guacamole or avocado. It's a killer breakfast that takes little more time than it takes to cook the eggs.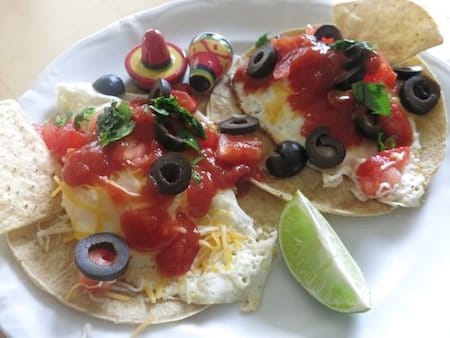 2. Breakfast Crepes or Galettes. You love sweet ones for dessert. Why not make one for breakfast? A little cooked egg and cheese, herbs or ham make a wonderful and quick breakfast that's hearty enough to hold you for awhile. Just make sure you keep it thin so it doesn't get too pancake-like to fold.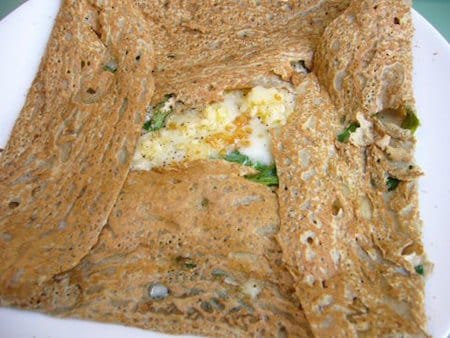 3.  Su-Su-Sushi. If you come from the west, you might not realize that many in the east don't think about starting their day with a big sweet or eggy breakfast. Japan, Thailand and many other countries treat the morning meal similarly to any other, and sushi is a great way to start the morning strong. There are lots of varieties, and you can make them yourself or pick some up at your favorite spot on the way home from the workaday world.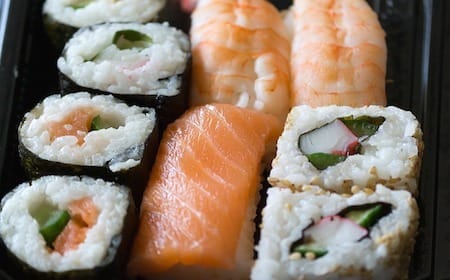 Use your imagination to make breakfast in minutes – Egg substitute with a little cheese and bacon in a coffee mug you cook for a few minutes in your microwave. Breakfast pizza with eggs and sausage on your favorite crust. Tasty French toast or a crispy croissant with beautiful butter and some homemade jam. Breakfast burrito filled with eggs, potatoes and cheese. Thinly sliced jamon and Manchego cheese. Imagine yourself in Italy, France, Spain or wherever you prefer. Make a little breakfast, take a little time, and keep it easy…like Sunday morning!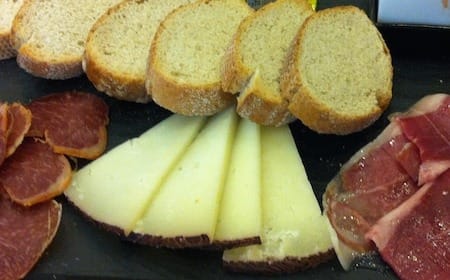 THE QUICK BITE:  When the weekend rolls around, take time to relax and enjoy life, away from work commitments, downtown rush hours, traffic jams and gulp and go lunches.