Celebrate Chinese New Year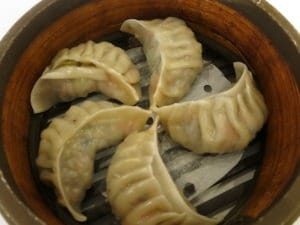 Chinese New Year is an important celebration on the Chinese calendar. Using the lunar calendar each month is begun on the darkest day. The Chinese New Year is celebrated starting on the first day of the month and continues until the moon is brightest on the 15th day. It is a time of family reunion, festivities, feasting and parades. Each year on the Chinese calendar is named after one of 12 animals. This year is the Year of the Horse.
Traditions are plentiful with Chinese New Year. The New Year's Eve Dinner is a time for reunion of family members, especially those who live away from home. Dinner usually includes fish and dumplings, both signifying prosperity, along with pork and chicken. A communal hot pot is often also present, signifying the coming together of the family.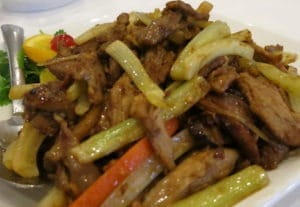 Fireworks are often launched just after midnight when the New Year's Eve Dinner to celebrate the new year and drive away evil. The person who launched the first firework in the Chinese New Year is believed to get good luck.
Red envelopes with money inside them are often given by adults to young children. The money in the red packet will keep evil away from the children, and they will remain healthy and live long. The color red means good fortune and will be visible all over at this time from lanterns to decorations to clothing.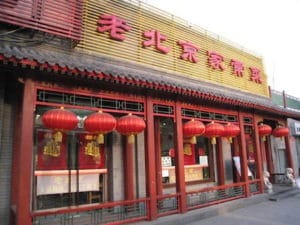 Chinese New Year markets will be set up to sell clothing, fireworks, decorations, food, crafts and more. The market usually is decorated with a number of large lanterns.
There are many festivals, parades, events and special meals celebrating Chinese New Year. Here's a list of events around the world you can explore. Be sure to get out this weekend and enjoy! Post your videos and photos to tell us where you go and what you did.
THE QUICK BITE: Chinese New Year is celebrated around the world with feasts, festivals, fireworks and fun. Enjoy the traditions and find somewhere to celebrate near you.