Today we're chatting with Chef Tony Priolo, Executive Chef and Owner of Piccolo Sogno and Piccolo Sogno Due in Chicago. Tony's philosophy is to find the best ingredients possible for his guests, and he sources specialty items including heirloom vegetables from local organic farmers and fish from the Mediterranean. He loves to provide his guests with a true Italian dining experience. Chef Tony also lends a hand to support many local charities, and we were proud to serve with him at a Meals on Wheels Chicago event. Chef Tony's enthusiasm for life and Italian cuisine are infectious. So, catch a little of it in his Q & A with us!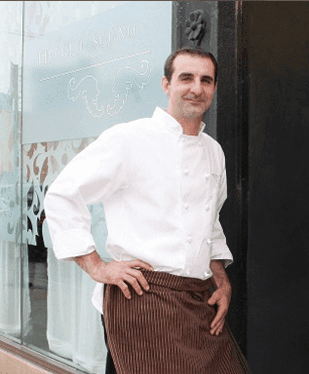 FT: Hi Chef! Tell us a little about your cooking background. How did you become interested in culinary arts and where did you get your skills?
TP: I grew up watching my grandmother cook everything from scratch and traveling all around Chicago by bus to get the best ingredients. She was my inspiration. She used to baby sit us and I would spend all my free time with her cooking.
FT: Your heritage is Italian and many people think they know all about Italian cuisine. What do you think people might not know about Italian cuisine that would surprise them?
TP: Italian food is not all about garlic and large portions of pasta.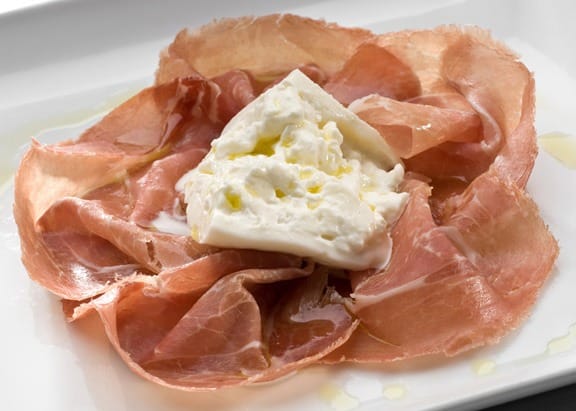 FT: Tell us about your restaurants Piccolo Sogno and Piccolo Sogno Due in Chicago.
TP: We are lucky to have 2 of the best Italian restaurants in Chicago. Both are seasonal neighborhood restaurants that feature Italian inspired ingredients and all Italian wine lists. At Due we feature a little more coastal dishes and at Halsted we feature a little more central dishes





.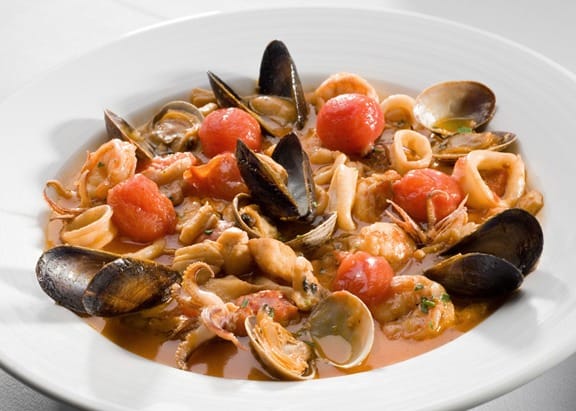 FT: Having your own restaurant is something many people dream about. What's it really like?
TP: It totally is a dream! That is why we named it Piccolo Sogno (little dream). It is actually a big dream 🙂

FT: How would you describe your culinary style?
TP: Simple and seasonal




.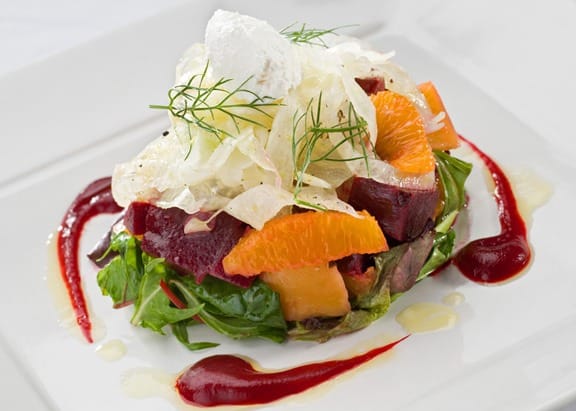 FT: Do you have a personal signature dish? 
TP: The restaurant features whole fish baked in Sicilian sea salt crust. It is our most popular dish at both of our locations



.
FT: What are some favorite dishes from your youth? Are there any stories associated with them that you'd like to share?
TP: I used to love when my grandmother would make Sunday dinner. She would cook tomato sauce with neck bones, pork shoulder and meatballs inside. It was the best!!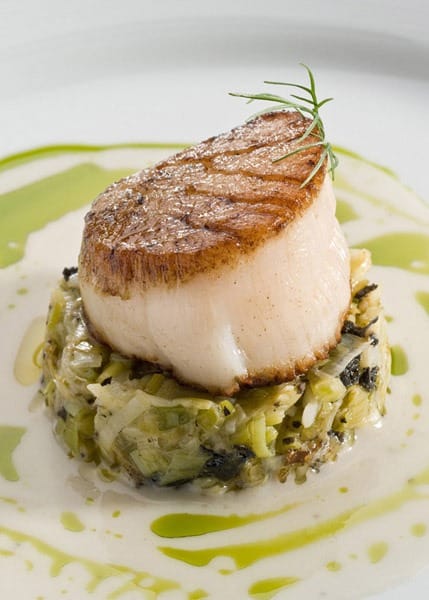 FT: We know that you have some thoughts about Italian wines. Can you share some of your insights with us?
TP: Italian wines are great food wines. There are so many different types of Italian wines and most of them are by region, which is perfect for food pairing since Italian food is set by region, mostly


.

FT: What is one of your favorite food travel destinations? What makes it so special to you?
TP: 
Sicily, I felt like in Sicily I was in heaven!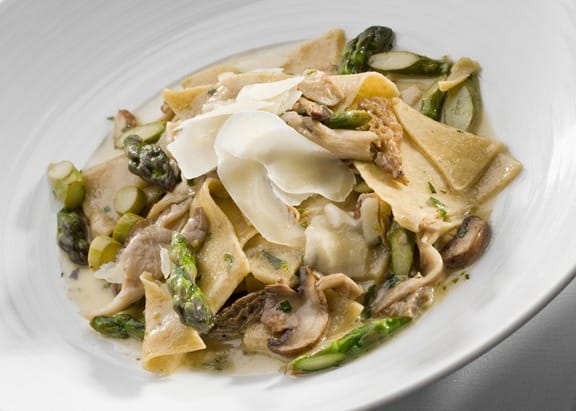 FT: If you were stuck on a desert island and could only have 3 food items with you, what would they be?
TP: That is a pretty hard question! I guess I would be happy with fennel, flour and water


.
FT: What's your favorite guilty pleasure food?
TP: Anything sweet



!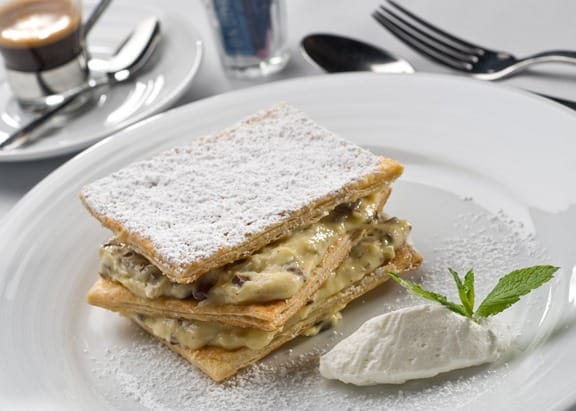 FT: If you could request it, what would you have for your last meal?
TP: Food cooked by my grandmother.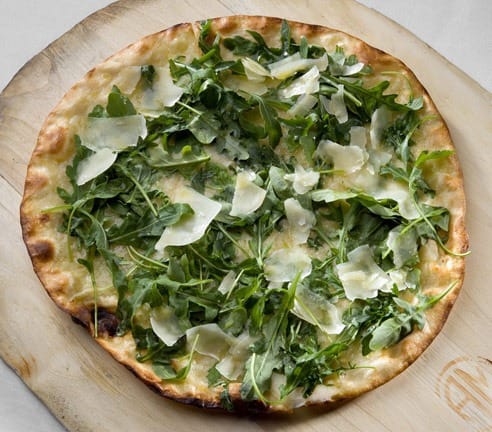 FT: What's your number one tip for aspiring professional chefs or restaurateurs?
TP: Don't give up. It's not like you see on TV!
Thanks for those great insights, Tony. We can't wait to try out a few new dishes next time we're at one of  your restaurants!
THE QUICK BITE: Tony Priolo, Executive Chef and Owner of Piccolo Sogno and Piccolo Sogno Due in Chicago loves to provide his guests with a true Italian dining experience.