This post is a paid sponsorship by cars.com. 
Car buying is never easy. No matter how many advances have been made in technology it just seems that the process of buying or leasing a car takes an inordinate amount of time. Since we Food Travelists travel quite a bit in our car, whether on road trips or just tooling around Chicago, we need to know that the car we choose is the right one for us.
We thought we would share a few tips that have worked for us.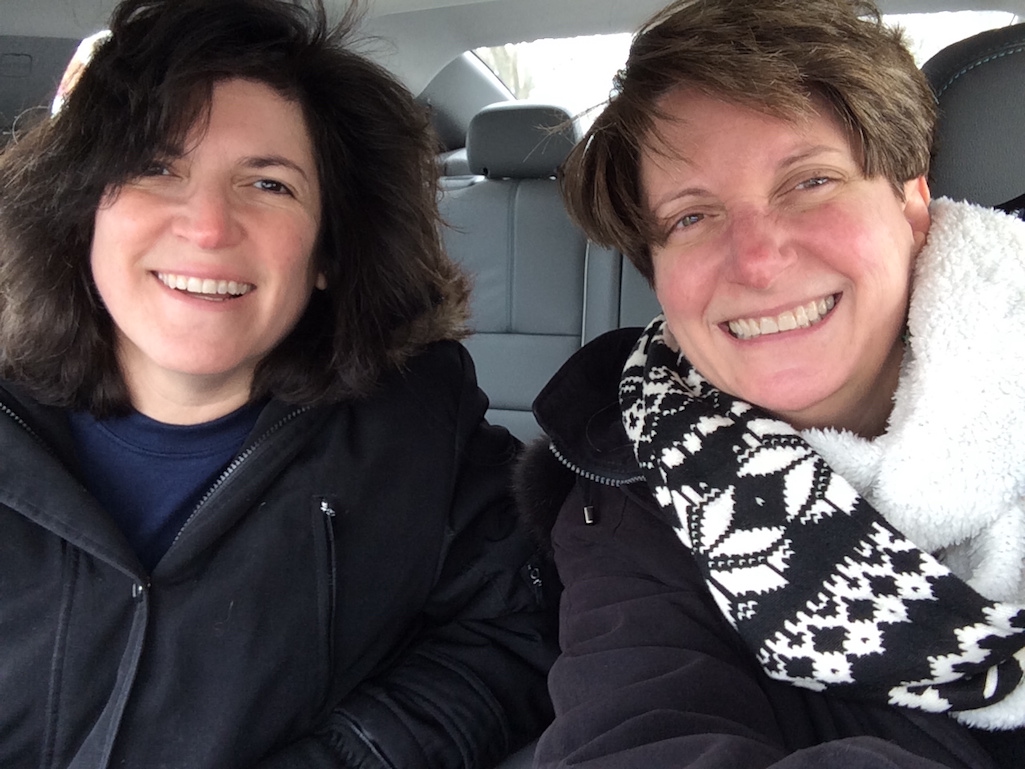 Know What You Need
Make a list of exactly what you need in your vehicle. Include what you must have as well as what you would like to have. When car buying, don't settle for something that is not going to work for you and your family in the long run. We do a lot of road trips so it was important that the seats were super comfortable and had lots of leg room for me (tall girl).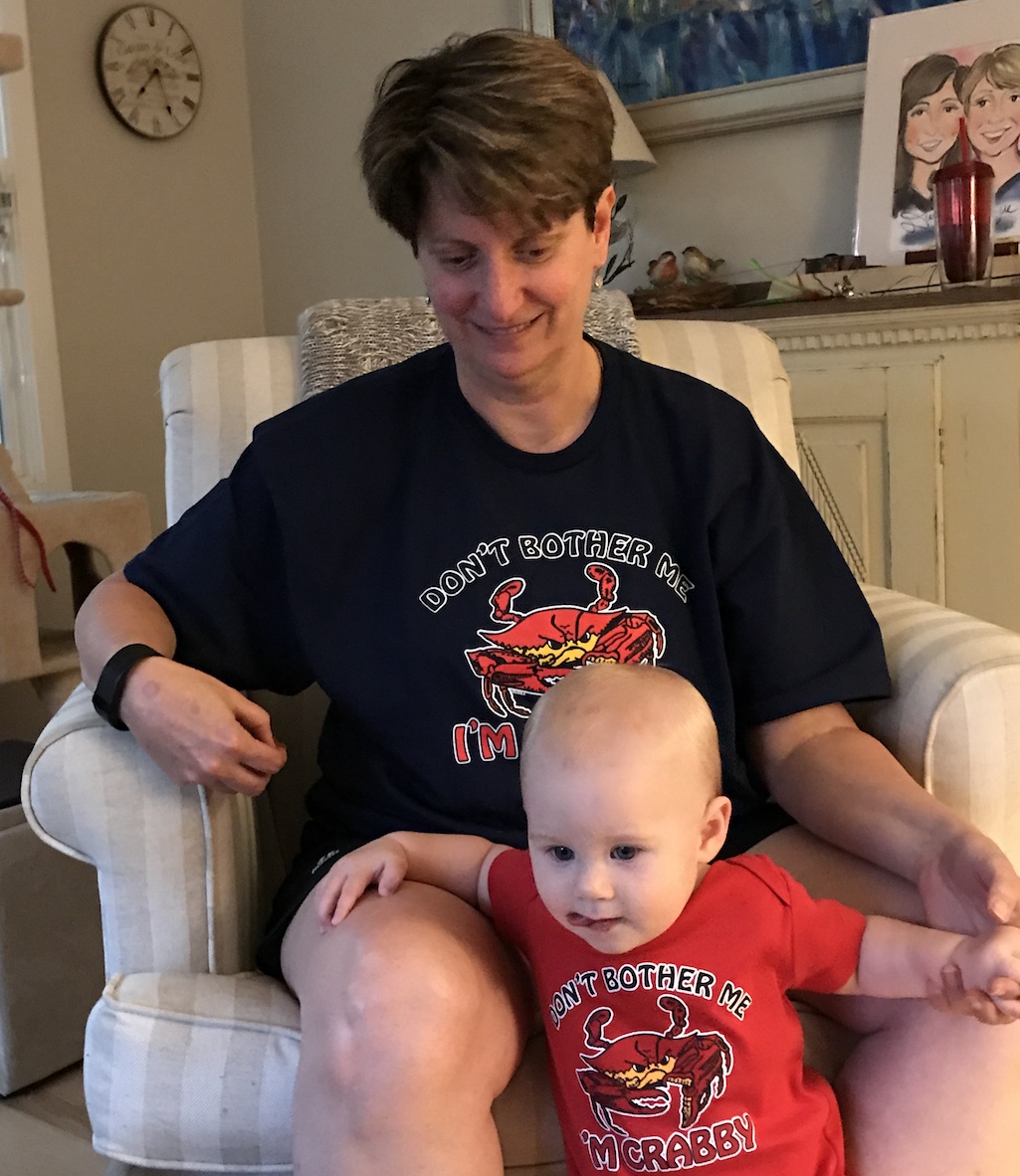 We don't have kids but we have kids in our extended family. It was important to us that any car we considered could properly hold any car seats. Cars.com offers many videos and car reviews that help show which cars provide the best safety for you and your family. This was very important to us and I'm guessing it is for you too.
Research
If you've ever met Diana you know that she is one of the best researchers around. When we decided to change from a sedan to a small sized SUV she went above and beyond searching every brand made, dimensions, safety ratings and more. We had to be sure that whatever car we purchased met our needs before making a final decision. One great source for research and car buying is Cars.com. It makes it easy to do your research by car models and body style.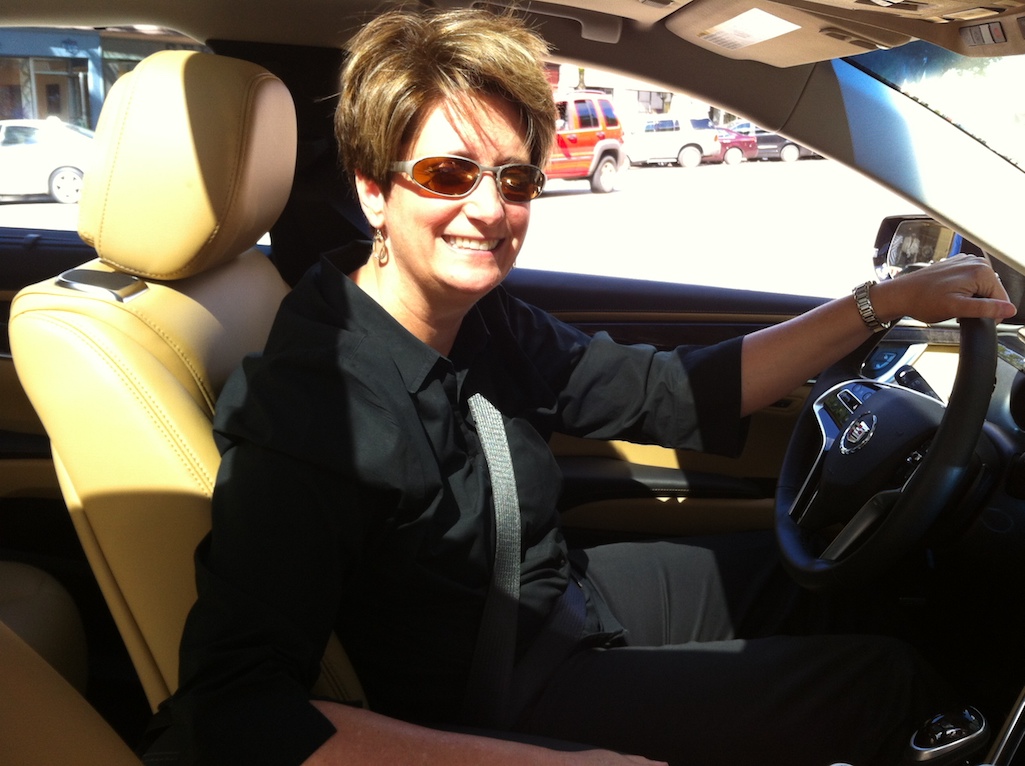 Test Drive
We tried every make and model under the sun when looking for the right car. It's long and takes tons of time but in the end, it's worth it. You won't be second guessing yourself and your decision. It's a big investment, after all. You need to be sure that the car you're buying fits your needs.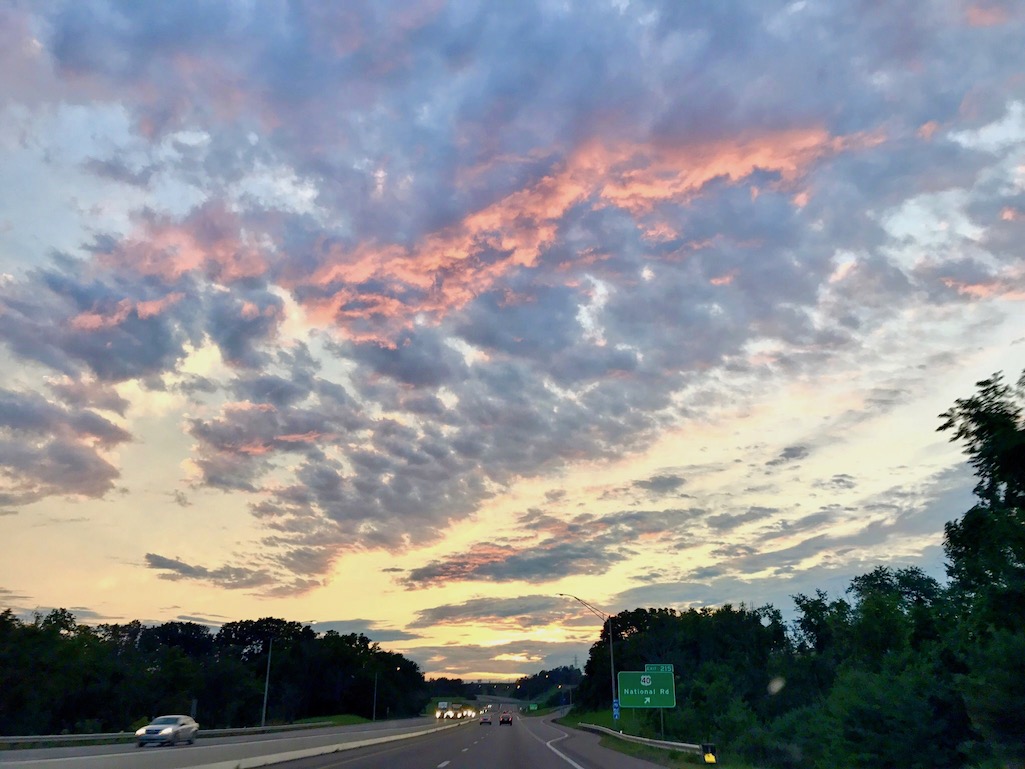 Cost
Figure out your budget before you even start looking at cars. Once you get into a car dealership the smell of that brand new car is awfully enticing. Typically, once dealers run your credit they will tell you that you can afford more than you really can or even want to spend. Knowing what your budget is and sticking to it is imperative. Determine whether it's better for you to buy a new car, lease a new or pre-owned vehicle or purchase a used car.
How are you financing your car? Credit union, car loan, cash, lease? The negotiation process can sometimes be trying and long. Stick to your guns don't go over your budget. Also be sure that you know that all those bells and whistles they want to add in later are included in your final price. Study the paperwork and don't let them rush you once the deal is made. Don't be afraid to ask questions if you're not clear what some of the small print means.
We hope that these few tips help you when choosing your next car. If you've got some other tips to share please leave them in the comments below. Happy driving!
Pin It to Remember It!