Fabulous Hotel Amenities Around The World
Who Doesn't Love Fabulous Hotel Amenities?
We're not immune to being pampered and indulged during our travels. Apparently, we're not alone. Fabulous amenities at hotels and resorts are now par for the course for the ever-discriminating traveler. There are undoubtedly many more, these are just a sampling of the fabulous amenities we think make the grade. Please tell us the unique amenities you've discovered in the comments below!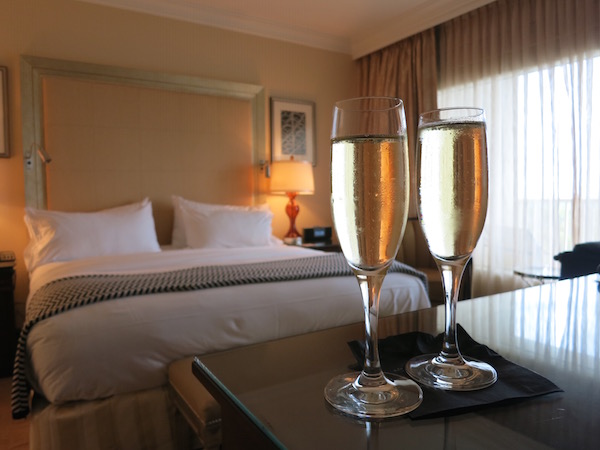 Luxurious Spa Treatments
If you're a fan of spa treatments, then you're going to love the spa suites at Le Méridien in Oakbrook, Illinois. Not only is the masseuse one of the absolute best we've ever encountered, but there's a little something extra that was new to us – a tile lounge chair that heats up so you can literally melt the aches, pains, and stresses away. One of the most relaxing amenities we've ever found, we recommend this topper to an all-around outstanding spa experience.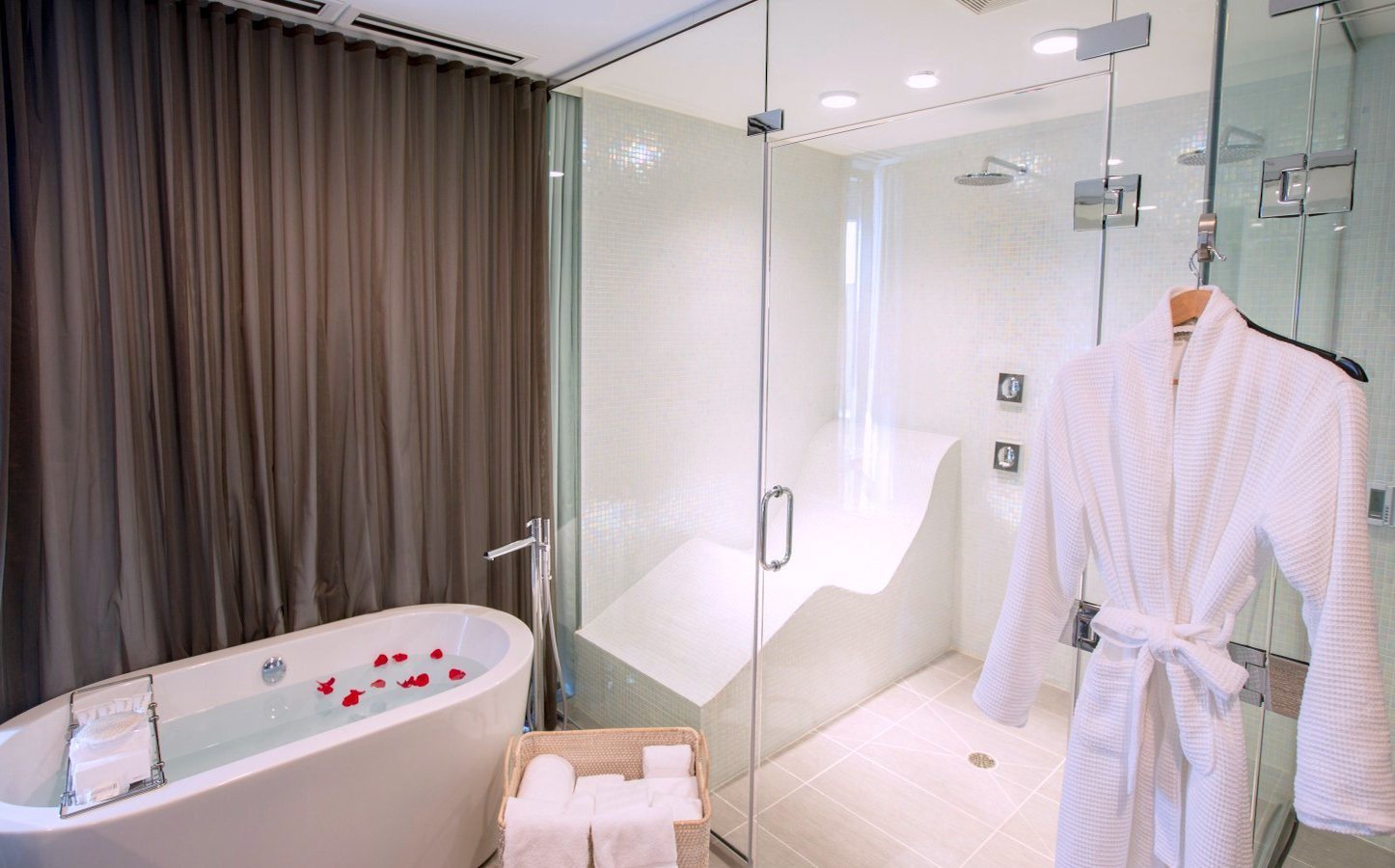 For extensive spa services and gorgeous pools, you won't soon forget to check in to the Hotel Molitor in Paris. The hotel where the bikini was first introduced has been beautifully renovated to one of the most art-centric hotels we've ever visited.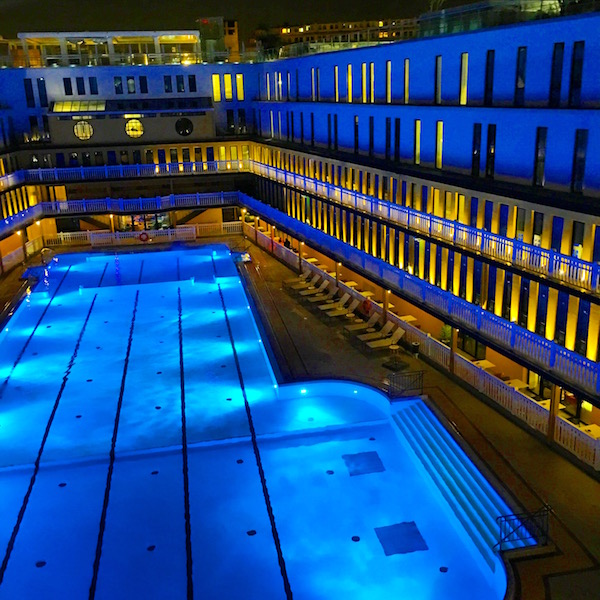 With outdoor and indoor pools to enjoy you'll think your at the beach in this one-of-a-kind hotel. Don't miss the view from the sky-deck lounge and dining at the Hotel Molitor restaurant too.
Expanded Food Choices
We just love a good picnic but it's not always convenient to make one yourself when you're far from home. That's why we are total fans of the incredible picnic prepared for you by the Sofitel Vienna Stephandsdom. They do all the work for you, creating the perfect take-along picnic basket with everything you could want – including plates, utensils and, wine. We really couldn't have done better ourselves. See more about our Vienna picnic experience here.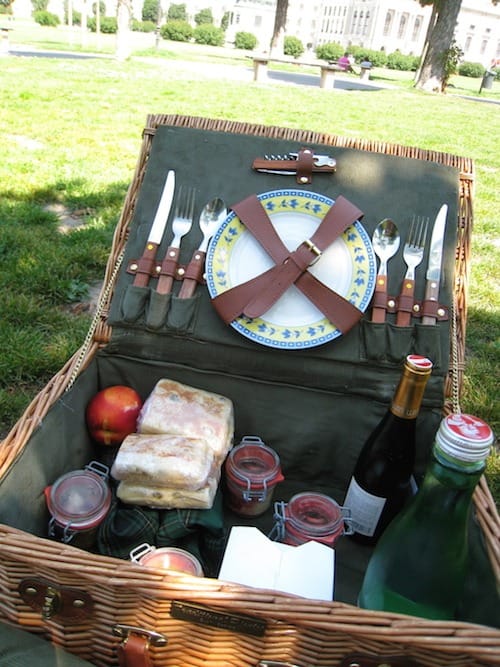 When a resort lists itself as "gourmet all-inclusive" it has a lot of living up to do. Fortunately the Azul Sensatori by Karisma in Puerto Morales, Mexico is as good as its name. While the amenities abound, we do have our favorites. The built-in water loungers take away that difficult decision of whether to relax on a lounger or in the pool. You don't have to choose because they have loungers built into the pool! And the five-diamond award-winning Le Chique avant-garde restaurant blew past all our expectations. Check it out here for an inside look at all of the deliciousness.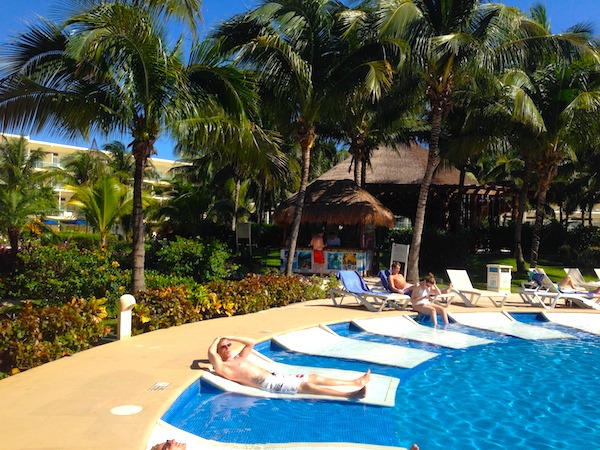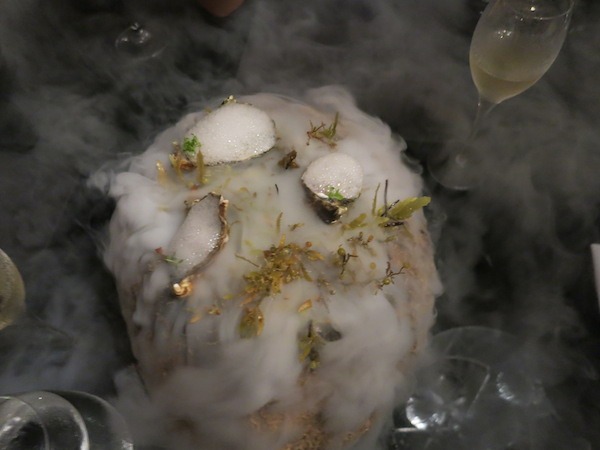 Lots of Art
When you walk into a hotel that's also a museum you know they take art seriously. That's the case at the 21c Museum in Oklahoma City.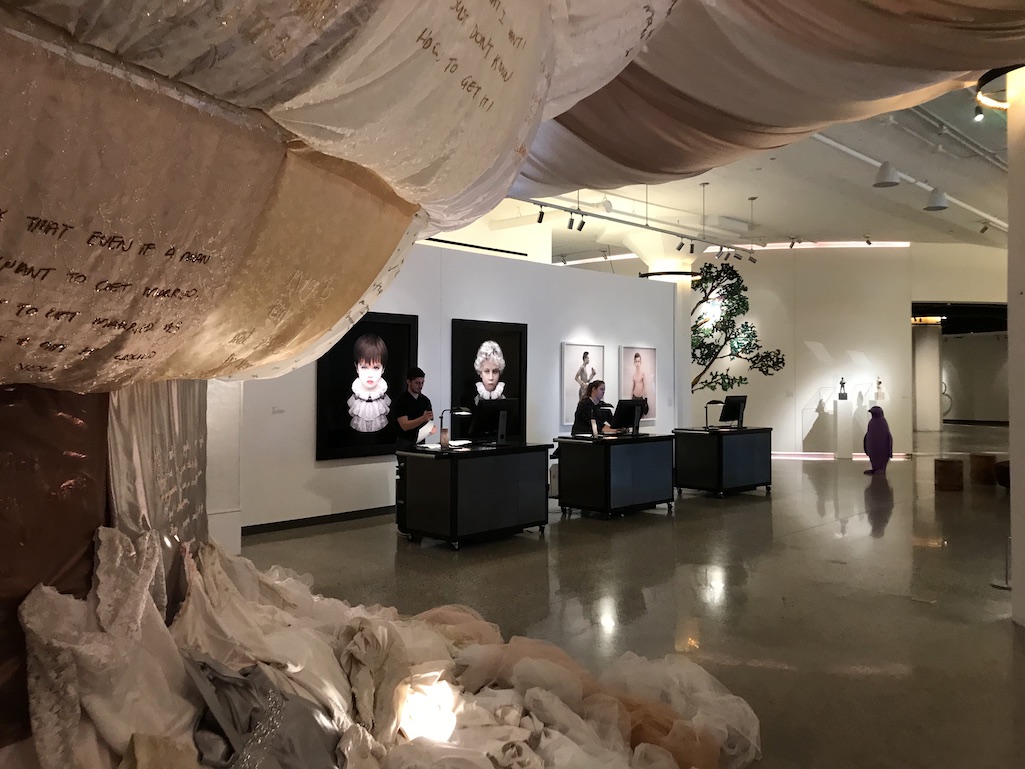 We also loved the art at the Waldhotel in Stuttgart. They brought the natural parklike surroundings of the hotel inside with beautiful paintings of birds and wildlife.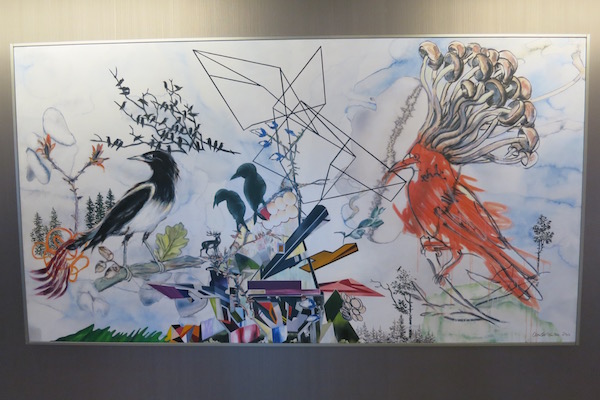 Pet-Friendly
Many hotels are now catering to people who travel with our pets. But the Fairmont Copley Plaza goes even a step further for those who cannot have their pups with them and are looking for a doggie fix. Canine Ambassadors Catie and Carly hang out in the lobby to greet guests and relax between walks. If you just can't take a trot without a pooch by your side, then sign up with the concierge to head out with one of these girls for a Boston constitutional.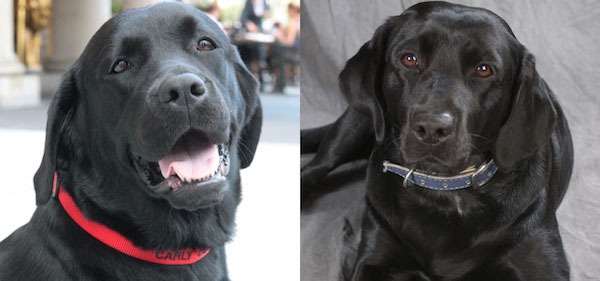 If you like the idea of falling asleep under the stars but not being out in the chilly evening air, then you'll love the twinkling lights you can enjoy in the ceiling of your comfy room at the Le Madison Hotel in Paris, France. Nestled perfectly on the Boulevard Saint Germain, the location is right by the Seine, the Louvre and Notre Dame, but quiet and unassuming like a little oasis. Best of all, when you look up in the evening, you can choose to see the twinkling stars in the privacy of your own little world.
Bubbly
Speaking of privacy, if you're looking for a fun, hipster boutique hotel that caters to your every desire, then look no further than Drake Hotel in Toronto, Canada. We give props to any hotel that welcomes you with two splits of champagne and a card that says "Drink me! I'm Free!" The little bag of kettle corn to accompany them was a nice touch too.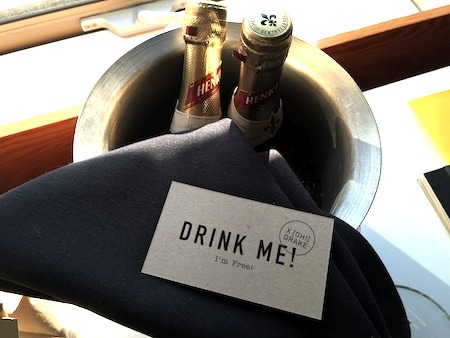 But the "Pleasure Menu" offering pleasure kits and personal items from massage oils to adult toys and videos. If you're looking for a playground for grownups, you might just find it here…and with a mighty fine cup of free coffee or tea each day of your stay at the lovely cafe, also known for its killer scones.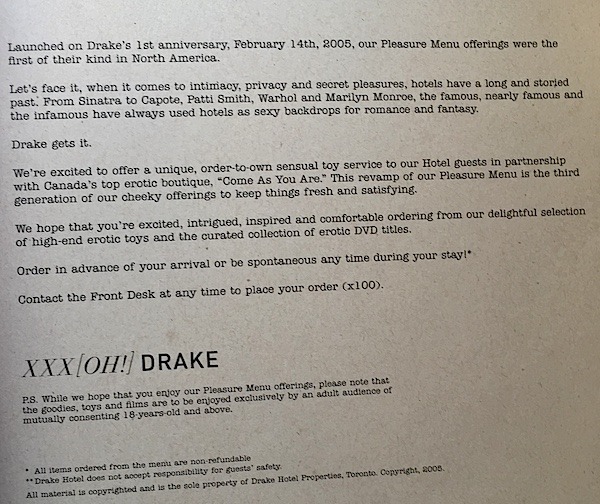 Tea
We're huge fans of tea and especially a relaxing afternoon tea at a hotel. If you get a chance to stay at the Beverly Hill Hotel in Los Angeles don't miss tea in the Polo Lounge. You'll not only have an excellent tea service but you just never know what Hollywood A-Lister you might run into.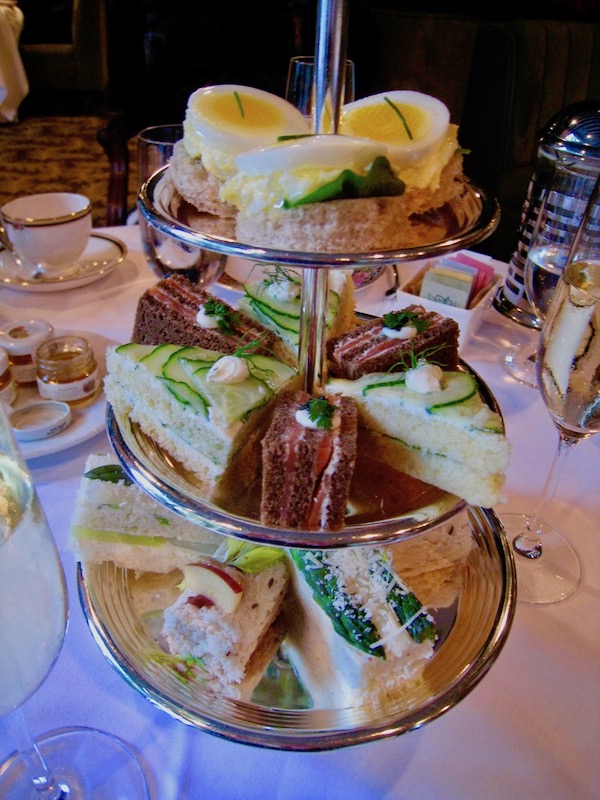 Other hotels that offer delectable afternoon teas are the Windsor Court in New Orleans, the Drake Hotel in Chicago and the Savoy in London.
Privacy
When we think of relaxing by the beach, the idea of hammocks on our own little porch and a private plunge pool that looks out to the beach ahead, or closes off, at our discretion, didn't really come to mind. But once we discovered it at the Mahekal Beach Resort in Playa Del Carmen, Mexico, we decided that we would update our definition. The relaxation available when you're literally on the beautiful white sand beach with no phone or television in your room, but the above amenities close at hand gave us a new outlook on the concept of tranquility. The amazing bar with heavy-handed bartenders provides a great happy hour every day doesn't hurt either.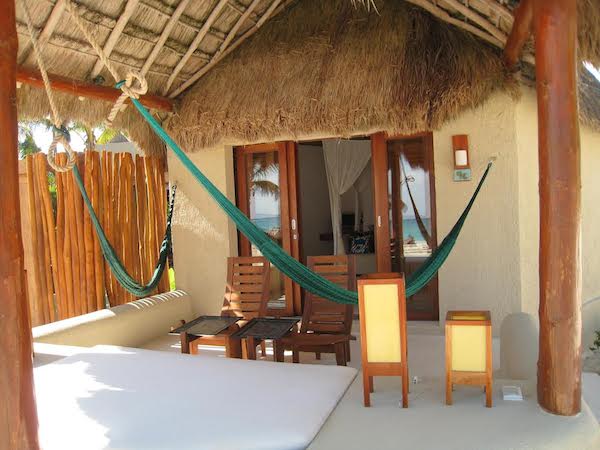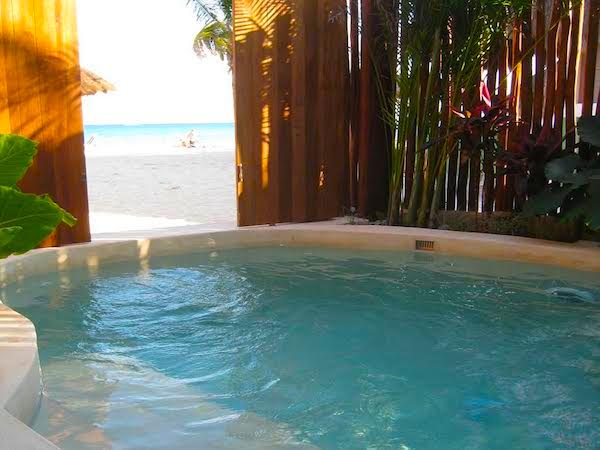 Music
Finally, if you long for a retreat to the cool times when turntables spun smooth vinyl with tunes for the soul, then like us you will enjoy The Redbury South Beach, which offers Crosley record players in the room with a collection of curated albums that sends you into vacationland from the first note. Though there were several appealing choices, we just never quite got past the amazing Marvin Gaye "What's Going On." And really, did we need to? Cool and swanky in hot Miami, a pretty neat trick to pull of well.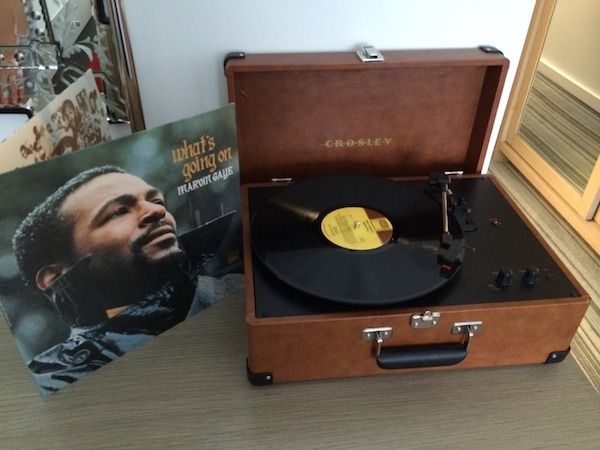 Though these are just a few of the fabulous hotel amenities that made memories in our minds, you'll find that all over the world there are hotels, resorts, and B&Bs that are working hard to make your stay with them as pleasurable as possible. Be sure to check out what they offer when deciding on a place to stay. The right amenities turn a good vacation into a great one.
Night Cap or Cookies & Milk
Stay at the Graduate Hotel in Ann Arbor and lull yourself to sleep with either a cold glass of milk and fresh baked cookies or the fixings for an in-room Moscow Mule. You can choose which one helps you slumber the night away. Another amenity we really enjoyed at all the Graduate Hotels is the small notebook they leave in all their rooms. It's very practical for us writers but I suspect every travel has a need to write down their experiences while on a journey.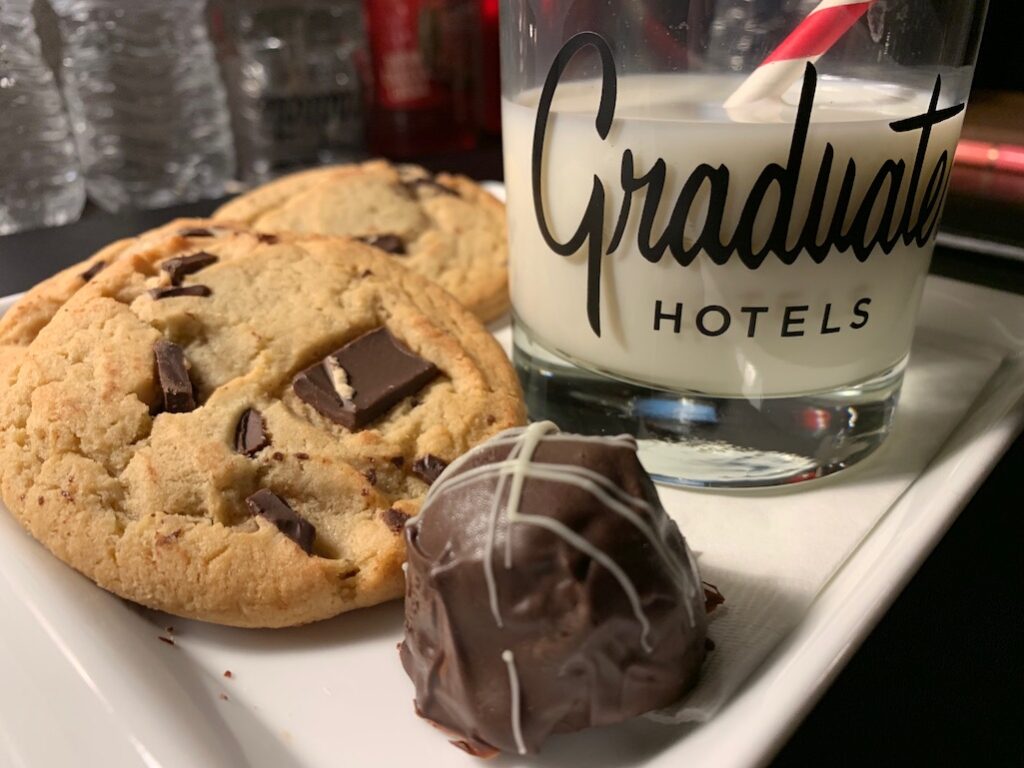 THE QUICK BITE: Check out our survey of fabulous hotel amenities around the world. From extra fluffy pillows to chilled champagne that make the memories of your travels ones you'll treasure for a lifetime.
If you like these hotel amenities be sure to Pin this to your Hotels Around The World board on Pinterest