Tea has a meaningful place in many countries and the British have a long tradition in the fine art of tea. The beauty of a silver stand loaded with small cakes, pastries, sandwiches and other treats is a delight for eyes and tastebuds alike.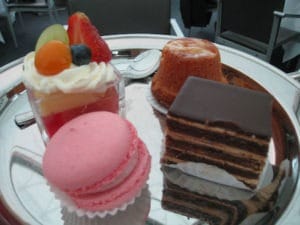 When in London,  you might consider visiting one of the many wonderful afternoon services offered at fine restaurants, hotels and other establishments. Or, you can try quite a different option that is perfect for making an artistic connection.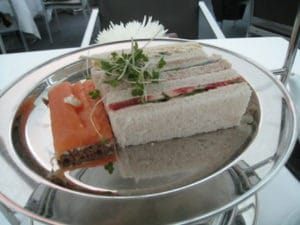 The British Museum offers a luscious afternoon service. It's the perfect way to relax and refresh after taking in the amazing collections of art in the museum. Tea is offered each afternoon in the lovely Court Restaurant on the upper floor of the museum. It also boasts stunning views of the city.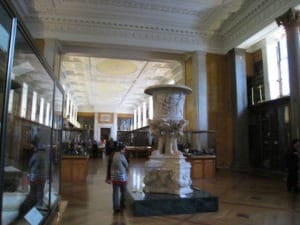 The service includes finger sandwiches, fruit scones with Devon clotted cream and strawberry preserves. They also include a wide variety of cakes and pastries. You may choose from among several single estate loose leaf teas such as English Breakfast, Earl Grey and Garden Berries. If  you really want to unwind, you can add a glass of champagne to make your transition into relaxation complete.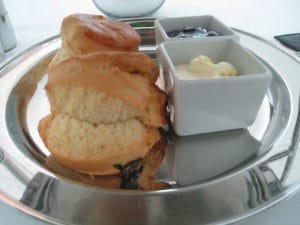 The British Museum was founded way back in 1753. The glass roof of the restaurant keeps it airy and casual, providing a perfect spot to take a break or wind up your day of exploring. Make your reservation or check out what's happening at the British Museum.
THE QUICK BITE: For a wonderful way to unwind and feel very civilized, try out the afternoon tea at the British Museum in London, England.