Food Travel Gift Ideas For Father's Day
It's that time again. Time to impress Dad with a gift that he'll love. Forget about the last minute gift card, tie or pair of socks. We've got some food travel gift ideas for Father's Day that are sure to make Dad smile with joy.
Pizzeria Pronto Outdoor Pizza Oven suggested retail price $299.99. Who doesn't love fresh hot pizza? But making it at home can be a challenge. You may settle for frozen rather than make it from scratch. And your typical home oven never gets hot enough to get a perfect bubbly, crispy crust. Say hello to Pizzeria Pronto! We didn't believe it until we tried it for ourselves. Fresh crispy homemade pizza hot from the pizza oven just like the best pizzeria with your favorite topping in under 10 minutes. Your Dad will be the hit of the neighborhood as he's tossing dough and dishing out delicious pizzas for friends and family. It's so easy to use he'll be making pizza all the time.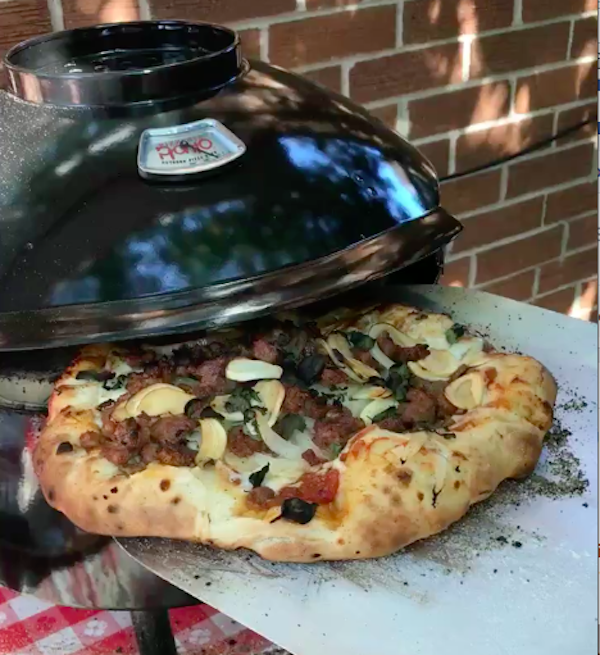 Tin Cup Golf Ball Marker suggested retail $19.95. If your Dad's a golfer he'll absolutely flip for these handy and easy to use ball markers. They have many designs from which to choose. Just position the "tin cup" over your ball. Use a permanent marker to fill in the design and voila! Lifetime guarantee and made 100% in the U.S.A. You'll never mistake your ball for anyone else's again.  I love using the martini glass and the little crab to mark my own golf balls.  And, we love this company! Not only is this a clever useful product but they also donate a portion of their profits to Folds of Honor to honor fallen military members. They are also offering a 15% off discount for Father's Day. Just use the coupon code "THANKSDAD." A gift of love you can feel really great about, and so will Dad.
How To Draw Cool Stuff suggested retail price from $19.99. Does your Dad like to draw? Maybe he'd like to learn. These fun books will make it easy for him to add "artist" to his resume. They take you step-by-step through the artistic process in an easy to learn fashion. Even if he doesn't become the next Picasso he may find learning to draw a relaxing and interesting pastime.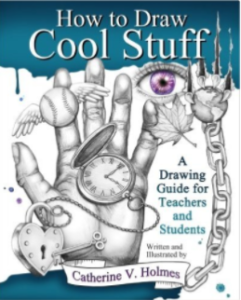 Not Your Father's Root Beer What's a summer barbecue without some refreshing cool drinks? If your Pop loves root beer have him try the hard stuff. All the great taste of old-fashioned root beer with a little extra kick. Bring him a six-pack of this tasty adult beverage, put him in a hammock in the backyard and watch him relax. Not Your Father's comes in other flavors too like vanilla cream ale and ginger ale so you might just want to pick up a few for the grownups' soda cabinet.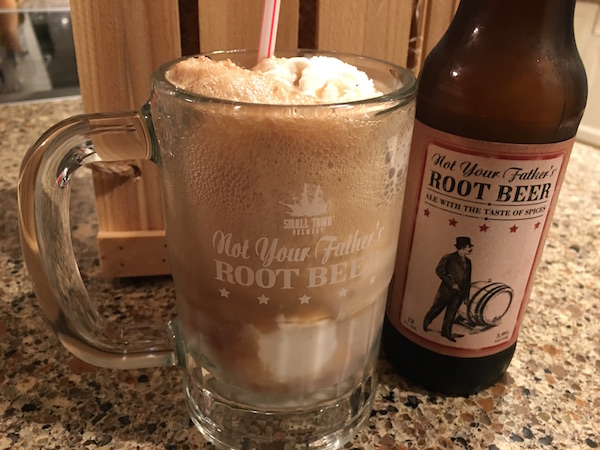 Green Goo 100% Natural First Aid Suggested Retail Price from $6.95. This small tin replaces over 20 first aid products. Dad can keep this in his briefcase, golf bag, glove box – anywhere he might need a quick fix. He'll feel like MacGyver when he pulls out Green Goo and treats everything from poison ivy, sunburn, blisters, chafing, insect bites and more. They can all be soothed with this blend of 100% natural herbs and plant-based oils. Handcrafted by a women-owned, family run business, a percentage of their profits goes to help people and communities that make positive change.
The Most Important Father's Day Gift
Whether you get your Dad a gift he's always wanted or something that he's never even dreamed of be sure to give him the most important gift – the gift of your time and presence. Make a visit and spend time with him. Give him a call and really listen. He will appreciate it more than you will ever know.
Happy Father's Day!