Birthday Challenge – Join Us!
A Special Birthday Challenge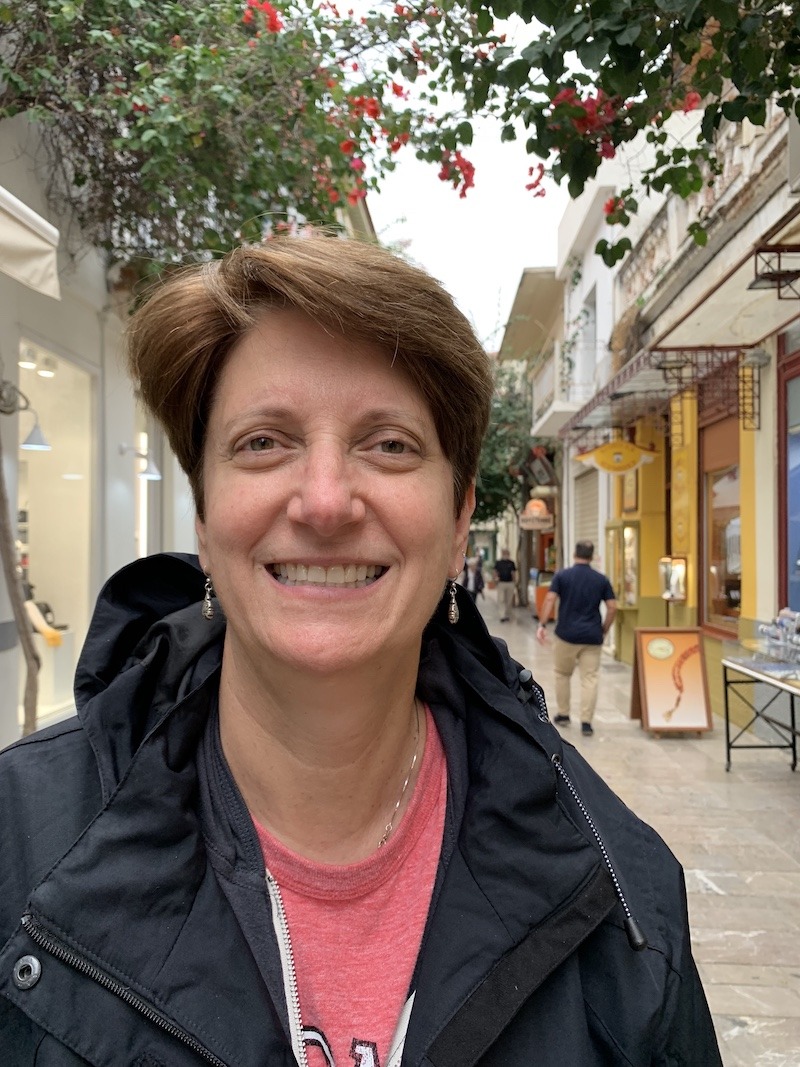 Food Travelist Co-Founder and President Sue Reddel loves to celebrate her birthday every year. No, I mean she really loves to celebrate her birthday. She celebrates birthday month all June every June. And those of us who love her celebrate too. But this year is special. It's a milestone birthday. This year we celebrate Sue's 60th birthday. So no wonder we want to do something super special this year. And we want you to join in the celebration with us. It doesn't matter where you are! We've created the Food Travelist Birthday Challenge so you can participate in the fun.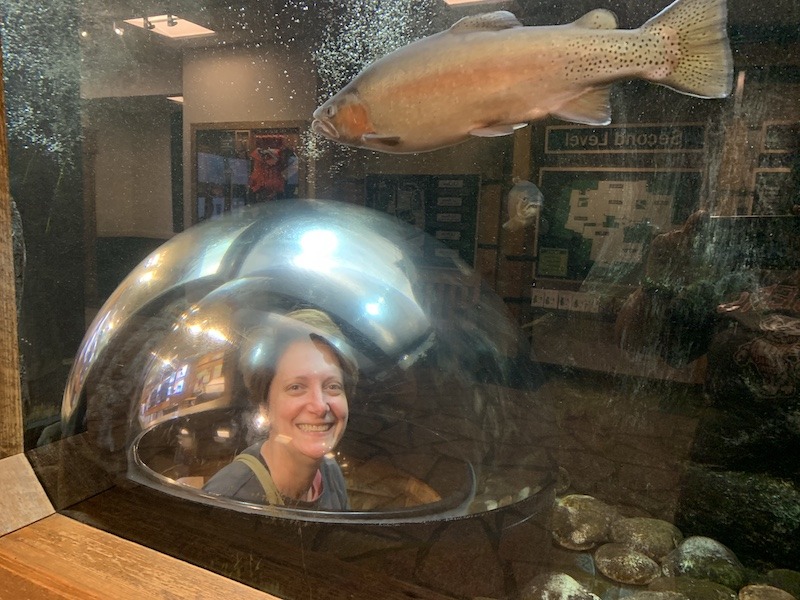 We start on June 1  and go through July 31.
60 Days
We wanted to do something fun and meaningful at the same time. So we decided that one of the most important parts of Food Travelist is encouraging people to have unique and memorable experiences.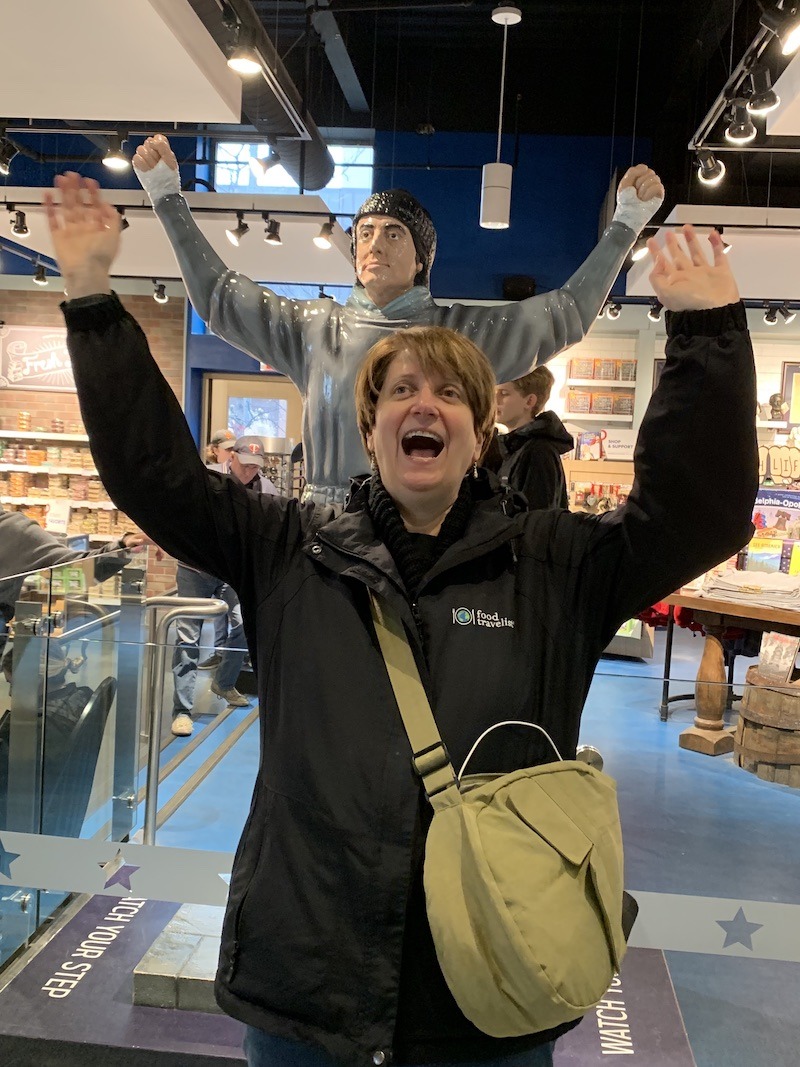 You may have noticed that we added a new category to our website. That category is called "Unwind." It's all about ways to refresh, renew, and enjoy yourself. For us, that means a lot of things. Taking walks in nature. Getting a spa treatment or massage. Birding and wildlife watching. Playing with our cats. Dancing. Anything that gets us out of the office is fair game.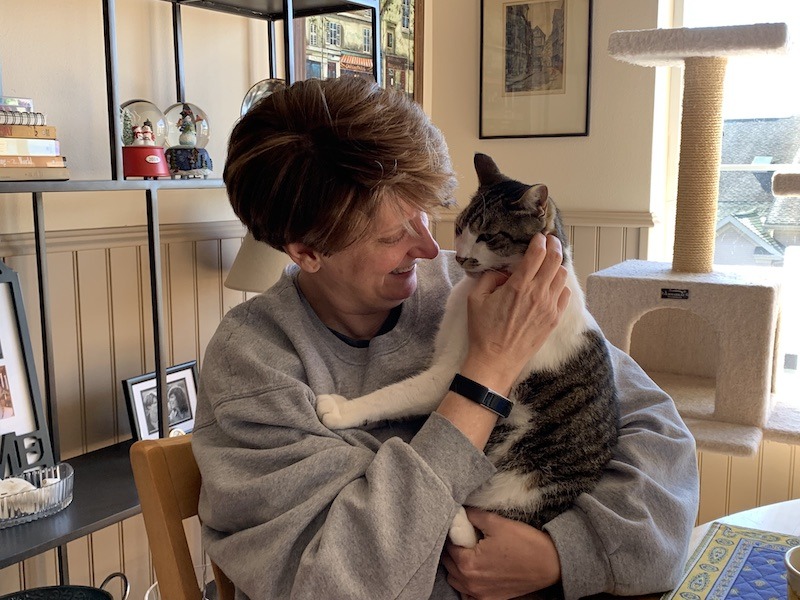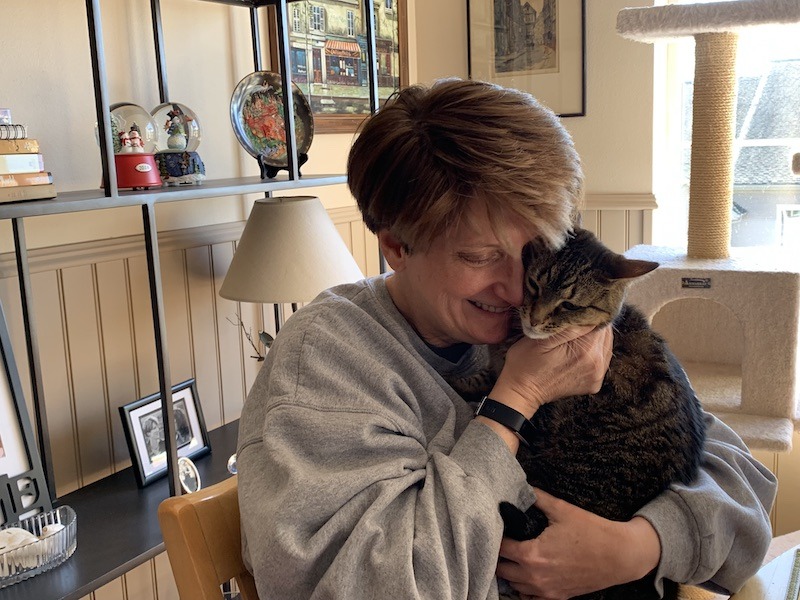 So this year to celebrate Sue's 60th – and we invite you to celebrate with us (we'll explain how in a minute). We will challenge ourselves to do something fun, relaxing, tasty or different for 60 days in a row. We don't have anything pre-planned except for a few trips, so we'll be creating the birthday challenge activities fresh each day. Some may be those things you put in the back of your mind that you want to do – someday. Others will be random opportunities that arise. However they happen during the birthday challenge, we promise to share with you at least one different experience or activity every day starting June 1.
We Challenge You Too!
We're used to challenging ourselves. But we want to challenge you too. We want you to do your best to find something to enjoy for the 60 days of the Food Travelist birthday challenge. You can decide what you want to do. Maybe you want to focus on getting out of the office like us.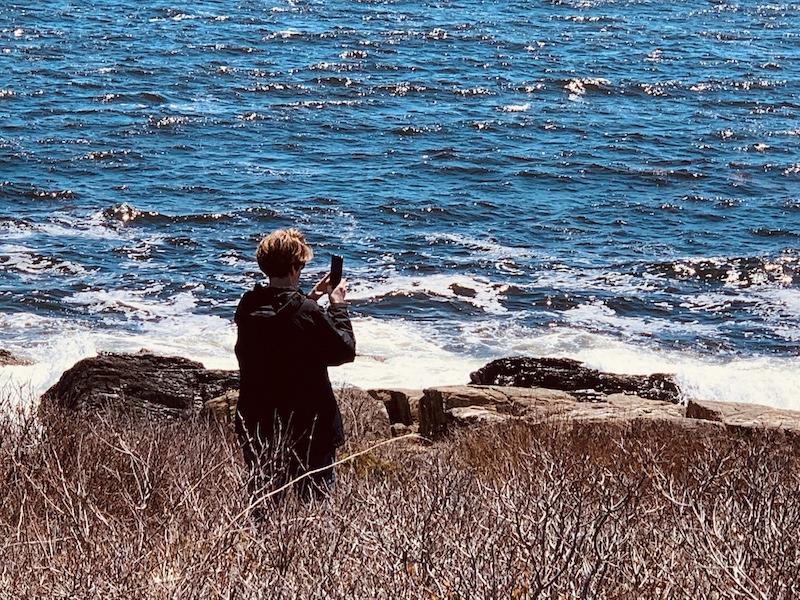 Perhaps you'd like to take a daily walk. Or listen to more podcasts. Make new friends. Try new local hangouts. Dance, sing, write, read, meditate, keep a journal, get more sleep – whatever. It's totally up to you!  Think about what would be a great way for you to unwind (you may have more than one particular way, like us) and commit to unwinding for the 60 days of the birthday challenge.
Let's All Share
One of our very favorite things about Food Travelist is the community that surrounds our common love of food and travel.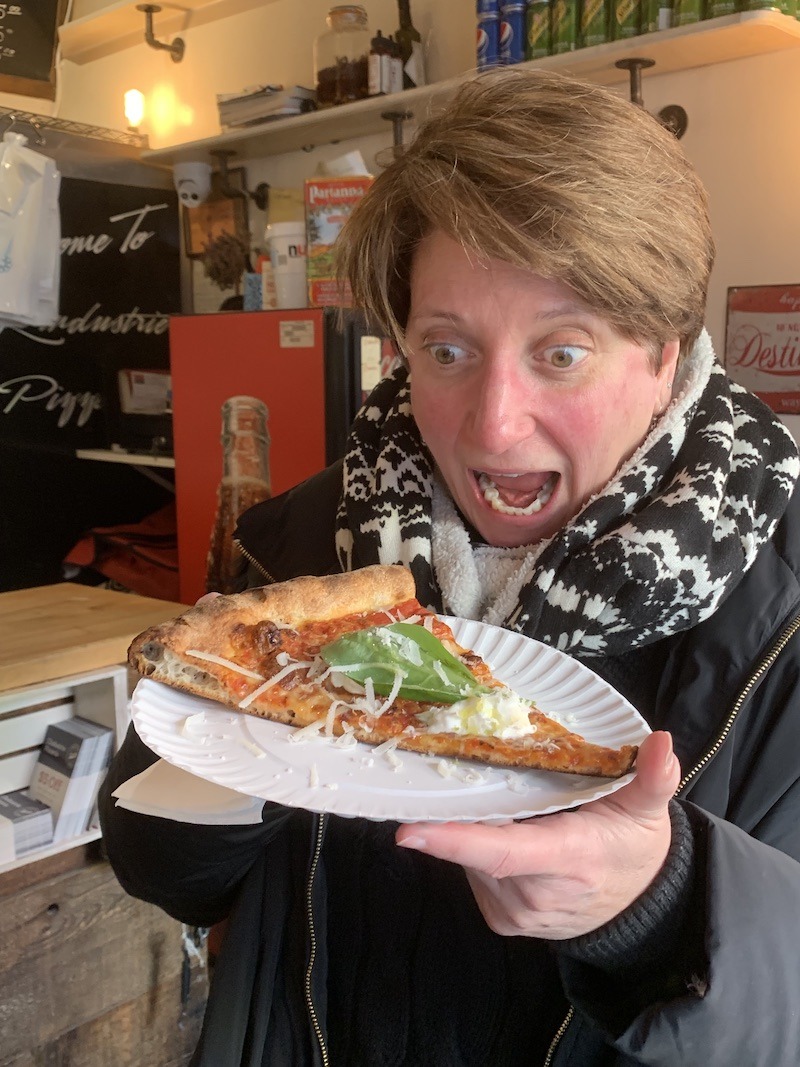 Join the Food Travelist Facebook Group. We'll be posting about the birthday challenge there, doing videos, sharing suggestions and ideas. We'd love to have you participate by sharing what you're doing as well. Here's a sneak peek: In June and July, we'll be visiting Missouri, Manitoba and Idaho. That's all we're saying for now. But be sure to sign up and check in regularly for all the fun.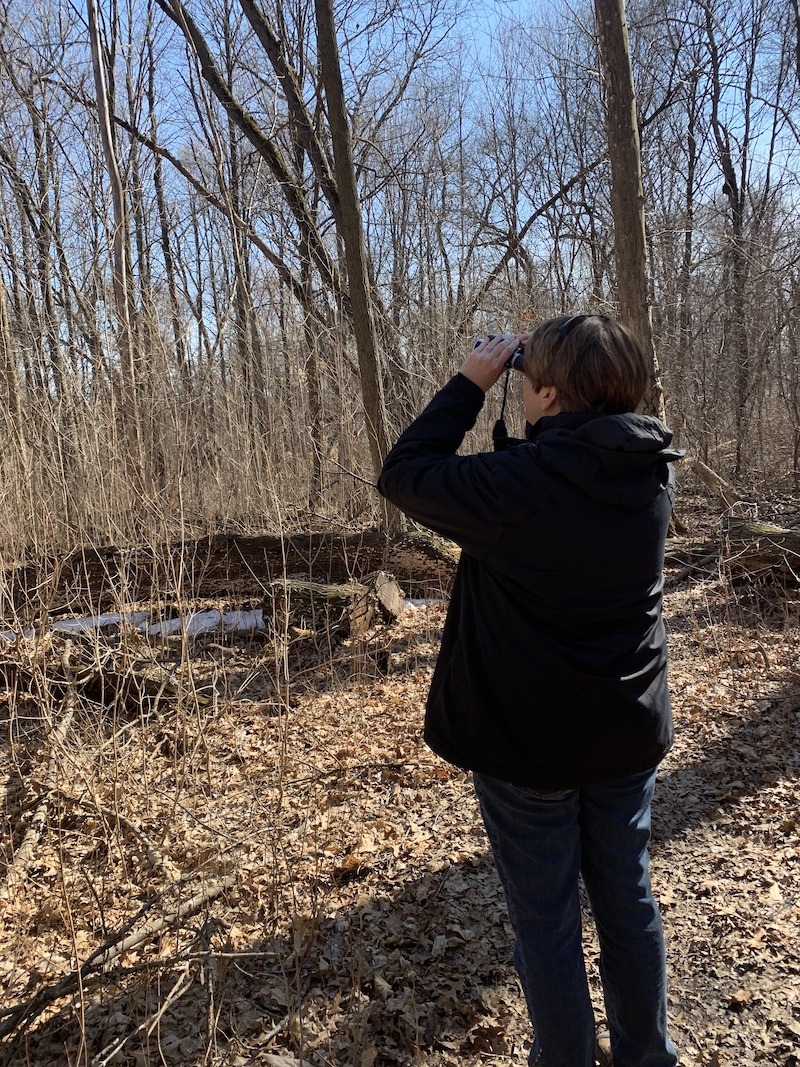 Sign Up For Our Newsletter
During the months of June and July, we'll be issuing our newsletter once a week, so you can catch up on what's happening with us and your fellow Food Travelists and Food Travel Chatters. If you haven't already signed up, please do it now so you don't miss any of the action.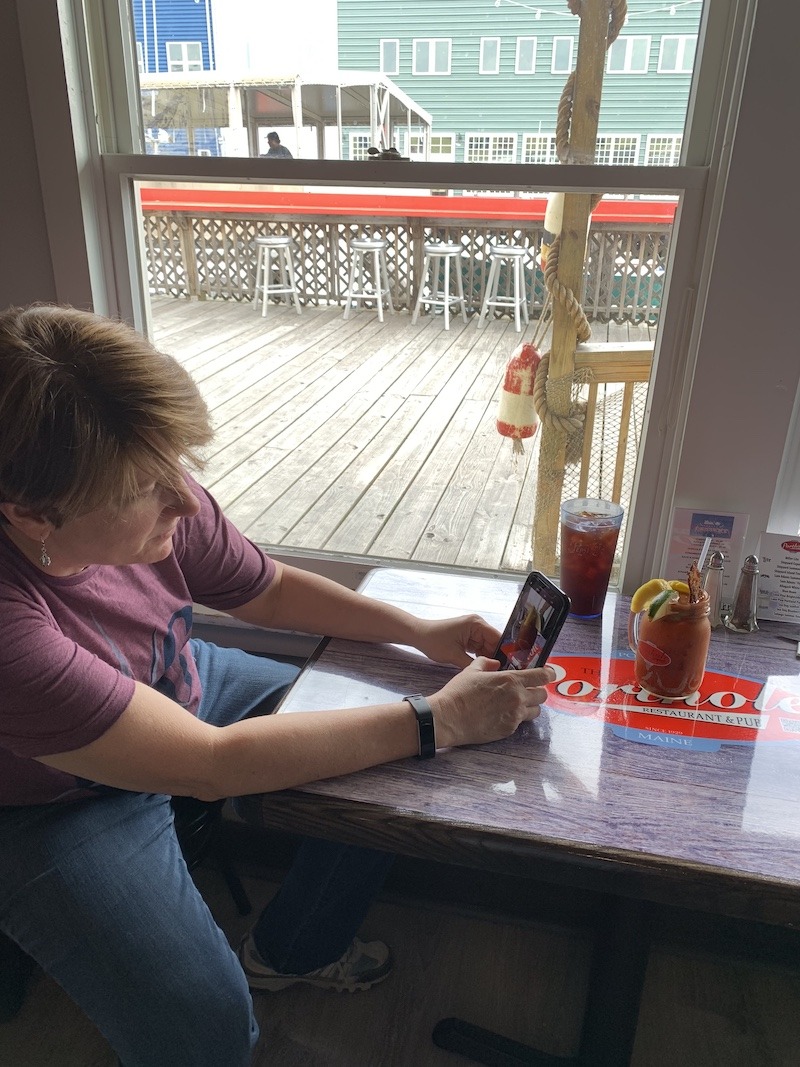 Your Suggestions for Best Birthday Ever
One last thing to make this the best birthday ever for Sue. We want to hear from you! What would you like us to do? Are there restaurants or activities around Wisconsin you want to see? (Remember we are now in Madison, WI)  Is there something you've been wanting to see us write about on the website? Please let us know in the comments below. We'll do our best to accommodate any request we can during the 60 Day Food Travelist Birthday Challenge!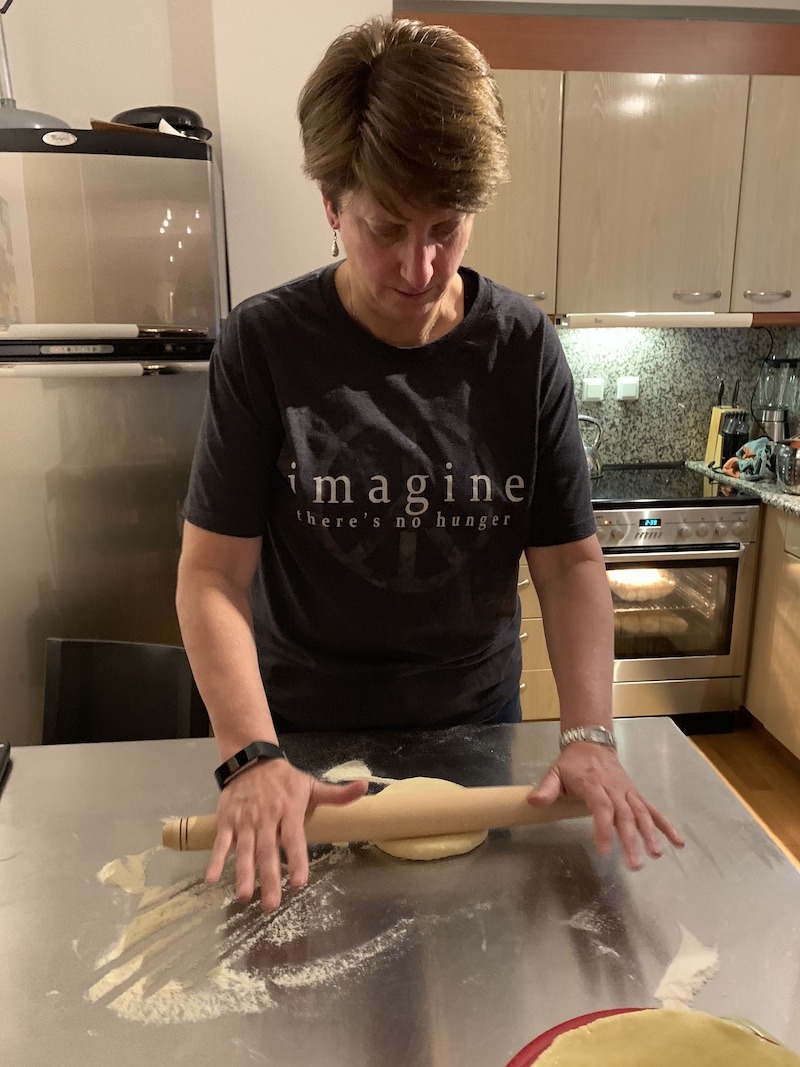 Get Ready To Party!
We can't wait to celebrate Sue's milestone 60th birthday with this 60-day birthday challenge. We're going to pull out all the stops to make it a memorable time.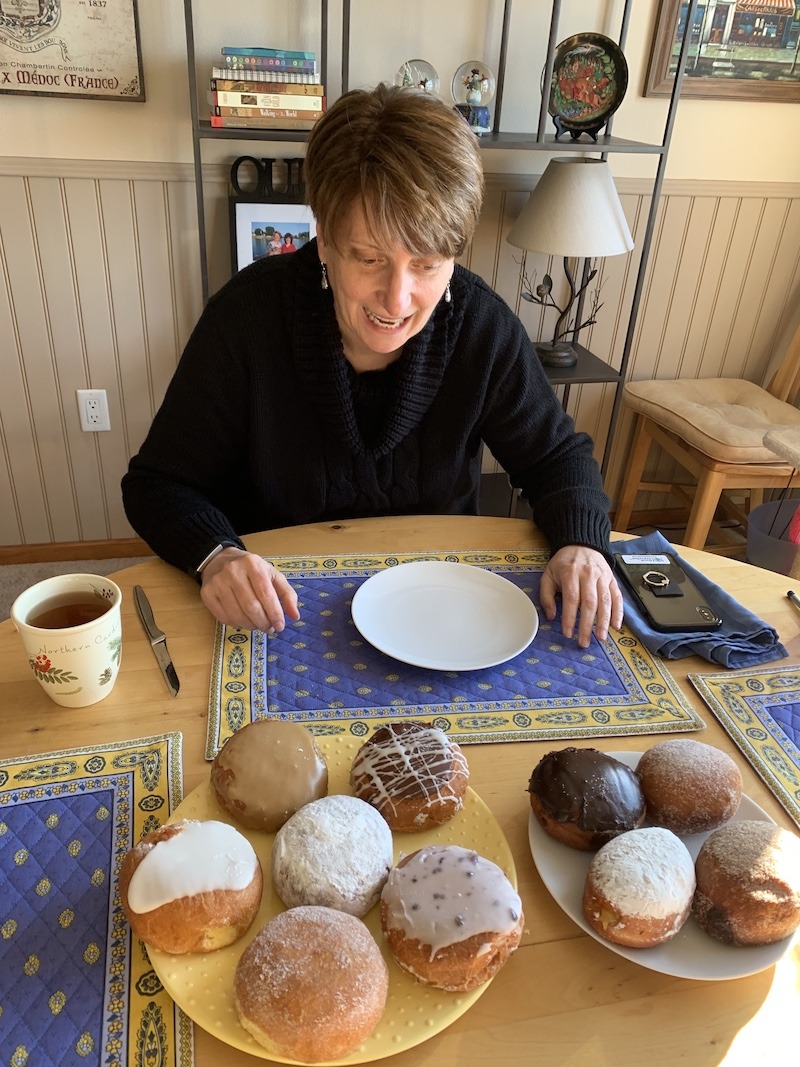 We can't wait to hear how you take on the challenge yourself. Spread the word and get your friends to step away from the desk for a while to join you. No matter what you do, if you're doing it with a smile on your face, then you're doing it right.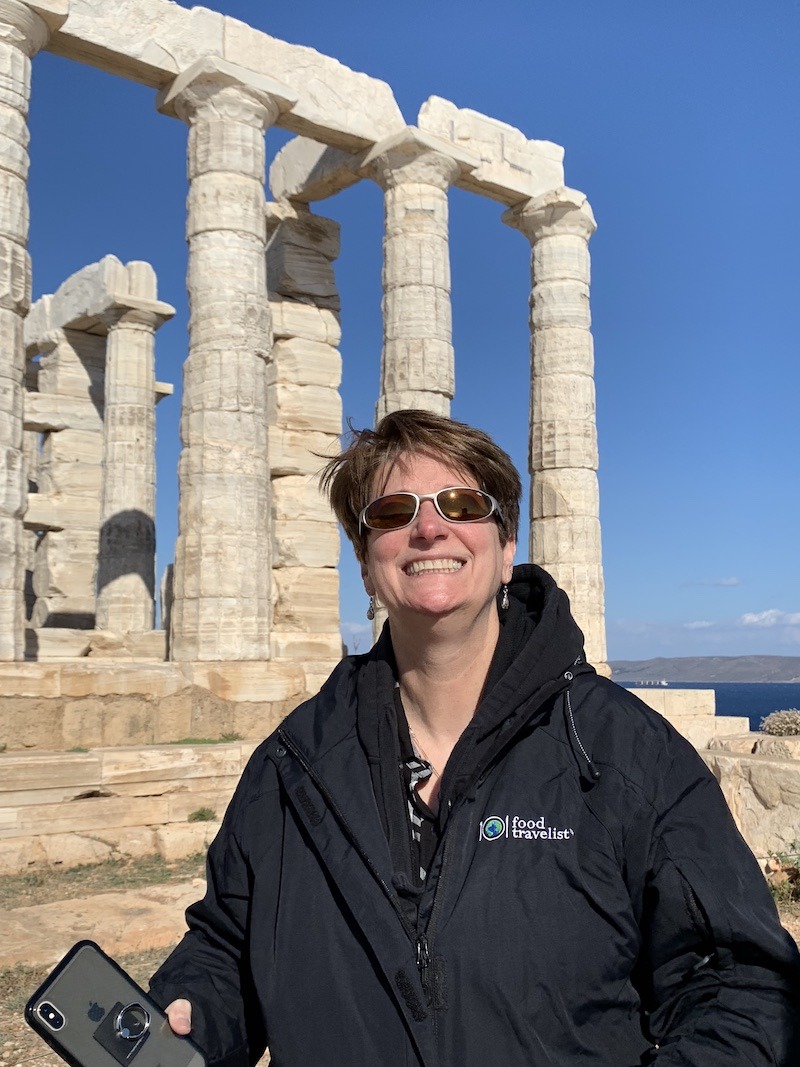 Join us in the virtual world or maybe even in the real world if our paths should cross. This is going to be a great summer, so get ready to enjoy it to the fullest. I know we are! Don't forget to sign up and join us!