Fun Summer Festivals in Milwaukee
One of the best things about summer is all those wonderful festivals. The food, the fun, the music, the dancing – it wouldn't be summer without them.  If you're talking about a town that has so many fests that you'll find it difficult to choose when to visit – you must be talking about Milwaukee.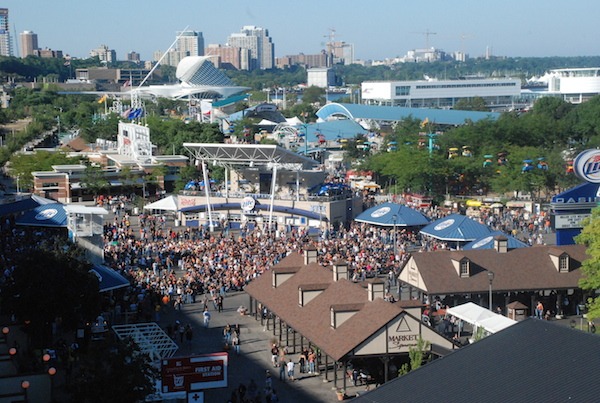 It's no secret that we love traveling to Milwaukee. We love this city on Lake Michigan with its amazing range of things to eat, see and do. The people, the food, the museums, they're all wonderful. But the summer festivals really make Milwaukee shine.
Start Planning Early
With so many festivals all summer long you'll have to get your calendar out and plan early. Milwaukee is known as the "City of Festivals," so that should give you a hint. We'll highlight just a few here to whet your appetite.
Summer Festivals in Milwaukee
This year Milwaukee Pride Fest celebrates its 30th year! It's the only all volunteer run Pride celebration in the US. Held on the same lakefront festival grounds as Summerfest, this is one incredible celebration. Three days of music, dancing, eating, activities and entertainment. Thousands of the LGBT community attend this annual pride event.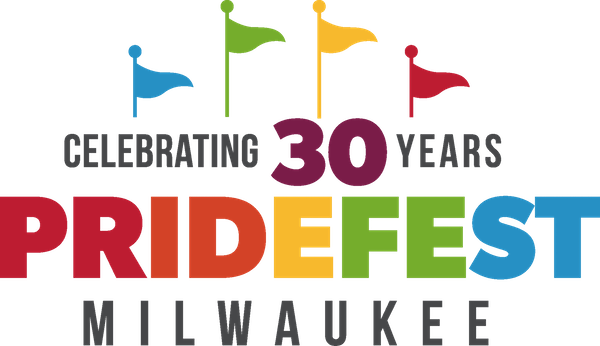 Summerfest June 28-July 2 July 4-July 9
Billed as the world's largest music festival this 11-day concert-filled spectacular will have music fans wanting to go more than once. The outstanding group of acts this year includes Paul Simon, Pink, Red Hot Chili Peppers, Willie Nelson, Bob Dylan, Tom Petty and the Heartbreakers, The Chainsmokers and so much more! 12 music stages guarantee that there's music for everyone at Summerfest. Pop, rock, country, hip hop they have it all! Let's not forget the many food booths that make this one tasty fun event. There are way more tastes than brats and beers (not that we don't love those too!) so bring your appetite and plan on spending all day and night listening to great music.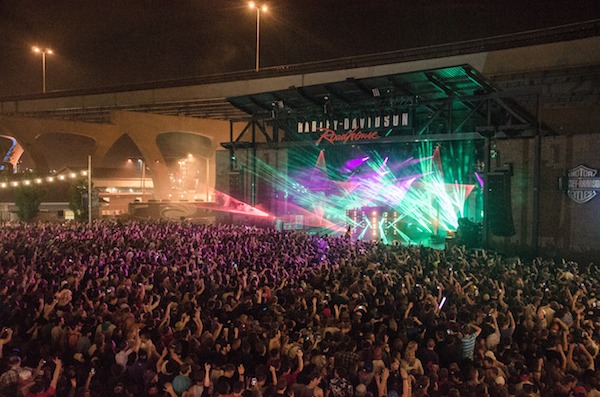 If you love the German culture you won't want to miss this family-friendly festival. Sausages, beer, sauerkraut, strudel, kartoffel pfannekuchen (potato pancakes that are amazing!) and many more German food favorites. Dancing, fireworks, games for the kids, a German marketplace, Schnapps' Garten, wine tastings and our personal favorite, a Dachshund Derby! You simply must see these short-legged "wiener" doggies dash for the finish line! This is the largest annual German festival in the United States.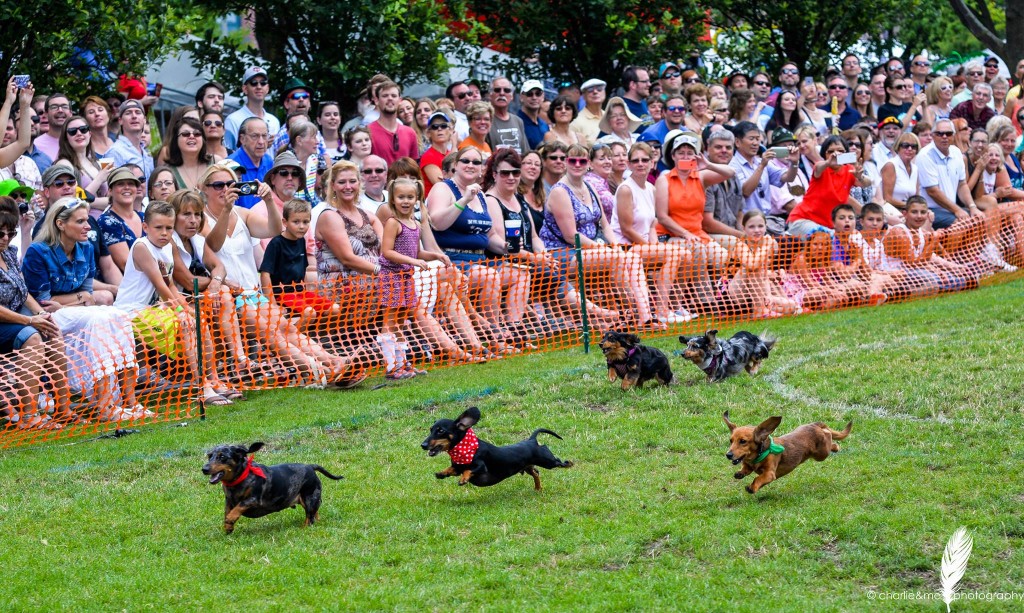 Who doesn't like a good Irish celebration? Here you can grab a pint and a whiskey along with a terrific selection of Irish food, music, dancing and activities for the whole family. From bangers and mash to shepherd's pie you can spend the day eating your way through tastes of the Emerald Isle. There are also two marketplaces for shopping and browsing. This is the world's largest Celtic festival!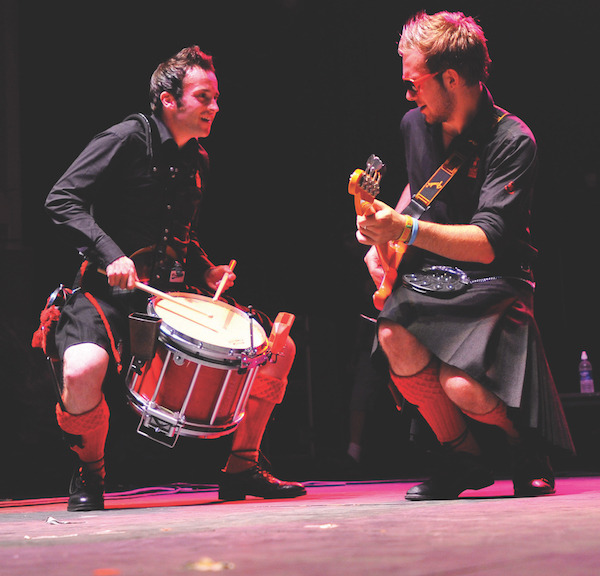 The largest Native American festival in the U.S. provides a wonderful experiential way to learn about the traditional and contemporary American Indian culture. See authentic tribal villages, hear storytellers, watch dance troupes and more. You can also visit a market place where vendors bring a wide variety of items from traditional handicrafts to Native foods and modern art pieces inspired by time-honored traditions.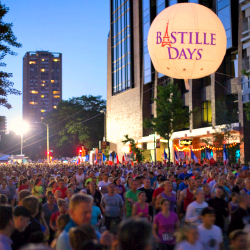 This is just the tip of the festival iceberg. Polish Fest, Garlic Fest, Bastille Days, Wisconsin State Fair and Mexican Fiesta are just some of the many more summer festivals you'll want to discover.
If you can't make it to Milwaukee in the summer don't worry because they have festivals all year long. Check out all the festivals Milwaukee has to offer at  VisitMilwaukee.org.