Getting to know Chef Michele Ragussis
Chef Michele Ragussis is Executive Chef of Central House at the Crown in Provincetown, MA focusing on local, seasonal ingredients. She has also been a fierce and talented competitor on television shows like Food Network Star and Chopped. Loving the flavors of New England and having parents of Italian and Greek heritage, it's pretty easy to see why Michele's cuisine reigns supreme, from seafood to pasta and more.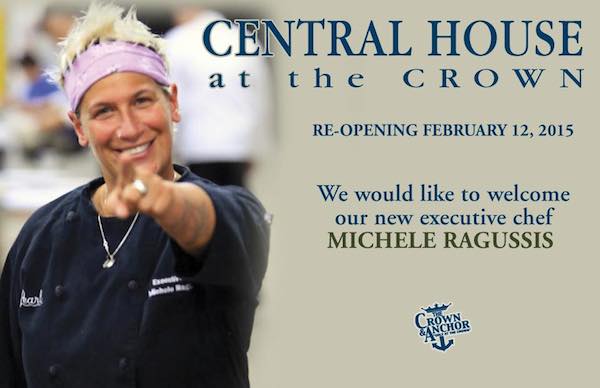 Here's a chance for you to get to know a little bit more about Michele and her thoughts about life as a busy chef and more!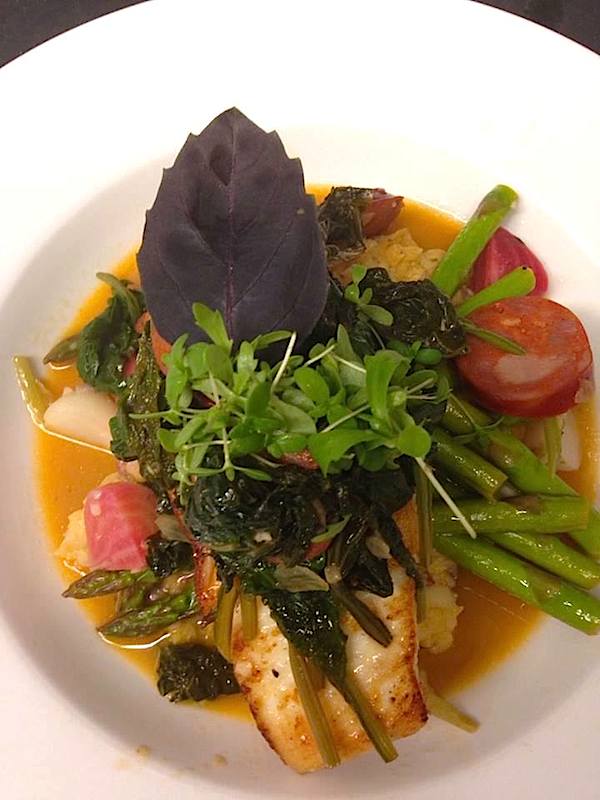 FT: Hi Michele! Thanks for taking time out of your hectic schedule to talk with us. Tell us a little about your cooking background. How did you become interested in culinary arts? When did you make the plunge as a professional chef? Who influences you?
MR: I became interested in cooking seriously around 25. I always loved it but never thought of doing it professionally until then. My biggest influence was and is Phyllis, my mom.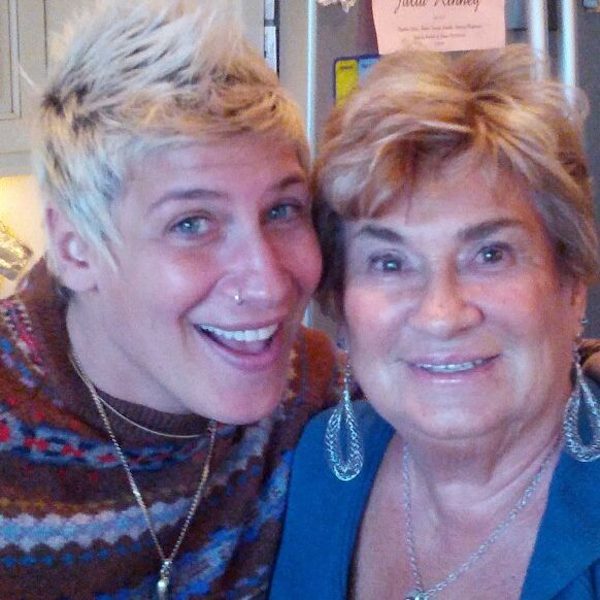 FT: You've recently moved to Provincetown's Central House. What are you looking forward to doing there?
MR: I am now Executive Chef at the Central House and am looking forward to bringing as much local food and as much seafood out of Cape Cod Bay as I can to the tables.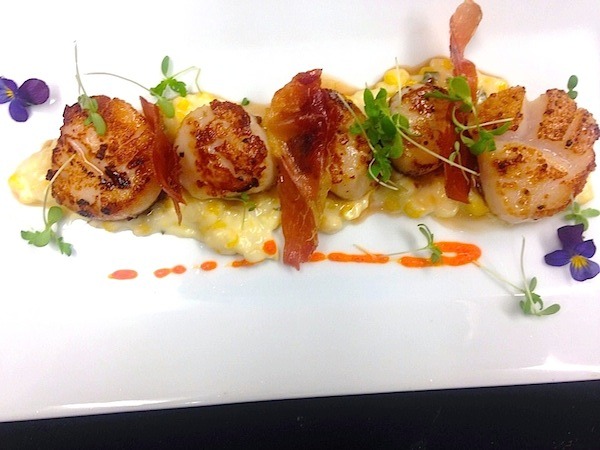 FT: You've appeared as a contestant on Chopped, 24 Hour Restaurant Battle and Food Network Star and other shows. What appeals to you about these competitions? What are the most challenging and the most fun aspects of them?




MR: I have now appeared on 6 competition shows. I like doing competion shows because it challenges you and keeps you on your toes! You also meet a ton of people in your field and some I've met have become amazing friends for life.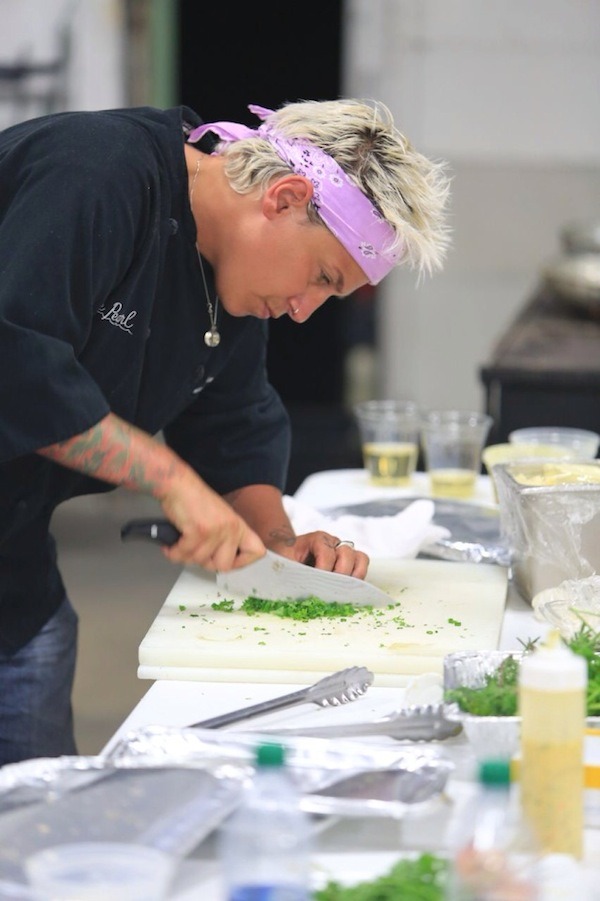 FT: What is your personal signature dish, Michele? Describe what makes it special for you.
MR: I think my personal signature dish is linguini with clams. I just love making it and being here in coastal New England the clams couldn't get any fresher.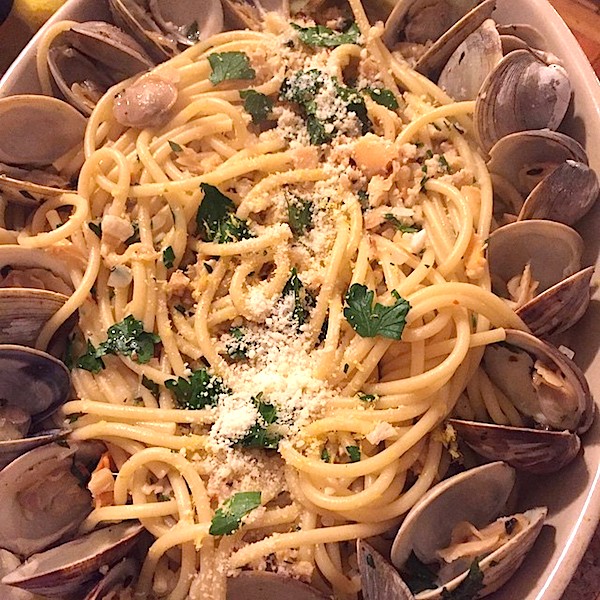 FT: What kind of food travel experiences do you enjoy? Any dream destination?


MR:  Most of my travel experiences revolve around food so I only go to places that have a good food scene. My dream destination is Greece and that will be happening this year!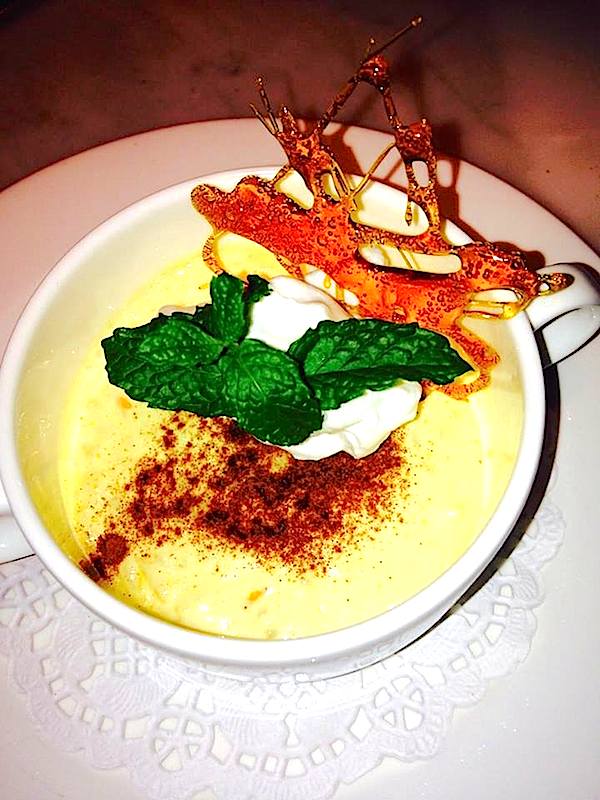 FT:What are some favorite dishes from your youth and why?
MR: Favorite dishes from my youth: Sunday sauce, rice balls, Pastitsio, and stuffed artichokes. All of this food makes me feel home and safe and is comforting.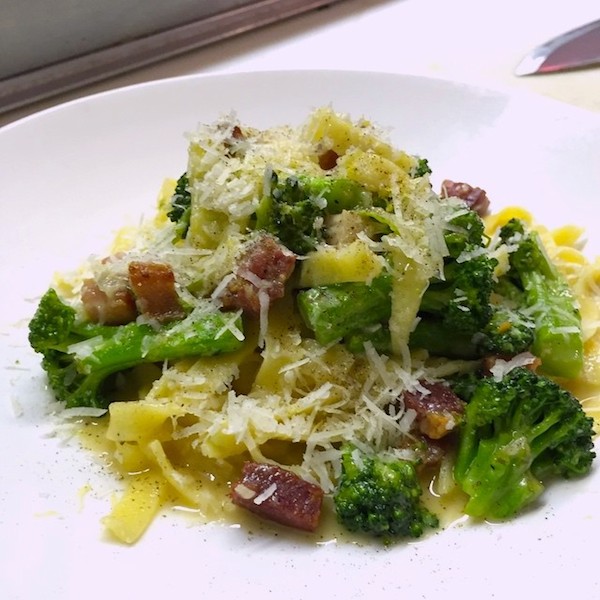 FT: What do you think are the best and worst things about being a professional chef?


MR: The best thing about being a chef is that I get paid to play with food! The worst – the long hours.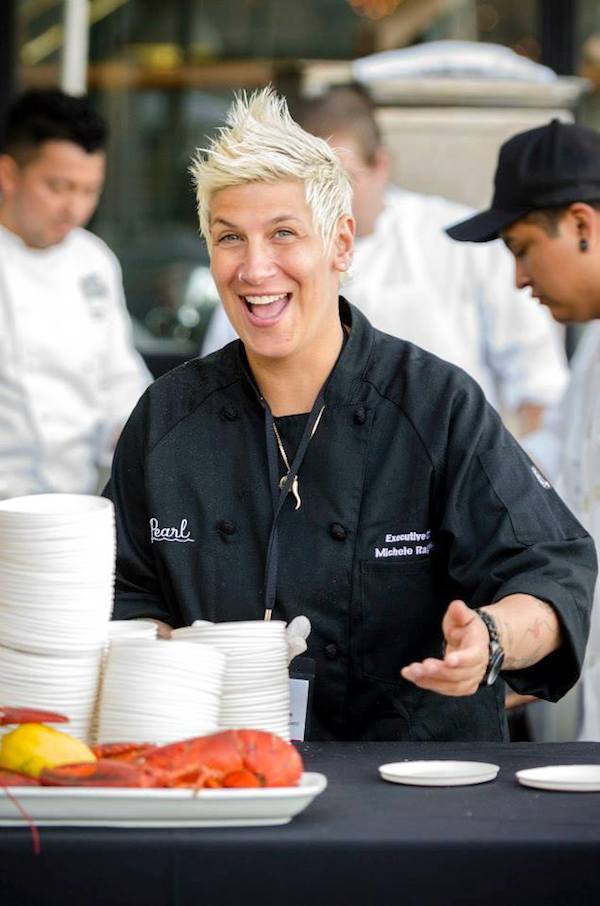 FT: What's your favorite guilty pleasure food?
MR: Hahaha! Guilty pleasure, ok this is gross – White castle cheesburgers and bacon onion pizza.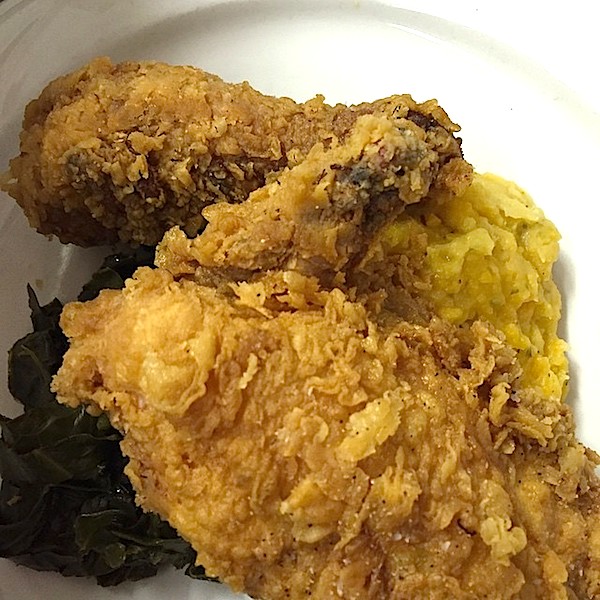 FT: If you could request it, what would you have for your last meal?

MR: My last meal, that's hard… Sunday sauce and meatballs.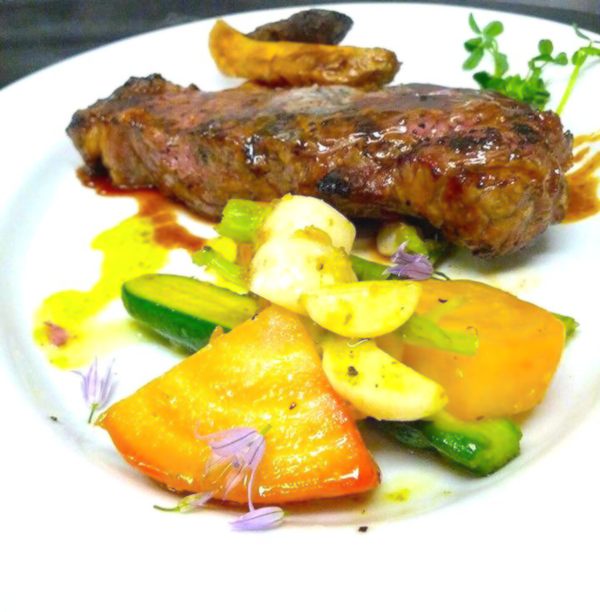 TF: What is your most memorable kitchen nightmare and one of your happiest culinary triumphs?
MR: Nightmare – I almost burned myself and my line cooks. Triumph – cooking on national TV.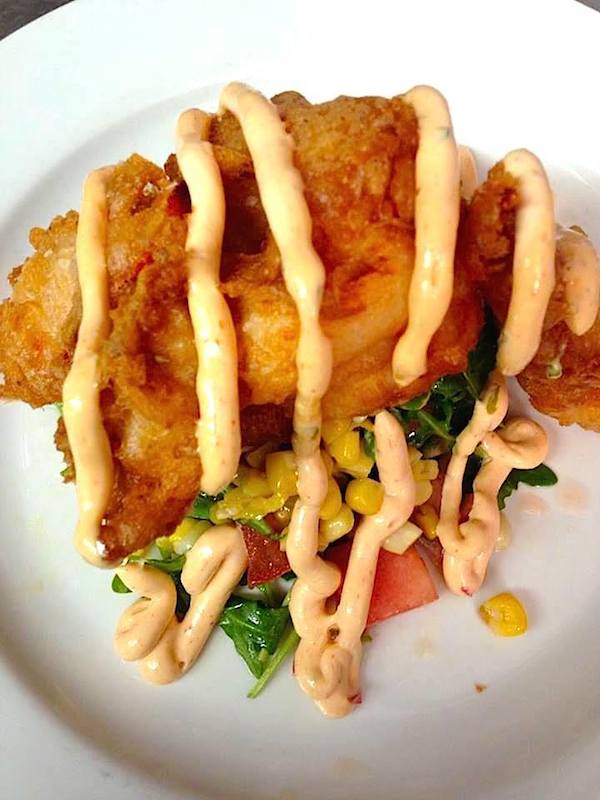 FT: What is one of your favorite food travel memories?
MR: Every time I travel to NYC I make a food memory!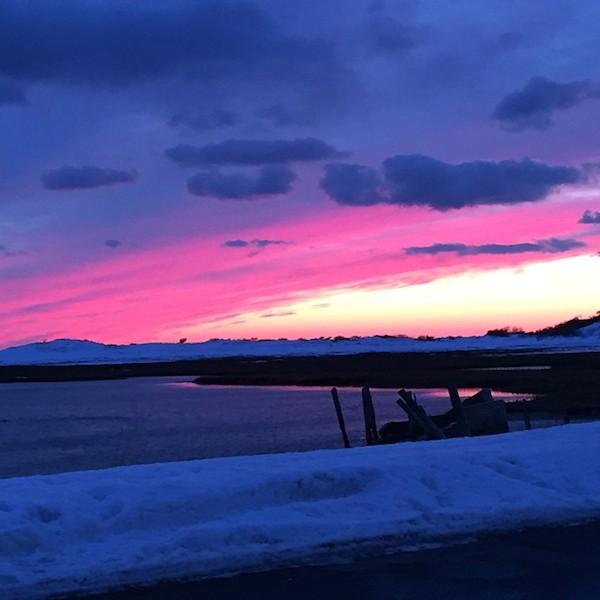 FT: What do you like to do in your "down" time? Are there any causes that you are passionate about?
MR: I spend my down time time with friends or family. And, yes, lots of causes. Make A Wish, No Kid Hungry and anything with animals that I can do or help.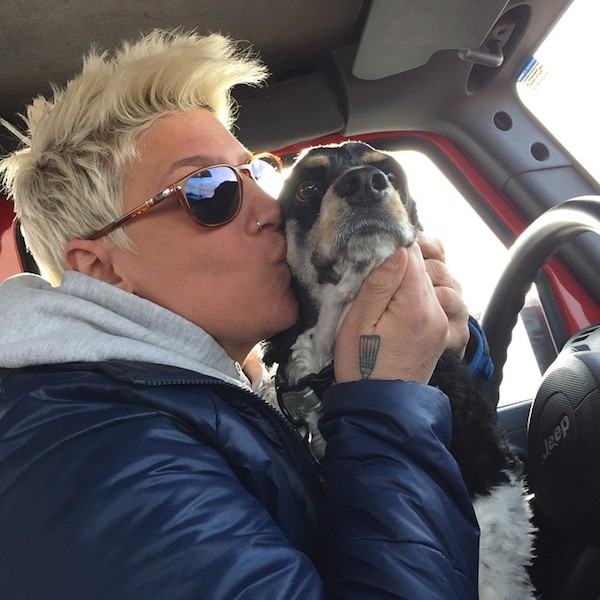 FT: Any great food travel hidden gems you can recommend for Food Travelists?
MR: I need people to share with me! I don't get to leave the restaurant much.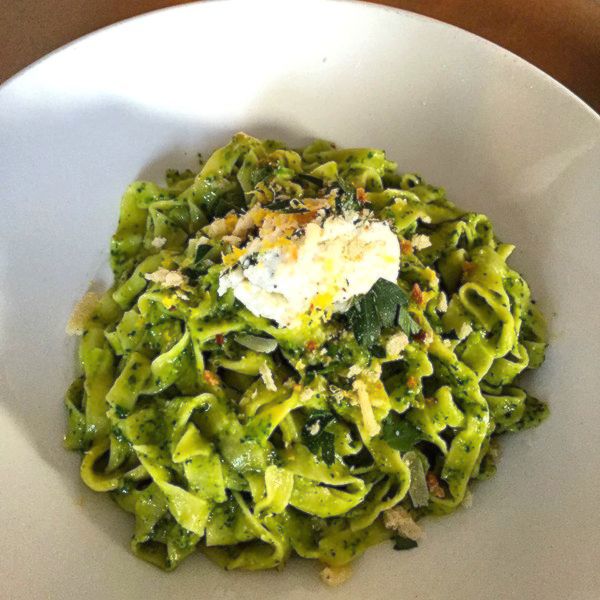 Hey Food Travelists –
If you have a recommendation for Chef Michele, join us on Twitter when she co-hosts #foodtravelchat on Weds April 1 and give her some tips!)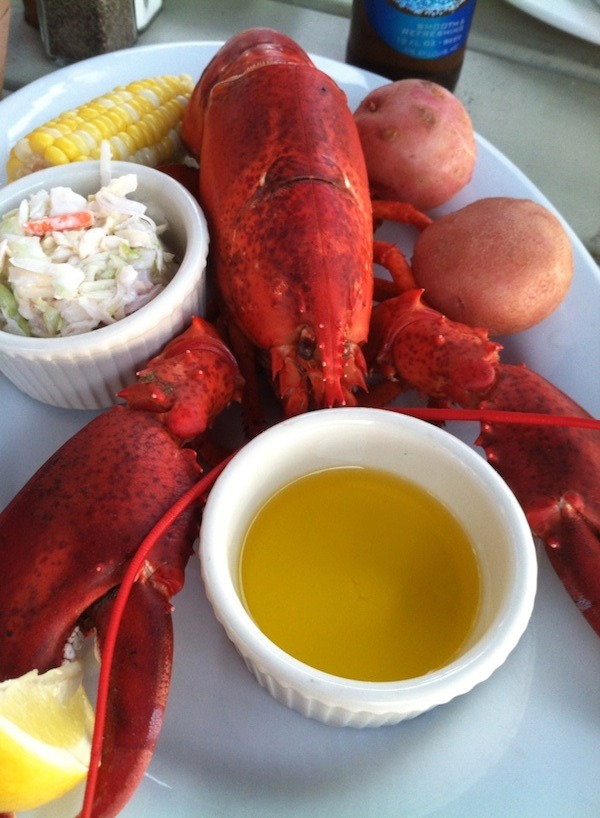 FT: What makes you happy? What ticks you off (pet peeves)?
MR: Happy is when I am creative and a dish works and people love my food. And, when people are kind to each other that makes me happy. My pet peeve is laziness. Cruelty to animals really ticks me off too.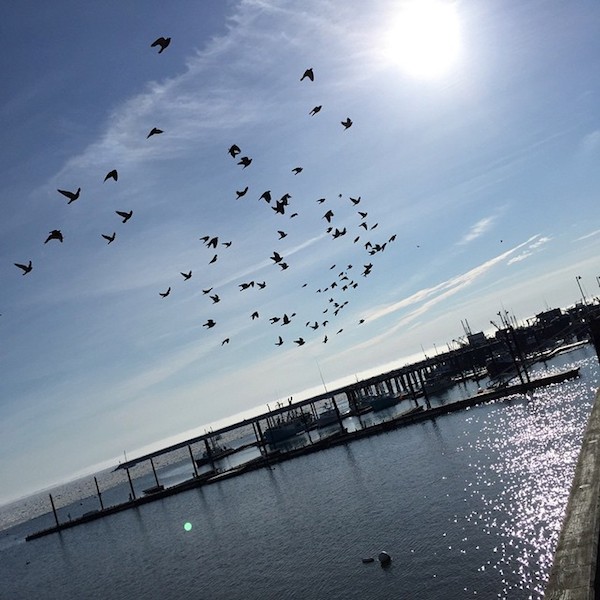 FT: What's your number one tip for home cooks or aspiring chefs?
MR: My tip for home cooks is to start out cooking foods that you love. Then when those dishes are mastered, start adding in things you are unfamiliar with. This helps you keep going so you don't get discouraged.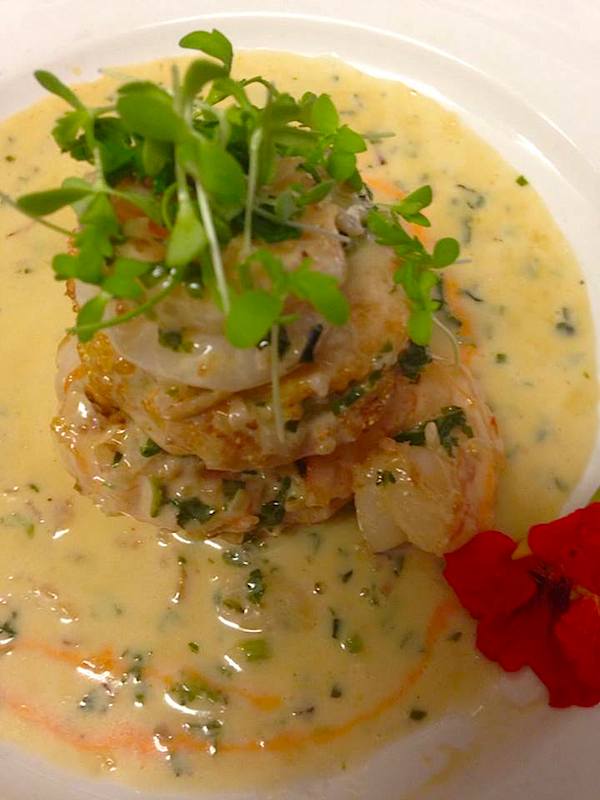 THE QUICK BITE: Get to know Michele Ragussis, Executive Chef of Central House at The Crown and top competitor on Food Network Star and Chopped.