It's that time of year to think about holiday gift ideas. Why not consider giving a gift that includes food travel? We've compiled a short list to get your creative juices flowing.
We have tried or experienced all these wonderful gift ideas. We were not financially compensated for these reviews the opinions are our own.
Travel Lover Gifts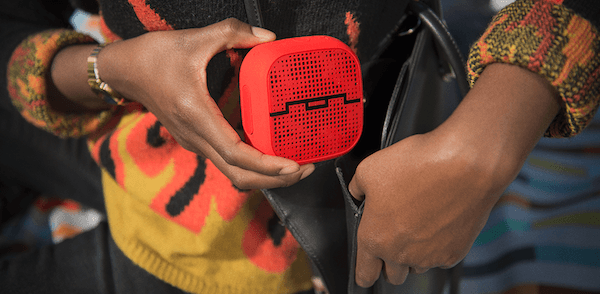 The Gift of Music
We love music almost as much as we love to travel and eat. In fact, many a meal is made better with the right background music. Check out the Sol Republic PUNKWireless Speaker. We love PUNK when traveling. Don't let this lightweight speaker scare you. It's rugged, water, dust and shock resistant, has an all day 8-hour battery life and wireless range up to 60 feet. Bonus: $1 of  every order over $50 is donated to  Children's Cancer Association
The Gift of Travel
Don't buy another random gift card get your favorite traveler a gift card from their favorite airline, hotel or restaurant. Travel planning companies like Viator can also help make their travel dreams come true.
Southwest Vacation packages are also offering special holiday savings this week.  Save up to $200 on all vacation packages. Plus, we have eight days of incredible vacation package deals. Use promo code: SAVENOW200. Book 12/1 – 12/8.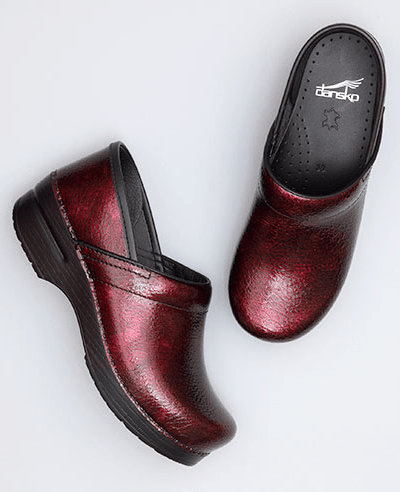 Pamper Their Feet
We discovered Dansko shoes while attending the National Restaurant Association Show this year. They have a full line of great shoes for men & women but they make clogs that many restaurant professionals wear on there 12+ hour days. They make many models of super comfortable travel shoes as well. These shoes will make your home chef or world traveler just a bit lighter on their feet.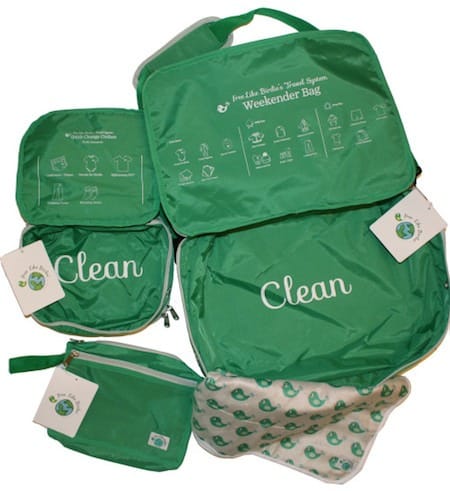 Help Out The Family
Looking for a way to organize a bit better when traveling with little ones? Free Like Birdie has solutions for you.  They help make travel less overwhelming and more efficient. All bags are reusable and ecofriendly.
Food Lover Gifts
Must Reads!
Cookbooks are always wonderful books for your cooking friends but The American Plate: A Culinary History in 100 Bites will take you on an extraordinary journey through American culinary classics.  If you love learning about the history of food and interesting back stories this is the book for you.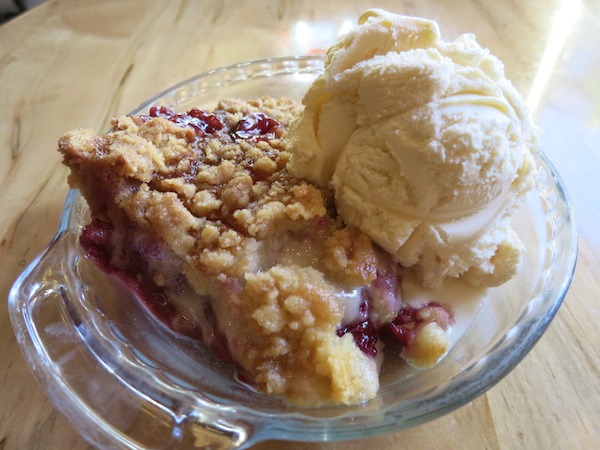 The Best Pie Ever!
Can't be with family and friends this year? Why not send them a delicious pie they can enjoy at home. Mario Batali says that Grand Traverse Pie Company is his favorite pie and we couldn't agree more! Our recent trip to Traverse City had us sampling their famous pie. My favorite is the Grand Traverse Cherry Crumb Pie but try a few and let us know your favorite.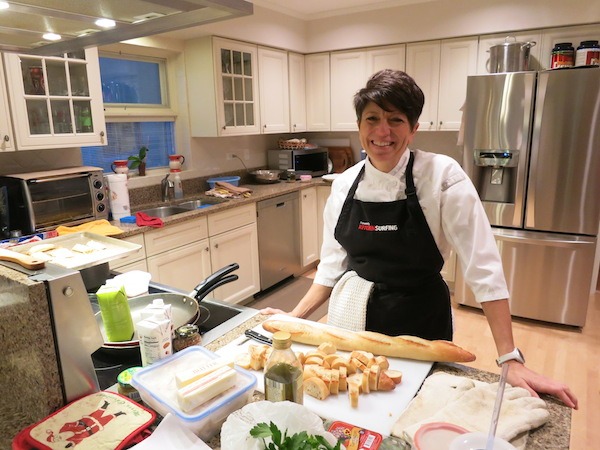 Leave the Cooking To Someone Else!
Already tired from all the running around this holiday season? Why not have a chef come to your house and prepare a dinner. One click on  Kitchensurfing and you can choose the type of cuisine, the chef, the date of the dinner party and number of guests and you're done. The chef shops, prepares, and even cleans up after the dinner. The fee includes everything even gratituty. All you and your guests do is show up and have a great time. We recently had Chef Kristin Koury of Kitchensurfing prepare her A Trip To Paris and it was amazing!
Feeding Others
While this time of year has us thinking about gifts and presents we at Food Travelist always remember to be thankful for the next meal we'll be eating. We help many terrific organizations all year long but during the holidays these places need extra help so please be sure to either donate or spend some time helping wherever you can.
Here's just few great organizations instead of buying another gift that sits on a shelf consider making a donation to one of these or the many others that help people not just during the holidays but all year long.
Heifer International
Greater Chicago Food Depository