How To Be Financially Prepared To Take The Trip Of A Lifetime
The Joy of Travel
Traveling is one of the most exciting, engaging and enriching activities one can experience. We encourage everyone to expand their horizons by exploring new places around the world. And even though we love those spur of the moment trips that come along now and again, however, travel planning takes time and preparation. Not only do you need to determine when and where you want to go, but how you're going to get there, where you want to stay while you're there and what you want to do, at least some of the time.
Travel Planning and Preparation
One of the most important aspects of planning for travel requires us to make a budget for our trip. Nowhere is this more challenging than when you're ready to plan that really big trip that you've been thinking about for a long time. Once you've looked at all the possibilities for destinations, cultures and culinary offerings that appeal to you, it's time to get down to the brass tacks of planning and preparation. We're going to give you our best tips for how to be financially prepared to take the trip of a lifetime.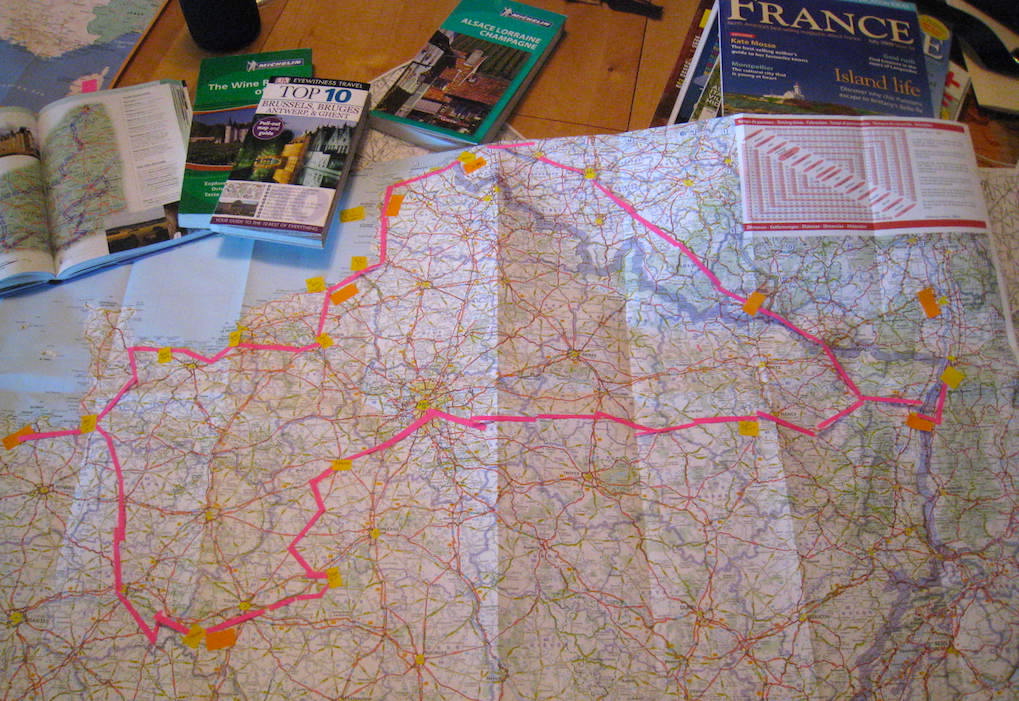 Set Your Upper Limit
It would be great fun to say the sky's the limit when it comes to budgeting for your dream vacation. But realistically, most of us do have an absolute upper limit of what we can or want to spend. Pick that number and stick with it. It will help you make decisions about your priorities for travel, balance your expensive splurges with your cheap and cheerful activities and help you search for plenty of "no money fun" to include along the way. Most of us already have some idea of what our upper limit might be but if you don't or you're not ready to commit to a number yet, take your time and when you're ready, write it down. Let this amount be your starting point to determine your destination, first and foremost.
Choose Your Mode of Transportation
Once you know where you want to go for your trip of a lifetime, how are you going to get there? Chances are there's more than one option for transporting you to your dream destination. If your trip is somewhere across the sea, do you want to enjoy the journey by setting sail for your locale or would you rather get there quickly by flying and spend more time on the ground once you arrive? If you're heading somewhere by land, would you rather drive yourself and choose your stops along the way or take a train or bus and leave the driving to someone else so you can enjoy the scenery and perhaps a good novel?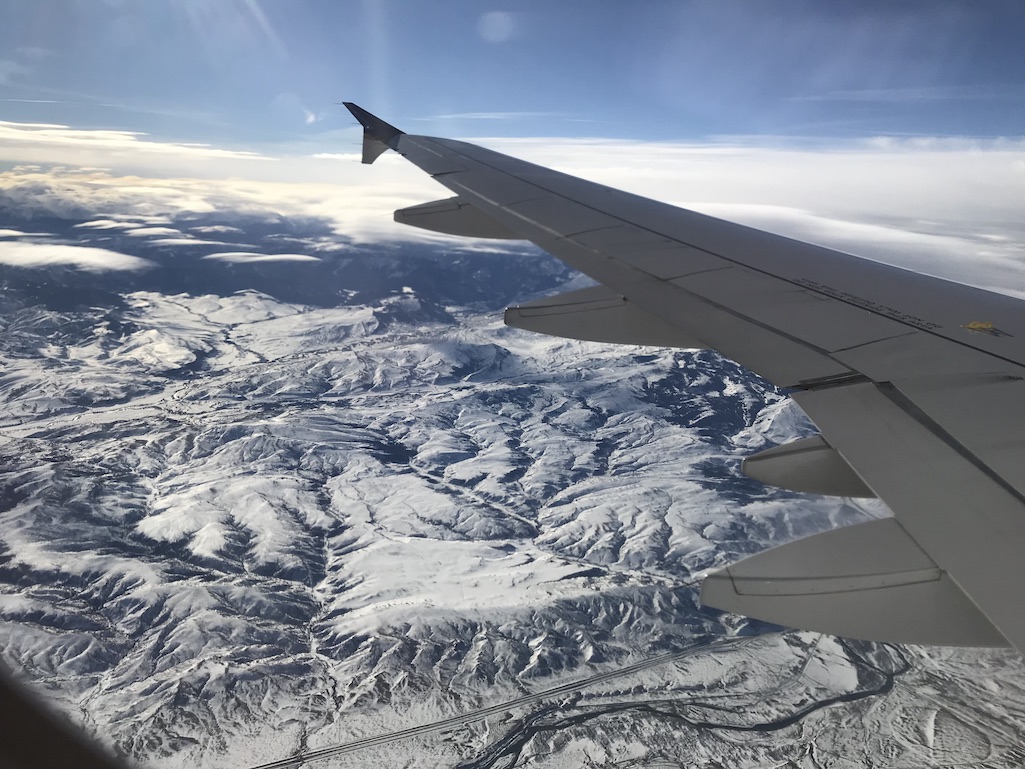 There's no wrong answer here. There's only what you want and, again, your budget. Of course, you can also combine modes of transportation. Driving into one place and taking a train off to another or flying to one destination then taking a cruise to another (or several!) other spots. Sometimes the best way to stretch your dollars is through creativity, so don't be limited by "one stop shop" thinking.
You may be able to create a more interesting and exciting adventure by putting together a multi-faceted journey of your own design. Also, you'll want to consider choosing the time of year for your trip to optimize sales and upgrades, to minimize encounters with tourist traffic and make sure you can see the seasonal events that appeal to you. Going during a "shoulder" or other lower demand season is a great way to get the most bang for your buck and avoid crowds and lines as well.
Dining and Entertainment
Of course, we spend a good amount of our travels tasting the local food and beverage offerings, from amazing street food and local favorites to high-end fine dining. This means for our planning, we need to be sure to plan some of our dining splurges in advance. If we know that there's a chef we want to experience or a fine dining restaurant that is highly sought after, we will check out the prices and make a reservation in advance. Occasionally, there will be a restaurant so difficult to get into that we would have to make reservations many months in advance just to get in and then plan our travel dates around that reservation date!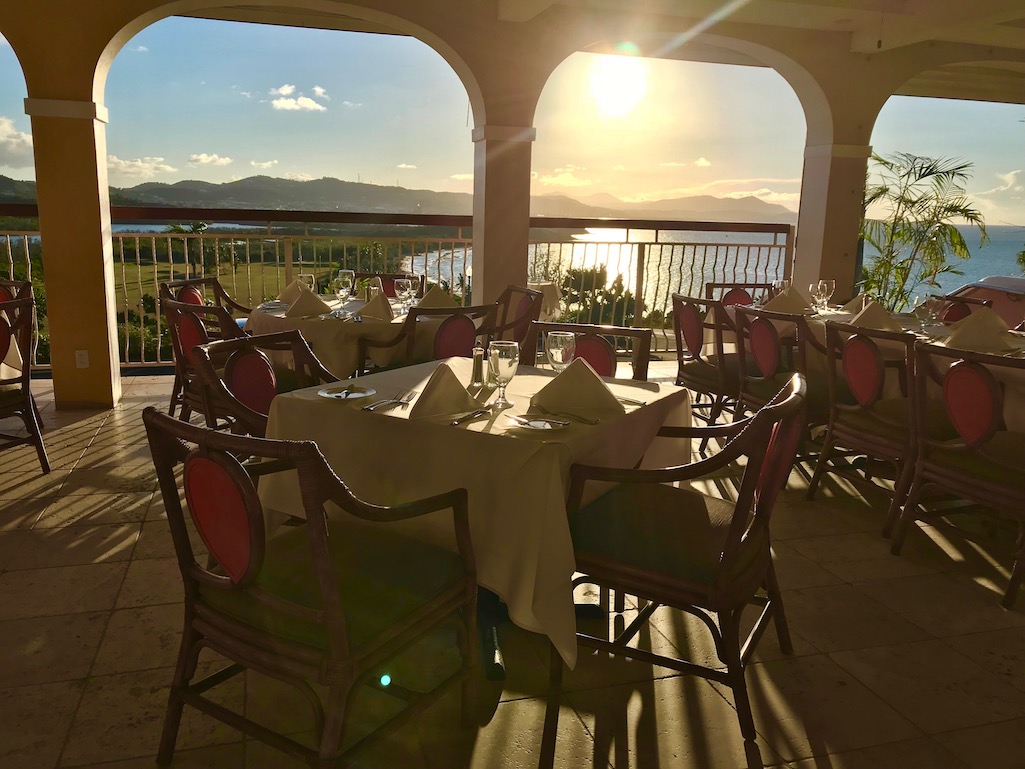 Whether you're into Michelin stars or picnics under the stars, you can make room for everything you want so long as you keep your budget in mind and you balance out your activities. We also encourage travelers to enjoy the local cuisine as much as possible, which means sometimes the best meal to be had comes from the back of a truck or the top of a cart! Some of the most unique and memorable food and drink you can discover during your travels is really inexpensive.
Ask the locals or follow the neighborhood crowds and you're likely to find some amazing meals that are easy on the wallet. The same goes for entertainment. If you want to attend a special event or go to an attraction, be sure to find out the cost of admission so you can include it in your overall plan. And be sure to leave plenty of room for sitting at a cafe or on a park bench and people-watching. There's a lot of fun just being part of the scenery as folks go through their daily activities.
Leave Room For the Unexpected
Sometimes when you're traveling, despite your attempt to prepare and plan for everything, some unexpected twist happens. It could be the opportunity for a delicious side trip to yummy to refuse or a change in weather that puts a monkey wrench into your planned activity. Maybe you discover that although your dream hotel was booked when you scheduled your trip suddenly has one night available the very same night you're planning to be in town.
Whatever the chance or change in plans, be sure you've got enough flexibility to deal with it on your trip with ease. The only thing we know to expect in life is the unexpected so when you're making your budget and your plans, leave yourself some wiggle room. A 10% "reserve" fund for whatever unexpected comes along could be a good guideline. If nothing unexpected happens, you can choose to save that reserve for your next trip or use it to splurge on something that brings you joy before you head back home.
Get Help If You Need It
If you need some help preparing for your trip of a lifetime, don't hesitate to get it. Maybe you haven't figured out a way to save as much as you want for your dream trip. Perhaps you need a credit fix to get rid of some issues that are holding you back. Maybe you want to learn more about your options for transportation and lodging, great destinations, events, and eats. Stop by Twitter for #foodtravelchat to share ideas with other folks planning their travels. There's a world of memories just waiting to be made, so start planning today for your trip of a lifetime!
This post is sponsored by Lexington Law Firm, trusted leaders in credit repair.