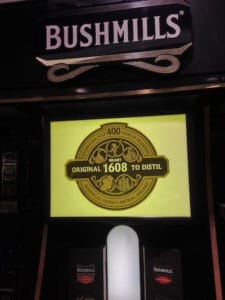 Even if you don't know much about Irish whiskey, you'll be impressed by the huge number of whiskey brands and styles available. From pot still whiskey to Scotch whiskey, single malt to blended, there's a lot to learn about this popular libation.
Irish whiskey has a long tradition. The word whiskey comes from a Gaelic term meaning water of life. It began to show up in Europe around the 12th century. The Irish modified the technique used to make it and the Old Bushmill's Distillery is believed to e the oldest licensed distillery in the world.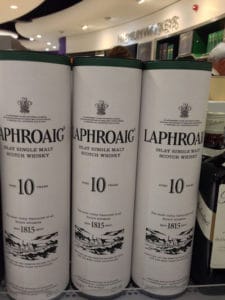 In addition to the varieties of Irish whiskey itself, we find the different packages and names most entertaining. Many represent the names of their creators, such as Jameson or Bushmills. Others are named for the area from which they come, such as Laphroaig and Tullamore Dew.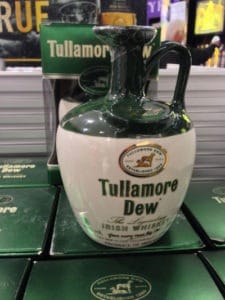 And still others have whimsical names that evoke images special no doubt to those who drink them, like Writers Tears.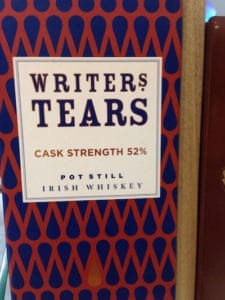 Have no fear if you're not a drinker of Irish whiskey straight up or on the rocks. There are many cocktail recipes where whiskey makes an appearance, but blends in well with other ingredients. Here are a few easy classic whiskey drinks for you to try, whatever brand you have on your shelf.
Highball – Whiskey and ginger ale
Whiskey Sour – Whiskey and sweet 'n sour
Irish Coffee – Whiskey and coffee
Hot Toddy – Whiskey mixed with hot water, honey, lemon and a cinnamon stick
Apple Jack – Whiskey and apple juice
THE QUICK BITE: Irish whiskey comes in all shapes of sizes and makes for some classic cocktails too.