Join Us For #foodtravelchat
Do you love to talk about your food travels? Then join us for our weekly Twitter Chat #foodtravelchat.  Whether or not you're on Twitter you'll want to join just to be part of this lively weekly discussion of food + travel.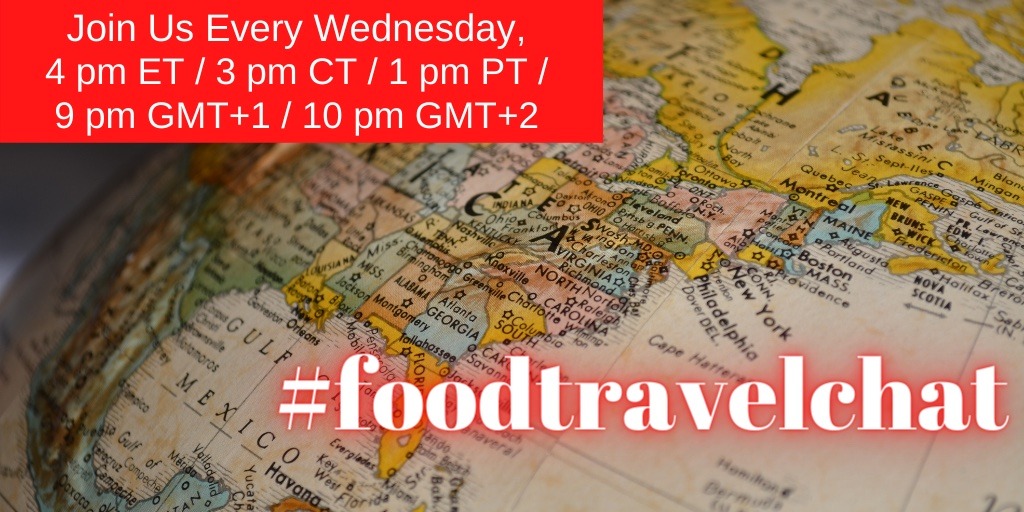 Every Wednesday night at 4 pm ET/3 pm CT/1 pm PT / 9 pm GMT+1/ 10 pm GMT+2 we will be gathering on Twitter for an hour under the hashtag #foodtravelchat to chat about all things Food Travel.
Haven't participated in a Twitter Chat? No worries. It's super simple. Just log onto your Twitter account and type in the hashtag #foodtravelchat in the search bar. You'll see all the tweets that have been sent with the #foodtravelchat hashtag.
When we begin at 4 pm ET/3 pm CT/1 pm PT we'll start asking questions. It will look like this:
Q1: We love to eat like locals. What was one of your favorite discoveries while traveling? #foodtravelchat
Then tweeps that are participating will answer the questions something like this:
A1: We love TAPAS in Spain! So many choices of tasty goodies. #foodtravelchat
We will have 10 questions for the hour, giving about 6 minutes for each question. Have fun, be silly – it's all about learning and sharing during #foodtravelchat 
Be sure to include the answer number and the hashtag #foodtravelchat with your answer.
If you have trouble keeping up with the thread you can try using Tweet Chat which lets you pause the feed so you can answer any notifications you have and not miss a thing.
Discover Food Travel Chat Fun
Would you like to receive the questions in advance to prepare your answers and get your photos ready? We've got you covered. Simply click here and we'll add you to our list and get the questions to you the day before the chat.
The questions are posted here on Food Travelist every week on Mondays so you can get a jump start on your answers.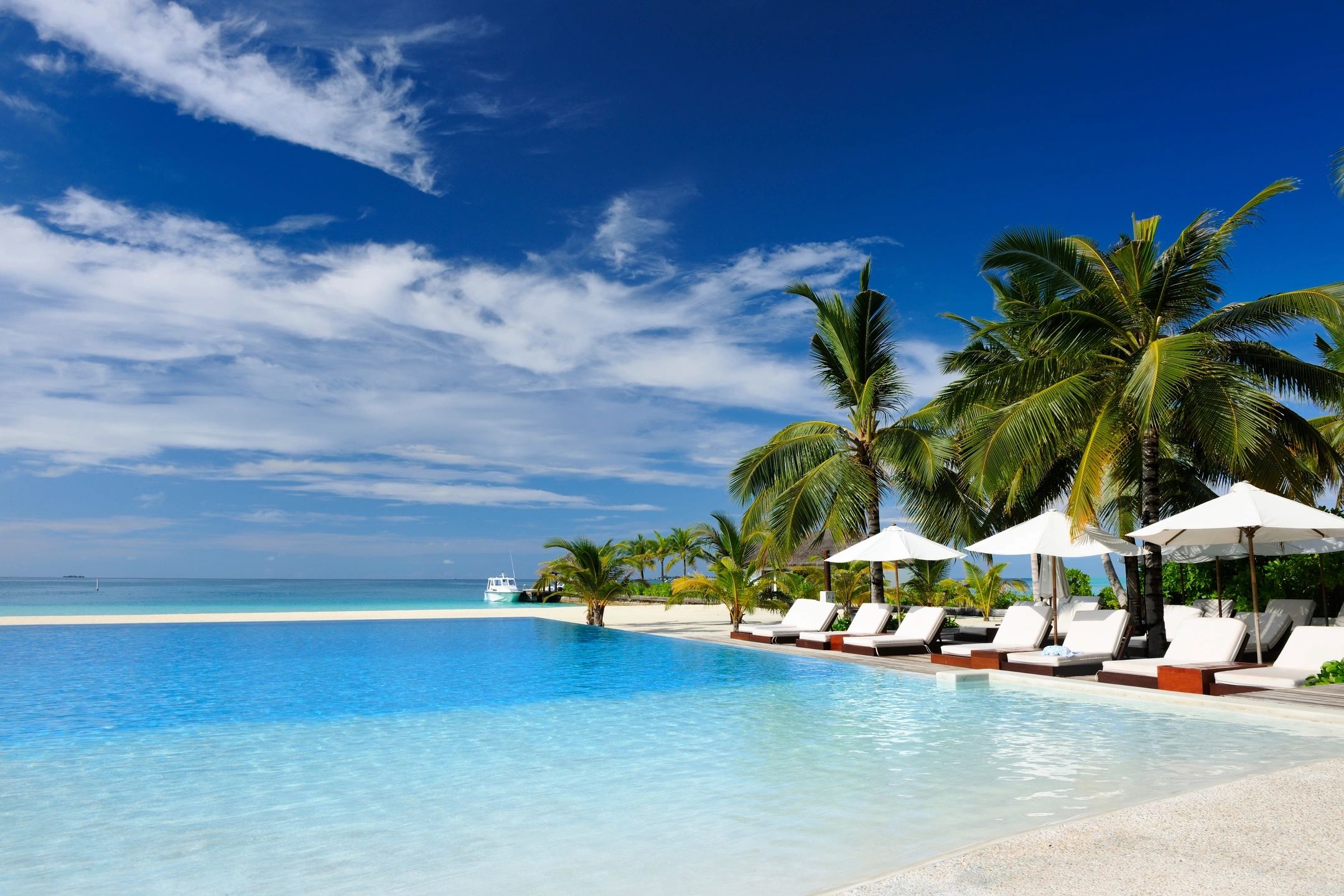 #foodtravelchat Moderators
We have several moderators who help us develop topics and conversation for the chat.
They add their expert food and travel experiences and laughs throughout the chats.
Sponsoring #foodtravelchat 
We'll often have sponsors and co-hosts who will participate in the chat and sometimes give away fantastic prizes just for participating in the chat and following them on Twitter as well.
Go follow us on Twitter at @FoodTravelist and @#FoodTravelChat so you don't miss a thing!
Interested in sponsoring or co-hosting a #foodtravelchat?
Send us an email at corporate@foodtravelist.com and we'll be in touch!