When you love to explore the world, there's something special about doing it on the open road. Whether you're in your own country or another, there's a wonderful sense of adventure that overtakes you as you head from one spot on a map to the next. There are so many sites and sounds to take in. So many stories to imagine as you make your way down one of the many beautiful roads you can travel.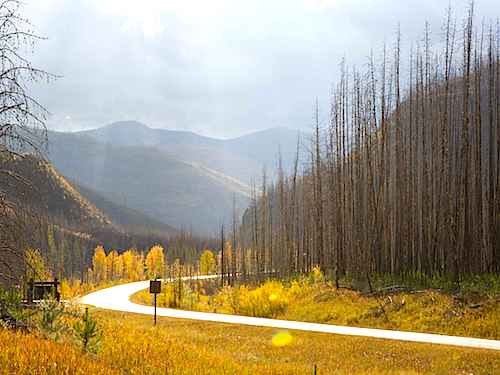 You can travel in the summer.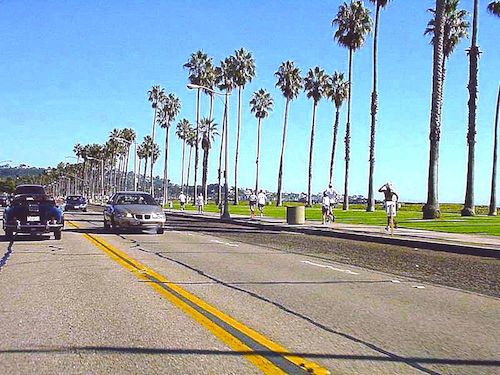 Or in the winter.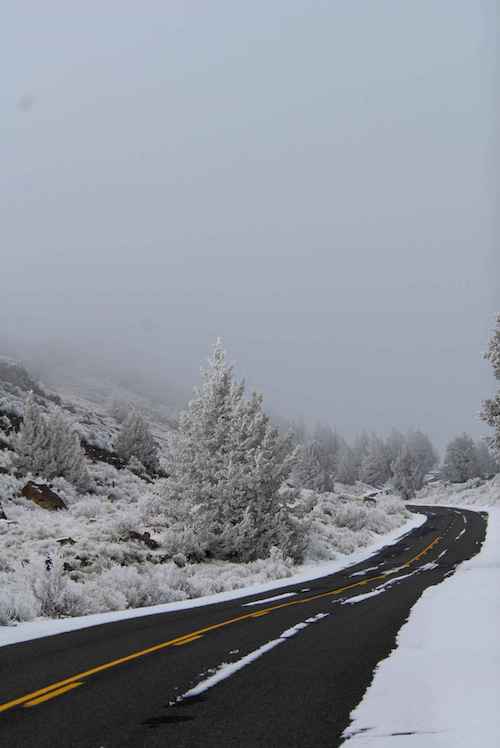 Travel through big cities.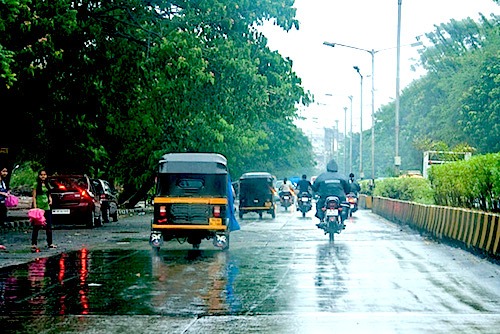 Out in the country.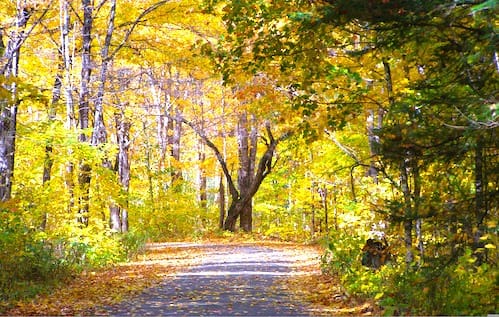 And through the desert.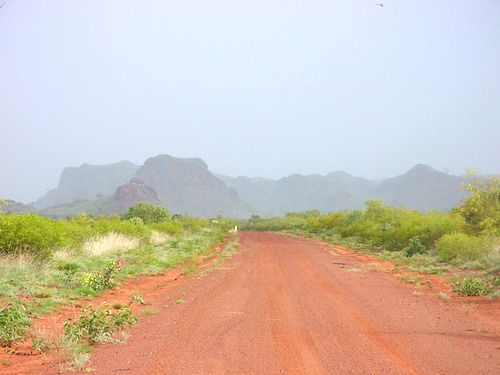 You can see lakes.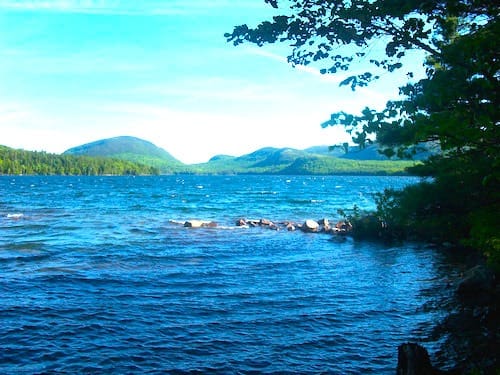 And forests.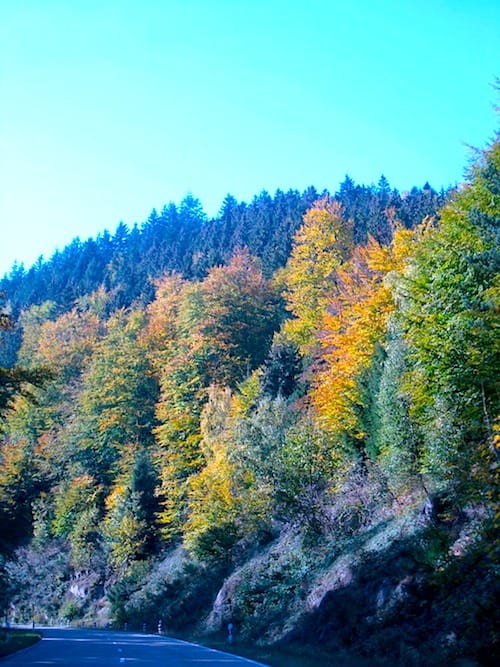 You never know who you might meet along the way.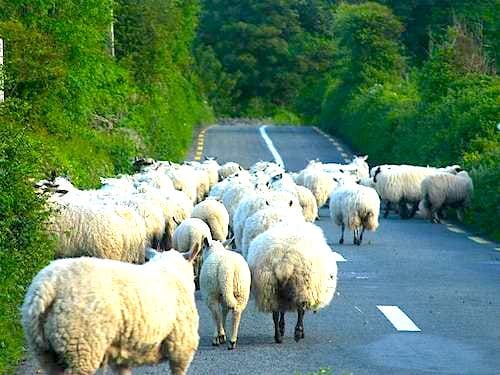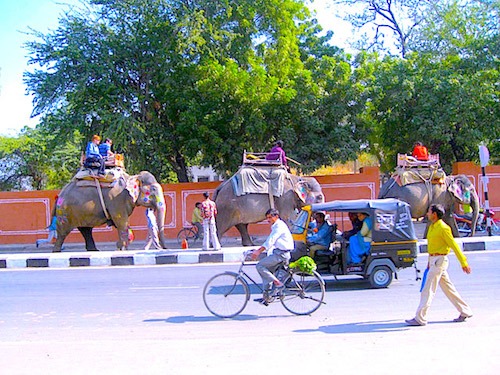 And you learn to share the road.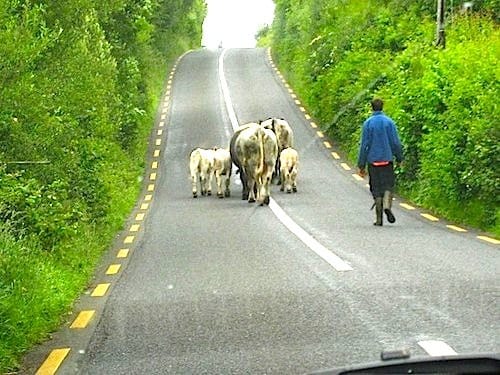 You can see beautiful coastlines from the Hana Highway in Maui, Hawaii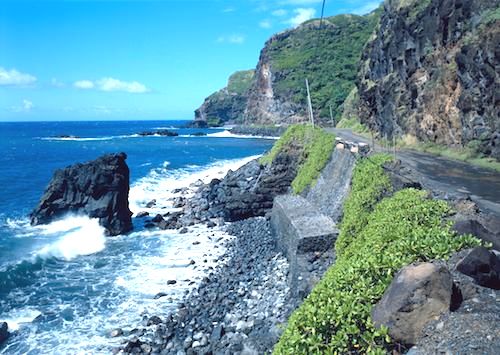 Or the Wild Atlantic Way in Ireland.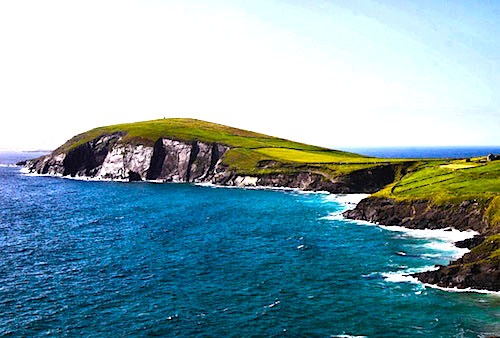 Or the 17 Mile Drive along California's coastline.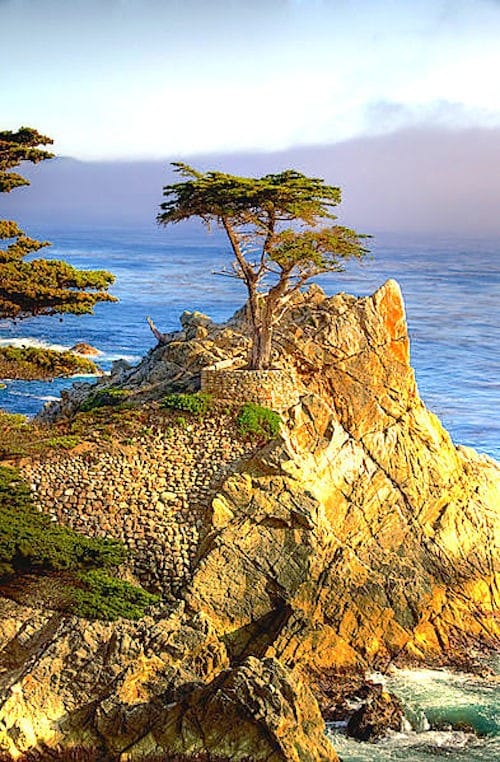 You can see the sights you've read about.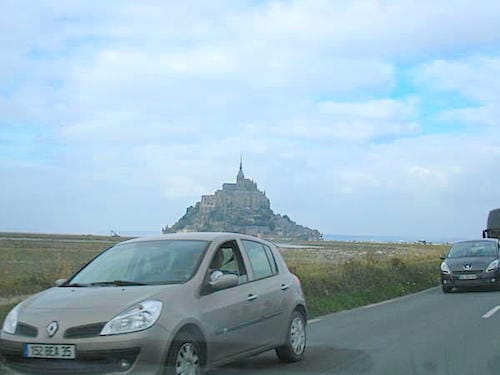 And of course, you will discover many delicious places to eat along the way.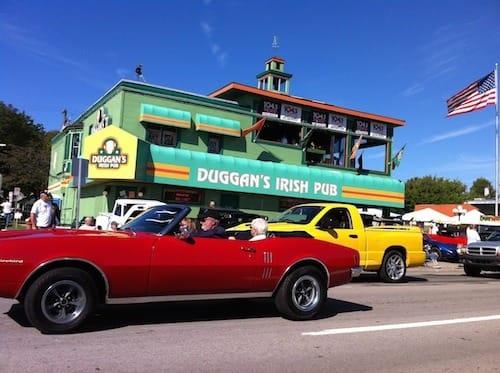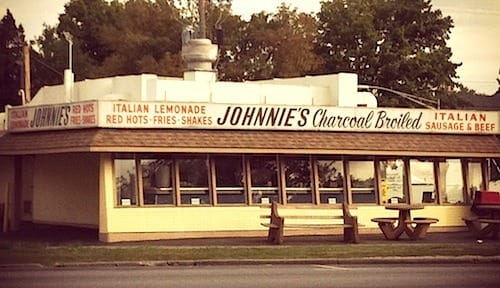 No matter how far away from home you may be…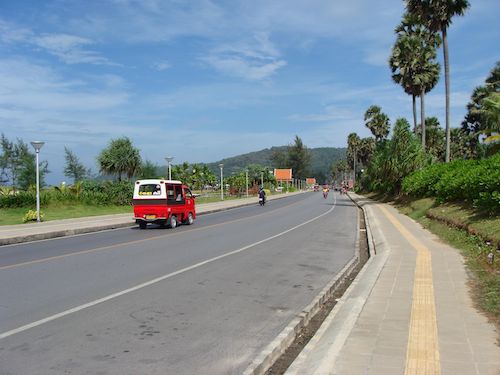 You'll always find your way home, enriched and with stories to share.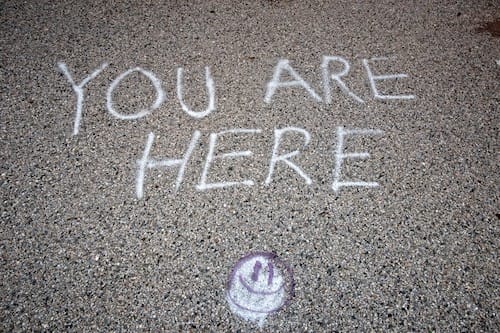 THE QUICK BITE:  There's nothing quite like a road trip for taking in all the sites, sounds, smells and tastes of your journey. Enjoy this visual feast.