Kenosha Restaurant Week Eat Great For Less
Are you sitting on your couch bundled in a fluffy blanket thinking, "I'm not going anywhere this winter"? Of course, you're not! You're more likely to be checking all the discount airfare and vacation sites for the latest deals and Kenosha restaurants want to give you something to cheer about,
Fun Dining In Kenosha
We've got a deal we don't want you to miss! Our friends over in Kenosha, Wisconsin are hosting Kenosha Restaurant Week from February 1-9 and it's loaded with great deals. This fun event is a wonderful reason to hit the road and try out the many wonderful  Kenosha restaurants.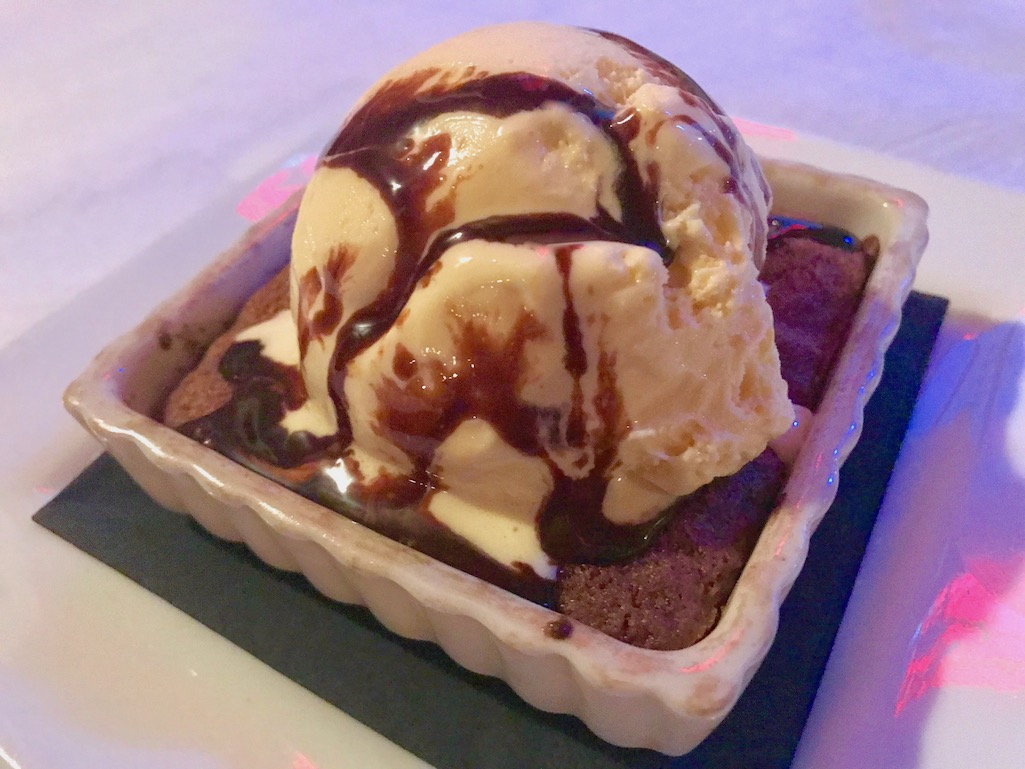 A Great Road Trip Destination
Kenosha is an easy road trip from Illinois, Indiana and anywhere in Wisconsin, only about 90 minutes from Chicago. Have we sparked your interest? You can check out all the participating restaurants at visitkenosha.com/RW.  You'll find everything your tastebuds are jonesing for on the list. From unique tasty plates at Twisted Cuisine, supper clubs like the HobNob, retro and fun diners like the Coffee Pot, burger joints, bakeries like Elsie Mae's that have delicious pies, pastries and donuts, and diverse ethnic food choices, this embarrassment of riches will make choosing your food itinerary for your visit a bit challenging.
If you want to get some other food itinerary ideas, you can check out our recommendations for The Ultimate Kenosha Foodie Fun Weekend Guide here. There are so many choices! But don't worry if you can't get to everything in one go. You can always plan another visit!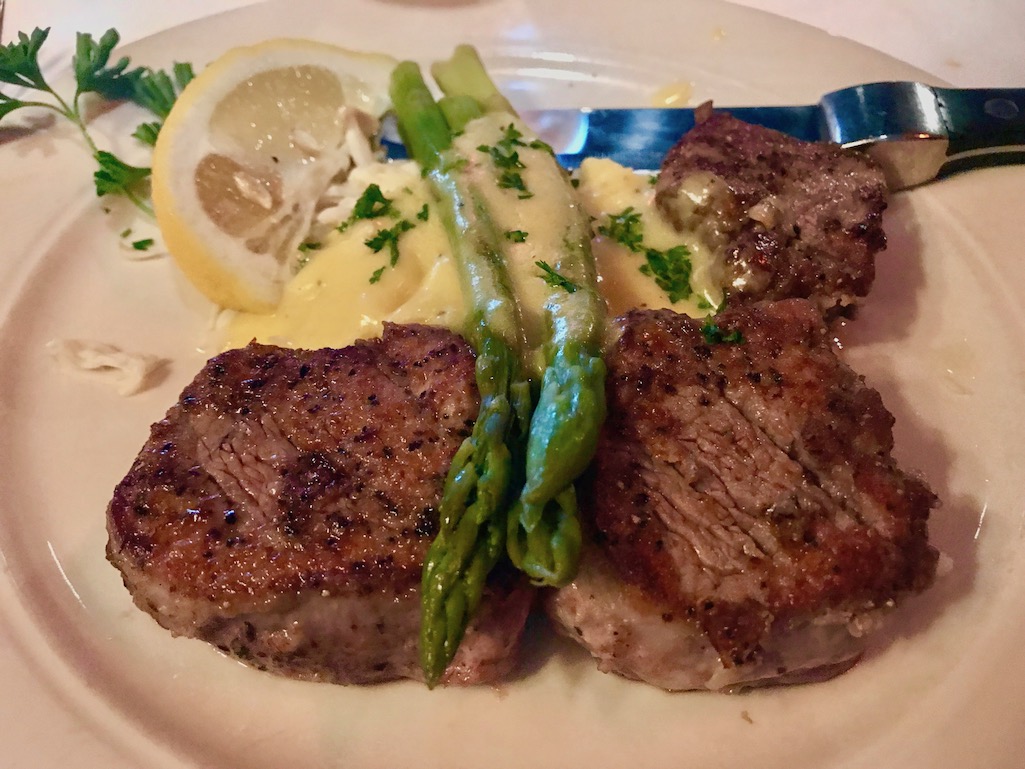 Value Pricing
Another reason Kenosha Restaurant Week is so inviting is that you can enjoy all three meals every day with fixed-price menus. Enjoy multi-course meal deals for Breakfast or Brunch ($10), Lunch ($10), and Dinner ($20 and $30). You don't need to buy any special coupons or tickets, just show up and ask to see the Kenosha Restaurant Week Menu. If you want something from the regular menu once you're there, those items will be available, too. We would recommend making reservations as some restaurants will fill up quickly and you won't want to be disappointed.
Other Fun Things To Do
Although your trip may be food-focused, while you're in Kenosha be sure to check out all the other great activities going on. Winter is a fun time for outdoor recreation, shopping at boutique shops and local markets and checking out all the arts and entertainment events.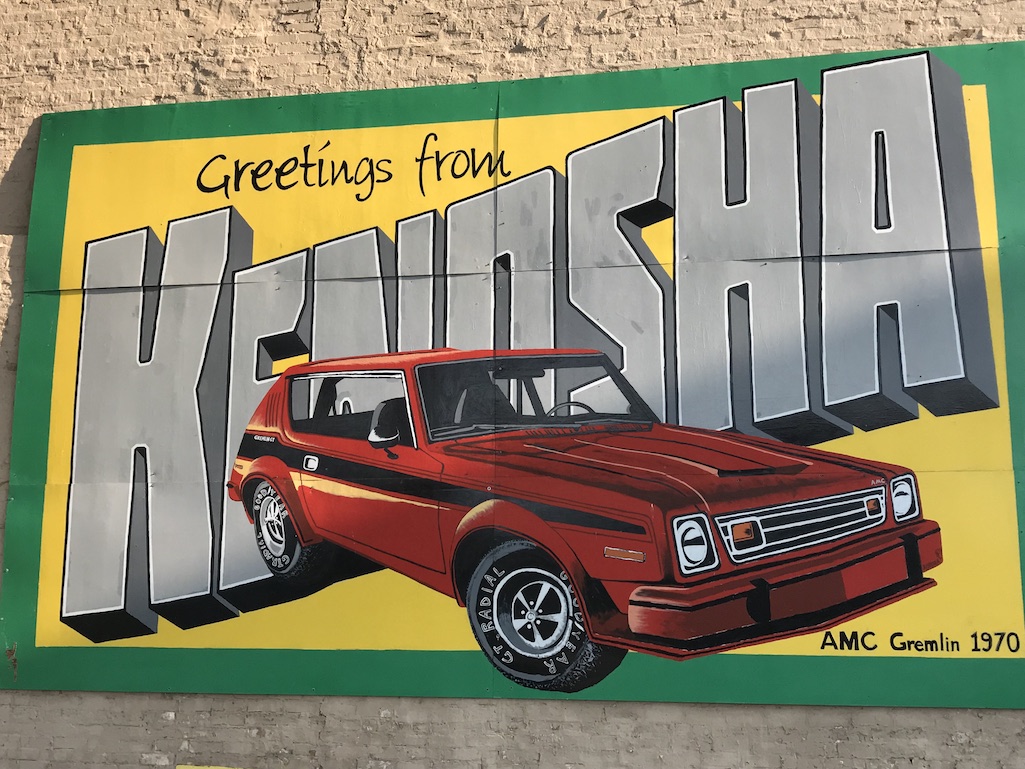 Great Museums
Kenosha restaurants aren't the only indoor attractions worth diving into. There are a lot of other fun things to do in Kenosha. Important and unique museums are there to appeal to young and old alike.
Whether you return to your favorite restaurants to try new dishes or try new restaurants that you can add to your list of favorites, you'll sure to eat well and have a great time. The one-of-a-kind Civil War Museum thrills visitors from around the world. And fans of the prehistoric will love the Dinosaur Discovery Museum. Families on a budget will love the fact that there are lots of things to do in Kenosha that are inexpensive or free. Check out this crazy good list of 101 fun things to see and do for $10 and under!
Places To Stay And Play
While you're enjoying Kenosha restaurants during Restaurant Week or at any time, spend a night or two and relax a while. There are places to stay with a harbor view and others in the middle of the action. To enjoy a bit of luxury, check out the elegant Stella Hotel & Ballroom. Visiting the beautifully renewed 100-year-old building is a treat in itself. You can visit a lighthouse and learn about its history. Or go mountain biking year-round, play disc golf, and enjoy the scenery at Silver Lake Park. There is an outdoor art walk, miles of walking trails, harborside galleries, and more. Some Kenosha restaurants also have great views of the water. One idea that water babies will enjoy is a meal at the Boat House Pub & Eatery while watching the harbor. But there are many more!
Kenosha Restaurant Week
Mark your calendars and start planning your trip to Wisconsin for a tasty visit to get great deals at Kenosha restaurants, take in the sights, and have some fun during Kenosha Restaurant Week.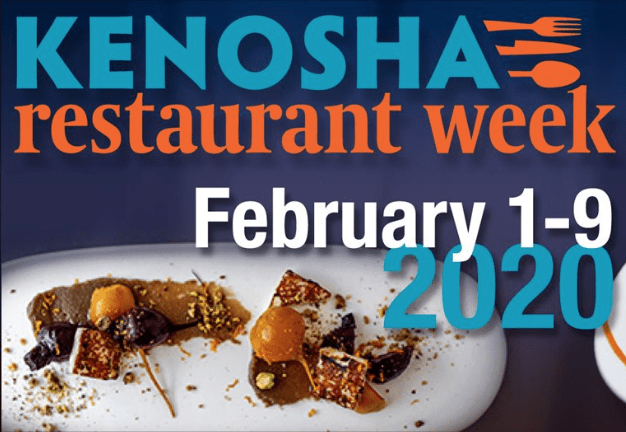 Kenosha Restaurant Week
February 1-9
For more information on planning a trip to Kenosha be sure to check out our post on other fun things to do in Kenosha.  You can also read all about Kenosha at their website  VisitKenosha.com.
Pin to your Food Travel Board on Pinterest