Luxurious and Tasty Luxembourg
The Grand Duchy of Luxembourg may be one of the smallest sovereign nations in Europe but it is also one of the most delicious. Bordered by Belgium, France and Germany, the cuisine of this lovely little destination reflects the influences of its neighbors.
We had the opportunity to sample some of the local fare at a restaurant that wonderfully showcased both the food and hospitality of the area. Brasserie Speltz is nestled in posh Luxembourg city, the capital of the Grand Duchy of Luxembourg.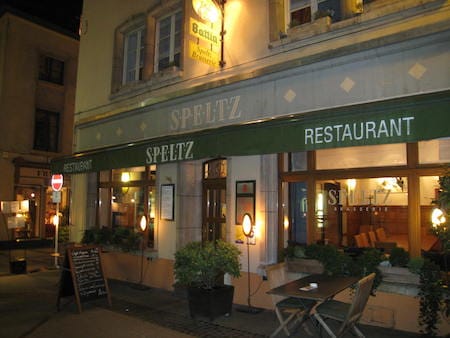 In a city known as banking and administrative center, we were not surprised to see people in business attire coming in for a late dinner, as were we.
The atmosphere of the restaurant is calm, quiet and cozy. The kind of place where you can easily hear yourself and your companions talk. Some attractive art on the wood-paneled walls brightened the room just enough.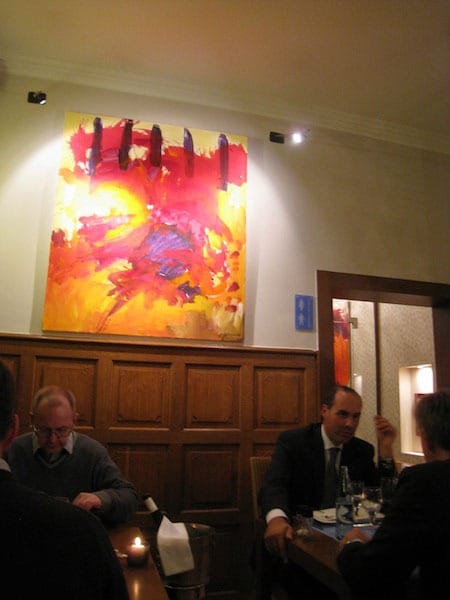 It's the kind of place that makes you want to come in with an appetite. That's easy to do after walking around the many intriguing shops that sparkle along the city's streets.
We sampled the pork filets served with creamy potatoes, winter squash and a sage-veal stock reduction. It was velvety and substantial.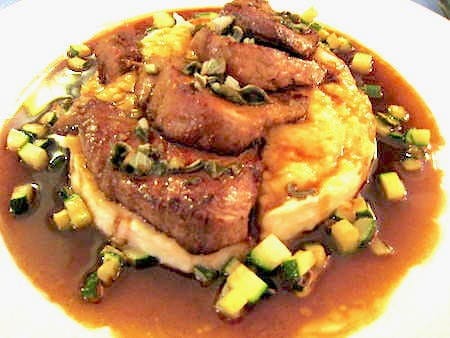 We also tried a hunter's stew loaded with beef and carrots, potatoes and other root vegetables in a rich gravy seasoned with fresh thyme. Fortunately there was nicely crusted French bread great for sopping. They offer a 6 course tasting menu, 5 course "Discover SPELTZ" menu and a 3 course "Best Of" menu. They also have daily specials and 2 or 3 course meals with an entrée and dessert.
Luxembourg makes an elegant stop whether you're in the vicinity or need to go out of your way to get there. Enjoy the gracious hospitality and tasty, hearty food at Speltz after you've had a chance to explore the area.
THE QUICK BITE: Luxembourg is small in size but big on flavor and hospitality, that you can taste at Speltz Brasserie in the city.