Mazatlan Food Lovers Paradise
If you're looking for new places to explore through food travel Mazatlan should be on the top of your list. Located on the Pacific Ocean, Mazatlan is ideally located for North Americans looking for a warm sunny friendly destination. What most people won't know about Mazatlan is that is not only a thriving seaport but also rich in agriculture. More than 30% of all the food consumed in Mexican is sourced from Mazatlan.
What does this mean to folks traveling to Mazatlan? The city is rich in fresh fish and produce for local chefs and restaurants.  While you're lounging on the beach enjoying those fresh oysters or frozen strawberry margarita you know your ingredients are fresh and local.
Mazatlan Seafood
Saying seafood is plentiful here is an understatement. Every thing is available. The shrimp in Mazatlan is plentiful and come in all sizes. Octopus and oysters are also available just about everywhere you go.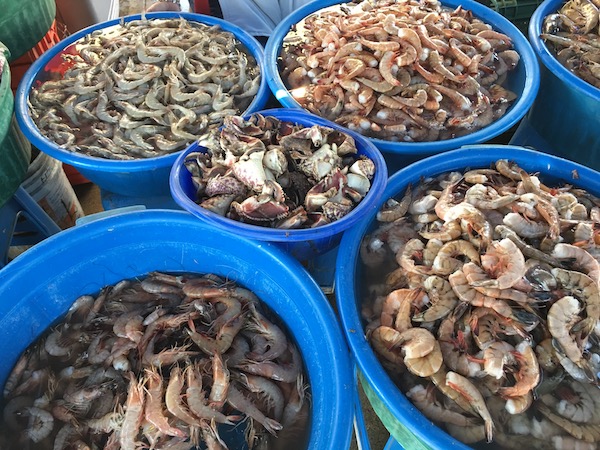 If you want to get really, really fresh oysters take a stroll down to the oceanside Malecon that goes on for miles and you'll find locals that will dive for oysters that you can eat right there on the beach.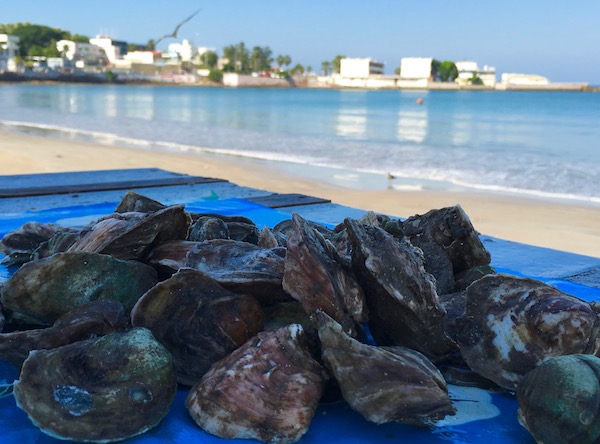 While you're there you can browse the little souvenir shops along the way or check out the brave cliff divers as they time their dives to the ever- changing tides.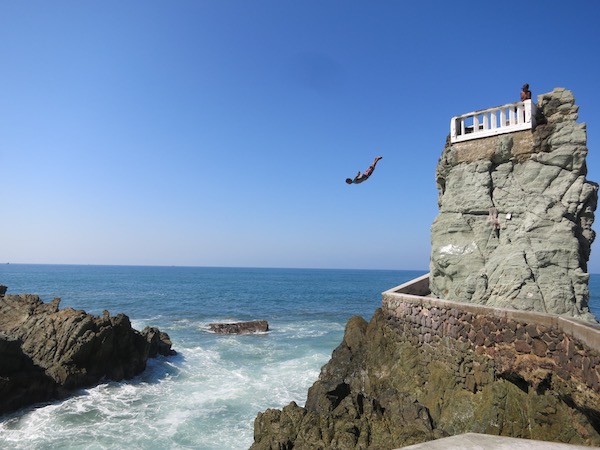 If you love markets don't miss the Mercado Municipal officially known as the Pino Suarez Municipal Market. Located in central downtown this market reminded me of the many markets I have visited Europe and Asia. First off, it's huge with over 100 vendors. There's every kind of food – fresh fish, seafood, meats, spices, fruits, vegetables, baked goods, juices and many food counters with fresh made food creations.
Markets and Shopping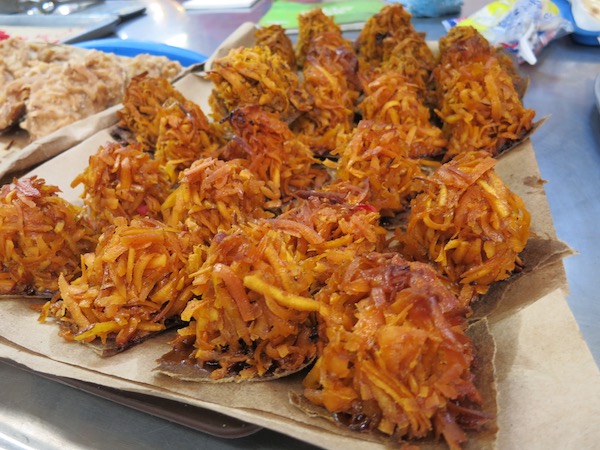 The market also has plenty of souvenir hawkers from whom you can buy clothing and handmade crafts. It can get pretty busy so be prepared for crowds and get there early if you're shopping for food. The good stuff goes fast!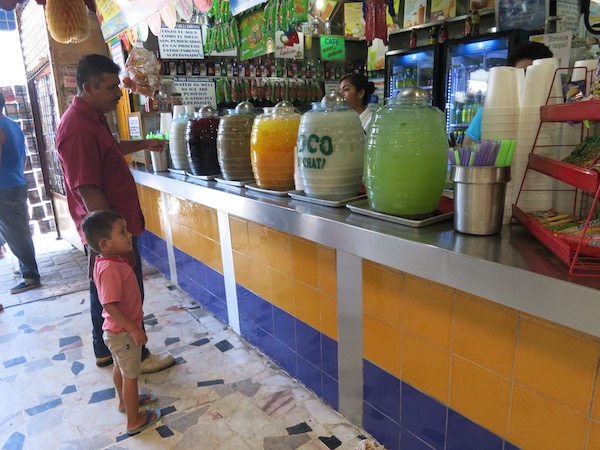 If you're looking for a place to stay that also has delicious food check out El Cid Resorts. With several properties on the beach front you'll find one just right for you. They have all-inclusive packages with many options to eat at the many property restaurants. From Mexican to Italian it will be difficult to eat your way through it all.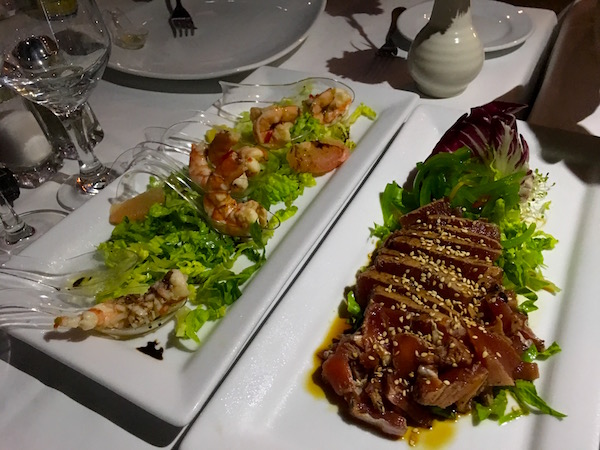 Quenching Your Thirst
While visiting Mazatlan you're sure to work up a thirst whether you're just sitting by a pool or taking advantage of the many activities. Although you may have had Pacifico beer before you might not know that Pacifico originated and is brewed in Mazatlan. Oddly enough, German immigrants were among the first to settle in this area and helped develop Mazatlan into the commercial seaport it is today. It makes perfect sense that they would also open a brewery. Cerveza Pacifico is a pilsner style beer that's super refreshing and light. If you look closely at the label you'll see Mazatlan's port lighthouse hill inside the life saver icon.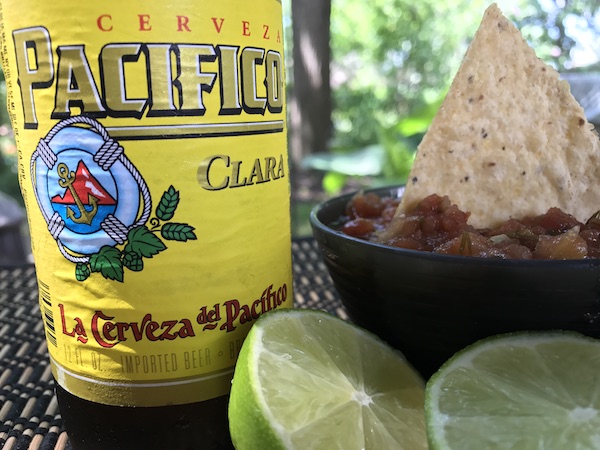 Another interesting local beverage is Onilikan Mango Liqueur. You can visit their shop to learn how 10 semi-retired Canadians who loved the area decided to open a distillery not only to create products from locally grown ingredients but to also help contribute to the community. Using mangoes and blue agave they create liqueurs and spirits. Stop in and taste test their mango liqueur, mango gin, Mexican Triple Sec and Agave Aguardiente Spirits.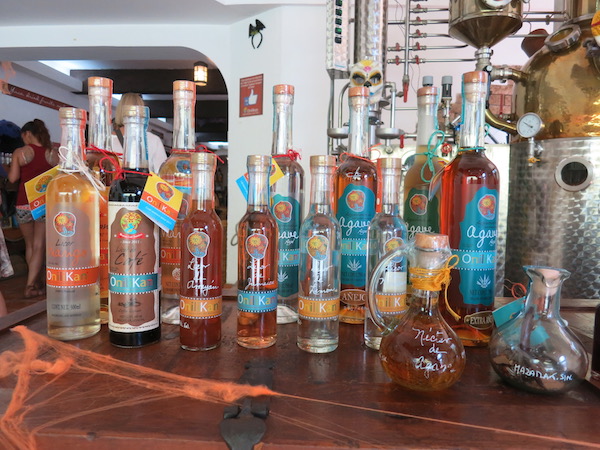 Lot of Great Food Choices  
If you're looking for authentic casual Mexican food check out Los Pancho's Restaurant with several locations around Mazatlan you're bound to find one when you visit. Open for breakfast, lunch and dinner this spot has a wide menu with choices to make everyone happy. Their breakfasts are plentiful and there are many fresh squeezed fruit juice options. It's up to you if you want to add a shot of tequila and make it an eye-opening morning. I had the chilaquiles with the traditional dried spiced meat machaca.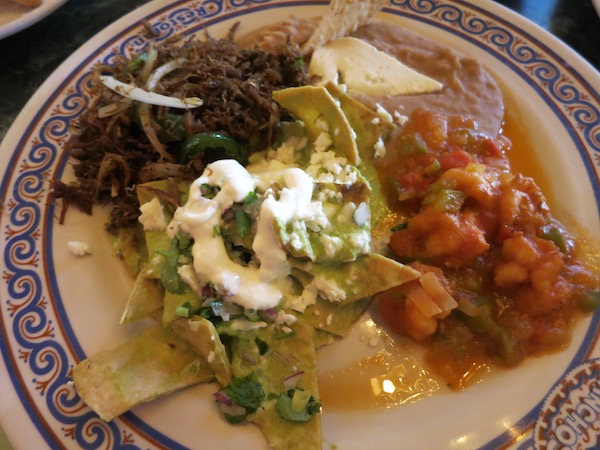 Try Fresco Restaurante, which is Chef Marino Maganda's friendly casual spot in town. Freshly made ceviche, dishes of oysters, mussels are all tasty made with a twist. The menu also has a rib-eye sandwich, spaghetti, an Udon noodle dish and if you want to try something different opt for the beef tongue tacos made with pork cracklings and pickled cabbage.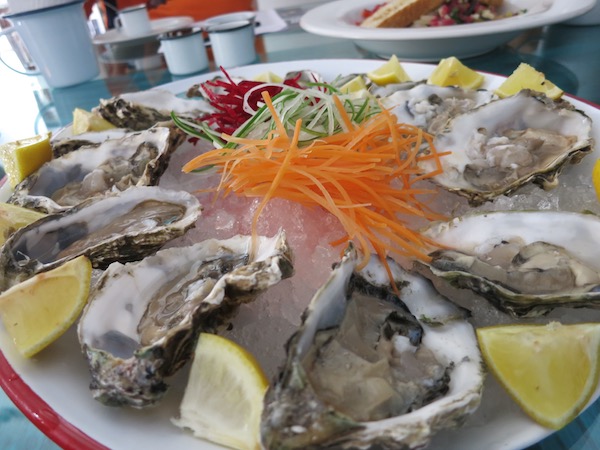 One of my favorite spots in Mazatlan was Hector's Bistro. I love everything French so when I learned about a bistro in Mexico I had to see it for myself. This place really feels like a French bistro. When you can order a French 75 and pâté you know I'm at home. One of my dining companions ordered some gorgeous lamb chops, and the fish of the day also was marvelous. This little gem was an unexpected discovery I a wonderful way. Stop in for lunch or dinner.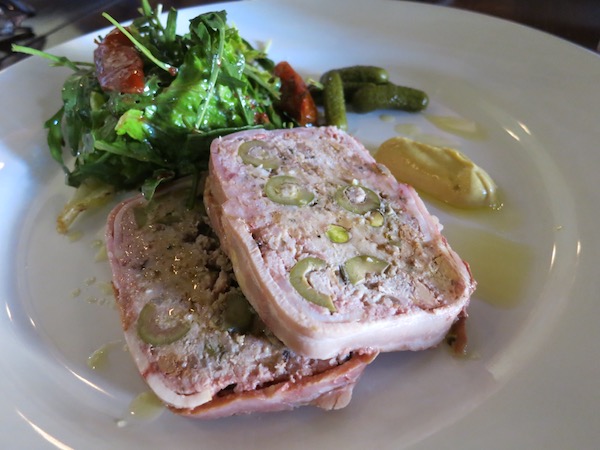 Upscale Dining Too
Another spot I really enjoyed was Life en Español. This spot operates as a night club and restaurant. If you get there when it first opens it's quiet and conversation-friendly. The place gets really rocking late at night with music and dancing. Let's talk about the food. They are serving some really interesting interpretations of traditional dishes.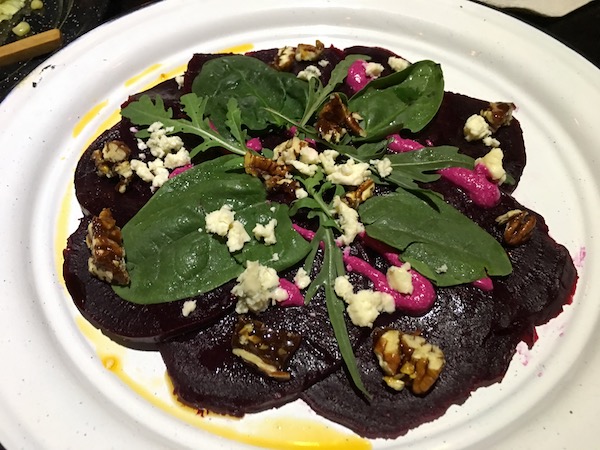 The octopus tacos were by far one of my favorites. I found it easy to inhale these three little lightly breaded and deep fried tacos in no time. They are also well-known for their pork shank and shrimp but be sure to save room for the fresh made churros. Served with a choice of dipping sauces this sweet treat alone is worth coming back to enjoy again.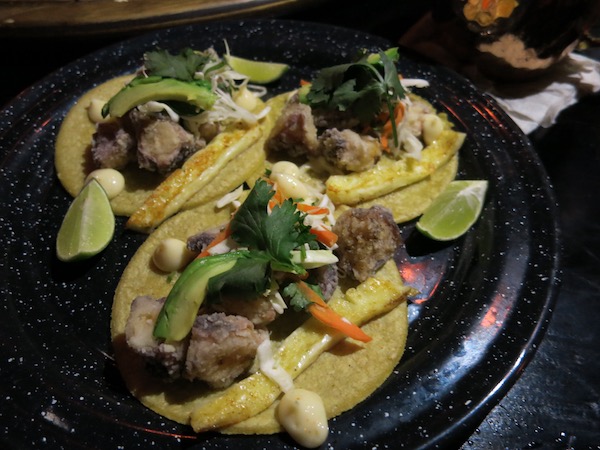 The other Chef Maganda restaurant we visited was Casa 46. This upscale spot is located on the Plaza Machado. Here you'll be treated to top-notch service and a relaxing gorgeous meal in beautifully designed rooms. Attention is paid to every detail.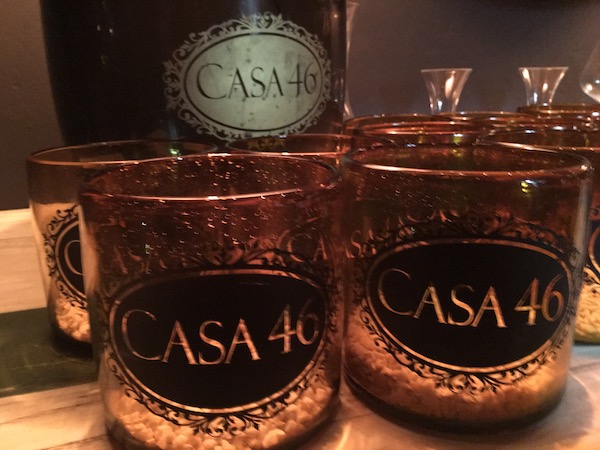 Well composed and plated local food is elevated to make even the most discerning gourmet happy at Casa 46. Chef Maganda creates, as he says, "a mixture of tradition and evolution of traditional flavors. All the ingredients for each dish are a clear example of their interdependence, where each one on its own may be simple, but when we put them all together, they truly make a difference."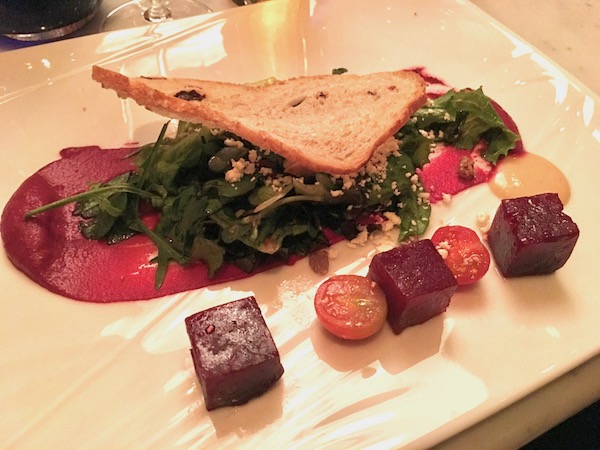 The next time you're looking for a new spot to visit in Mexico put Mazatlan on top of your Food Travelist list. You'll be sure to find many delicious ways to explore this diverse culinary destination.
For more information on Mazatlan visit GoMazatlan.com.
If you liked this post please Pin It! Thanks.