We attended the International Home +Housewares Show in Chicago, giving us a first-hand look at the latest consumer lifestyle and product trends. Everything from cookware and gourmet food to kitchen appliances and healthcare products filled the floors of McCormick Place's huge halls. Here we'll share just a few of the many exciting highlights with you.
Frozen Peaz®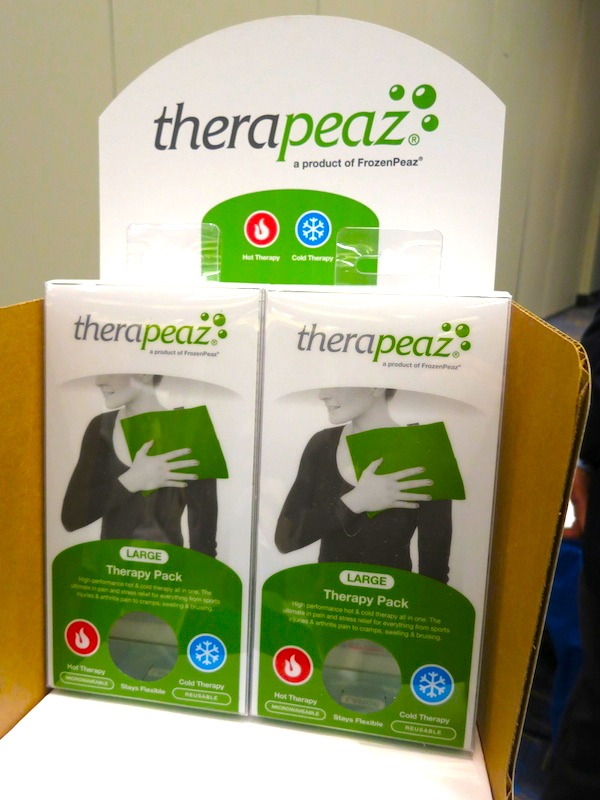 If you think about this for just a few seconds, you'll have the same AHA! moment that we got when Mary Carol Dolivier explained how she came up with the creative idea for her Frozen Peaz®. These flexible heating and cooling therapy packs are filled with chemical beads and gel that can be used to relieve pain and assist in recovery from minor injuries or post-surgery rehabilitation. Only, instead of grabbing that bag of peas out of the freezer to put on your boo-boo, you can use one of these handy packs to make it all better. And, if you've ever tried to microwave the food pea formulation, you'll understand why this is so much better. They're non-toxic and won't break down with repeated use. And, you can get super cool colored cover to match your jammies. They have lots of options for whatever is aching. Check them out here.
Hamilton Beach FlexBrew®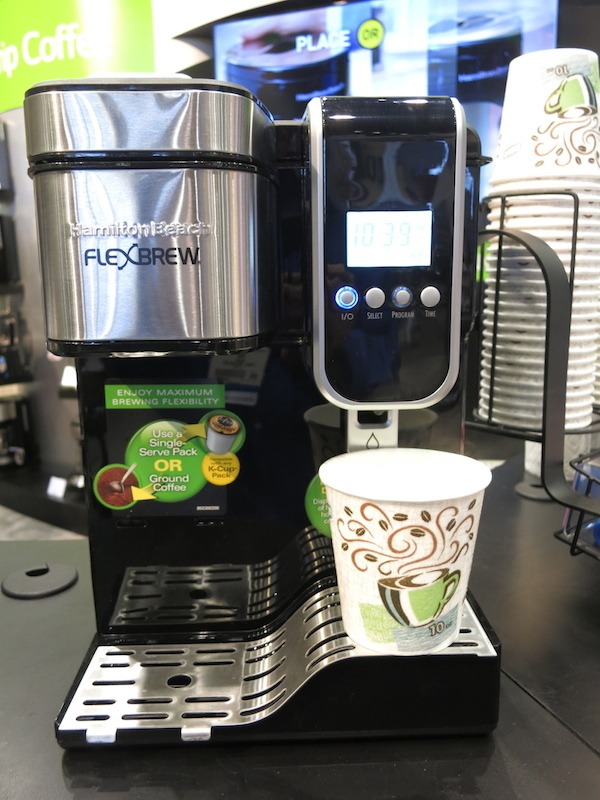 As you may know, we serve as brand ambassadors for the Hamilton Beach folks, so we get the opportunity to see many of their products up close. There's a reason we toot their horn so happily. Their "Good Thinking" mantra is just plain smart and they do it really, really well.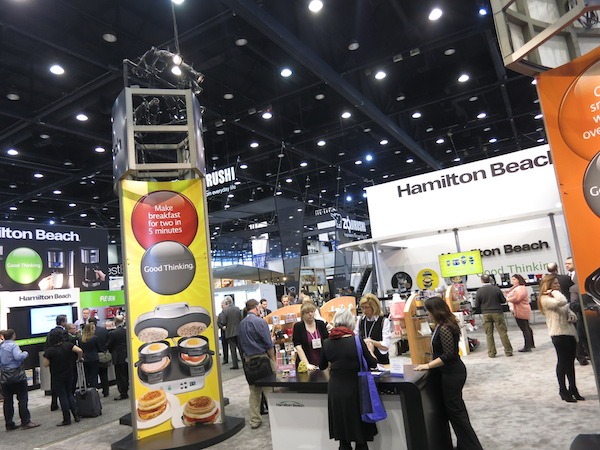 Case in point, the FlexBrew® Single Serve Coffeemaker with Hot Water Dispensing has solved one of our most perplexing dilemmas. How to get rid of the ever increasing cost of home water delivery when what we really only want from it is fast hot water dispensing for tea, hot cereal and such. Well, the Good Thinking at Hamilton Beach strikes again, with this Single Serve Coffeemaker that is compatible with single-serve packs, your own ground coffee, AND…has a hot water dispenser that serves exactly the hot water quickie we've been looking for. You can check out a quick video demo here. Visit the Hamilton Beach website for a bunch of other good stuff they're brewing up. You'll get an idea of why we're such big fans!
360 Cookware Vapor Cooking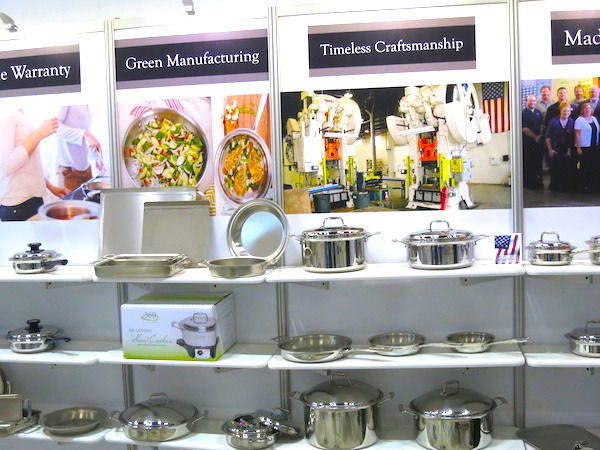 We're always excited to discover something that gives you an edge on cooking healthfully with ease. So, imagine our delight to learn that 360 Cookware uses "Vapor Technology," cooking without oil or water in a tried and true method that's also easy and fun! Americraft is a family business that has been making high quality stainless steel products for generations. The pans come with a lifetime warranty, provide energy saving benefits and work without oil or water giving you some of the best tasting food that still has all its nutrients without added fat. They also have a blog with tons of recipes and ideas for everyday meals, parties, breakfasts, snacks and much, much more. We can't wait to give it a try.
Mr. Beer by Coopers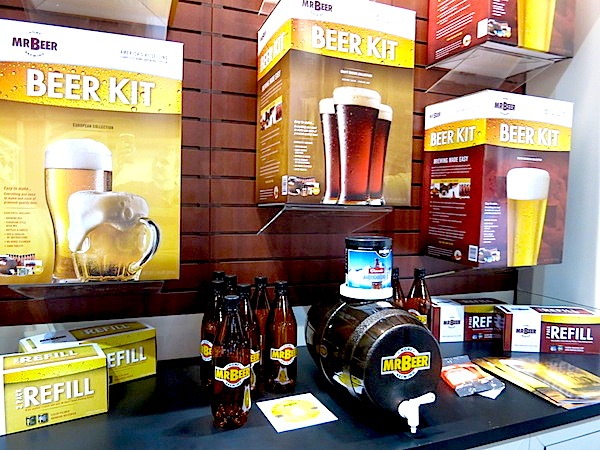 It's clear that the craft beer industry has exploded. Along with it, home brewing has blossomed as well. If you've always been intrigued by the idea of making your own brew, but been too intimidated by the process to give it a try, we've got something for you. Mr. Beer Home Brewing has taken the scary out of making your own tasty beverages by putting together some super fun kits with many options based on your interests, taste and temperament. Making everything from beer to cider to root beer is demystified and made manageable enough for first-time beginners, with expansions and options for those who have some experience under their belts. Visit Mr. Beer and see what's brewing!
Pyrex® Celebrates 100 Years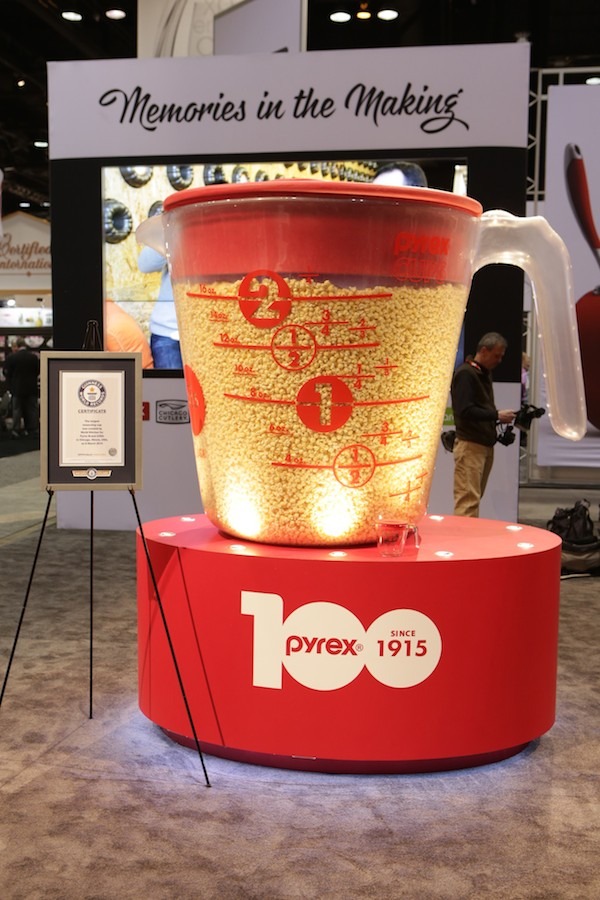 Chances are if you spend any time in a kitchen, you're familiar with the Pyrex® brand. Even if you're not a kitchen ninja, you've probably seen those glass measuring cups with the red lines and measurements on them, right? Well, they've been around now for 100 years and are celebrating the occasion with the world's largest measuring cup. Just over 4 feet tall it holds 3,040 cups and is approximately 1,500 times larger than the top-selling, Pyrex 2-cup measuring cup we've been using for years. And best of all, it's become a record holder in the Guinness Book of World Records and will be making its way around on a "measuring tour" so everyone can see it. But more than that, Pyrex is making a whole line of new colorful products commemorating their 100th anniversary for kitchens everywhere.
Sage Green Life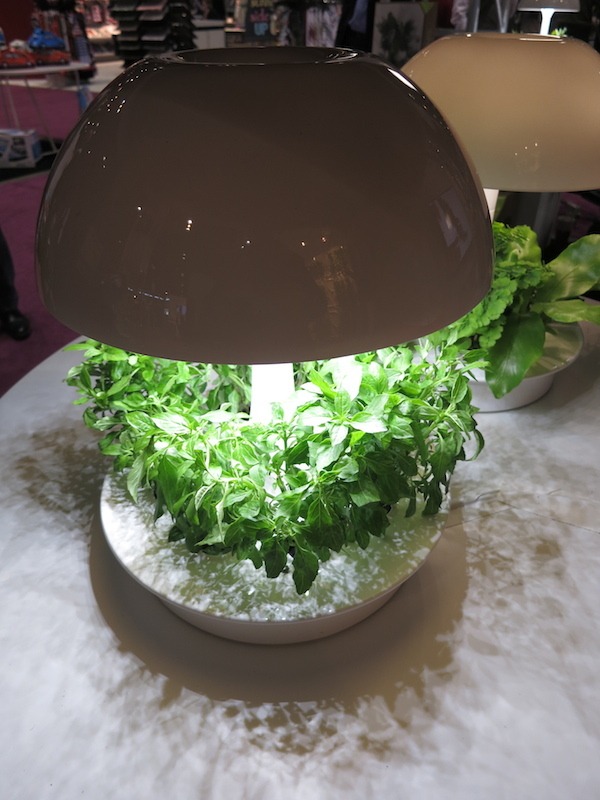 One of the most innovative and awe-inspiring products we saw  combines hydroponics with indoor lighting.  Designer Daniel Pouzet has created a variety of forms from an indoor table lamp with hydroponic pods for growing herbs or plants for your home to living green walls to a giant overhead green space called the "Firefly Dome" for commercial applications. We love the cool peacefulness that the combination of greenery and ambient lighting provides. We look forward to seeing these products hit the market. Visit them on Facebook at Sage Green Life and Twitter @sagegreenlife for the latest.
There was so much fun stuff from pizza grills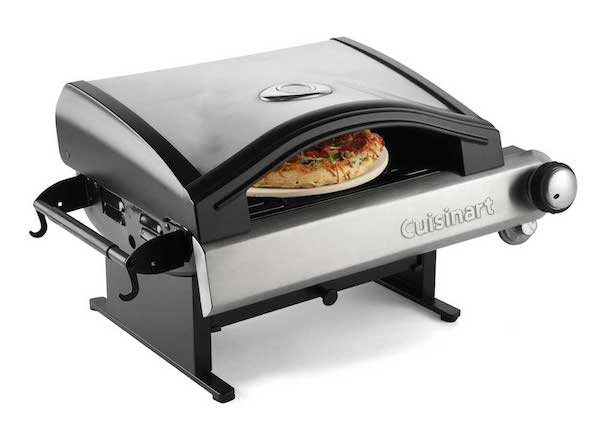 to dazzling infusion cups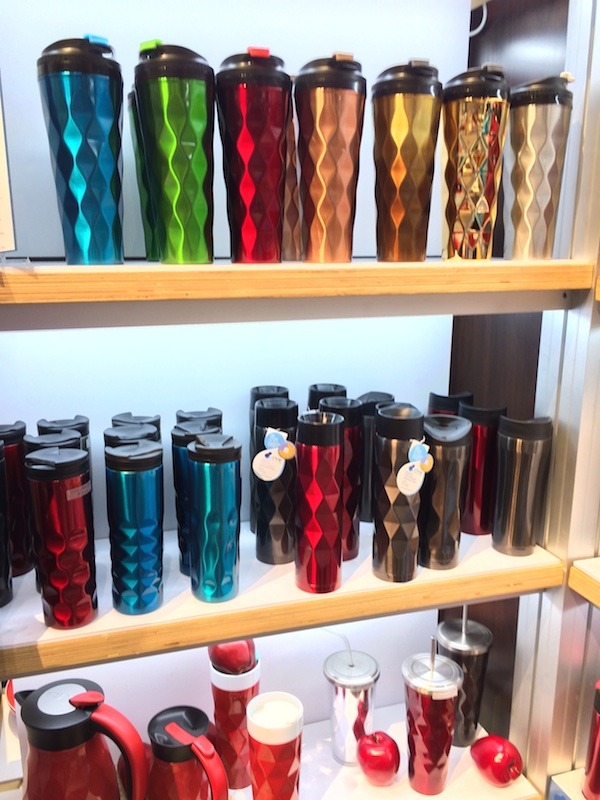 to watermelon taps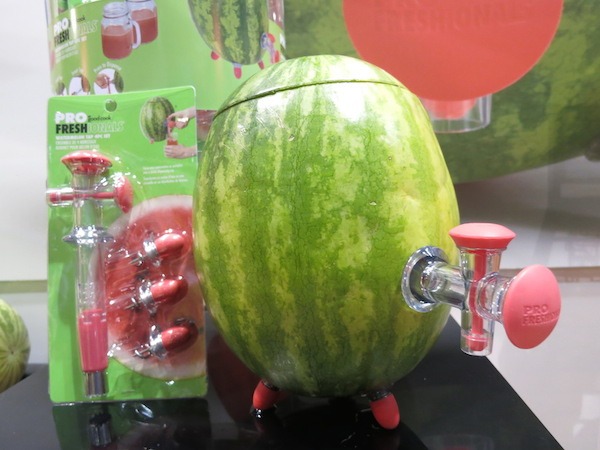 to home soda making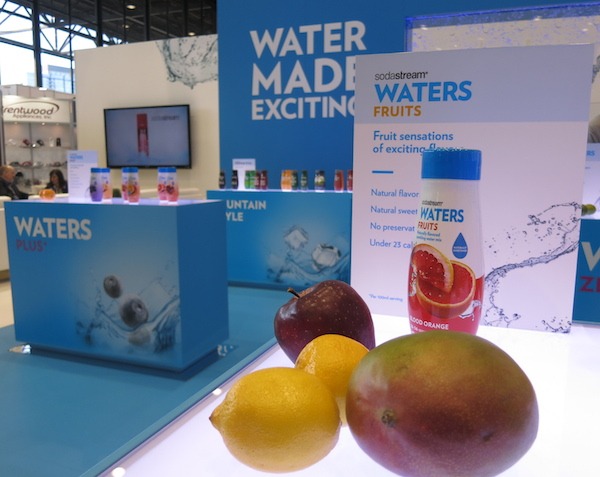 and water, water, water (hydration was a big theme!)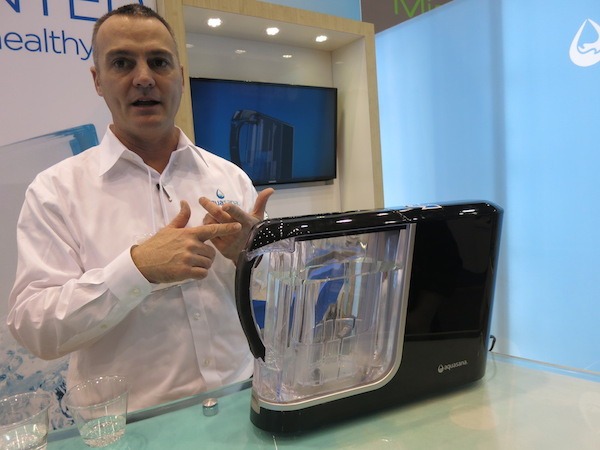 and more. When it comes to innovative thinking in the home & housewares arena, the IHHS offers you more than a glimpse into the future, it shows you the products you'll be using for years to come.
THE QUICK BITE: The International Home+Housewares Show in Chicago provides a first-hand look at the latest consumer lifestyle and product trends.