Our Chief Food Officer, Diana Laskaris, is taking part in a course on Social Entrepreneurship through the Copenhagen Business School.  People are drawn to social entrepreneurship for many reasons. In Diana's case, it has to do with her deep concerns around food security, sustainability and opportunities for people to lift themselves up from poverty.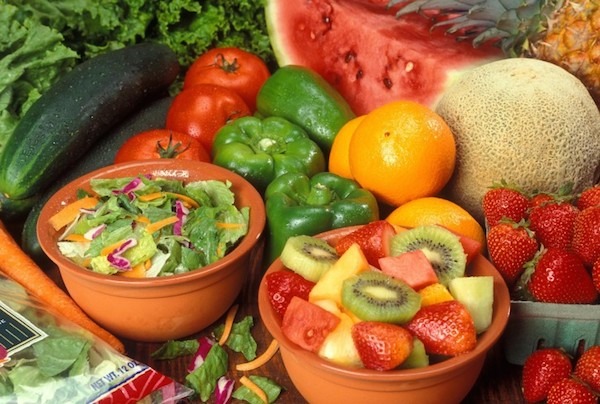 Students in the course are tasked with a huge challenge – and opportunity. Each project group is charged with raising $2000 in funds for the overall program. The money raised by this challenge will be used to support the most promising projects proposed by students taking the course.
Please take a look at the Sustainable Food 4 All campaign, which is Diana's project. You can see a quick overview of the fundraising challenge.
https://www.betternow.org/dk/en/sustainablefood4all
The fundraising campaign is finished at the end of Monday September 15. Your support is urgently needed! Please consider making a small donation. Any amount will be appreciated. Your donation will be used to help make the world a better place, no matter which social entrepreneurship projects are selected for funding.
Thank you!