Most people associate Julia Child, chef, television personality, cookbook author and subject of infinite delightful stories, with her travels in France. Though France captured her heart like no other place, Julia was acquainted with many more delicious destinations.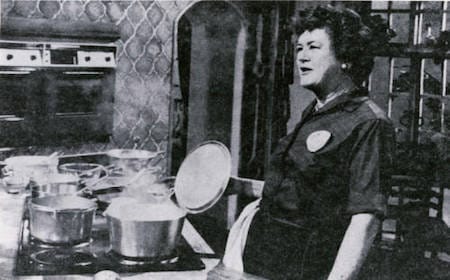 Julia was born in 1912 in Pasadena, California. Though Julia was never much of a fan of the city, we can recommend The Raymond, a restaurant that, since 1886, has been providing flavorful cuisine in a unique and memorable setting – a craftsman-style former caretaker's cottage.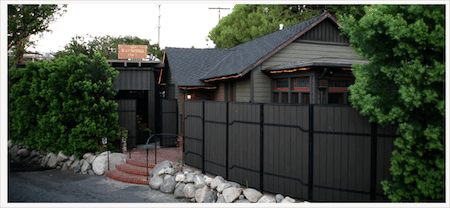 She went to school in Ross, California near San Francisco at the upper crust Katherine Branson School for Girls, which was a boarding school at the time. At 6 feet 2 inches in height, she did not seem much intimidated by anyone, had a great sense of humor and was not afraid of small-game hunting at a tender age. We have recommended Kokkari, a delightful Greek restaurant in San Francisco we're sure Julia would have enjoyed.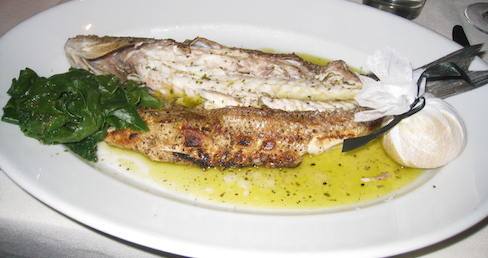 Julia then attended Smith College in Northampton, Massachusetts originally intending to become a write but her early manuscripts went unpublished. As a hungry student, Julia might have enjoyed a taste of exotic Moroccan and Mediterranean cuisine at a place like the well-liked Amanouz Cafe.
Julia moved to New York when she graduated and went to work for the advertising department of fine furnishings company W&J Sloan. While in New York, Julia would inevitably have enjoyed some great Italian food. In her time she may have eaten at a  classic restaurant like Patsy's. If she were around today, we're sure she'd dive headlong into a new experience like the Italian gastronomic immersion that is Eataly NYC.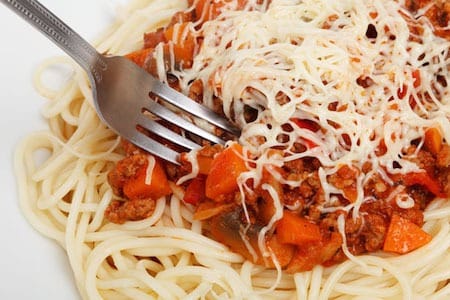 When World War II began, Julia moved to Wasington D.C.  and volunteered as a research assistant for the newly formed intelligence agency the Office of Strategic Services. If she knew that her kitchen was going to be on display at the Smithsonian, she may have enjoyed eating at one of the restaurants founded by José Andrés, chef and PBS host of "Made in Spain" such as Zaytinya, Oyamel, or Jaleo.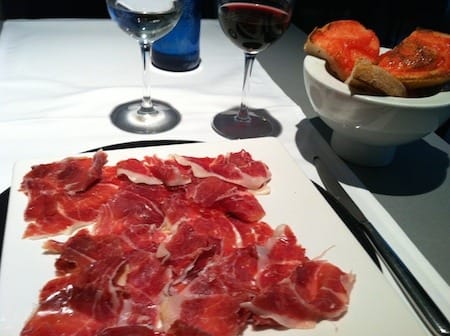 During her time with the OSS, she got her taste for international travel, having assignments in Asia including Sri Lanka and China. Julia encountered unique foods in Ceylon, which is now Sri Lanka and embarked on her love of food and cooking during this time. She delightedly explored the many tastes of China and also encountered her future husband Paul. She has said that their courtship was continued over delicious Chinese food.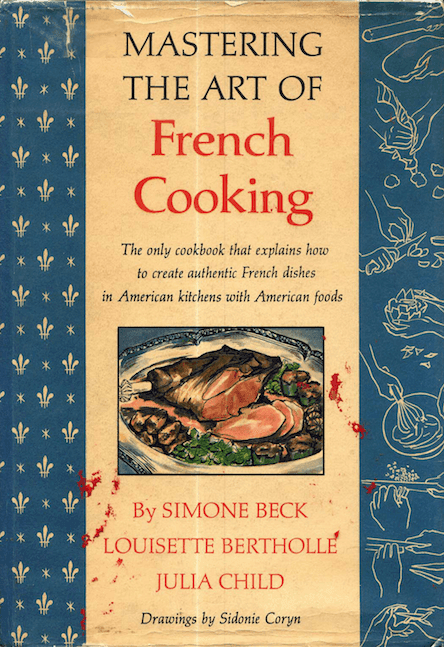 Paul was reassigned to Paris, where Julia began her famous love affair with France and French cuisine, her attendance at the Cordon Bleu cooking school and, the rest as they say, is history. Bon Appetite!
THE QUICK BITE: Though France captured Julia Child's heart like no other place, Julia was acquainted with many more delicious destinations.