Top 10 Food Travelist Posts in 2014
As we come to the end of 2014 we thought it would be fun to share ten of our favorite Food Travelist articles from the past year. Our top ten stories are full of people, places and plates from around the world. Take a deeper look at the website and let us know which posts are your favorites!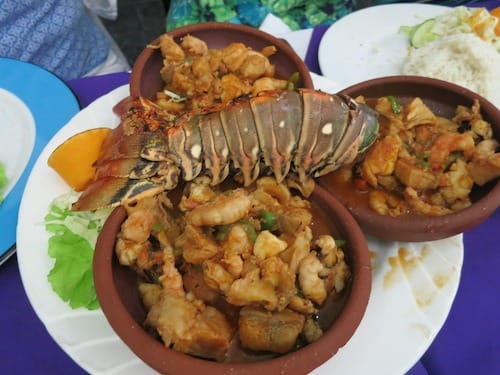 Top 10 Food Travelist Posts in 2014
10. Uniquely Havana We had an opportunity (one that is rare these days for Americans) to visit Cuba. Because not everyone may have the opportunity to explore the food, culture and people of this Caribbean island, we want to share as much as we can about our experience there.
9. Chef Vagabundus Jonathon Merrill aka Chef Vagabundus learned at an early age that traveling and cooking were going to be his path in life. We chat with him about it all.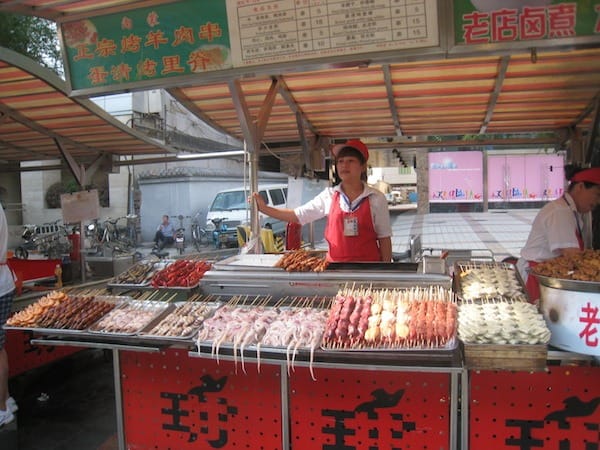 8. Street Food Around The World  There's no better way to explore a city than to try its street food. We've tested the street eats in Singapore, Kiev, Paris, Istanbul, Brussels, Rio, Beijing and more. Here's our quick journey to some of our favorites.
7. Sweets and Snacks The 2014 Sweets and Snacks Expo tradeshow featured over 650 companies showing off their latest sweet and salty snack creations. We take you through the highlights and tell you what you'll be seeing in stores this year.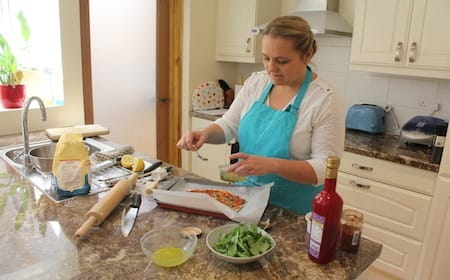 6. Chef Tamarin Blackmur – Masterchef  Originally from South Africa, Tamarin Blackmur moved to Ireland and is winner of the MasterChef Ireland television competition. We met "Tams" in Dublin and she told us how she turned from enthusiastic amateur to professional chef. Learn more about Tamarin and her experiences in our People profile.
5. Caipirinha – Brazil National Cocktail  We loved fresh coconut water when we were out on the beaches of Rio and Ipanema. But we also enjoy sipping a little sunshine from Brazil on our own home turf. Whether watching the World Cup, dancing the samba, or just hanging out with friends, enjoy a tasty Caipirinha with this authentic recipe.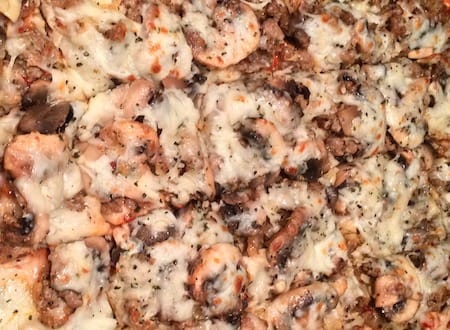 4. Crispy Cauliflower Pizza Crust When you have a taste for traditional Italian pizza but don't want all the carbs that go with it, here's a crispy cauliflower crust pizza alternative so good you won't even know the dough is missing.
3. A Deliciously Charming Charlevoix Auberge  Unpretentiously luxurious, Auberge des 3 Canards, is a quiet inn in the Charlevoix region of Quebec, Canada with gorgeous views and an award-winning cuisine.
2. Lesley Quinn Wine Ambassador & More  We loved our experiences in Turkey and could easily spending more time there. Food Travelist Lesley Quinn, originally from Prince Edward Island now calls Turkey home. Sommelier and world traveler, Lesley enjoys wine excursions around the world. We chat with her and learn more about her wine expertise and adventures.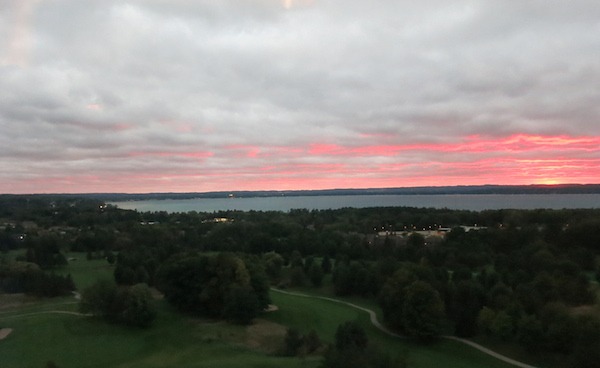 1. Foodie Fun & So Much More in Traverse City, Michigan Traverse city is a true food lover's destination. While cherries are celebrated with wild abandon, so are local craft beers, outstanding restaurants and one of the friendliest communities we've ever visited. With over 500 Facebook "likes" this post about Traverse City, shows that its appeal is universal and we're delighted to be your ambassadors to this wonderful food travel destination.
Thank you so much for being part of our Food Travelist community. We look forward to introducing you to more great people, places and plates in 2015.