Treats and Sweets in Tucson, Arizona
Tucson, Arizona may be known for its regional Southwestern fare, but there's a place that you can find the tastiest sweets and baked treats available anywhere. Village Bakehouse has been in the Oro Valley area of Tucson for more than 17 years.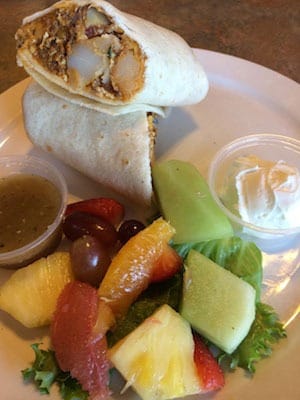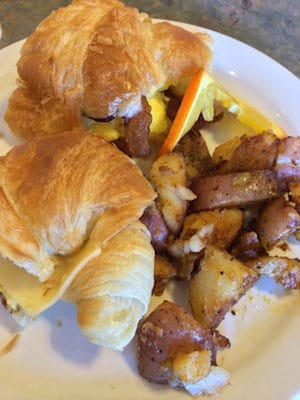 They offer breakfast and lunch menus, which are happily enjoyed on premises and off. When we were there for breakfast one morning, the place was hopping with everyone from bicycling clubs to families, to individuals enjoying a morning read. We enjoyed Steve's Breakfast Burrito loaded with chorizo, scrambled eggs, roasted red potatoes and cheddar cheese and an Egg & Bacon Croissant croissant sandwich, with the bacon crisped just how we like it. There are many other options such as pancakes, French toast and omelettes.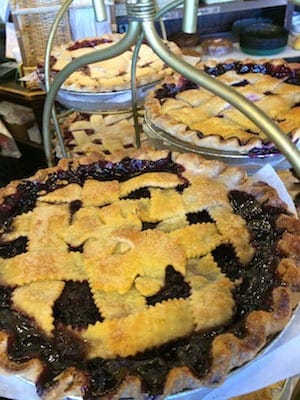 But even if you're planning a meal there, you're not likely to ignore the incredible scratch made baked goods that adorn the place. They offer many alternatives for special diets too, such as vegan, low sugar and even flourless or eggless options.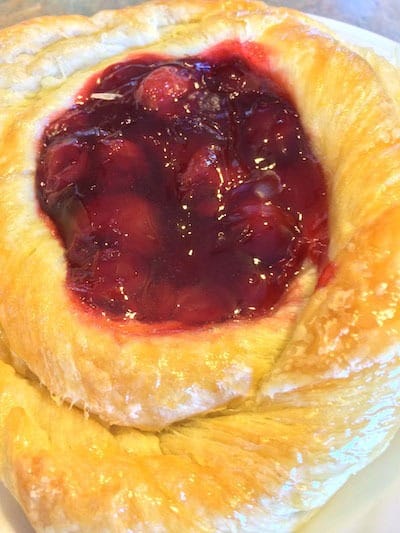 We couldn't resist tasting the cherry danish, and it was well worth the calories. There are plenty of breads, cakes, pies, muffins and other treats and sweets that you can take home with you to share, or not, depending on your mood!
THE QUICK BITE: You might like the Arizona desert, but you'll love the homemade desserts at Tucson's Village Bakehouse.