More Ways to Save with Groupon
We've written before about how we use Groupon to save money on travel expenses. You may be surprised to learn the amazing number of deals that they provide.
This is a sponsored post. As always all opinions are our own.
We love to go out and enjoy ourselves. But let's be honest. We can't always spend what we want to go to all the shows, events and restaurants we would like. Using Groupon at home or while traveling is an awesome way to stretch your hard earned dollars to experience many of things you might otherwise consider a too-indulgent splurge.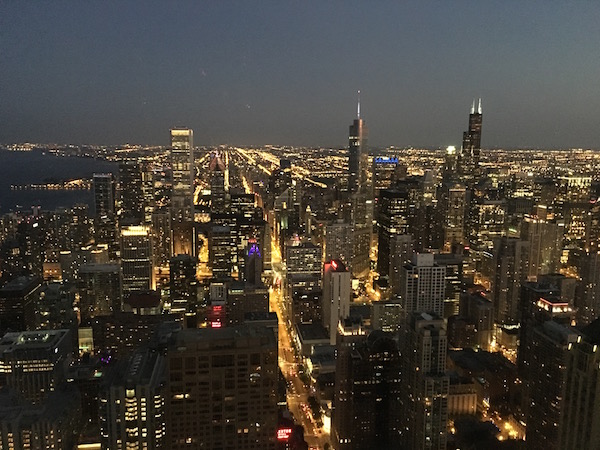 Groupon For Great Ideas
Another great use of Groupon is when you're stuck wondering what to do. A quick look at Groupon.com will give you enough ideas to fill an empty weekend or plan a last minute fun evening. How about a romantic helicopter ride over the beautiful Chicago skyline? Enjoying a Cub's game from a luxury rooftop box in Wrigleyville sound like fun? Maybe just a trip to the local frozen yogurt shop will do the trick.
These are just a few of the fun and tasty things you can discover. No matter what your interests you're bound to find savings to enhance your dining, entertainment and travel plans.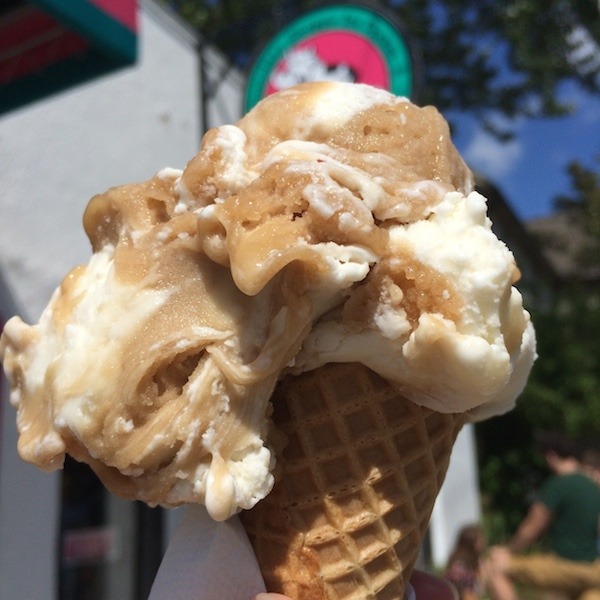 Groupon has offers on everything from treating yourself to a relaxing massage to checking out that restaurant you've been dying to give a whirl. Whether you're traveling away from home or planning a staycation in your own hood, don't forget to check out Groupon before you buy. You just might be surprised at all the great things you'll find to do and save a ton of money.
You'll discover many more fun food and travel activities to do and save at Groupon Things To Do.
THE QUICK BITE: If you're looking for ways to save on travel and home entertaining expenses or just discover something fun and new to experience, be sure to check out Groupon.com.