We're Speaking at TBEX 2015 North America Fort Lauderdale
We're so excited to announce that we'll be speaking at the upcoming TBEX 2015 North America. The travel blogger-centric event takes place October 28-30th in Fort Lauderdale. TBEX is described as "the world's largest gathering of travel bloggers, writers, new media content creators and social media savvy travel industry professionals."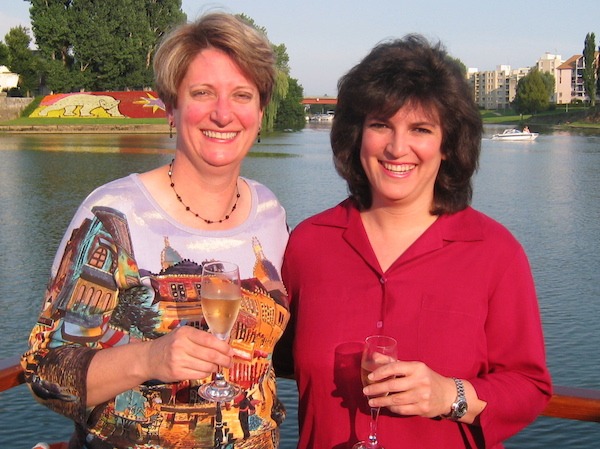 We've had the privilege of speaking at the TBEX Cancun in 2014 and are excited to be returning for TBEX North America 2015. Both Diana Laskaris and I will be speaking about how to accelerate the building of your community.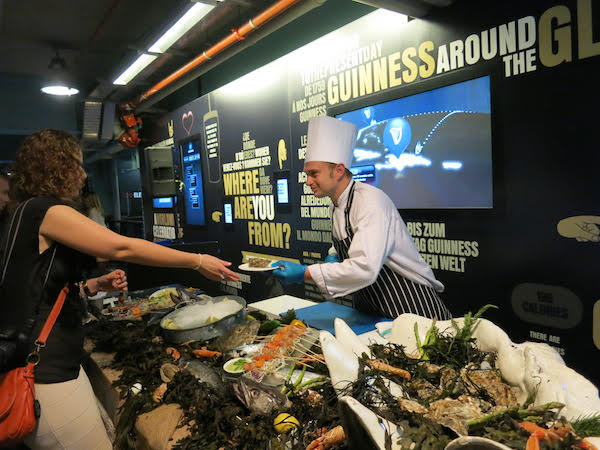 We've also attended previous TBEX conferences in Toronto and Dublin. We always leave the events with many more friends, relevant contacts from travel vendors and destinations and having learned more about building our business.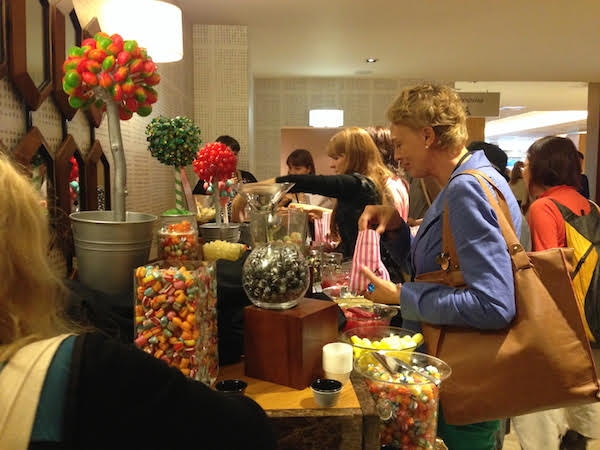 Along with the networking and business building at TBEX, you will have the opportunity to experience the local attractions and tastes. We're looking forward to learning about the Fort Lauderdale food scene too! It's our first visit there, so we'll certainly have  lots to do and see.
Still deciding about whether to go or not? Keep reading!
Special Discount for Food Travelist readers: Take advantage of our discount of 20% off the current pricing. Simply use the discount code sueftl20 when you register at TBEX 2015 North America.
Are you already planning on attending TBEX 2015 North America? Please let us know. We'd love to meet you at the conference.
THE QUICK BITE: We're speaking at TBEX 2015 North America in Fort Lauderdale. Come join us and take advantage of a 20% off discount!