We welcome opportunities to work with those who are interested in bringing new products and places to the attention of our community.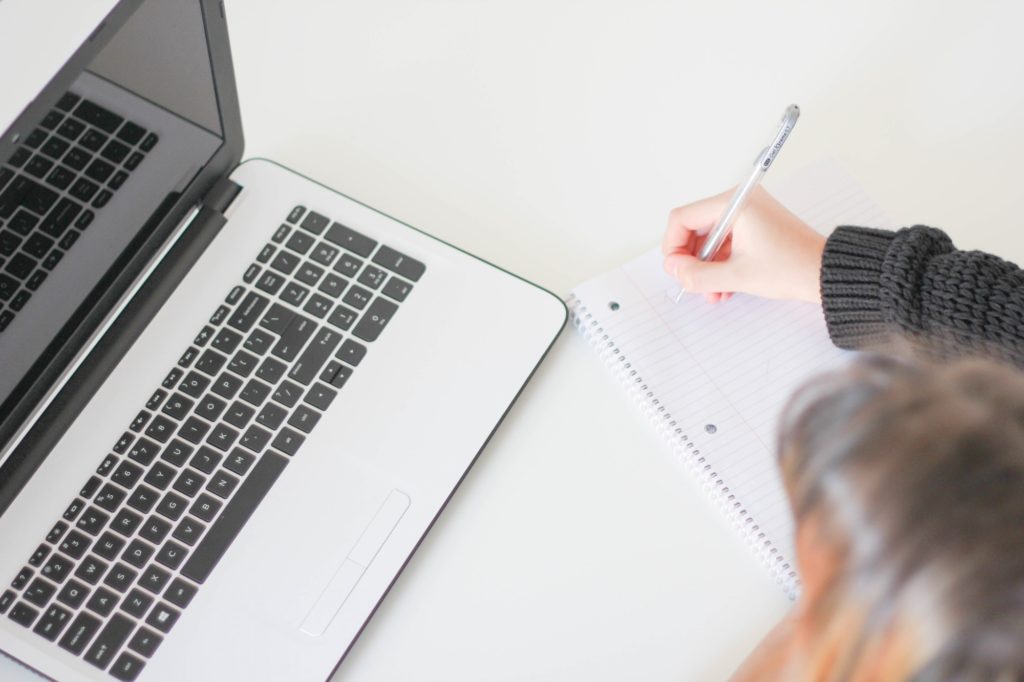 Content
Food Travelist connects food travelers around the world with great brands, destinations, and experiences. Through our website and newsletter, we offer insights and highlights of interest to our readers. We also love to collaborate on guest posts, magazine articles, videos, ebooks, podcasts, visitor guides, and more. If you have a story you would like us to tell, please let us know.
Destination & Brand Ambassadors
Food Travelist has developed a relationship of trust and influence with those who travel, eat, cook, entertain, and unwind. We also establish meaningful relationships with quality brands, destinations, and experiences that we can bring to their attention on an ongoing basis. As Certified Culinary Travel Professionals, we love to serve as ambassadors for those destinations and brands that are important to our community.

Social Media
We have a large and active following on Twitter, Facebook, Instagram, and Pinterest and love sharing new destinations and brands with our community.

Samples and Reviews
We are pleased to provide honest reviews of products, restaurants, events, hotels, attractions, experiences, destinations, and all things food, travel and unwinding relevant to our actively purchasing worldwide audience. Not only do they want to know what's new and exciting, but they also love to hear about what remains reliable, trustworthy, and valuable.
Giveaways & Promotions
Getting products and experiences into the hands of real users is something that provides a win-win-win for everyone involved. Our community is actively seeking great brands, destinations, and experiences and we are happy to introduce them through special promotions, product giveaways, free admission and event passes, discounts, and other types of experiential engagement.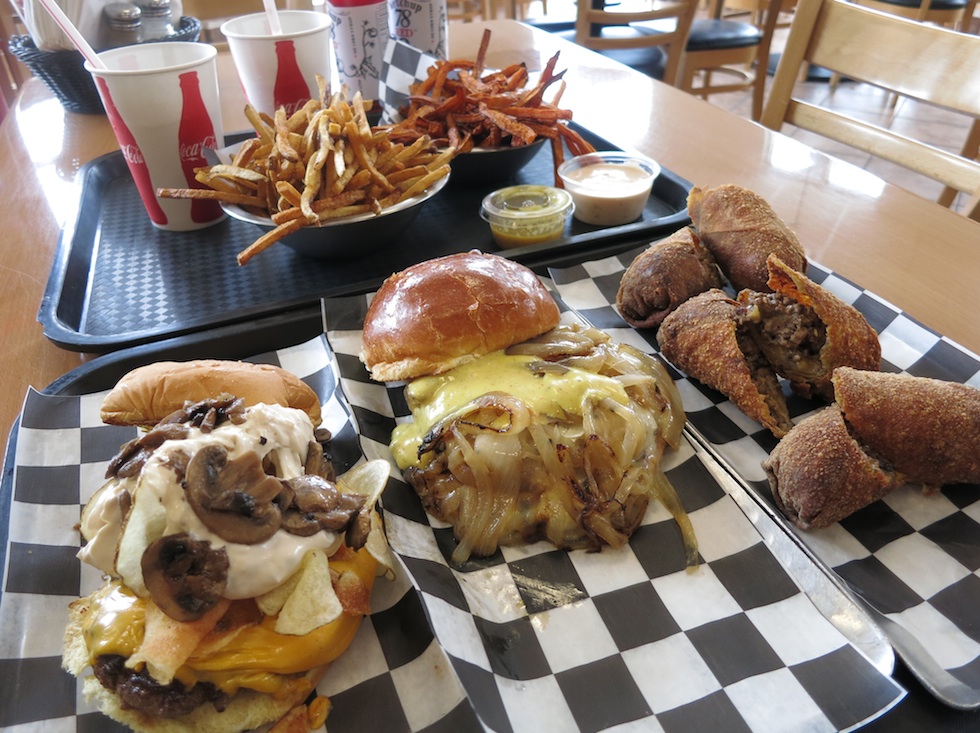 Live Events
Our very first live event sold out in days and was a huge success. We plan to have future events that will excite the imaginations and taste buds of those who love food and travel. We work with sponsors and others who want to promote a great time.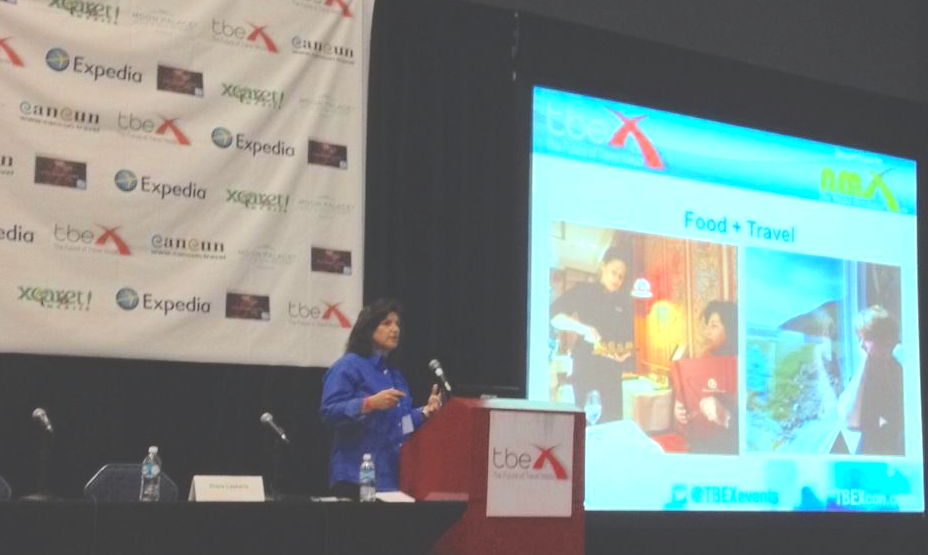 Speaking Engagements
We have a wealth of insight, experience, and ridiculously entertaining stories to share.
Topics include:
Food and Travel Writing
Social Media Usage & Strategies
Negotiation
Business Building and Entrepreneurship
Networking
Community Development
Working with Destination Marketers
Local Destination Food & Travel Highlights
Trends in Food, Travel, and Unwinding
Self-Care and Women's Issues
We'd be pleased to have a Food Travelist speak at your event, meeting, seminar, workshop, conference or gathering. We cover a range of topics and can work with you to provide a platform that will engage and delight your attendees. We've spoken to small groups and auditoriums filled with hundreds.
Our speaking experiences have included multiple Travel Blogger Exchange conferences (TBEX) and Women In Travel Summits (WITS). We've also spoken at corporate and industry gatherings, educational institutions, trade associations, chamber of commerce meetings and networking groups.
Brands and Destinations We Work With
We pride ourselves in creating long-term relationships with destinations and brands. Our goal is more than just to visit once, write a quick post and move on. We want to provide meaningful coverage for your brand or destination.
The Kenosha Area CVB has truly enjoyed working with Sue and Diana – the Food Travelists. In addition to being professional and detail oriented, they truly make an effort to become ambassadors of a community. The best skill they bring to the table is their ability to appreciate each destination for its unique offerings without comparing to other destinations. They deliver on what they promise and put out quality, honest work. I would recommend partnerships with the Food Travelist to any size DMO. 

Laura Tyunaitis
Community Relations Manager
Visit Kenosha
Our partners and sponsors:
AARP
Hamilton Beach
The Hermitage Plantation, Nevis
Santa Margherita Wine
Hotwire
Groupon
Allianz Travel USA
TownePlace Suites by Marriott
Sonesta Hotels
The Peninsula Chicago
General Motors
TBEX (Travel Bloggers Exchange)
WITS (Women in Travel Summit)
International Travel Goods Show
MSC Cruises
New Balance Shoes
Renaissance Hotels
Tito's Vodka
Turkish Airlines
National Restaurant Show
International Housewares Show
Sweets & Snacks Expo
Awards 
@foodtravelist Congrats ! You ranked # 7 on the 15 May 2019 update of #travel1k Top 1000+ Travel Blogs https://t.co/r0w9MQuWgH

— Riseboarders (@riseboarders) May 15, 2019
Interested in working with us? Send an email today to sue@foodtravelist.com.
Contact Us
We customize all work we do for your brand or destination.
Send an email today to sue@foodtravelist.com