As we get ready to roast our turkey, make the cranberry sauce, and take some time off from work we're reminded that not everyone has the luxury of eating a delicious meal in a warm home. We always look for ways to be thankful and help others during the holidays.
The realities of our world right now make even the simplest things we're accustomed to so much more complicated. Be sure to take the time to relax, slow down, and enjoy the moments together whether in person or by video conference.
Staying Home, Staying Safe
This year we'll be home enjoying a home-cooked meal lovingly prepared by my favorite cook, my wife Diana. We are lucky to be gathering with old friends and new ones in Portugal. This will be our first-holiday celebration abroad.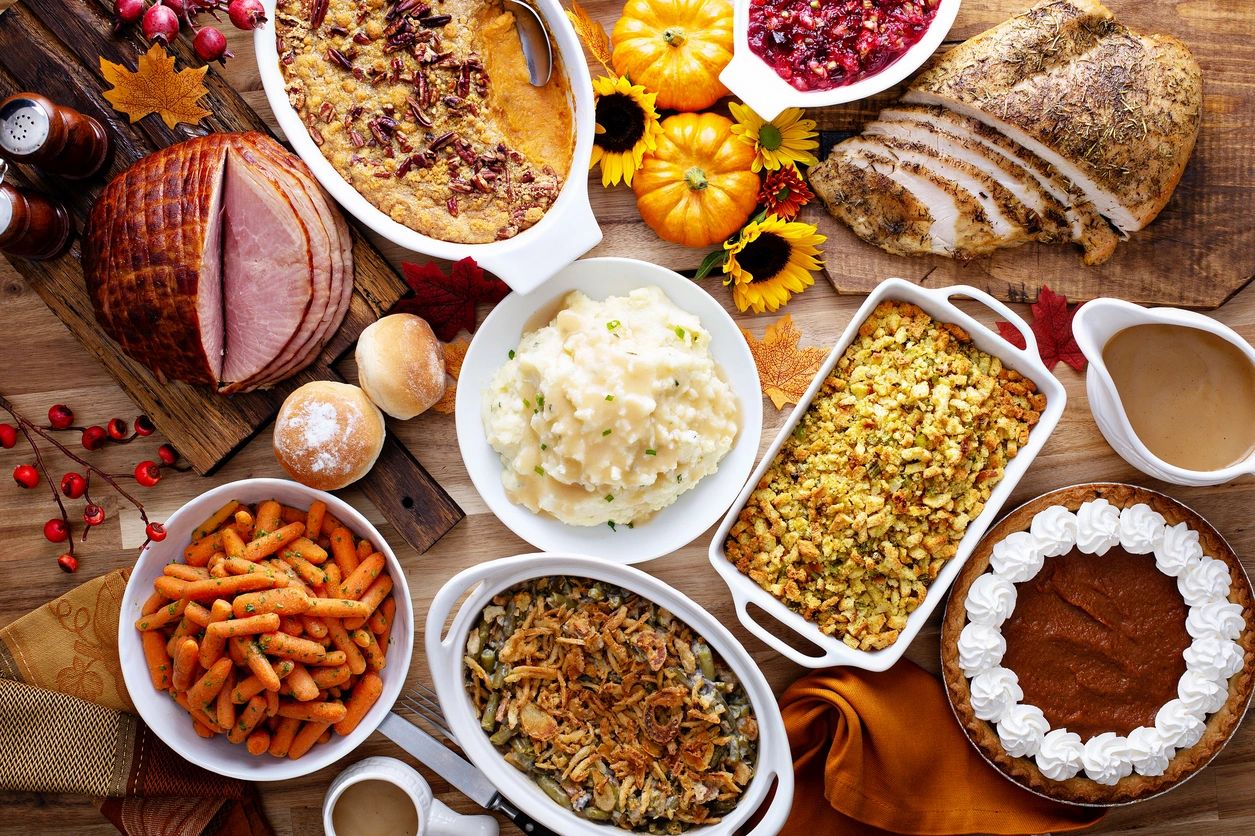 We'll also be connecting with friends around the world to say thank you for their friendship and their ongoing support. Together we'll look at old photos of Thanksgiving celebrations gone by from that time we had cheeseburgers at the Hard Rock Cafe in Cancun to the time Diana cooked for our combined families at our home in Chicago. I don't even remember how many people were there but I still feel the love, happiness, and all the delicious food on that day and it lightens my heart.
We will remember those who won't be at our tables this year. We will grieve along with the rest of the world for those lost to COVID-19 and other illnesses. As we mourn for them we will honor their memories knowing that each one was a blessing to us all.
It's Bigger Than Us
We tell people that the reason we started Food Travelist was to create peace on earth. We really believe that bringing people together around a table of delicious food helps them to see each other as people who have the same wants and needs, often highlighting how much we have in common rather than focusing on our differences. In order to do that people need to have food on their tables.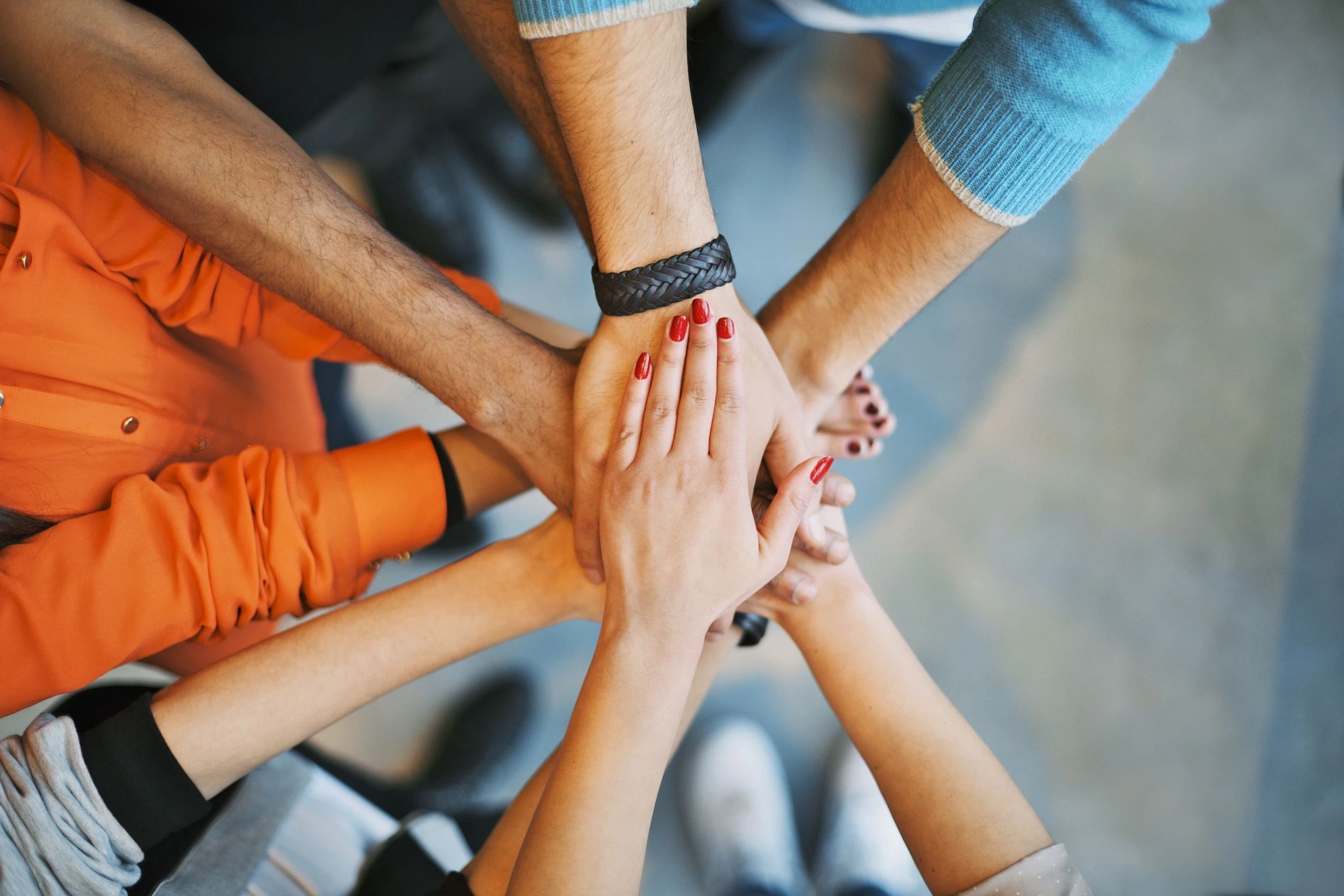 Every year we choose several charities to focus our giving on. Typically these organizations are those that concentrate on feeding people. This year more than ever it's important for us to help feed people around the world.
We'd like to encourage you all to do the same if you can. While you are taking the time this year to be thankful for all the abundance in your life take a moment to help out those in need. It's been a tough year for everyone especially our friends in the food and travel business. Even making a small donation will make a big difference in someone's life.
Helping Others
Here are just a few charitable organizations that you can explore and hopefully consider donating to:
The project of Chef José Andrés and his wife Patricia has fed people all around the world. Going into areas hit with destruction from hurricanes, floods, and disease. They have done things and fed more people than even the governments of those countries. They also work with local farmers and food purveyors to help them build back their businesses and teach them skills to be successful in the long run.
This United Nations agency was awarded the Nobel Peace Prize in October for its work to help stop world hunger during the coronavirus pandemic. Providing 138 million meals to the world's hungry in more than 80 countries they have been fighting hunger and feeding people since 1962.
We've been supporters of Heifer for many, many years. We love the idea of providing the resources to end hunger and poverty with sustainable programs that support and invest in local farmers and their communities.
This Thanksgiving more American families will be visiting food banks than ever before. Feeding America feeds Americans in need through their nationwide network of food banks as they work to end hunger in the United States. According to their latest research, more than 50 million people may experience food insecurity in 2020 including potentially 17 million children, reflecting increased need because of the Coronavirus pandemic.
We supported GCFD when we lived in Chicago by donating food and by working at the facility that sorted everything that came in. They work with over 700 partners across Cook County to provide food for neighbors in need through food pantries, soup kitchens, shelters, and more. They have been serving Chicagoland for over 40 years.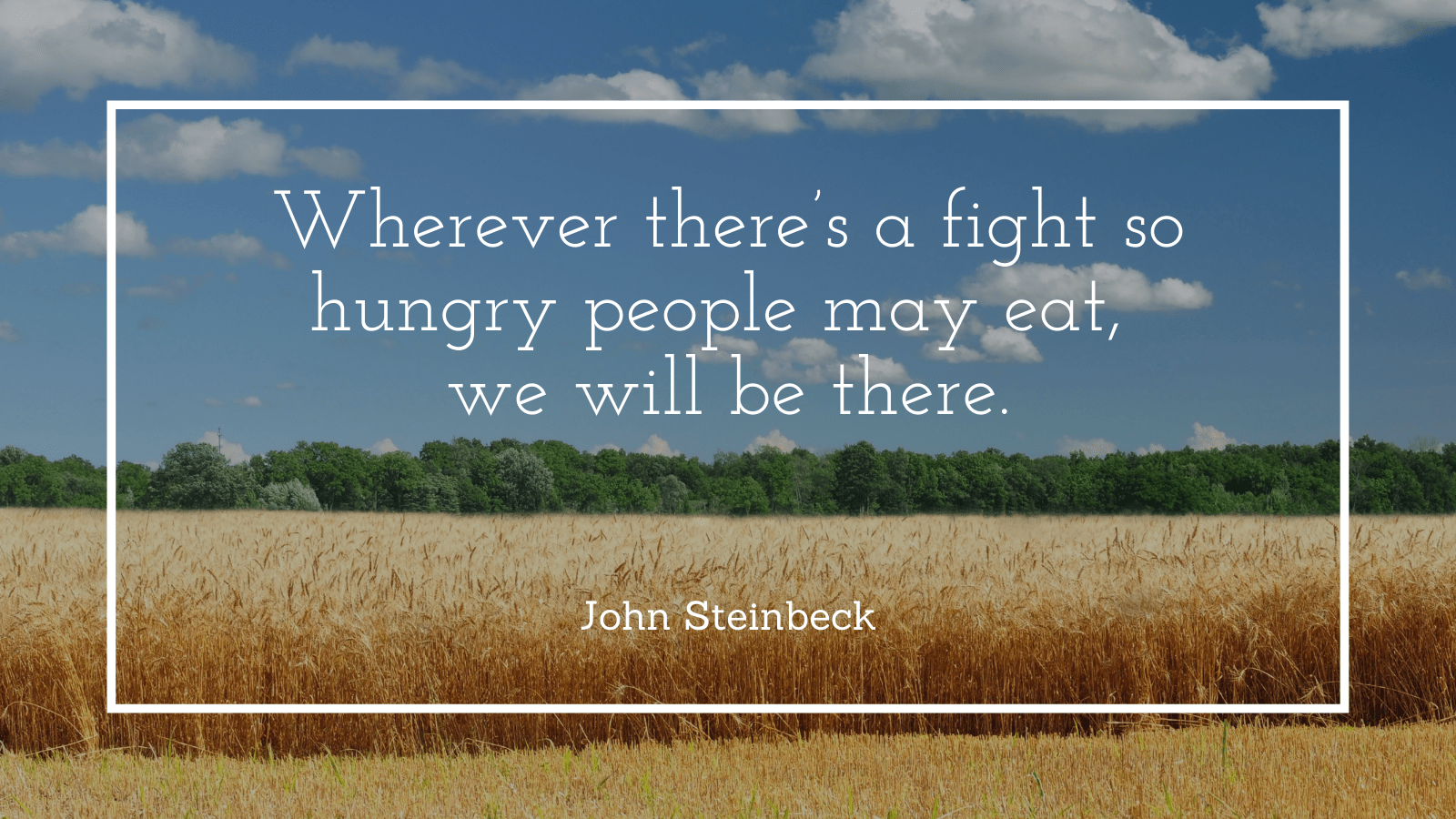 These are really just a few of the organizations that you can reach out to.  Please help feed those in need during this season and all year long. We hope you find a meaningful way to help others throughout the year.
May you and your families have a blessed and happy holiday. We are truly thankful to have you as part of our Food Travelist family.
Pin It!