by Diana Laskaris
It's that time of year when people all over the world celebrate the bountiful harvest and nature's grandeur. We know that each Food Travelist appreciates the wonder of seasonal delights and sometimes spend them with friends or family in places known and new.  Because I have been hostess to many such occasions, I want to share some of my favorite tips with you for having your own successful harvest feast, keeping it fun and making it memorable. Here are my top 8 ideas to help you create a wonderful harvest feast of your own.
1. Whatever form your harvest feast takes, enjoy your traditions and celebrate your heritage.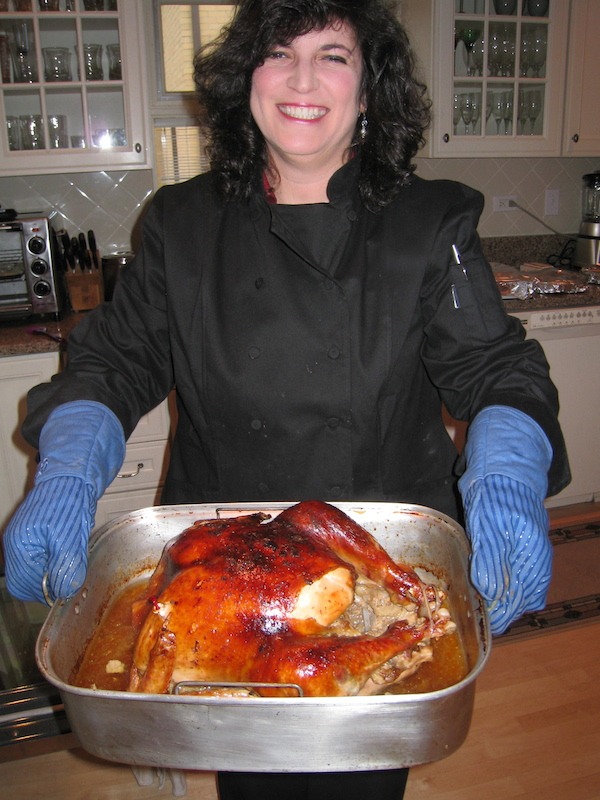 If there's any ethnic identity you want to celebrate, include it in the dishes you prepare. Grilled halloumi is a family favorite.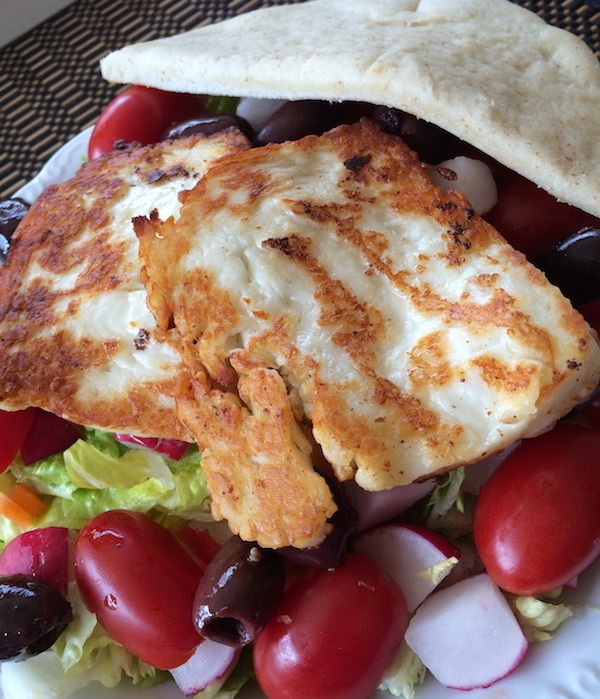 2. Sharing the harvest bounty with loved ones makes it memorable and comforting. If there's no one for you to celebrate with at home, please consider visiting a local house of worship, shelter or other social service organization and give your time generously to help them out feeding those in need, or just being there to encourage and support those less fortunate. You will be immeasurably enriched and have a true feast for your spirit.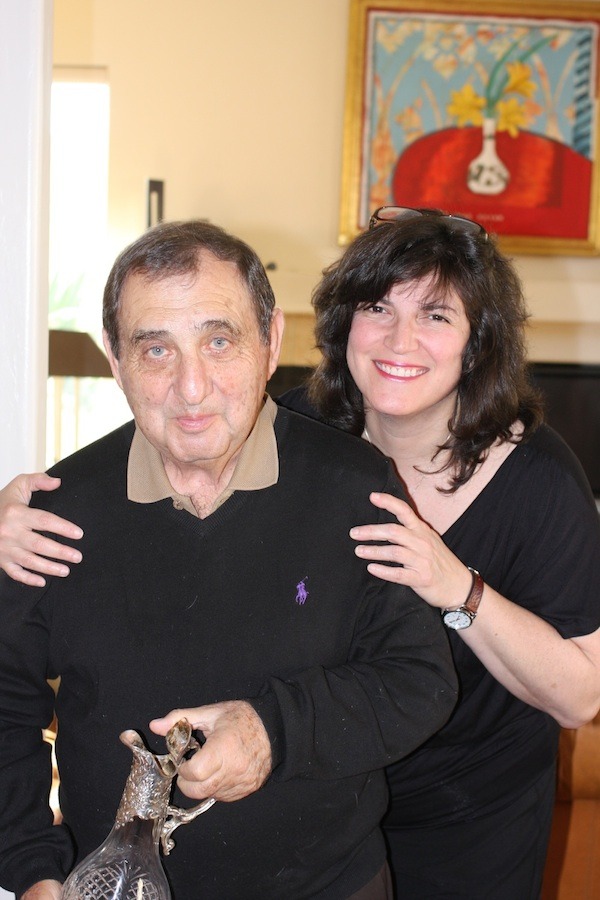 3. If you're the one who's doing the cooking be sure to having something for everyone at your table.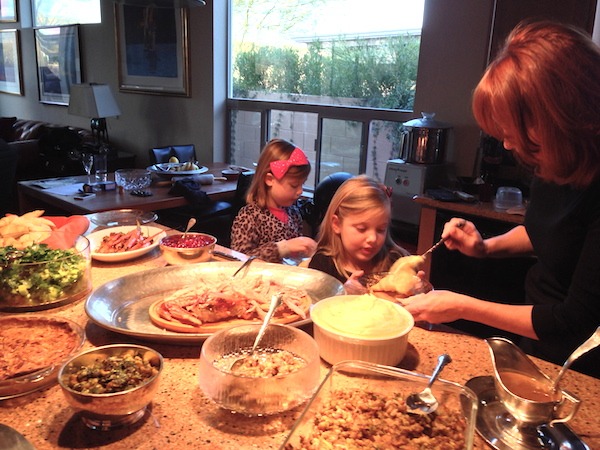 Don't be afraid to surprise them with something new or different!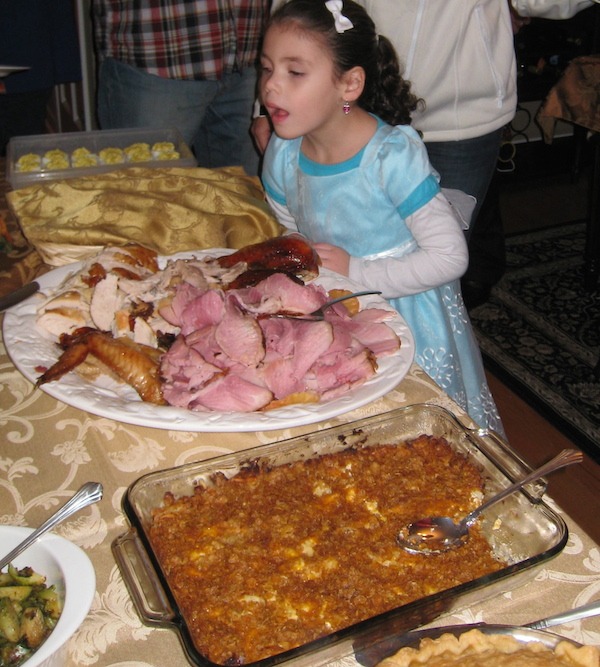 And don't forget to offer some old favorites as well.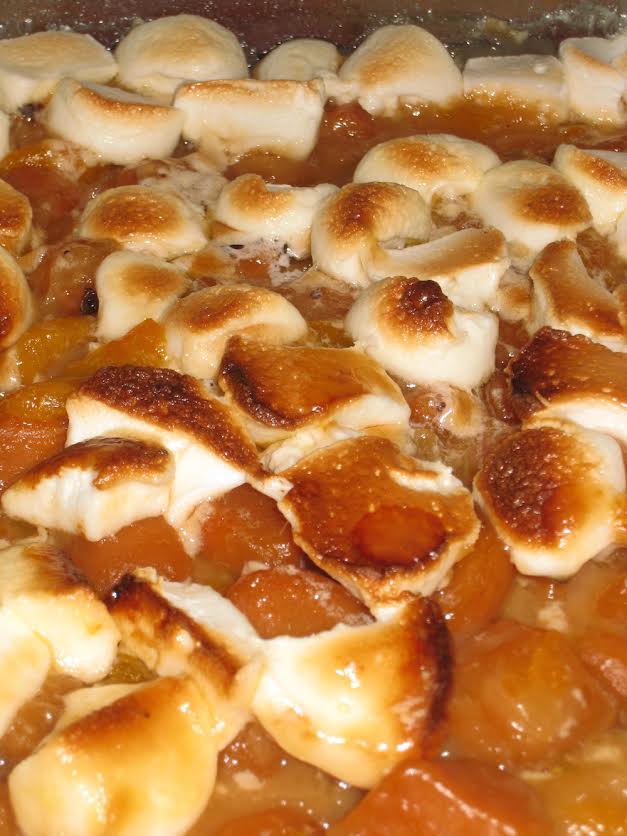 Bring back an old family recipe if you have one. And share any stories that may go with it.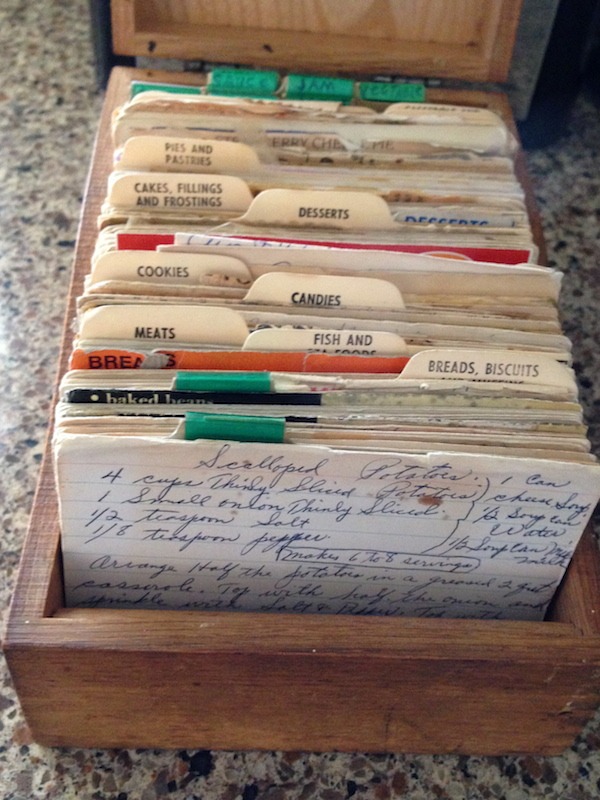 4. Be sure to celebrate the harvest with vegetables that are in season.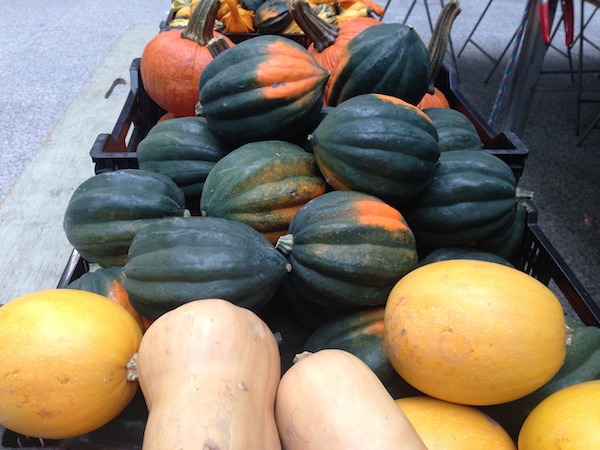 Making dishes that are so special to the harvest season.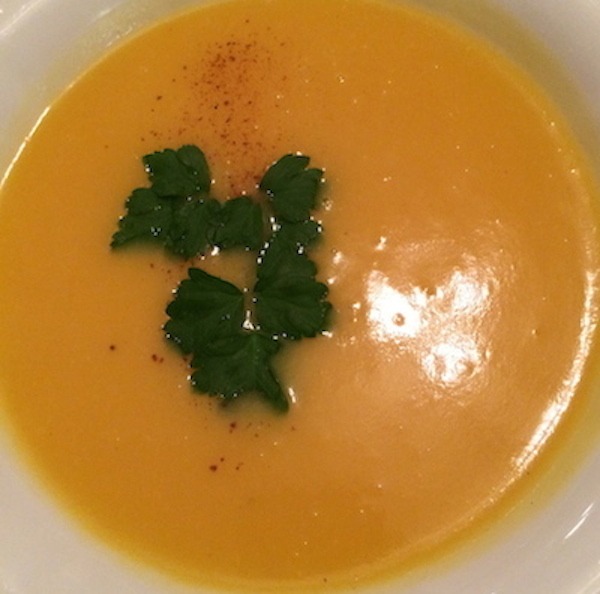 They add so much color to the table.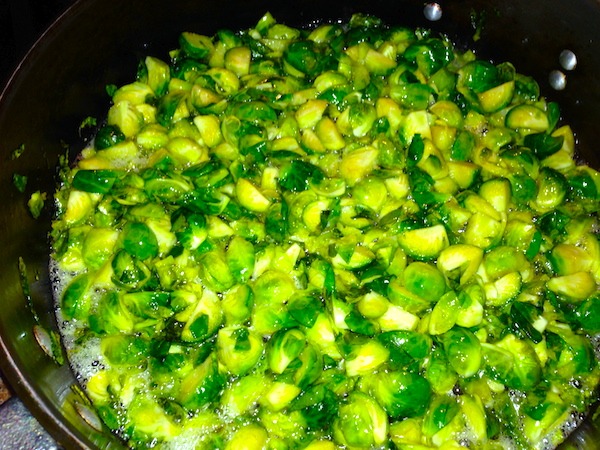 And provide so many wonderful options for those who don't eat meat.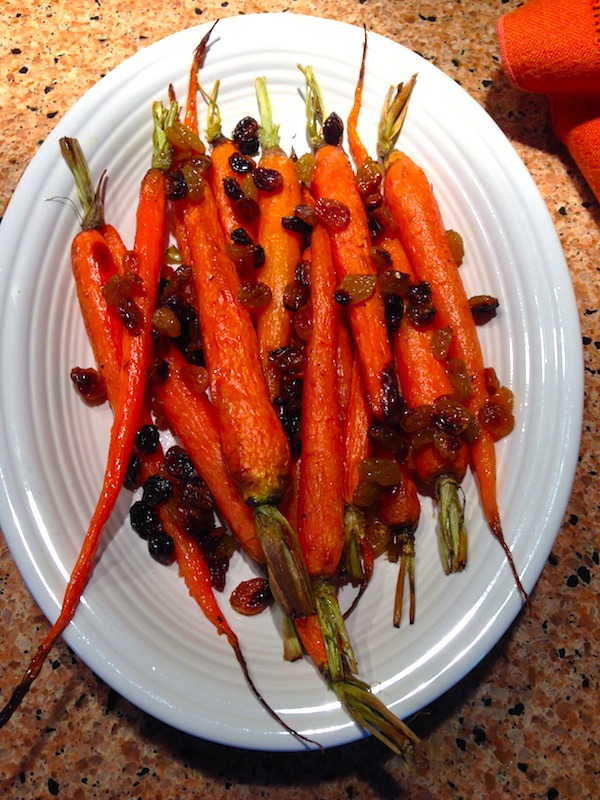 5. Don't worry too much about the calories at this feast. It's a feast, after all.
And making special homemade items that take a little effort just makes it that much more meaningful. Here's a terrific recipe for homemade bread.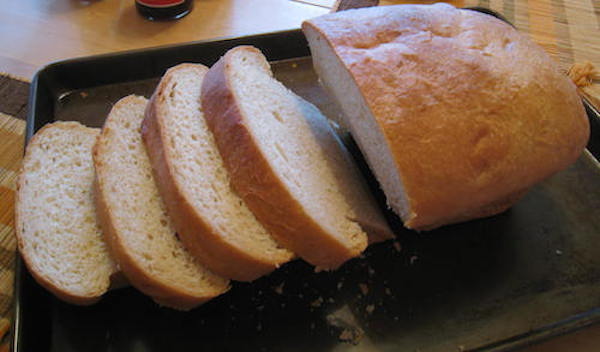 6. Be sure to enhance your feast with a little extra special decor. Celebrate the season, your guests, the occasion, and everything by making a feast for all the senses.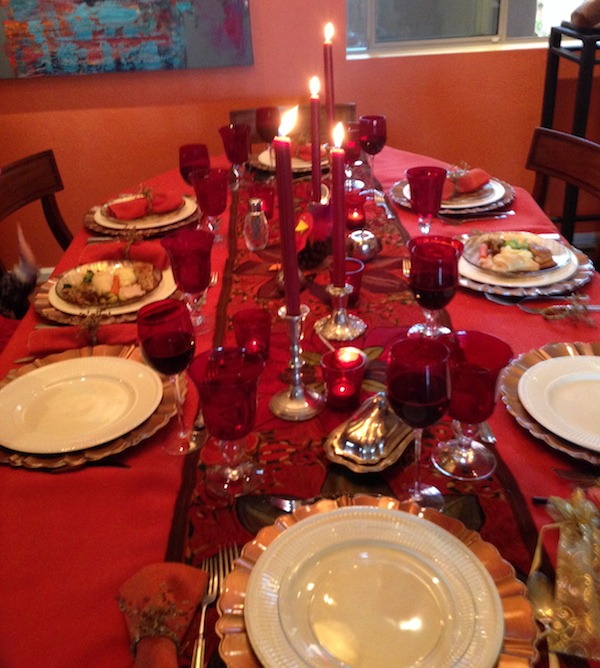 7. Don't be afraid to finish off with a flourish. Pies made with seasonal ingredients are always a favorite.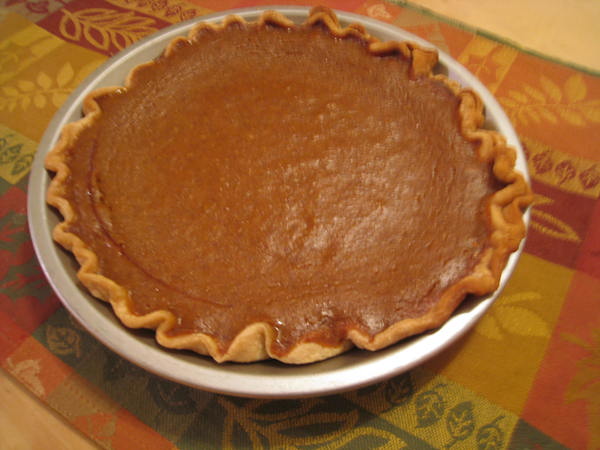 8. And be sure to make the most of your leftovers. The dishes of the feast sometimes provide the most cherished and delicious meals of the year in the days ahead. Turkey tetrazzini is one of our favorites.
I hope this gives you a few ideas on how you can have a fabulous harvest feast. Whether you celebrate a holiday such as Thanksgiving, Harvest Moon, Volksfeste, Chuseok or just enjoy nature's bounty at this time of year,  share your love and think about others around the world and you will surely have the most memorable feast ever. Cheers to you during this wonderful season of delicious delights!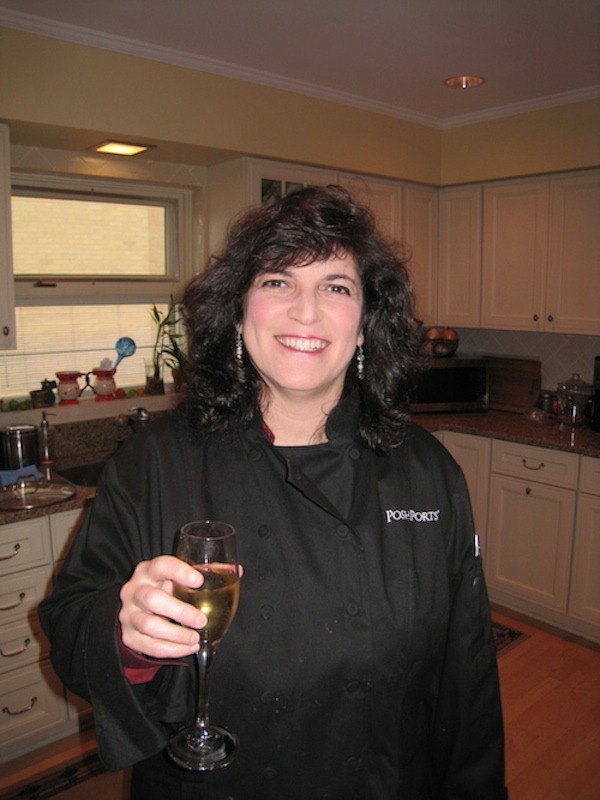 Also, check out Turkey Around the World to learn more about how different cultures prepare turkey.
THE QUICK BITE: Here are 8 favorite tips to help you enjoy nature's bounty and have the most memorable harvest feast ever.