The appeal of Asia food to Food Travelists is undeniable. The vast continent with cuisines a wonderful variety of cultures and cuisines spans from Indian to Chinese to Thai to Vietnamese to Singaporean and more. There's truly something for everyone and with as many tastes and traditions to explore as a traveler desires.
We thought we'd tantalize your taste buds and let your mind take you to familiar and unfamiliar feasts and finds in the exotic and delicious cultural landscape of Asia with a photo journey through some of our favorite Asian feasts and finds.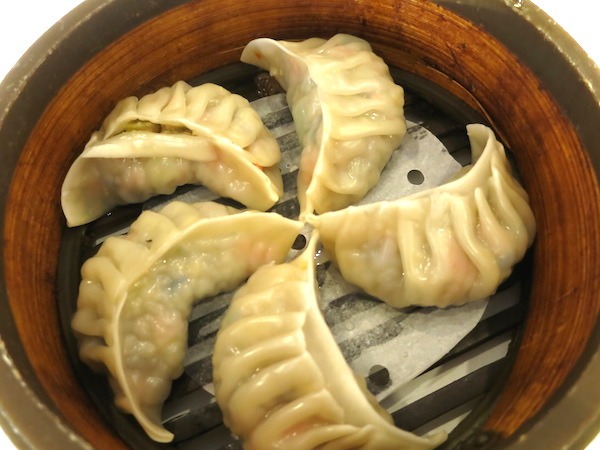 There are many delicious dumplings from Taiwan to Tokyo. World famous dim sum, steamed dumplings, fried gyoza, and pot stickers all fit the bill.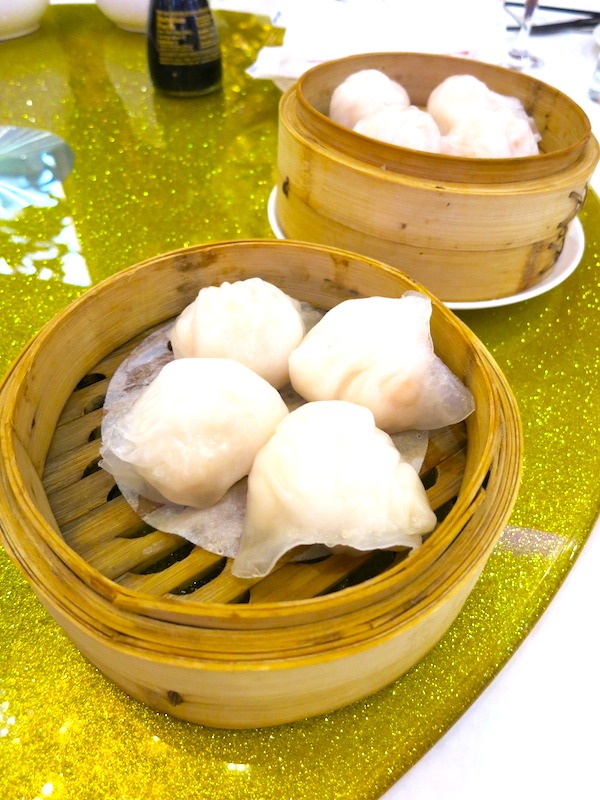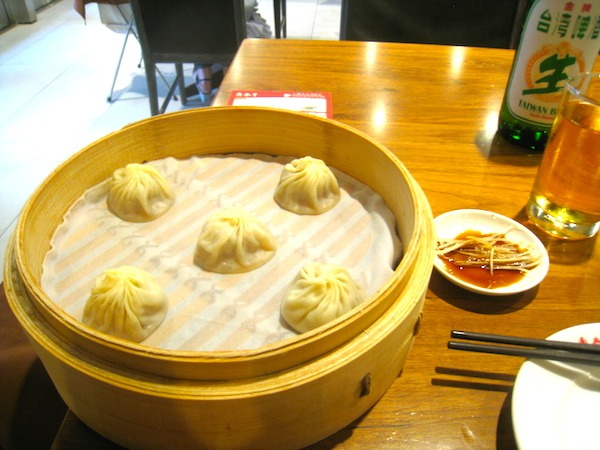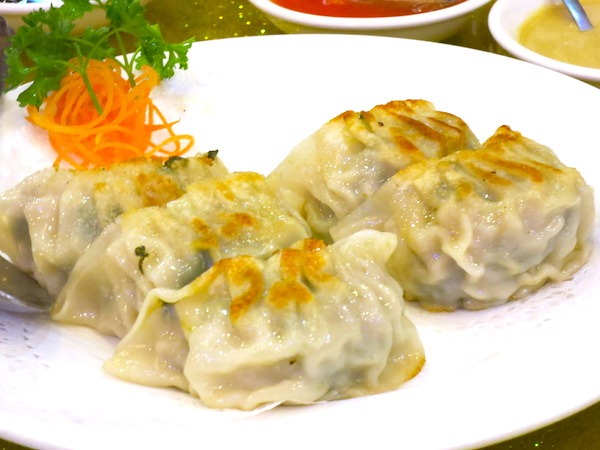 Many Asian feasts include noodles. Vietnamese Pho, Japanese Ramen, Chinese lo-mien and many other delicious meals include noodles at the core.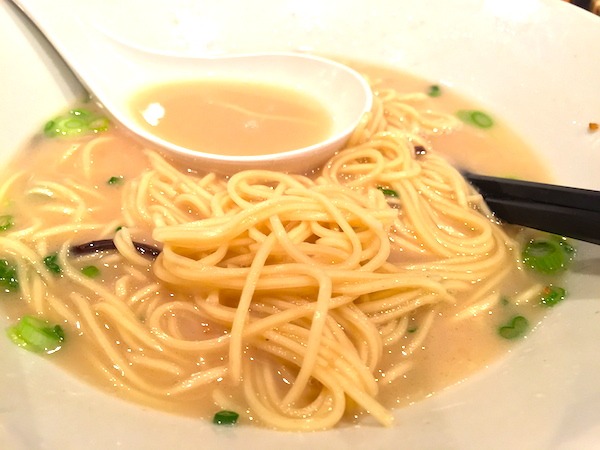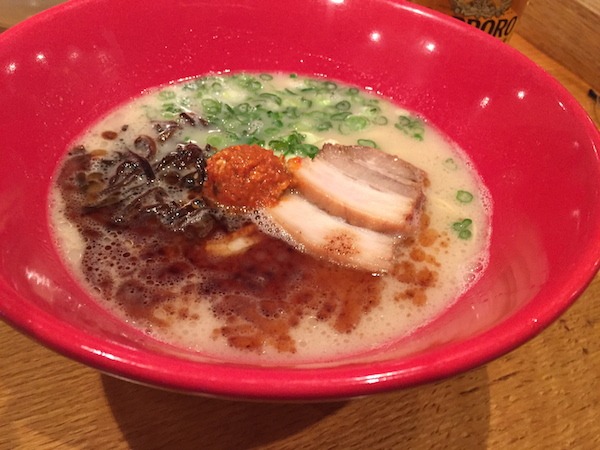 Rice is another favorite component of much Asian cuisine. Whether it's wrapped around sushi, plain and simple, fried with lots of goodies, or somewhere in between, rice is tasty and filling.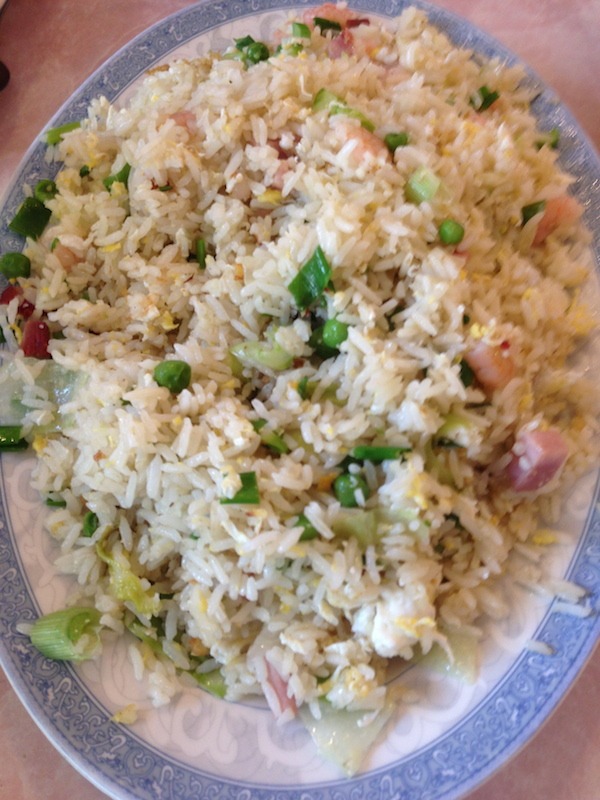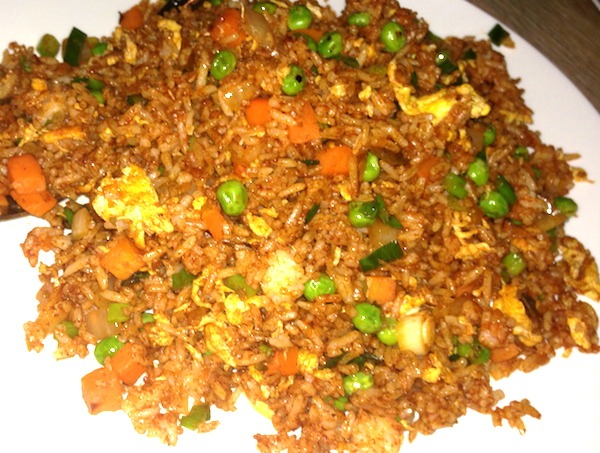 There are many delicious ways to stuff something yummy into a wrapper, whether using a won ton, a soft rice bun, rice wrap or lettuce. Rolls can be deep fried, steamed or served on a platter that makes everyone smile.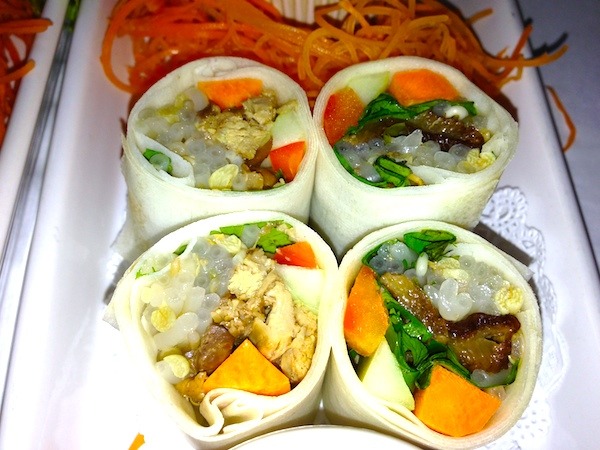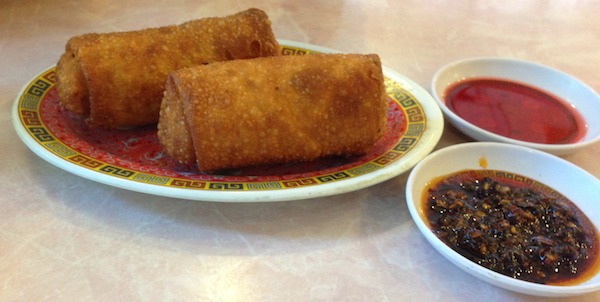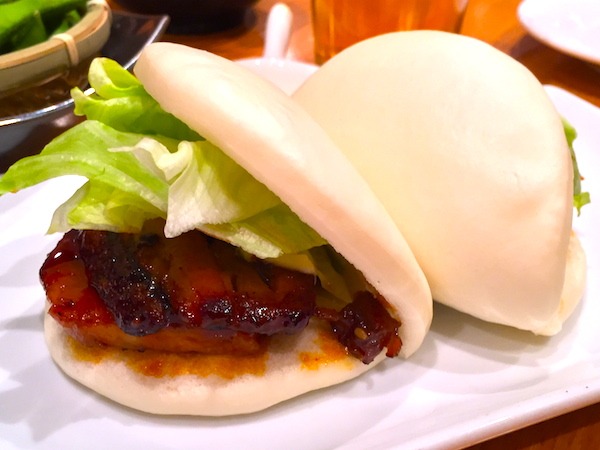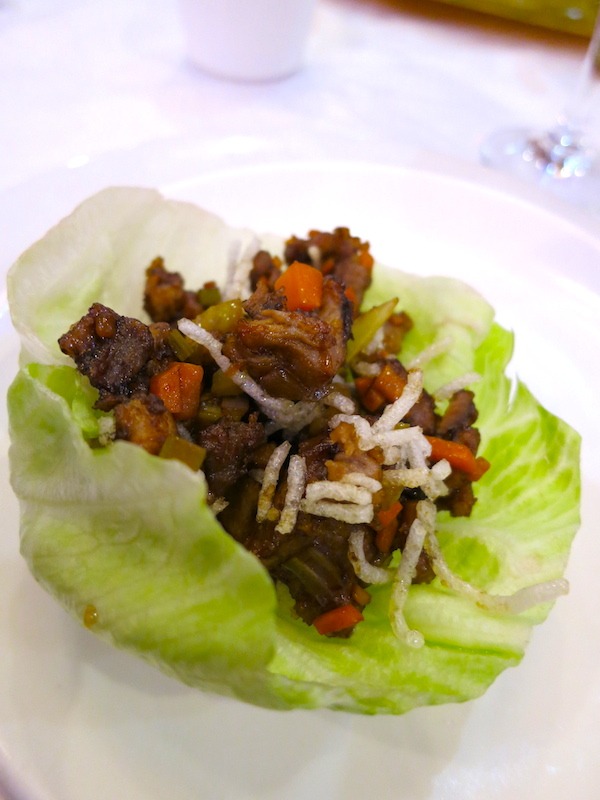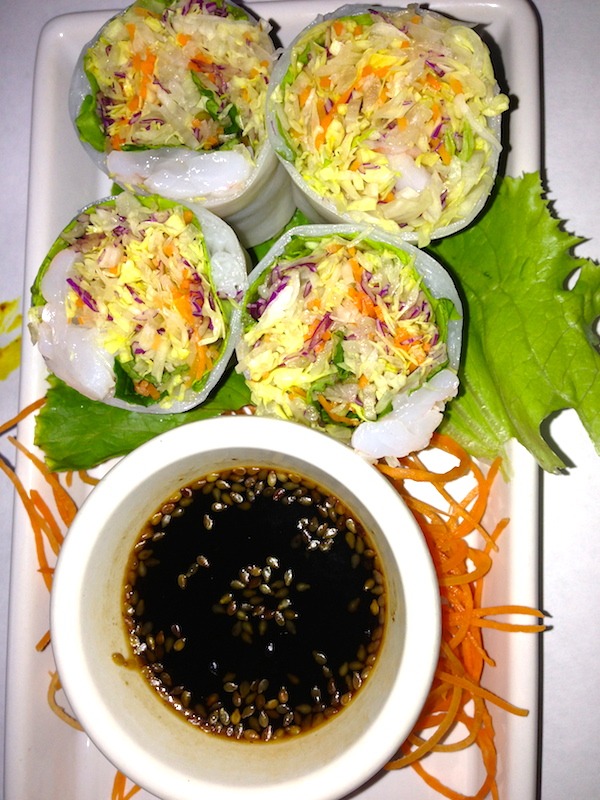 While there may be more Asian treats that you can shake a stick it, you can find skewers with many eats, both unique and sweet.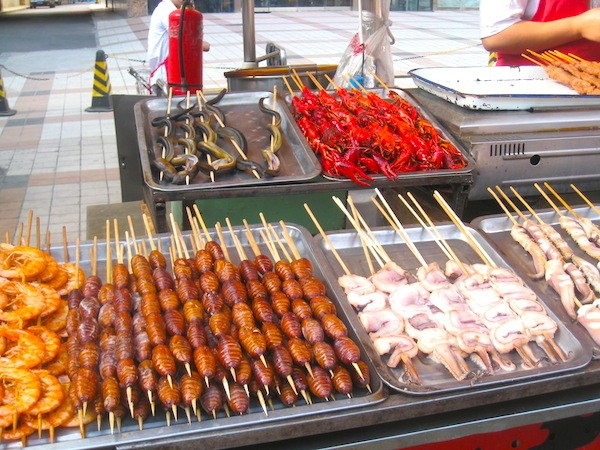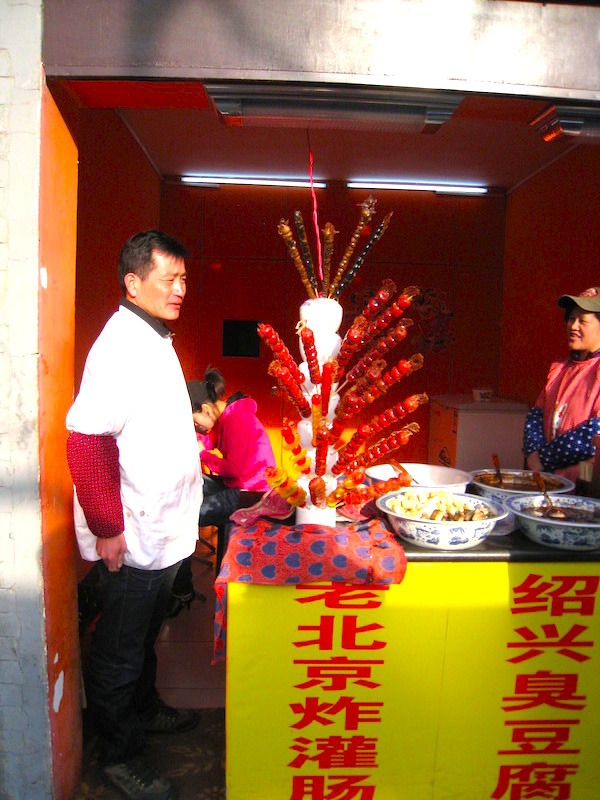 Street eats and DIY are also lots of fun in Asia. Hawker stalls selling local favorites, street stands and hot pots where you can cook your own meal are all part of the various scenes.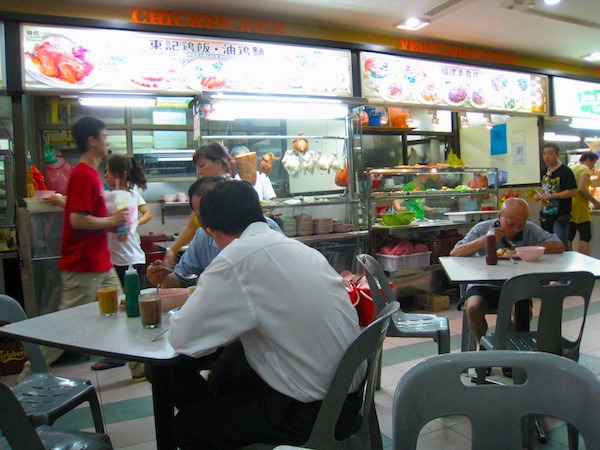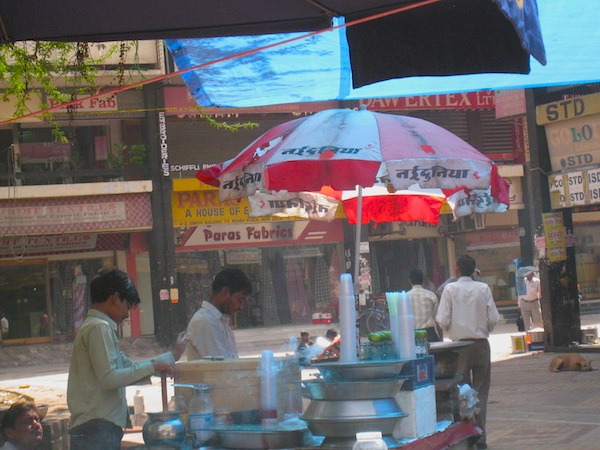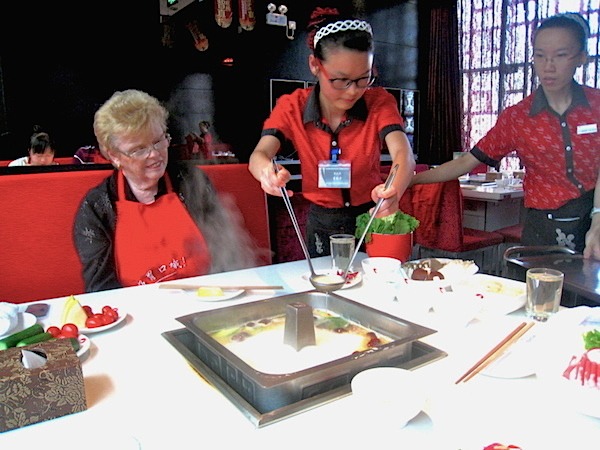 Dishes that require patience to perfect (and to eat!) are a testament to the thoughtfulness evident in some Asian cuisine. Delicately carved duck that has taken hours, even days to prepare by masters in a restaurant can be matched by the beauty of lovely carved fruit that can be purchased from a local in an alley in some neighborhoods.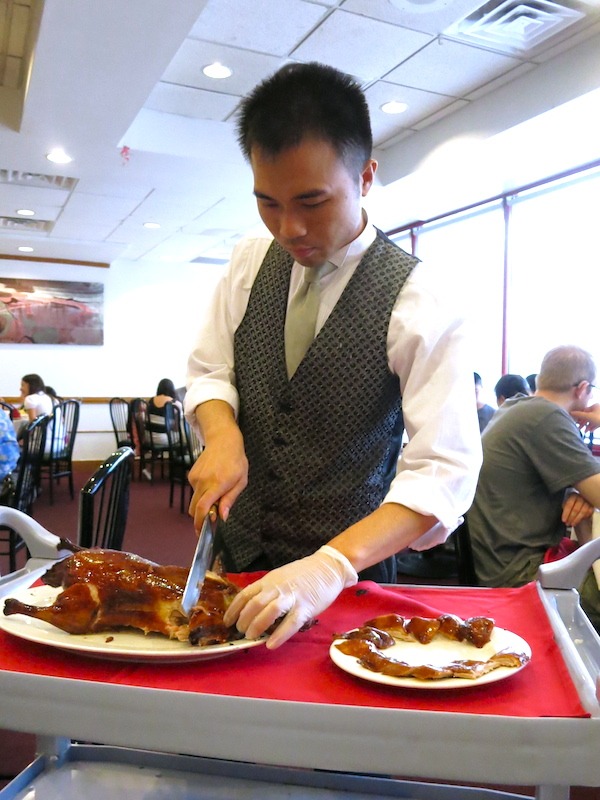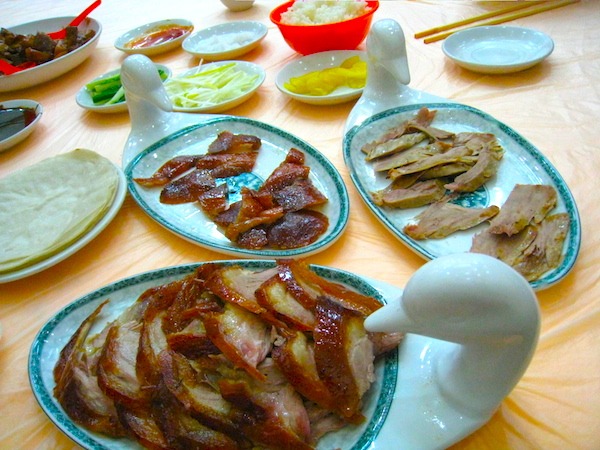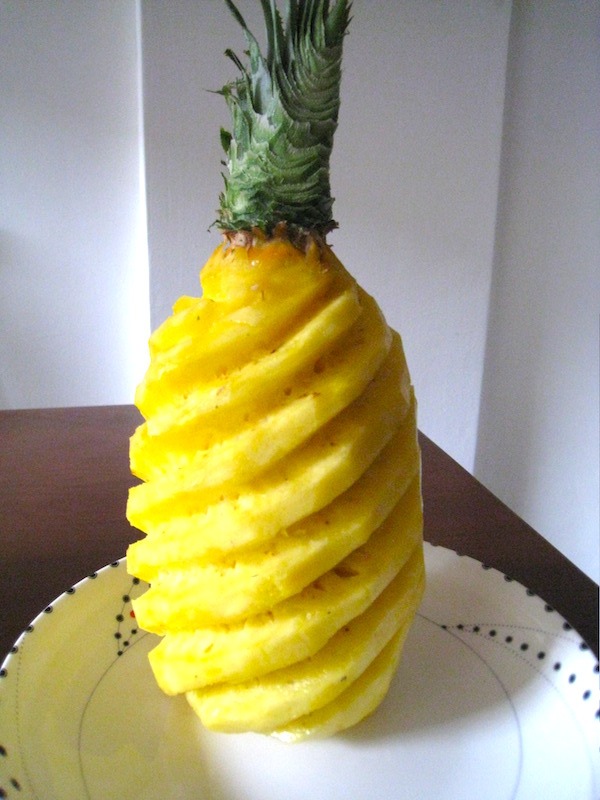 Tea has a special place in Asian cultures. Not only the explanations and the ceremonies, but the great variety as well. And then there's just the fun of it, like bubble tea, which can be found in trendy areas from China to Los Angeles.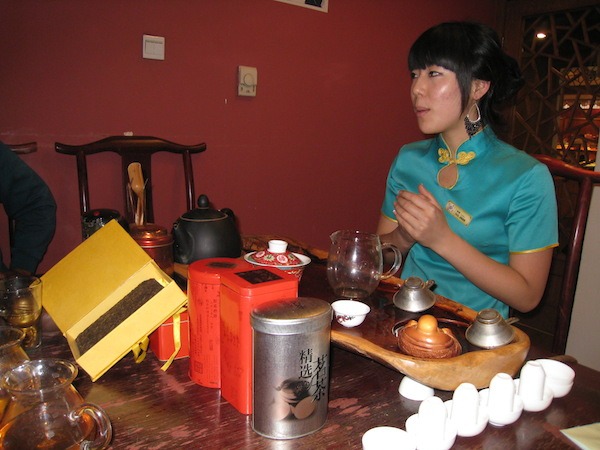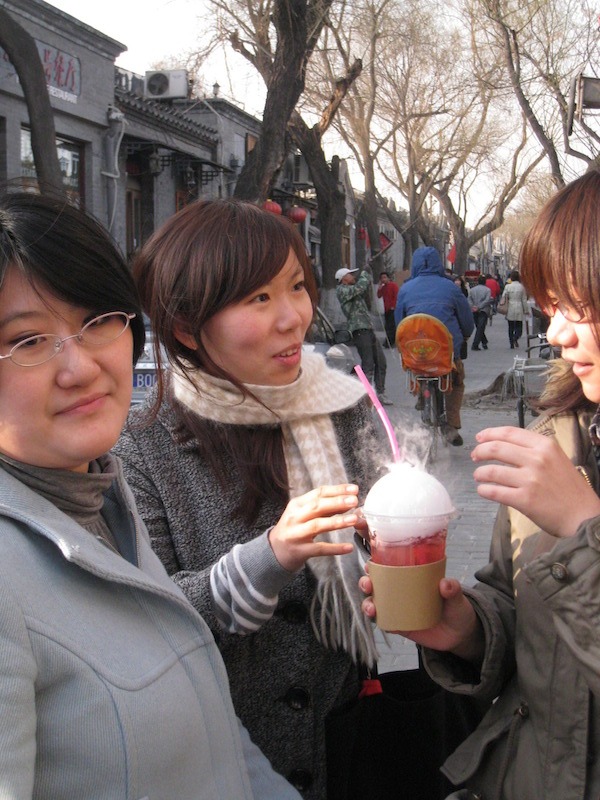 But after all that wonderful food, we find ourselves out exploring what's going on where we are.
Singapore provides some great places to commune with nature through the Jurong Bird Park and the Zoo, which also has a night zoo so you can see nocturnal animals when they are awake.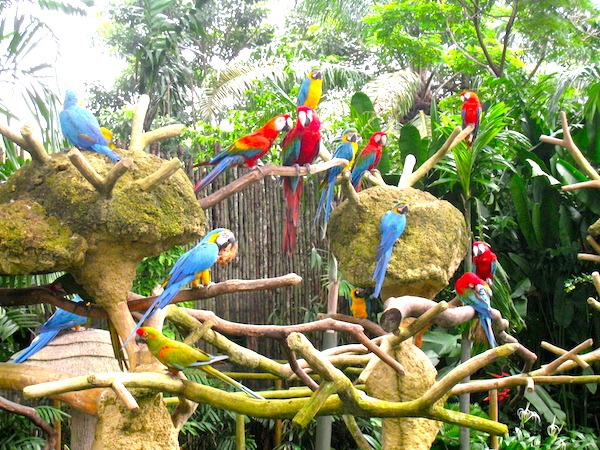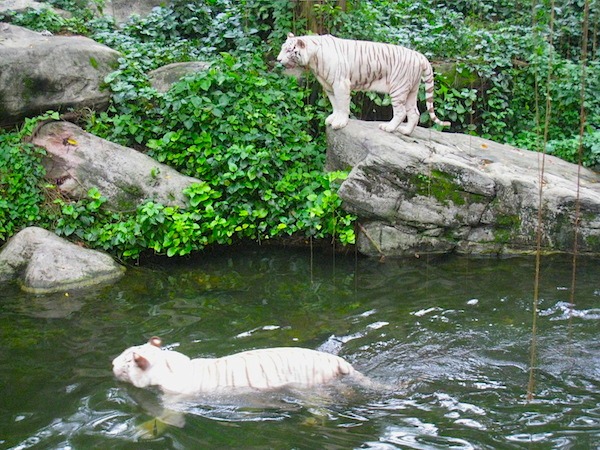 Beijing's Confucious Temple and Guozijian Museum provide a thoughtful place where you can contemplate in a relatively small area dotted with old and historical trees amid a bustling metropolis with millions of people.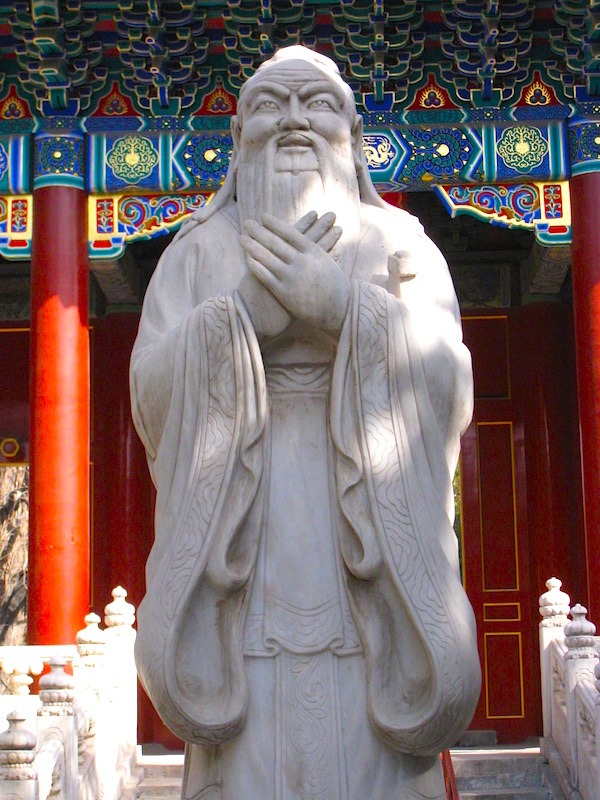 Parades and celebrations are part of fun.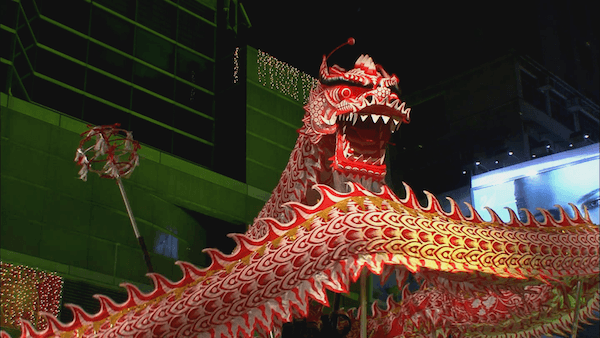 And markets of every sort provide opportunities to scout out unique ingredients and the freshest produce nearby.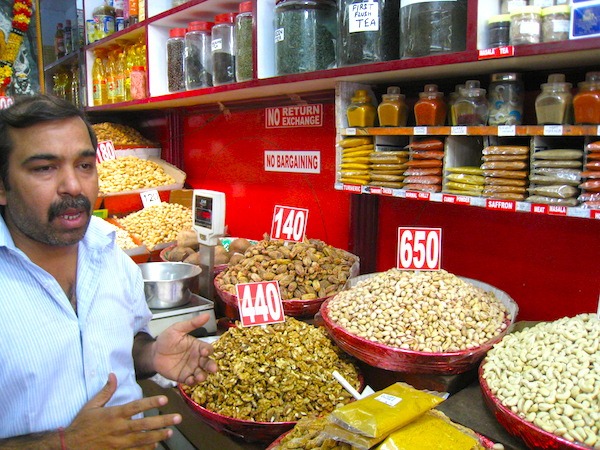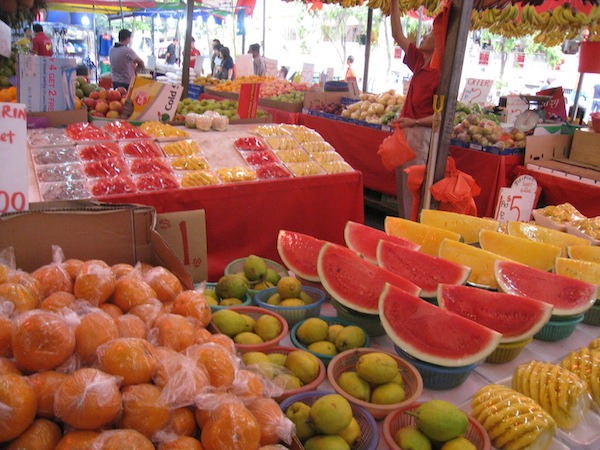 Whether you like to eat outdoors or catch a great view, Asia is full of opportunities.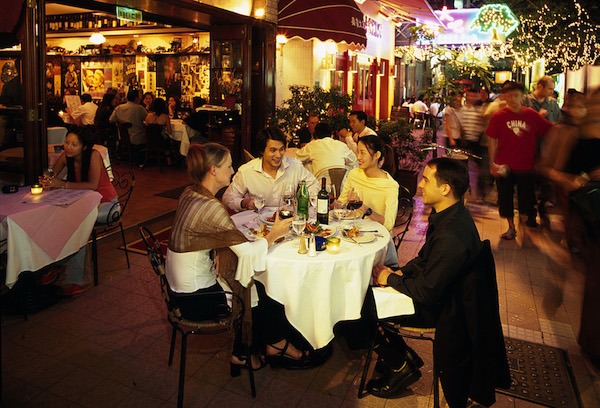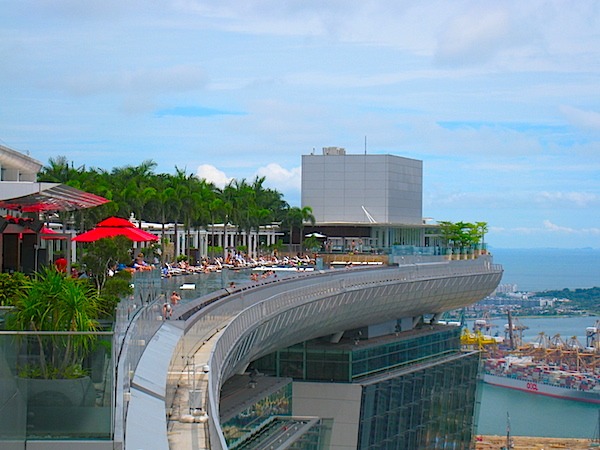 From tasty snacks called "Chaat" in India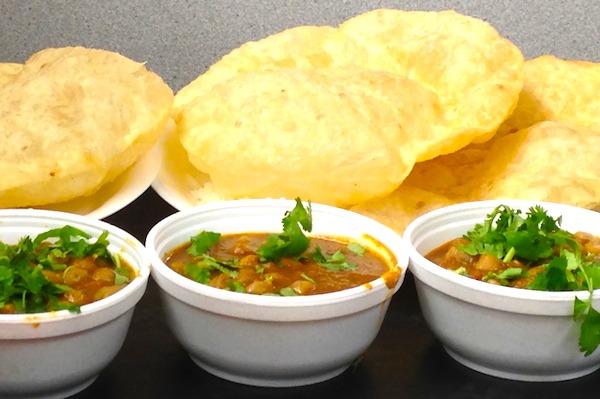 to entertainment by talented acrobats in China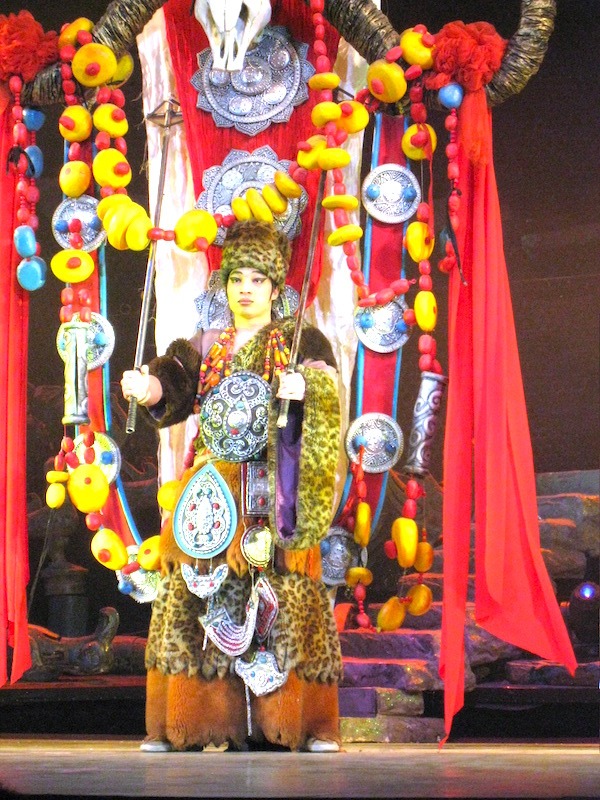 Asia is full of feasts and finds. And if you're looking for some western dish, you can find that too, like a tasty burger in Singapore.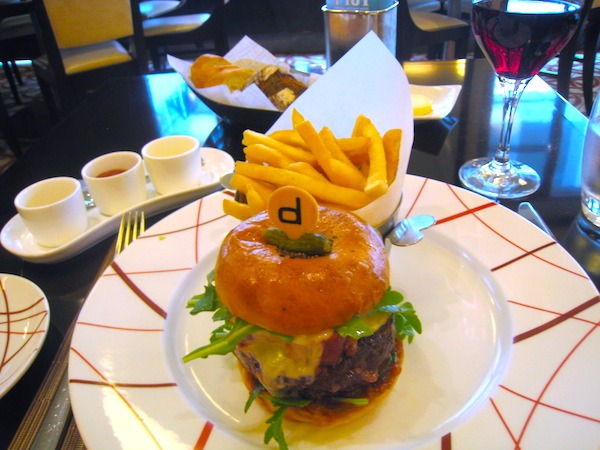 More Asian Food
Sometimes Asian flavors are even in your own town. So, while you're waiting to make that trip, enjoy some local tastes of Asia whether they're modern and unique like a crazy Ramen Burger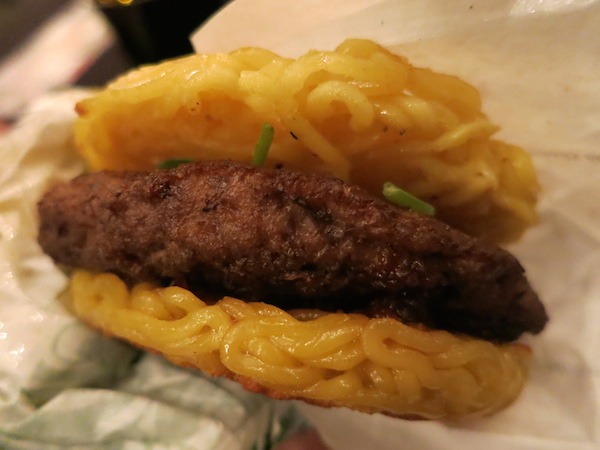 or traditional and tasty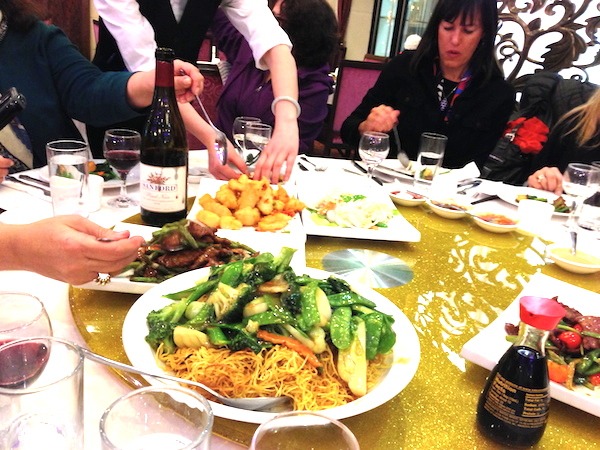 like a Chinese restaurant with a big lazy Susan full of food to share with family and friends.
THE BIG BITE:  Explore the exotic and delicious cultural landscape of Asia with a photo journey through some of our favorite Asian feasts and finds.
Pin to your Asian Food board on Pinterest