Lemon Pasta Is So Easy
We've had lemon pasta everywhere from New York City to Paris France. It's a delicious dish that tastes fresh and filling while still remaining light and bright. Sometimes known as Pasta al Limone or Pasta Limone, this dish is surprisingly easy to make.
Some versions of the lemon pasta sauce calls for using cream. But we prefer to make it without cream to keep it a little lighter. You can also choose to use olive oil or butter depending upon your dietary considerations and your personal preference.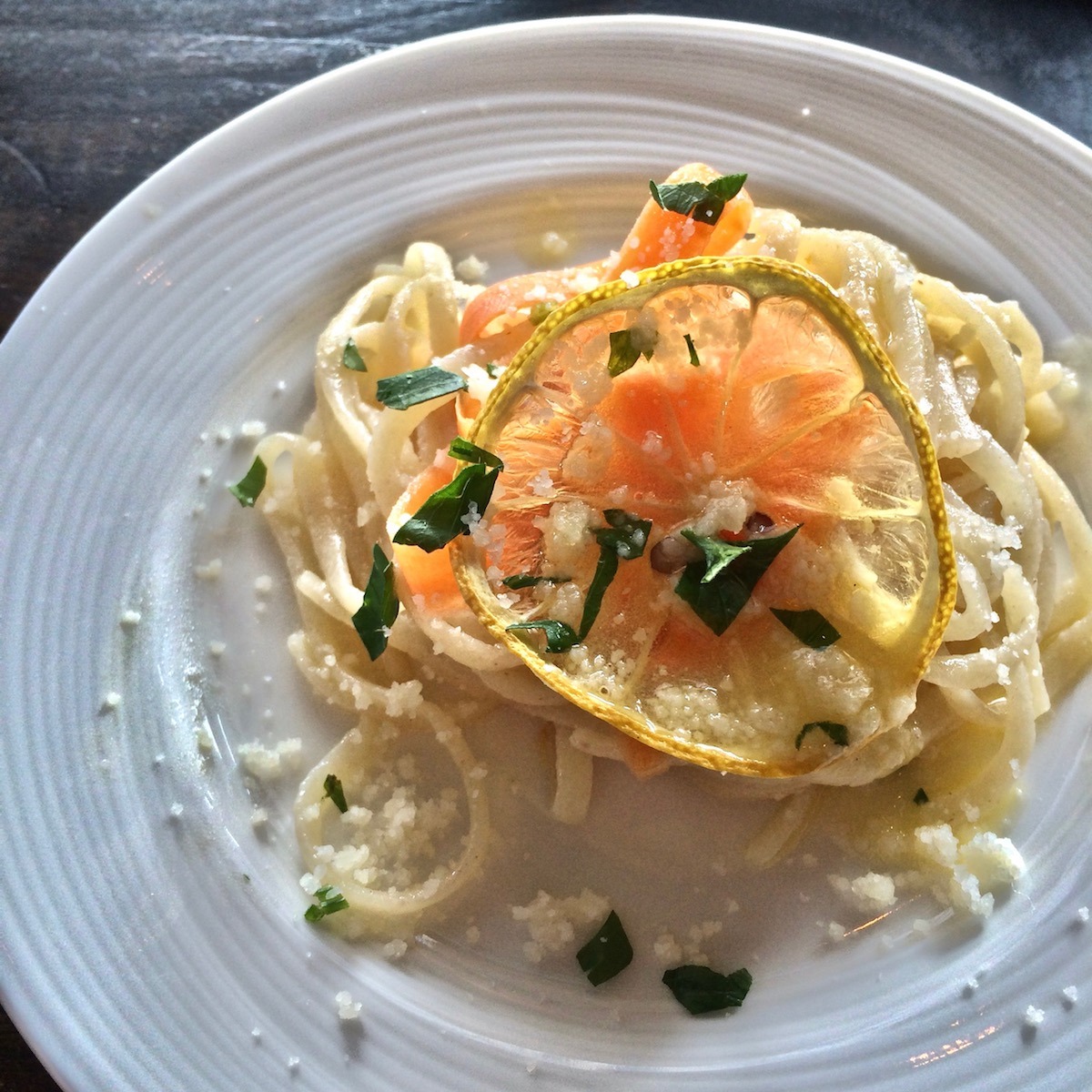 There are lots of variations of lemon pasta recipes. One of our favorites is actually a French preparation that includes using a bit of white wine. There are also plenty of options for adding herbs or vegetables if you like. Fresh Italian parsley, watercress, or basil are just a few.
Use The Pasta You Have On Hand
You can also use any type of pasta you like or whatever you have in your pantry right now. We try to use whole grain past when we can, but you certainly can use anything you like. While we typically use a long noodle-like spaghetti, angel hair, fettuccine, or linguine, you can easily use penne, ziti, rigatoni, or any other pasta you like. Lemon pasta sauce quite flavorful so Amy pasta you choose is bound to taste great.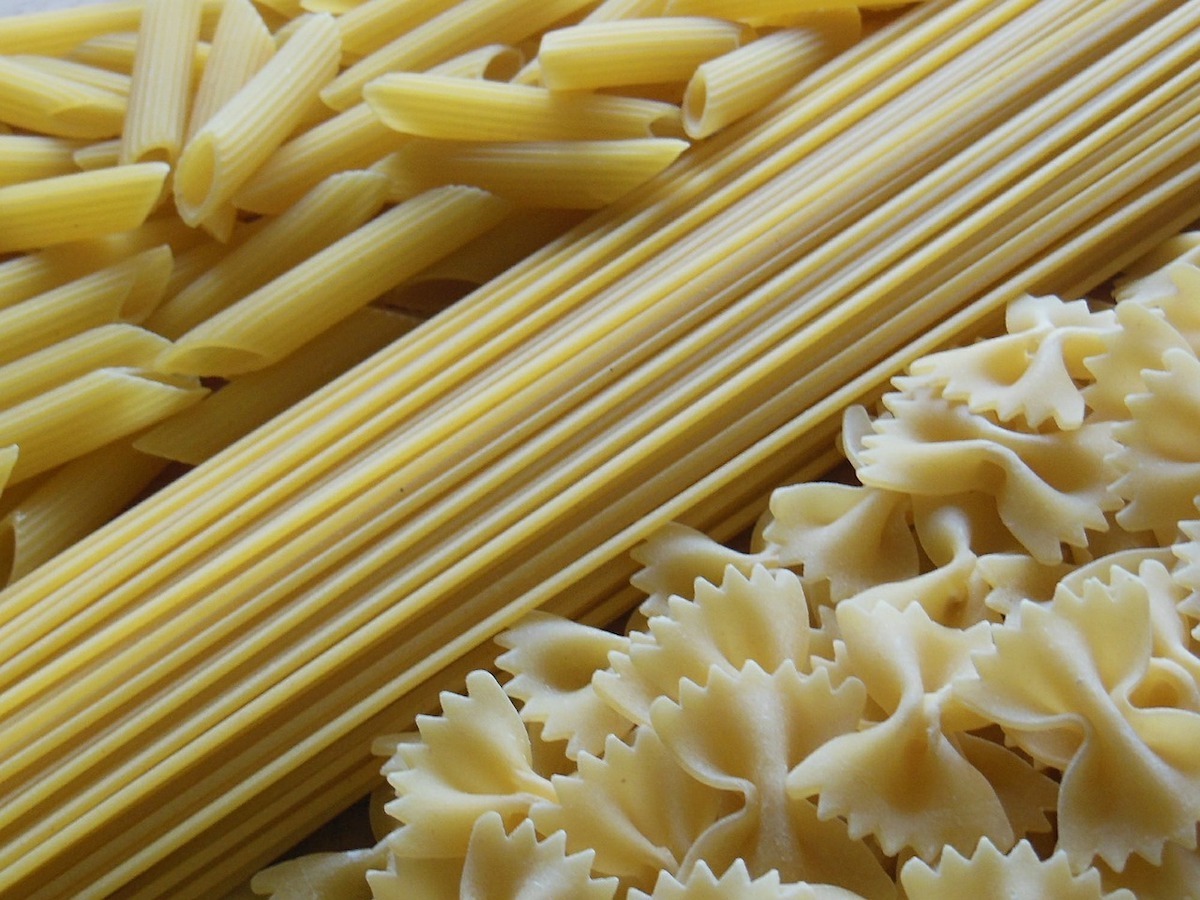 Herbs Are Also Flexible For Lemon Pasta
Don't worry if you don't have fresh herbs either. We've made this recipe many times using dried parsley or basil or oregano or mixed Italian herbs. All of them will work well.
Cheese is one of the most prominent flavors in this lemon pasta dish. You can use grated, shaved, or shredded if you like. Parmesan is the traditional choice. But Romano, Asiago, Pecorino, and Grana Padano make great substitutes. You can really use any cheese that you like.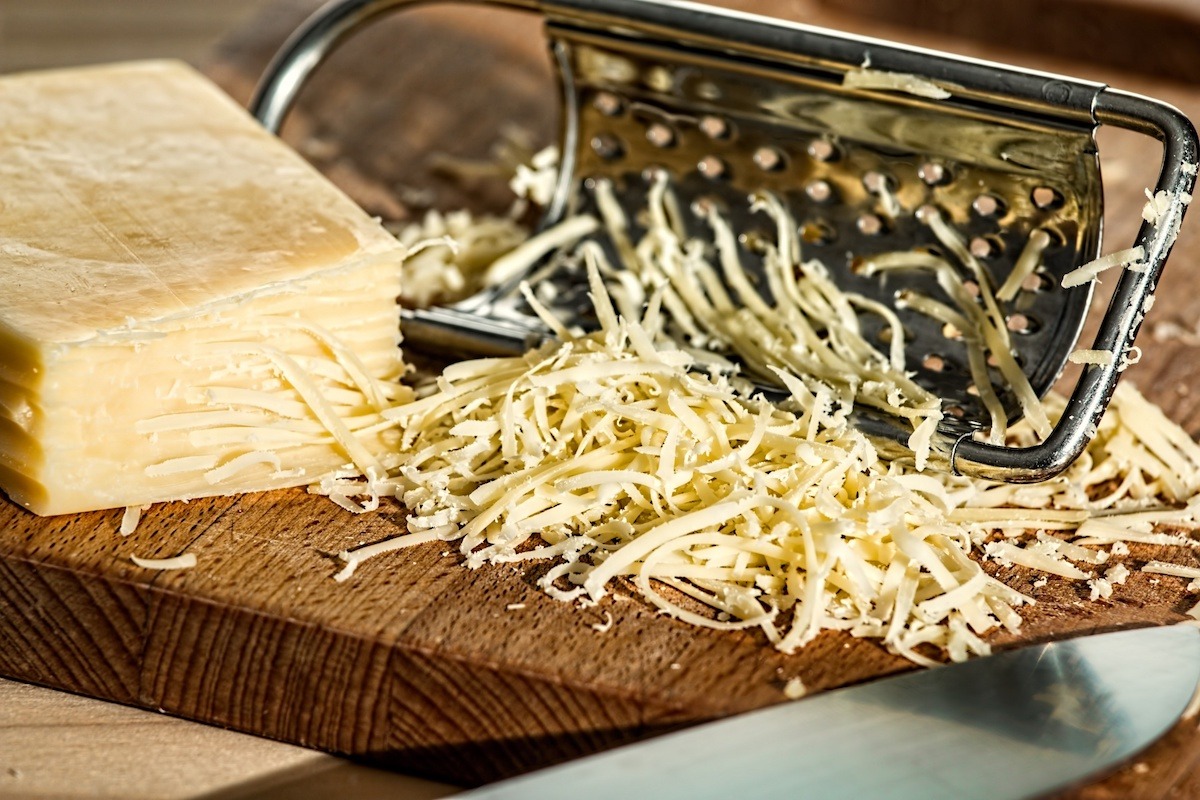 We like to add the zest of the lemon to give our lemon pasta a bit of citrusy oil that lifts the flavors up a bit. You can use lemon concentrate if you don't have a fresh lemon, just be sure not to overdo the amount as it can become bitter when you use too much.
Serving Suggestions
Serve your lemon pasta with a little side salad or some crunchy garlic toast to make a completely satisfying and delicious meal you can get on the table in under 30 minutes.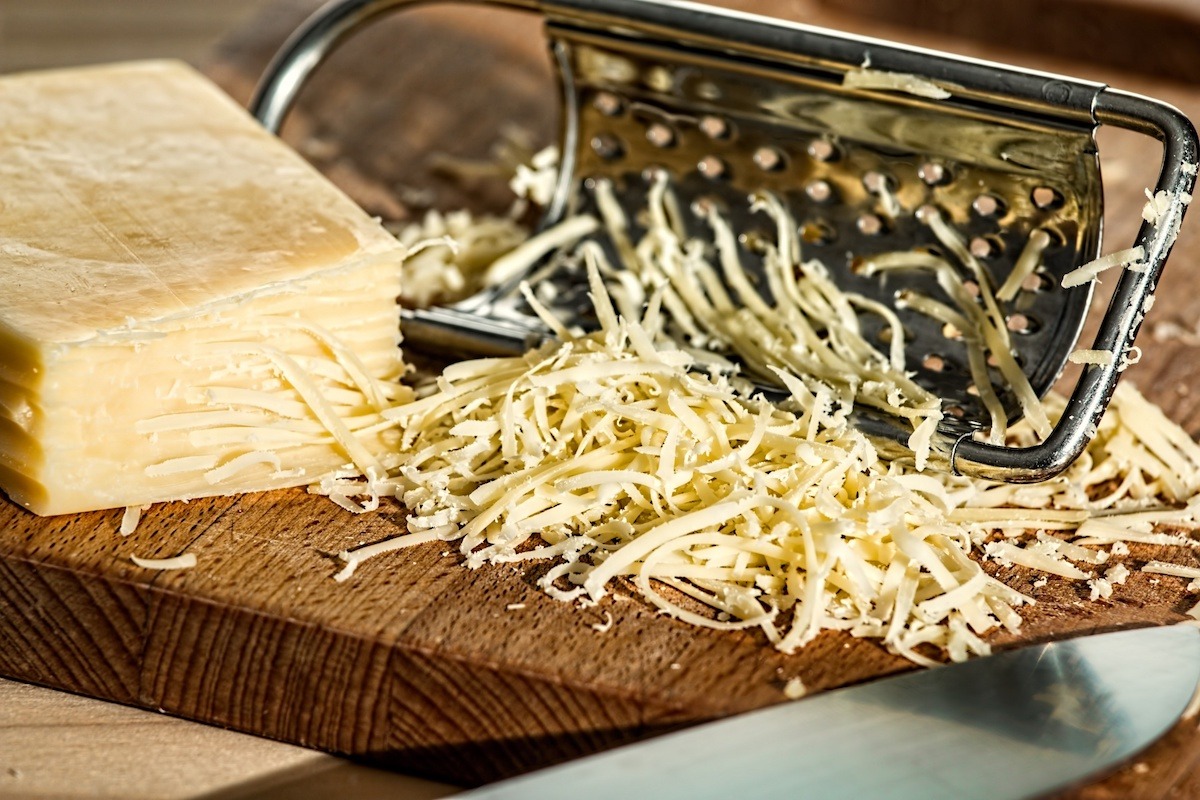 Lemon Pasta
For a quick and filling meal, try this delicious and easy version of Pasta al Limone. You can use ingredients you likely have on hand and get it from stove to table in record time.
Ingredients
1 package of pasta (12 ounces), spaghetti or any other you prefer
3 Tablespoons Extra Virgin Olive Oil, any olive oil or can substitute butter if that's what you have
1 large onion, diced small
1/2 cup dry white wine
1 clove of garlic, minced
Juice and zest of one lemon, 2-3 Tablespoons of lemon juice concentrate to taste, make lemon pasta as lemony as you like
1/2 cup fresh parsley, watercress, basil or 1 Tablespoon dried herbs of choice like parsley, chives or basil
Salt and pepper to taste
1/2 cup grated, shredded, or shaved Parmesan cheese, or other cheese of your choice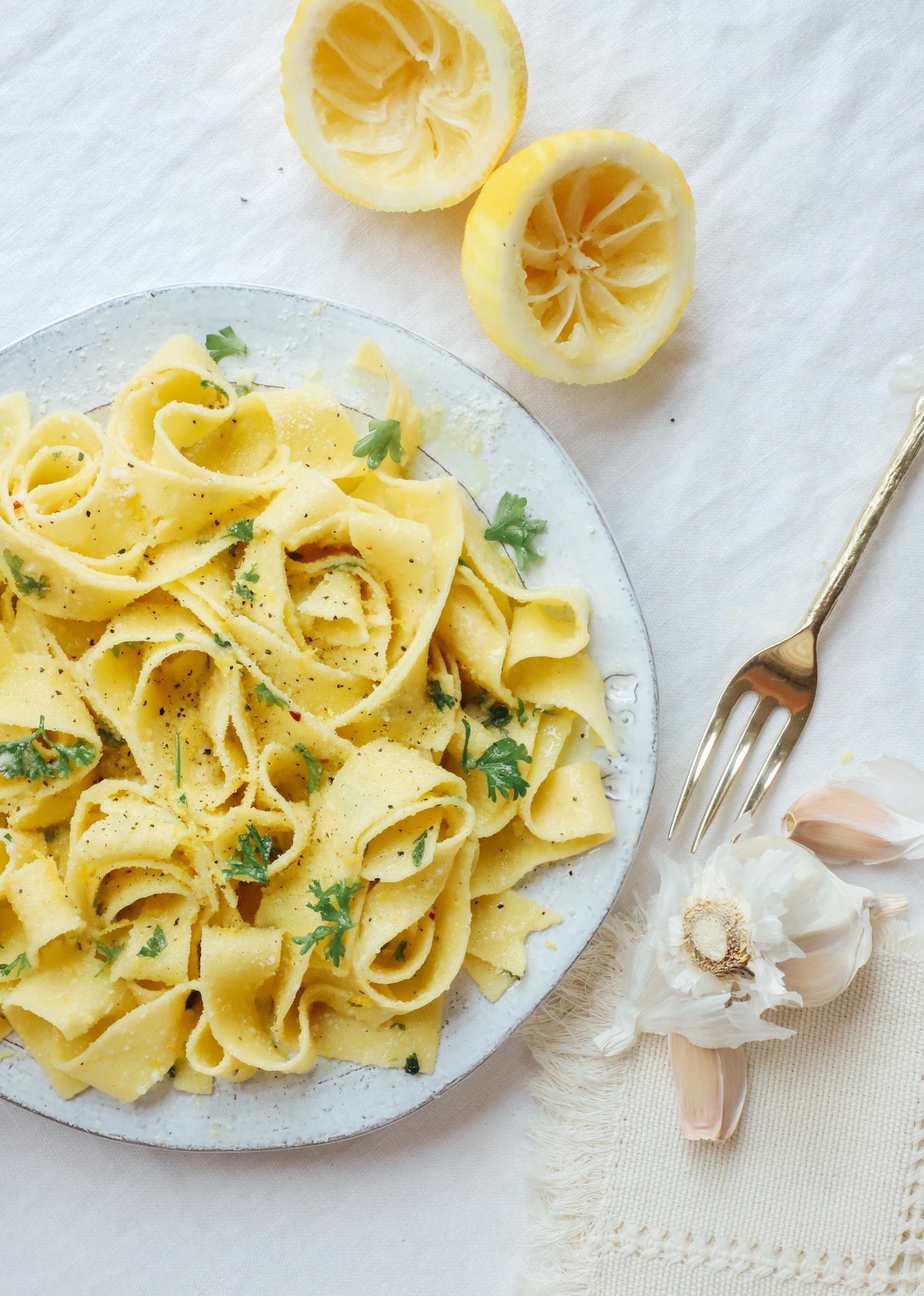 Directions
1. Fill a pot with water and sprinkle a little olive oil in the water to keep the pasta from sticking and set over high heat.
2. When water boils add pasta and cook according to package directions until al dente, about 7-8 minutes for spaghetti.
3. In a skillet heat 1 Tablespoon of olive oil and add the diced onions. Cook the onion until it is soft, but not brown, 3 to 4 minutes.
4. Add the minced garlic and cook until fragrant about 1 to 2 minutes.
5. Pour the wine and lemon juice and mix together.
6. Then add the lemon zest if you have it and boil for 1 minute. Lemon pasta can be made without it.
7. When the pasta is ready, remove from the water and drain, reserving some of the pasta water.
8. Place the pasta in a bowl and add the remaining 2 Tablespoons of olive oil and any herbs. If pasta sticks together, add pasta water a tablespoon at a time until the consistency is good.
9. Season with salt and pepper to taste.
10. Place in serving bowls or plates (serves 4) and sprinkle with cheese.
11. Top with garnish of fresh or sprinkle of dried herbs.
Looking for other easy pantry cooking recipes? Check out our Easy Chili Recipe and authentic Moros Y Cristianos recipe for Cuban beans and rice!
Pin To Your Favorite Recipe Board on Pinterest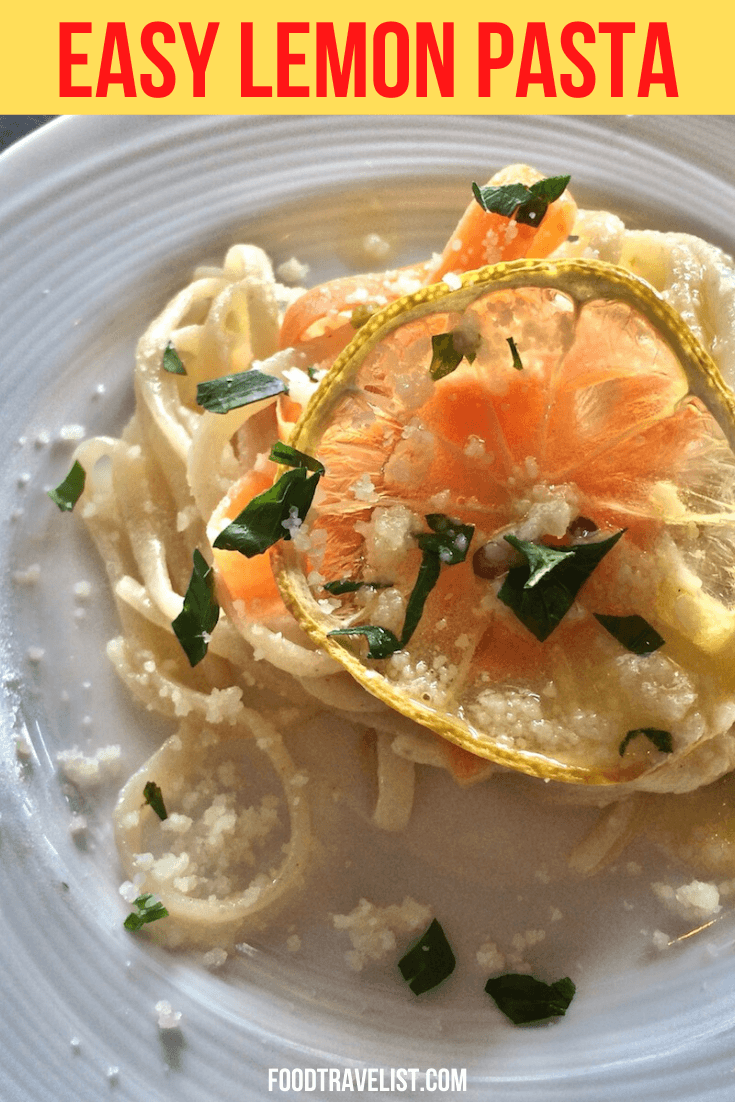 .