This easy chili recipe is totally flexible. It makes great pantry cooking because you can use whatever you have on hand. You can make vegetarian chili, meat chili, mixed beans chili, or anything else you like. If you have fresh veggies you can use them. Frozen and canned veggies work just as well.
Chili Is Great Comfort Food
Chili is one of the ultimate comfort foods. And it's one that you can make in a couple of hours or let sit all day. In fact, crockpot chili is the perfect set it and forget it meal. Or, you can make stovetop chili in a pot that simmers for several hours too.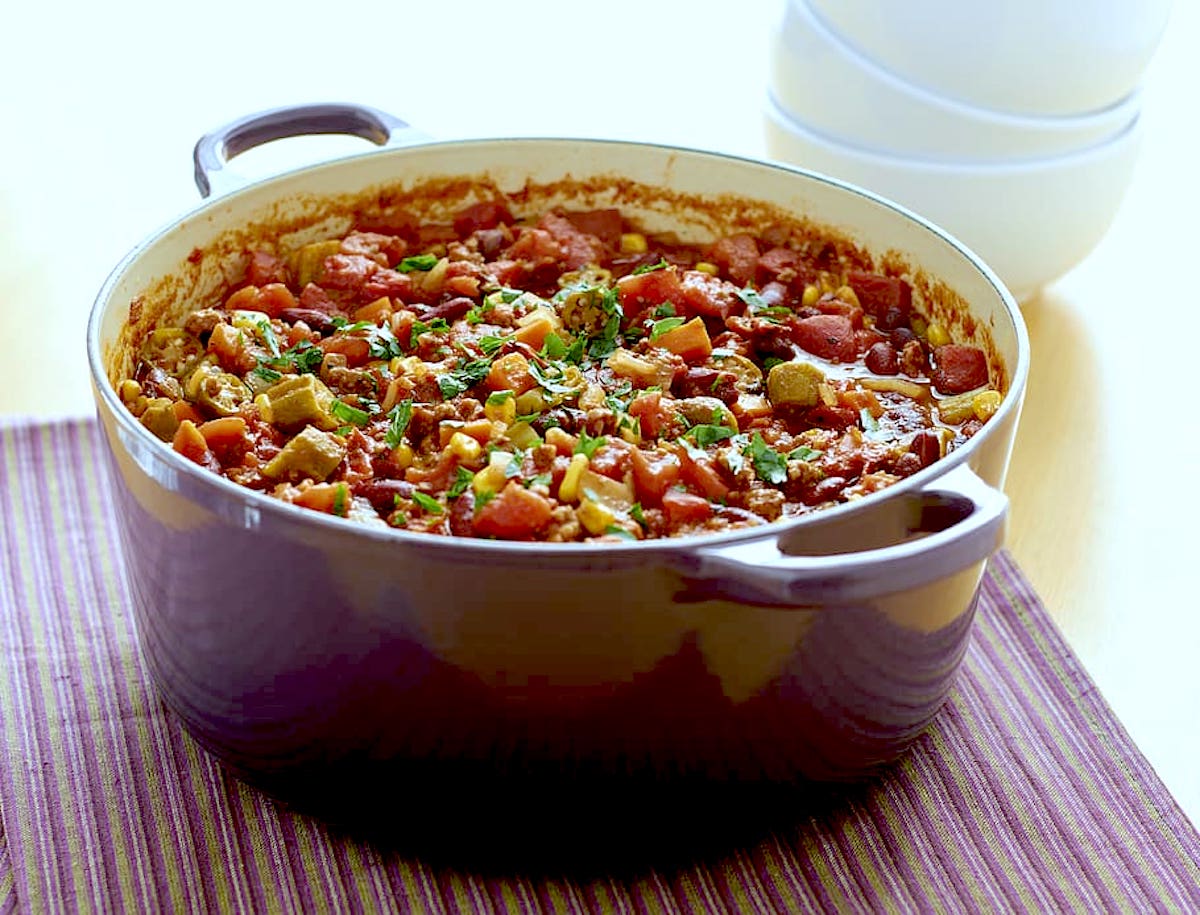 Our easy chili recipe only requires a few basic ingredients and spices. You can put it together in a few easy steps. Then the fun starts! You can top your homemade chili with all your favorite ingredients. Let your creativity soar.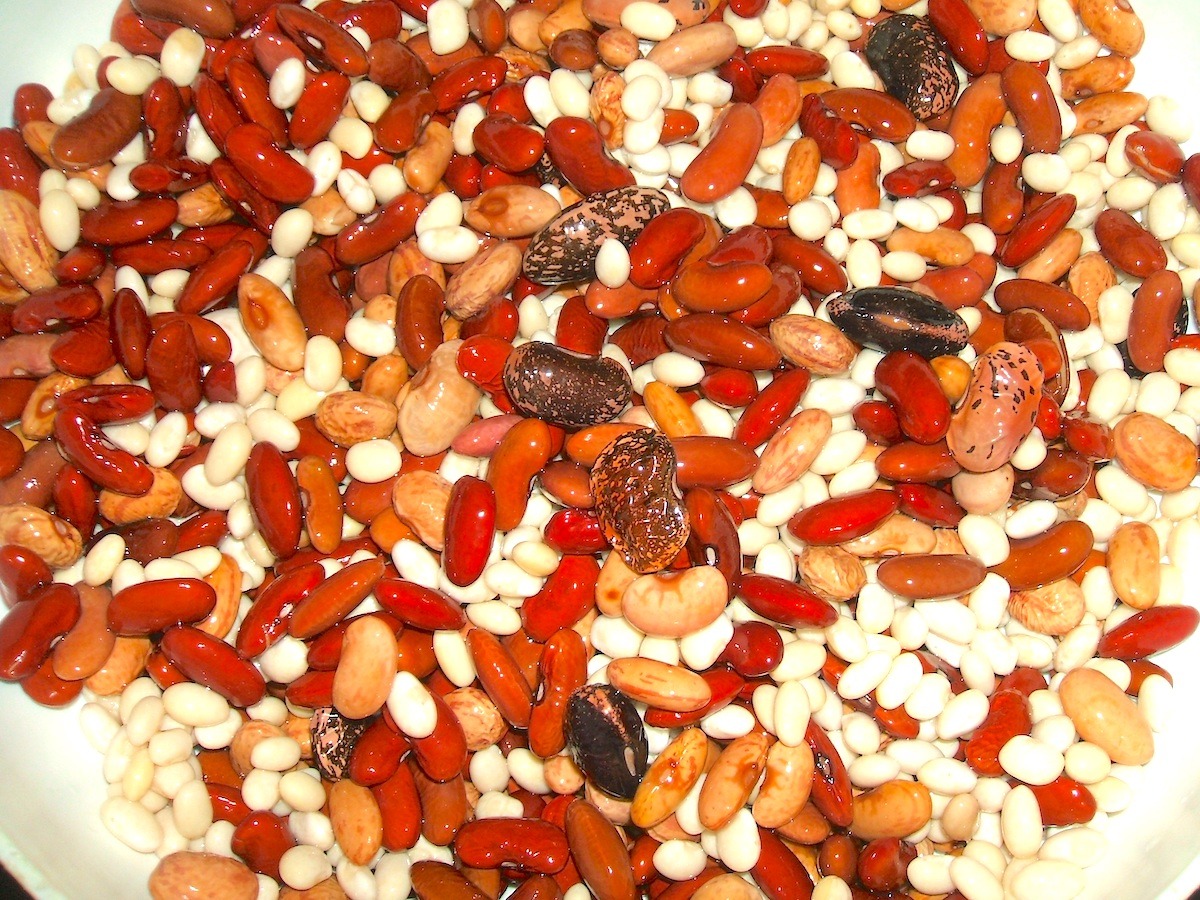 Personalize As You Like
Some of our favorite toppings are onions or scallions, sour cream or Greek yogurt, and cheddar cheese. You could also top with avocado, fresh diced tomato, cilantro or parsley leaves, even corn or tortilla chips. Whatever sounds good to you, probably will taste good!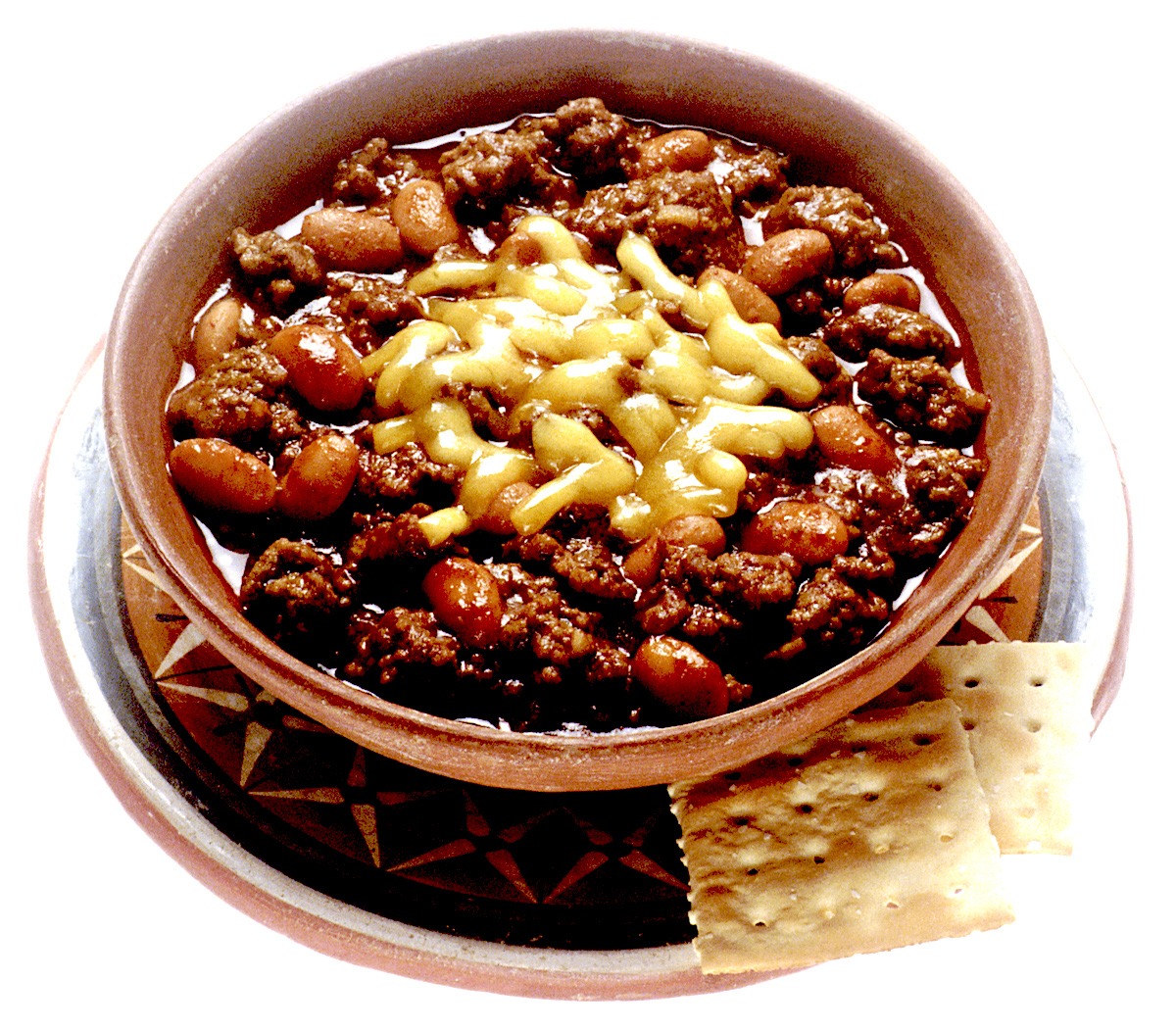 Chili And Cornbread
So when you're stuck at home or even if you're not, homemade chili is a great tummy warmer. This easy chili recipe pairs well with our homemade cornbread with corn.  Check out our homemade cornbread recipe too.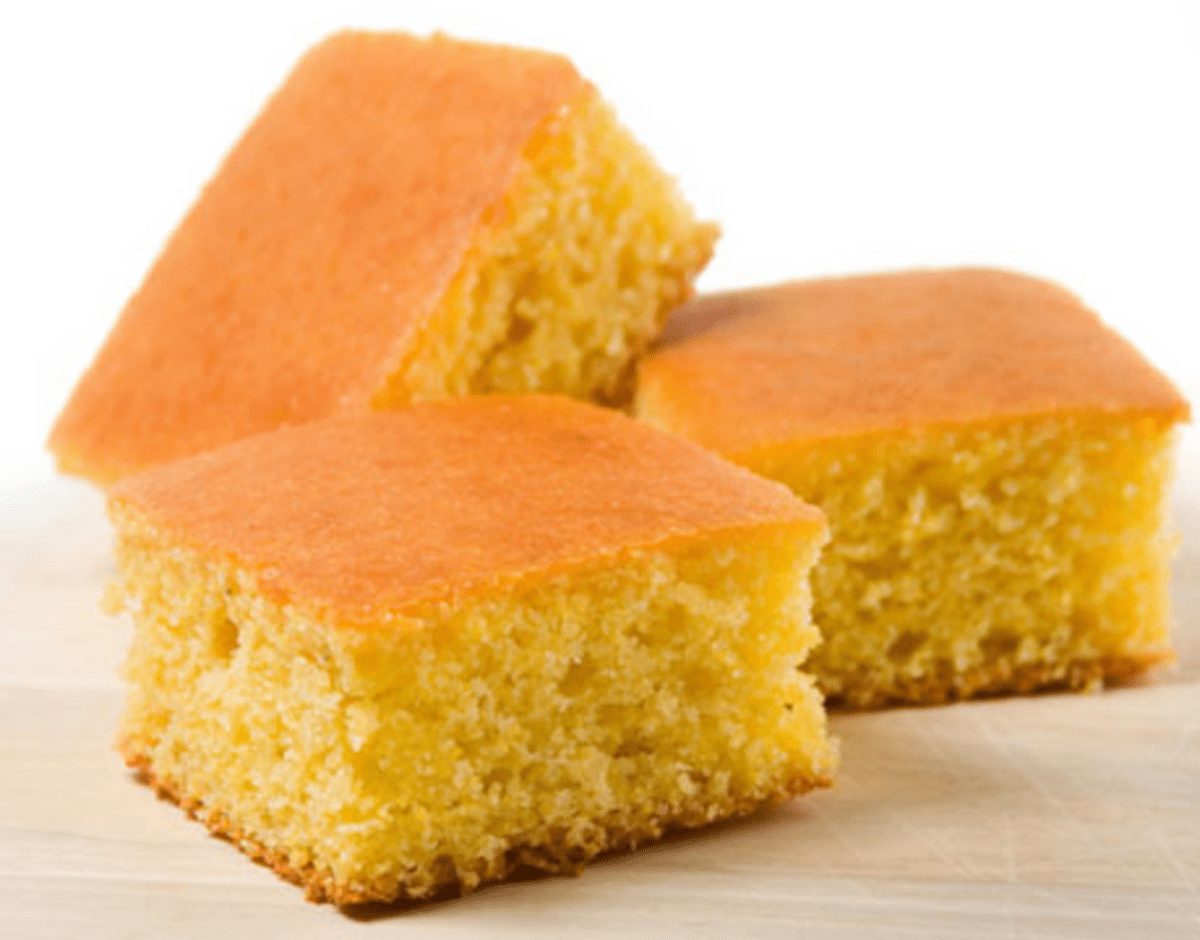 Easy Chili Recipe
There are a lot of ways to make this homemade chili. We'll provide you with the process for making a large pot to feed a family or have plenty left over to stow in the freezer. If you want to make a vegetarian version, just skip the meat and add more veggies or beans.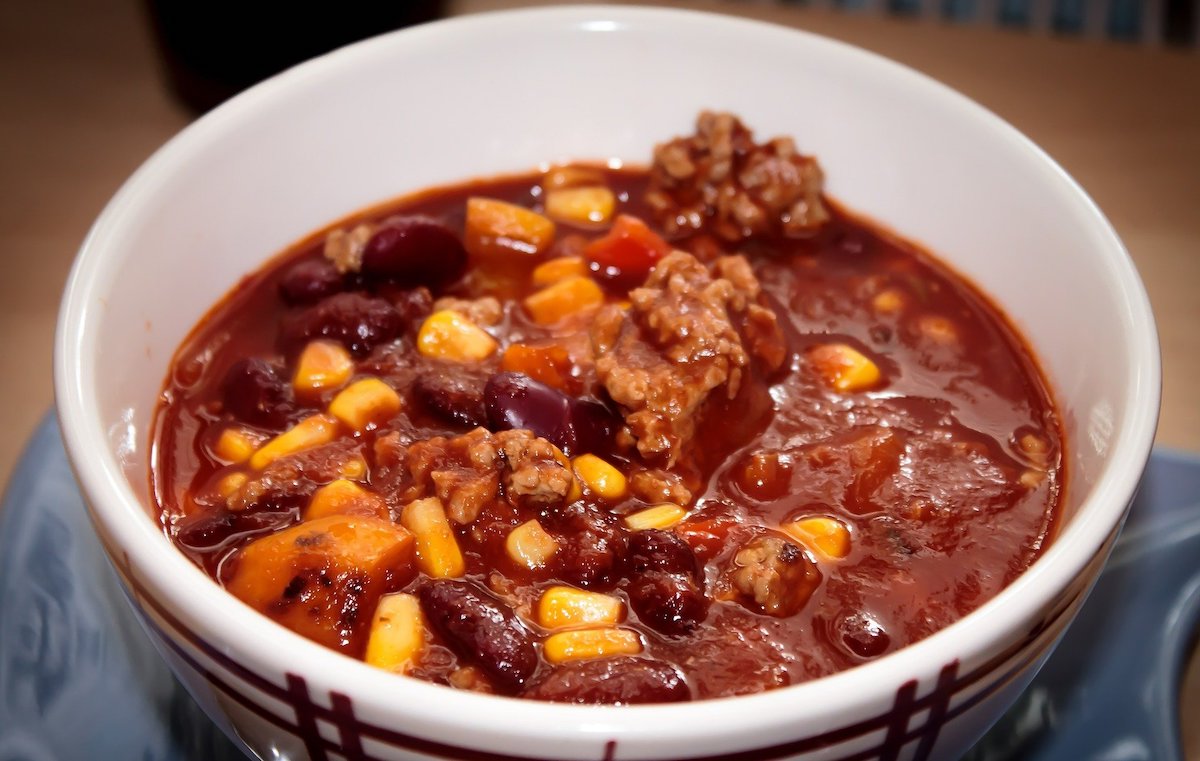 Ingredients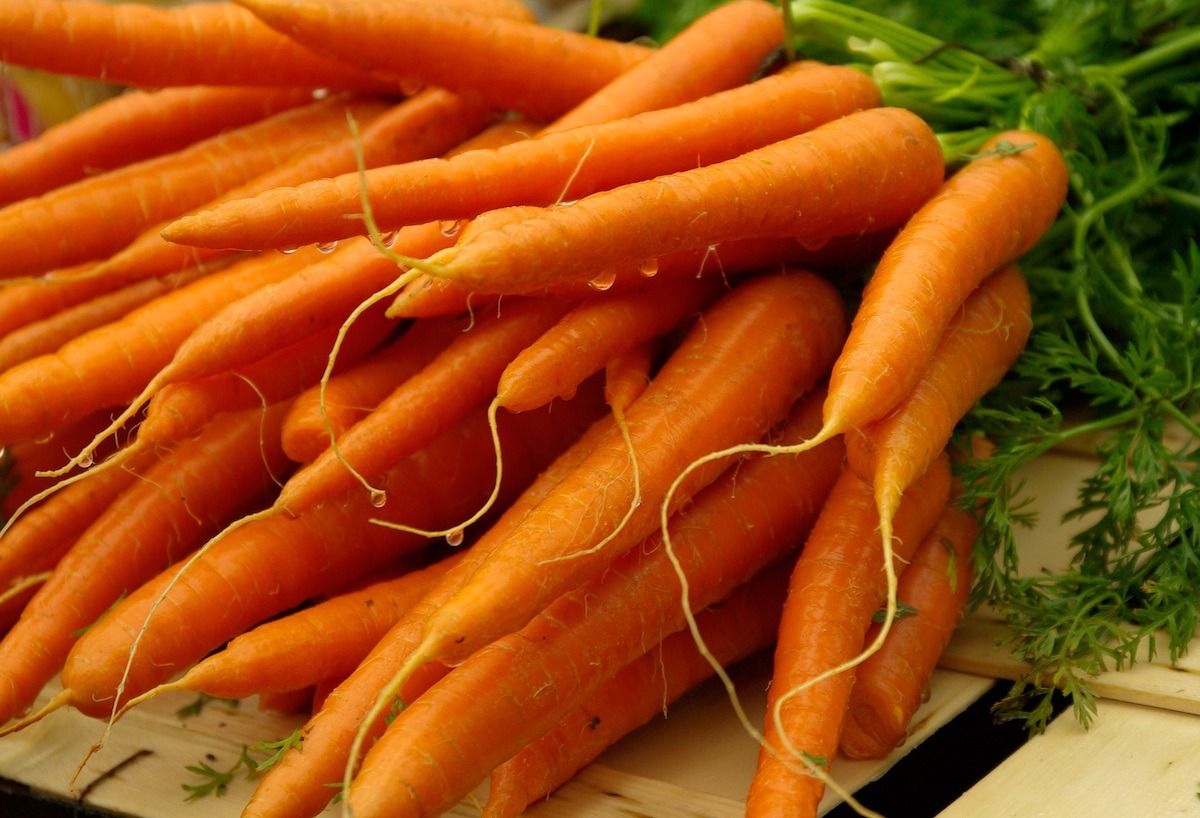 2-3 pounds of ground turkey, chicken, or beef (none for vegetarian chili)
1 large onion, chopped
3 large cloves of fresh garlic or 1 teaspoon garlic powder or minced
1 small can of tomato paste (if you don't have tomato paste, a small can of tomato sauce works too)
1 large can of diced or crushed tomatoes, or 2 cups chopped fresh tomatoes
3 large carrots, diced or sliced in rounds
2 large celery stalks, diced
1 large can kidney beans (use any beans or combination of beans you like such as black, pinto, red, Great Northern, cannellini, garbanzo, even black-eyed peas can work too – mix them up for fun)
2 Tablespoons cumin
2 Tablespoons chili powder
2-3 Tablespoons olive or vegetable oil
1 teaspoon jarred sliced jalapeños (You can use mild or "tamed" jalapeño slices, use just some of the juice or skip altogether if you don't like heat. If you do like it hot, add some regular jalapeño slices to your taste. You can also use fresh chilis or peppers if you have them. Just be sure to continue to taste so they don't become overpowering)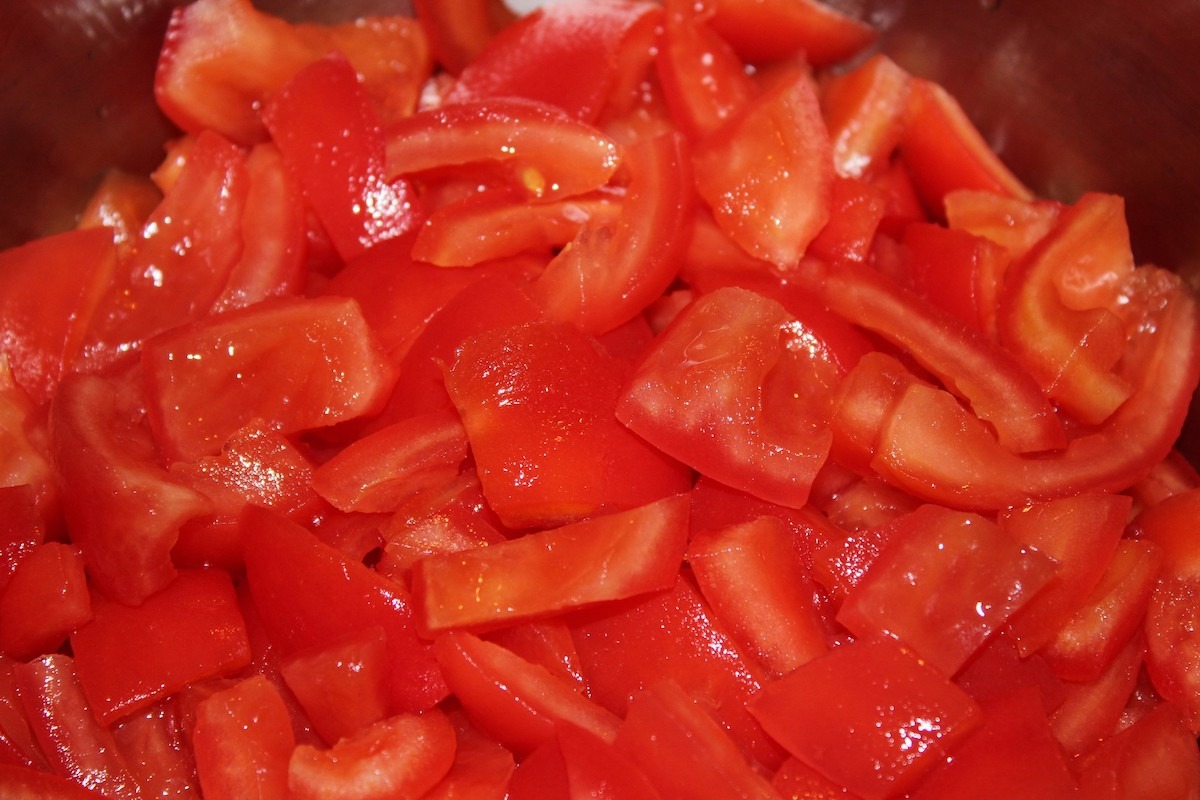 Toppings of your choice. See our delicious homemade cornbread recipe for a great chili and cornbread meal.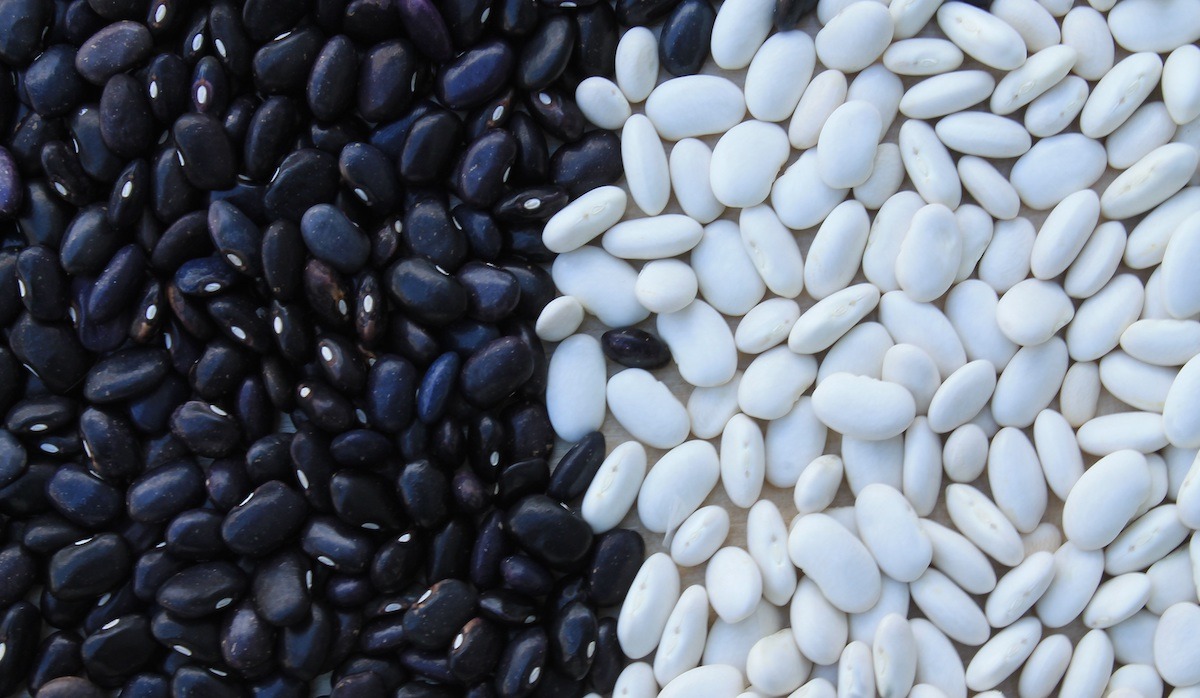 Directions
1. Chop the onions and garlic.
2. In a large pot, cook onions until soft. Then add garlic and cook for 2 minutes.
3. Add ground meat and cook until light brown (if using meat).
4. Then add all other ingredients except tomatoes and jalapeños.
5. Stir well until evenly combined.
6. Then add tomatoes and jalapeños.
7. Simmer for 1 1/2 to 2 hours on low for stovetop chili.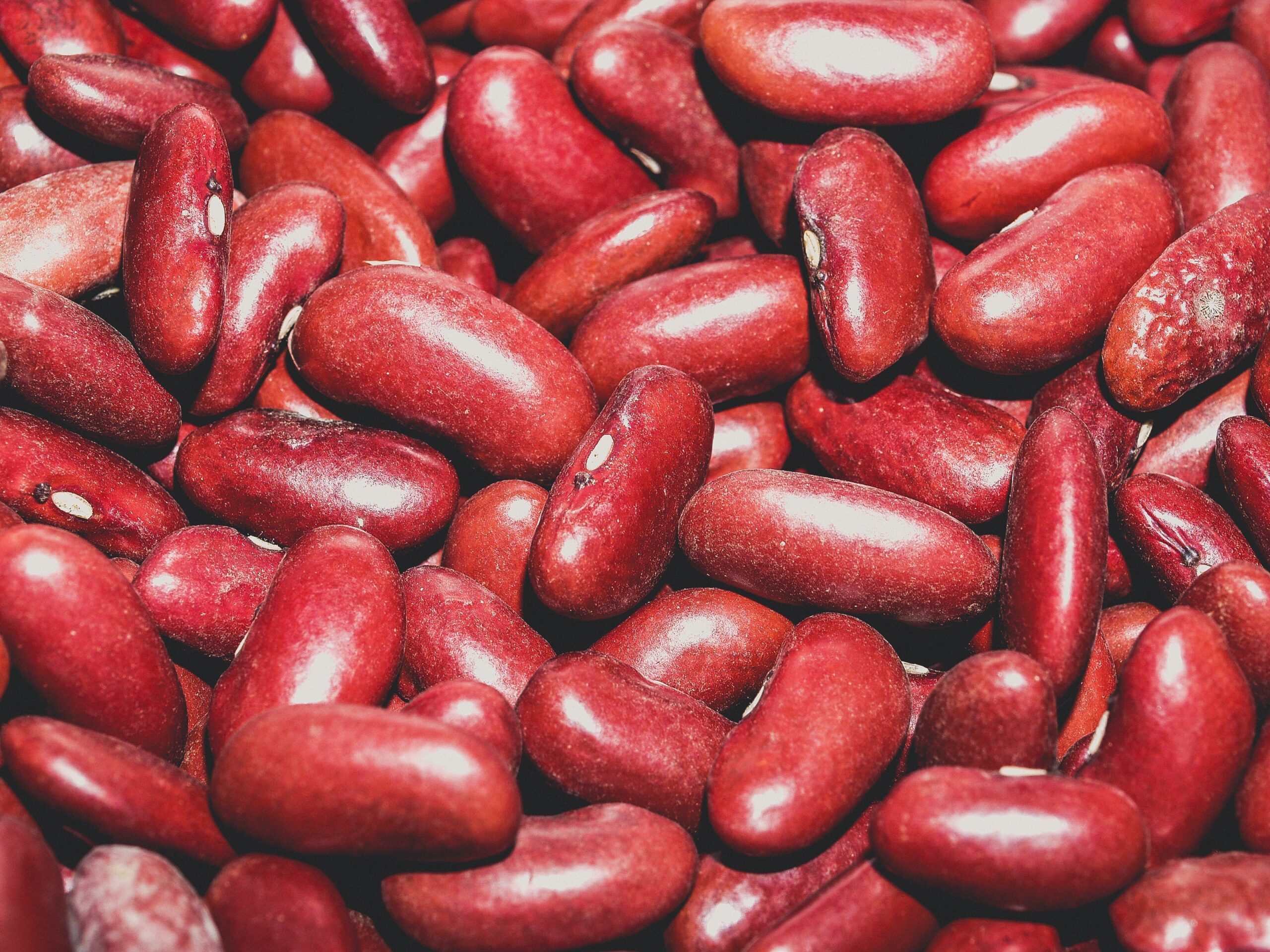 If you are making crockpot chili, cook the onions garlic, and meat on the stovetop. Then place into the crockpot and add the other ingredients in the same way as directed. Cook on low for 8 hours or high for 4. Test doneness.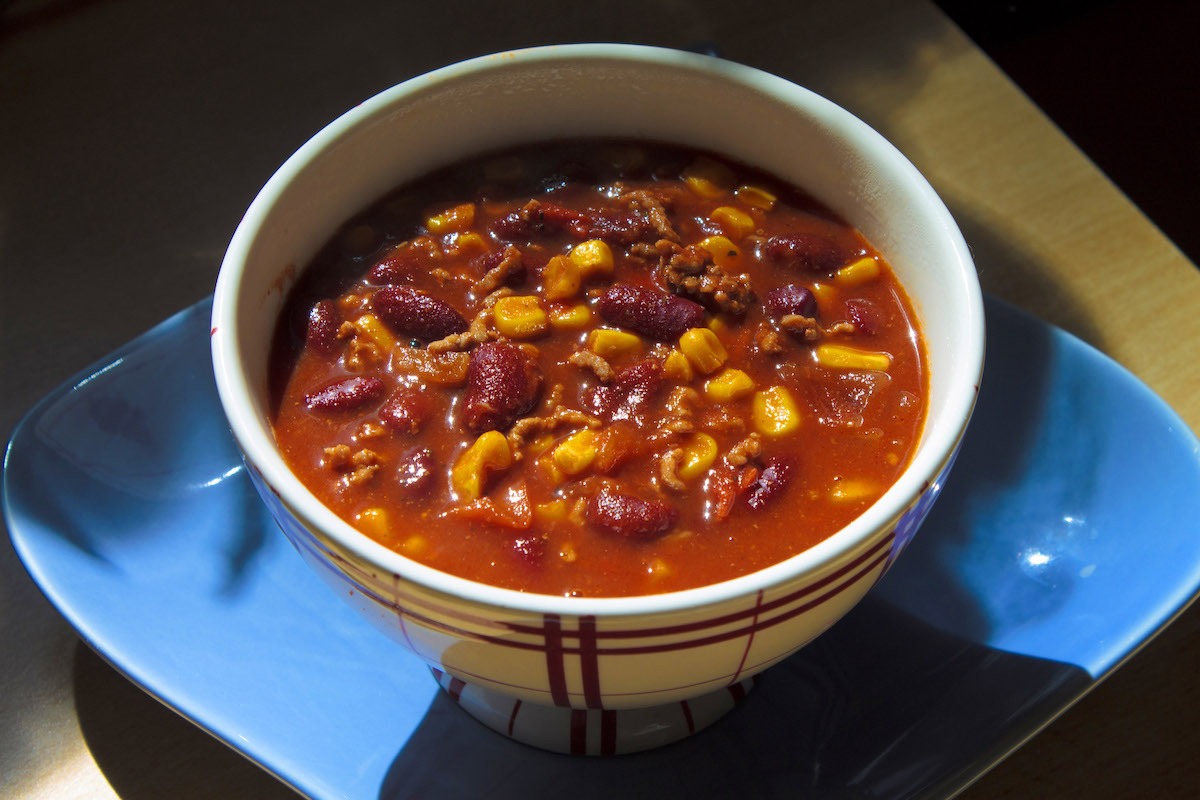 One of the other benefits of this easy chili recipe is that the chili becomes even more flavorful over time. If you make it the day before you eat it, just reheat on low. If necessary add some water, broth, tomato juice, or other savory liquid in very small amounts to keep the consistency as you like.
Make it a game day treat by making a chili cheese dog for your favorite football fans. Make sure to have plenty of cheese on hand.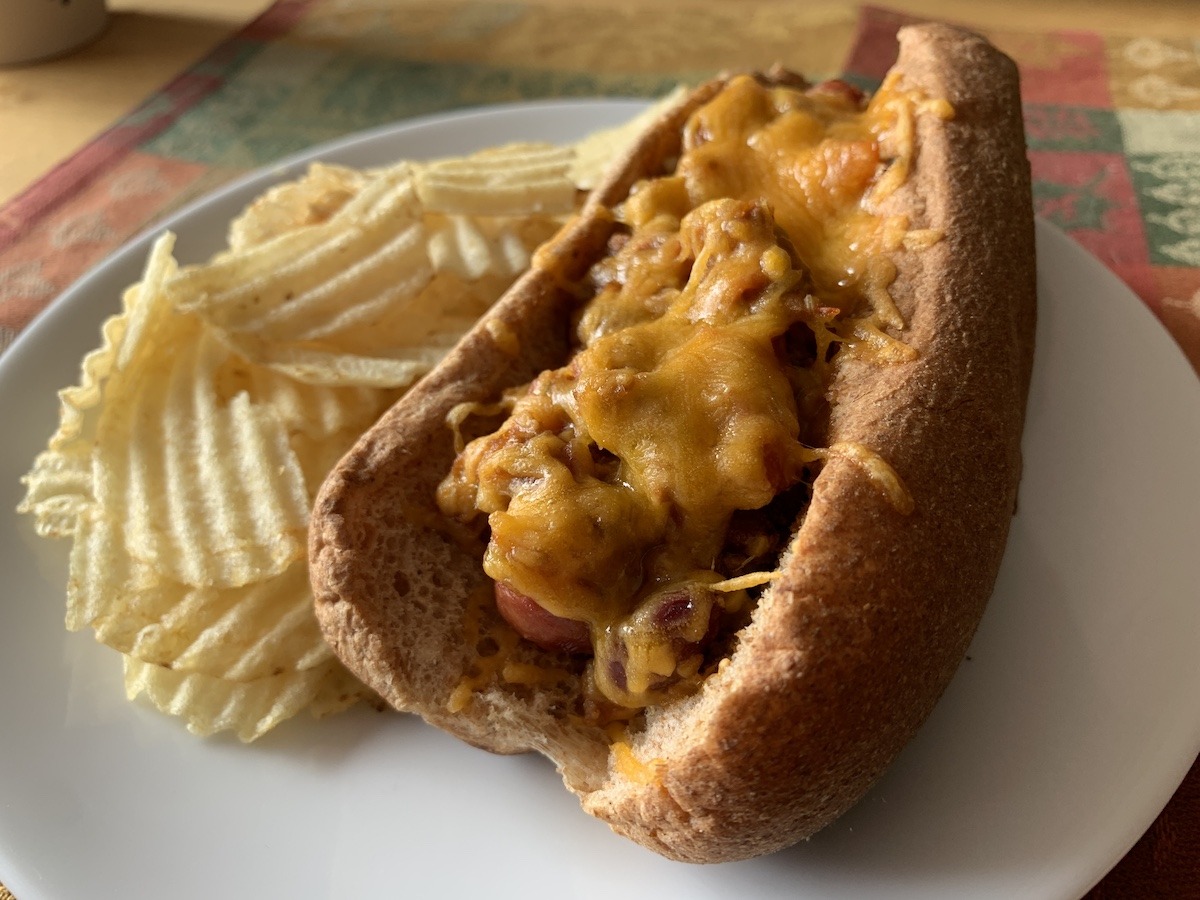 Pin to your favorite recipe board