Things To Do In Providence
Thank you Go Providence for hosting our recent visit. All opinions we provide are our unique views and reflect our experiences. We pledge to provide our audience with truthful and honest reviews.
We could easily go to Providence, Rhode Island and do nothing but eat and eat and eat all the amazing food until we explode. But that would be giving short shrift to a town that has utterly captured our hearts. If you want to know about some of the best eats in the city, check out our article on the Top 12 Best Places to Eat Right Now in Providence for all the details.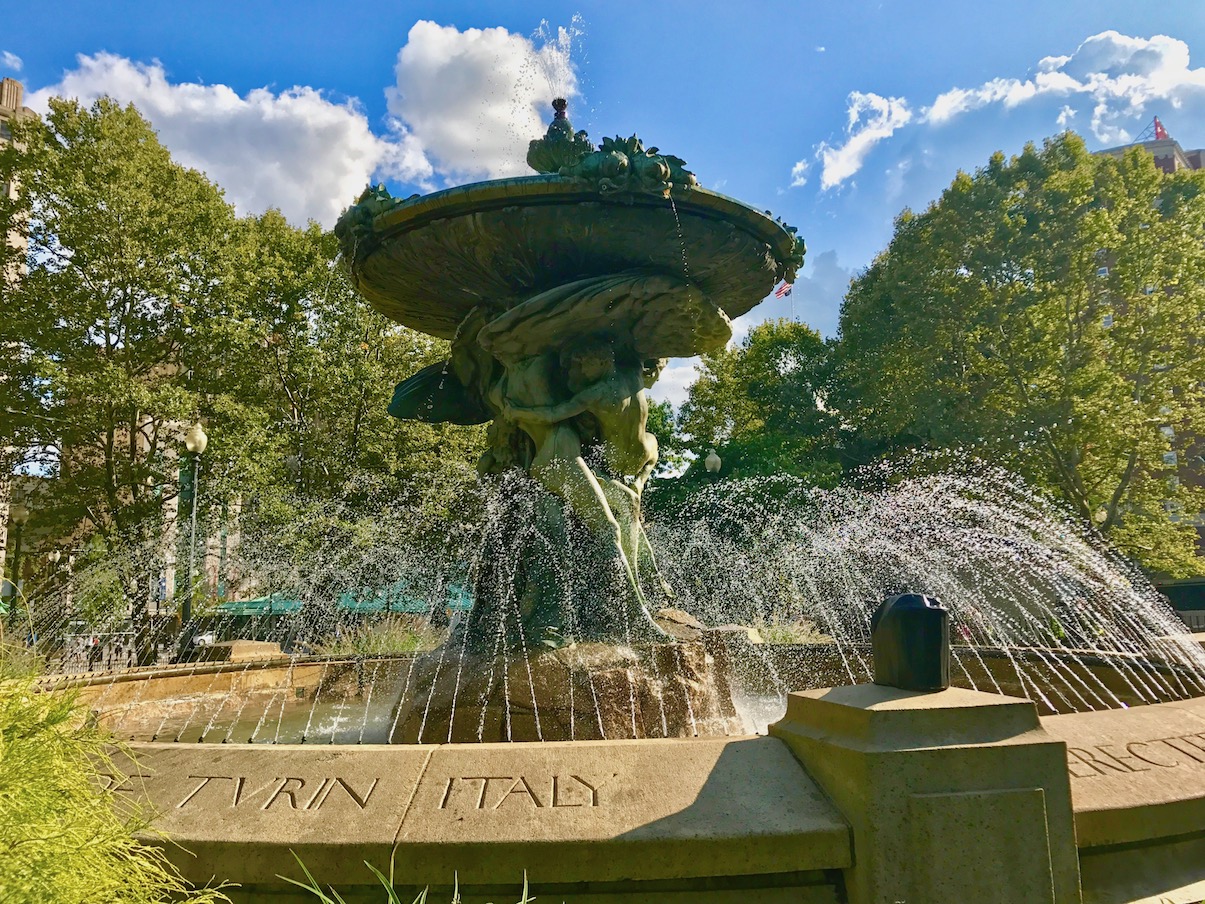 Now we're going to show you all the other reasons you should go to Providence. In this most surprising and delightful New England city, you'll find old-world European charms. You'll discover modern marvels that will entertain and excite you. And most of all, you'll want to explore every nook and cranny of what Providence has to offer.
Stay in Style
When you travel to a new place very often the first real impression you get is from the hotel accommodations you call home on your visit. We couldn't have asked for a better introduction than the Renaissance Providence Downtown Hotel.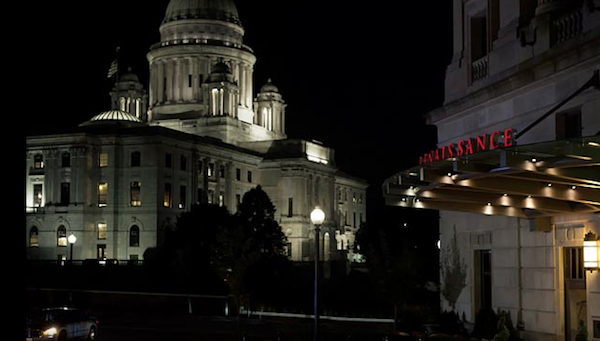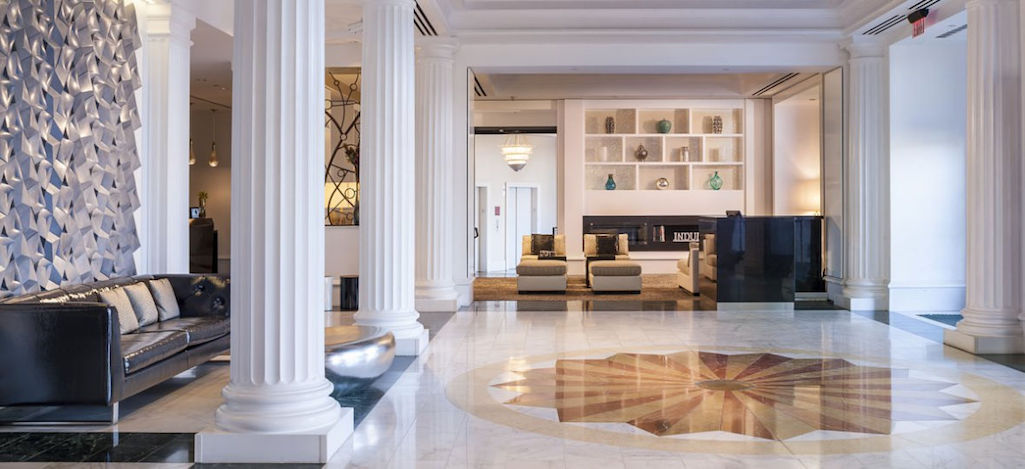 The location is perfect. You're on the top of a small hill in the heart of everything. Right across the street from the capitol building. It's a super easy spot from which to navigate. And for those of us geographically challenged, easy to find again too! This luxurious and beautifully appointed hotel has all the creature comforts you would expect. What's unexpected is that it's housed in the former Masonic Temple building, which is listed on the National Register of Historic Places. The Greek Revival masterpiece is located right across from the Rhode Island State House.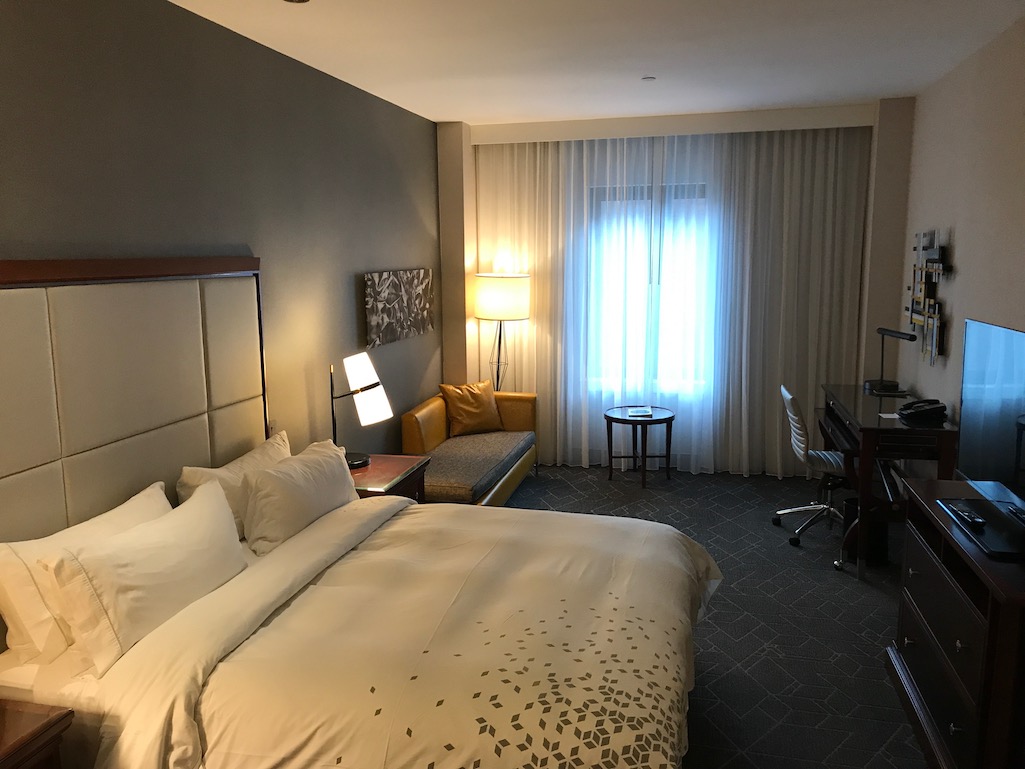 Style & Comfort
The rooms are spacious, comfortable and well equipped. Whether you're relaxing in the pillowtop mattresses topped with duvets or watching your favorite show on the 49-inch flat-screen TV you will be transported into the lap of luxury.
As people who often need to work while on the road we also appreciated the workspace. There is a standard gorgeous desk table with plenty of technology hookups. The real bonus is the table underneath that. It's on rollers so you can move that wherever you want. This made it possible for us both to work comfortably.
In keeping with the Providence sense of design, each room has unique artwork that connects with the history of the building. Like this piece that was in our room made entirely of rulers.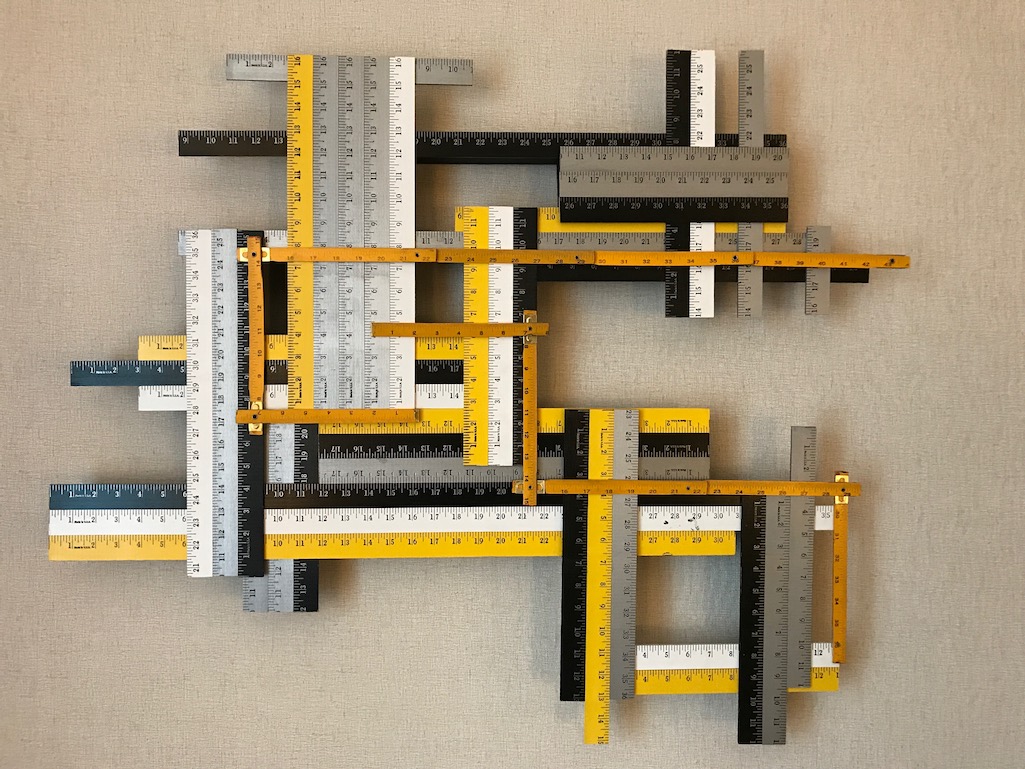 We know we promised not to talk too much about food this time,  but you'll just want to note that the award-winning Public Kitchen & Bar Providence calls The Renaissance its home. The restaurant serves satisfying and innovative American cuisine and crafted cocktails. You can dine from early morning until late at night. We're sure that from hipsters to senators, many an eating-meeting has happily taken place within its walls.
Things To Do in Providence, Rhode Island
A Touch of Romance
One of the most unique features of Providence is the waterways that run through the city. Once covered from view, the water is now visible and used for a variety of charming entertainments. The incredibly exciting WaterFire gets a lot of attention (and well it should!) for bonfires literally popping up in the water and artistic endeavors of every kind. But we experienced a subtler but no less spectacular way of engaging with the romance of Providence – an authentic Venetian gondola ride. La Gondola is a labor of love owner of Matthew "Marcello" Haynes, who transports visitors from the canals of Providence to the canals of Venice, Italy.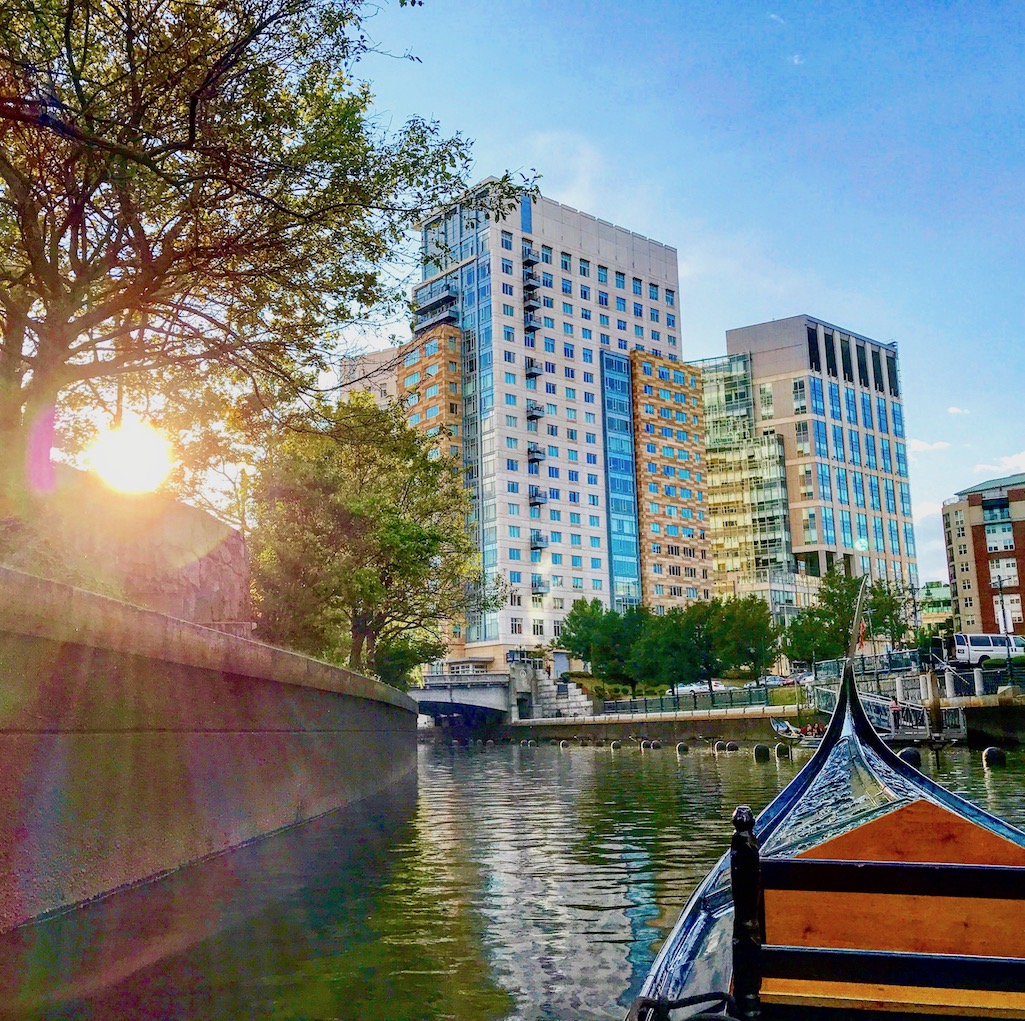 You get a wonderful water-level view of the architecture around you. But that's just the beginning. Marcello and his fellow gondoliers actually sing for you along the way. We got to stop just below one of the bridges to hear a beautiful duet. The experience would melt any heart, so if you're looking to catch a sweetie's heart, this is certainly one way to do it.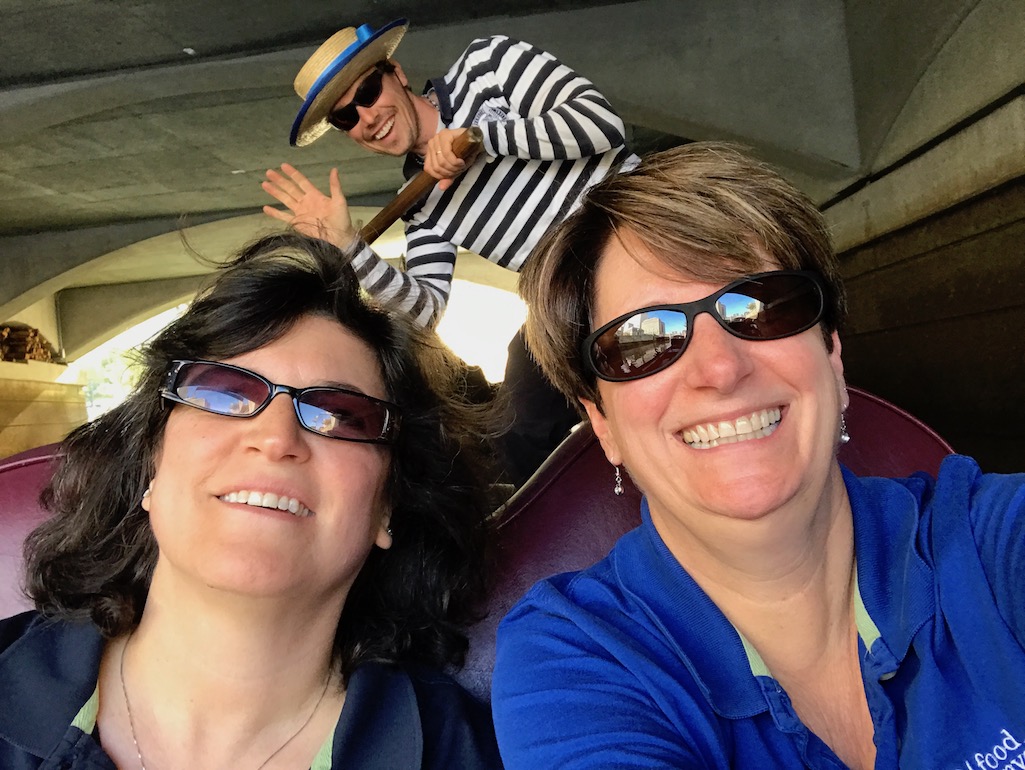 Marcello is also passionate about the authenticity of his gondolas. Two of the gondolas were built in Venice and authentically restored. The third is believed to be the first authentic Venetian gondola built in the United States. Whichever gondola you are in, we guarantee the experience will transport you and fill you with unabashed joy.
Speaking of Italy…
If you enjoy exploring the ethnic communities in places you visit, Federal Hill should be on your list. This is the Italian district of Providence. Filled with restaurants, markets, and shops, it's as Italian as you can get, without taking a trip to Europe. We had fun exploring DePasquale Plaza. This little gem of an area even offers live music at times, so you can relax and hang out with a sip of coffee or a bite.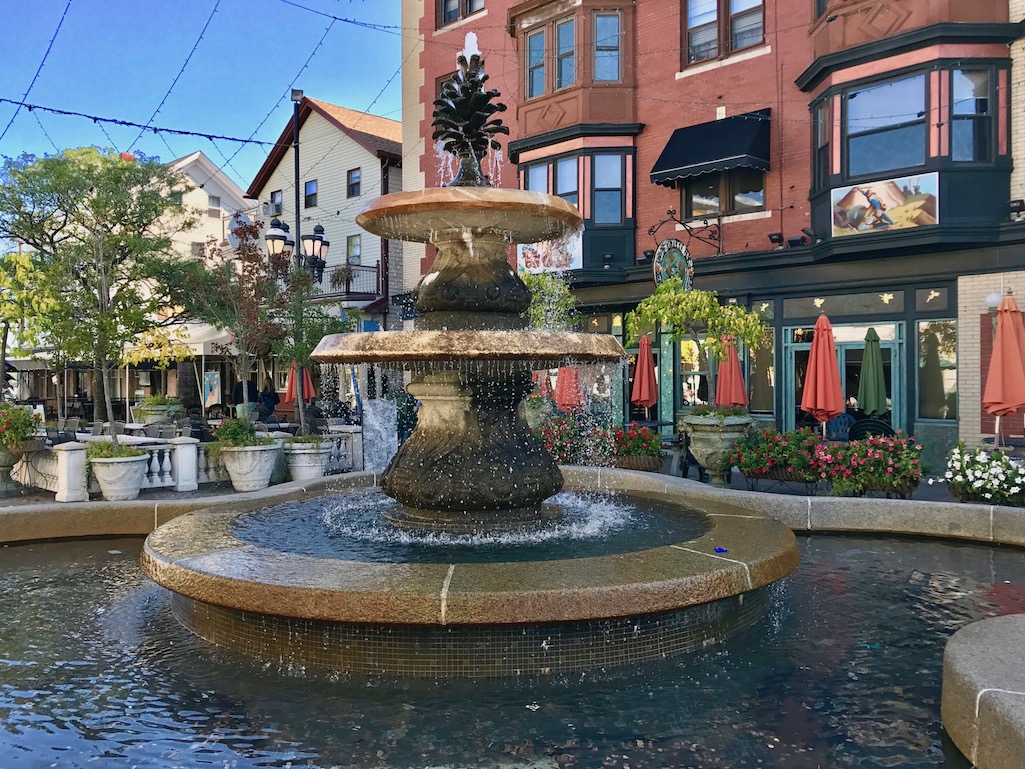 Stop by Constantino's Venda Ravioli for a look at more than 150 kinds of fresh and frozen pasta at this revered Italian gourmet store. You may be able to watch fresh pasta being prepared while you're there too. It's a fabulous place to watch the locals, whether you shop, dine at the counter, enjoy an espresso or sit at a cafe table. You'll have fun no matter what you choose, so leave some time to experience it all.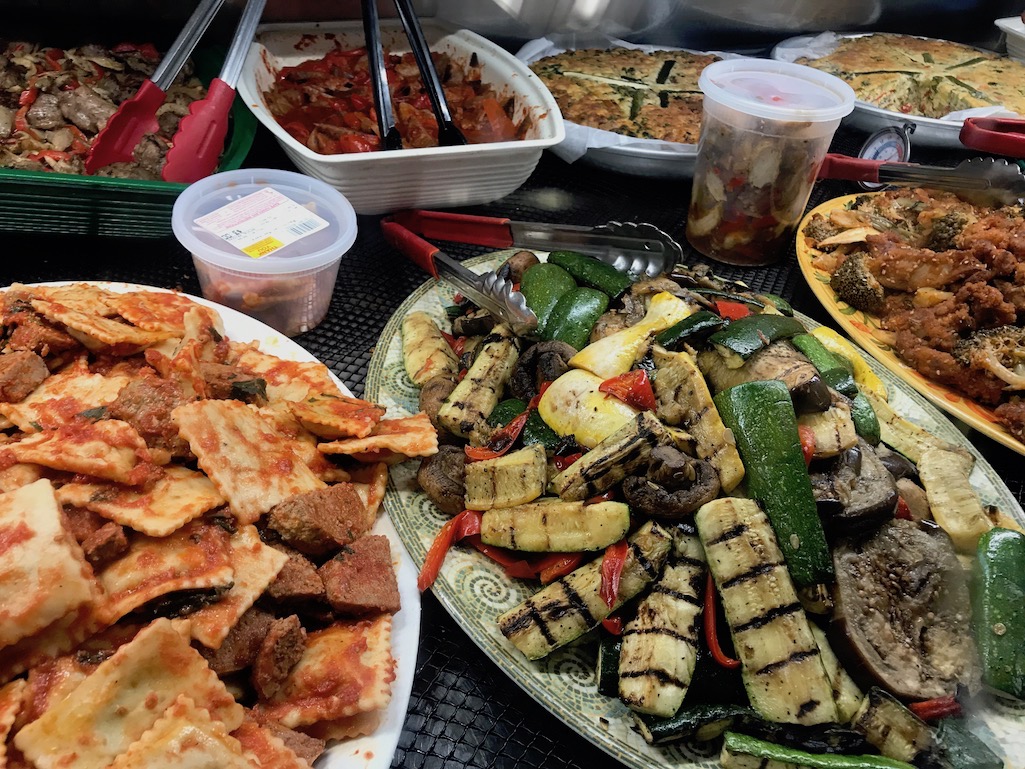 An Artful City
If you're an art lover you've probably heard of RISD, the Rhode Island School of Design, one of the most prestigious fine arts colleges in the country. What you may not know is that RISD has a museum that houses a collection of works representing diverse cultures from ancient times to the present. The RISD Museum promotes art and artists as pivotal in creating broad civic engagement and more open societies.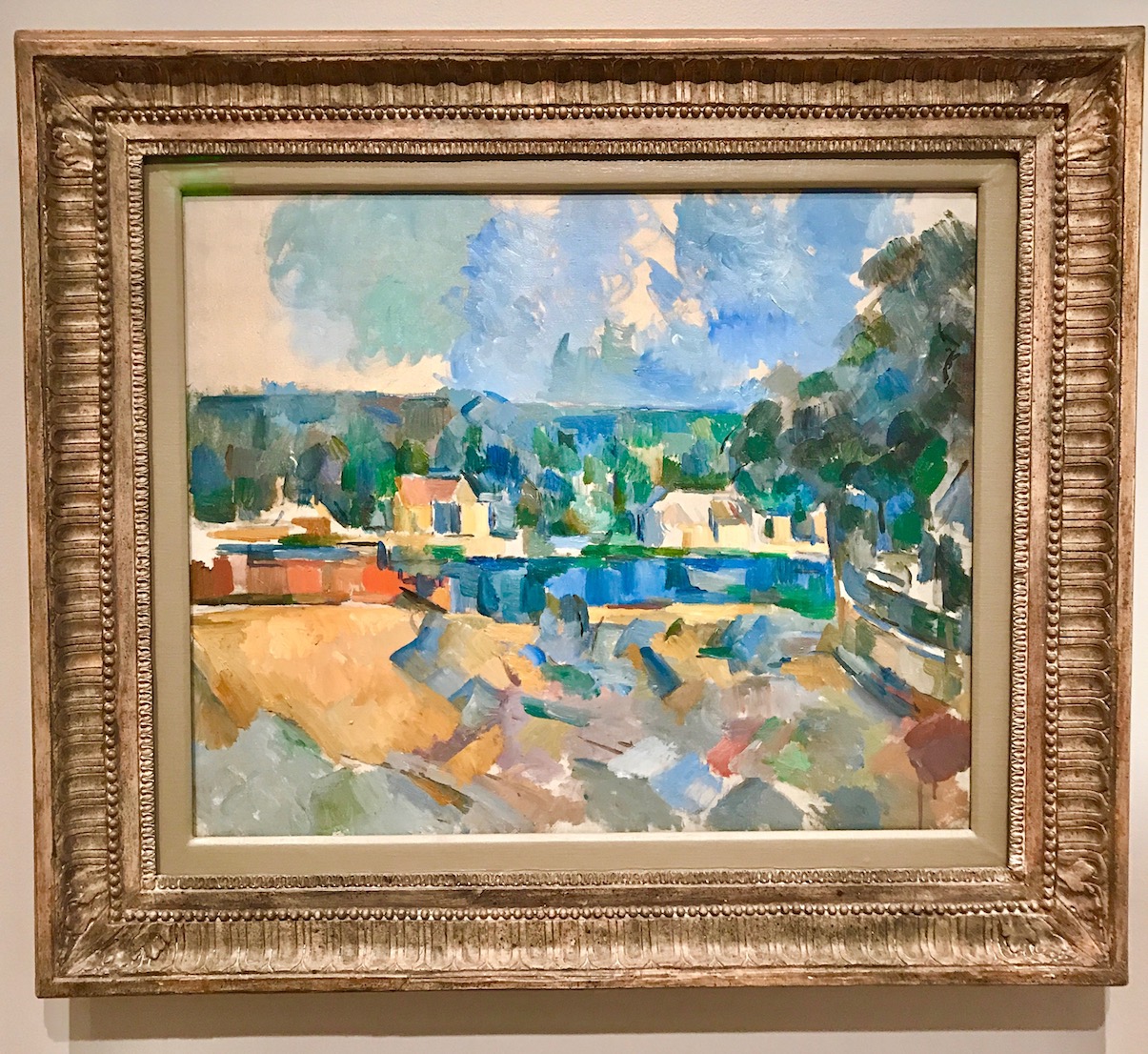 When visiting Providence, you can also enjoy street art throughout various neighborhoods. Murals expressing ideas, stories, and viewpoints of all sorts adorn everything from buildings to bridges. There are also plenty of outdoor sculptures, including a large and elegant World War I Memorial and the touching Bajnotti Fountain given to the city by an Italian diplomat as a memorial to his wife, who was born in Providence.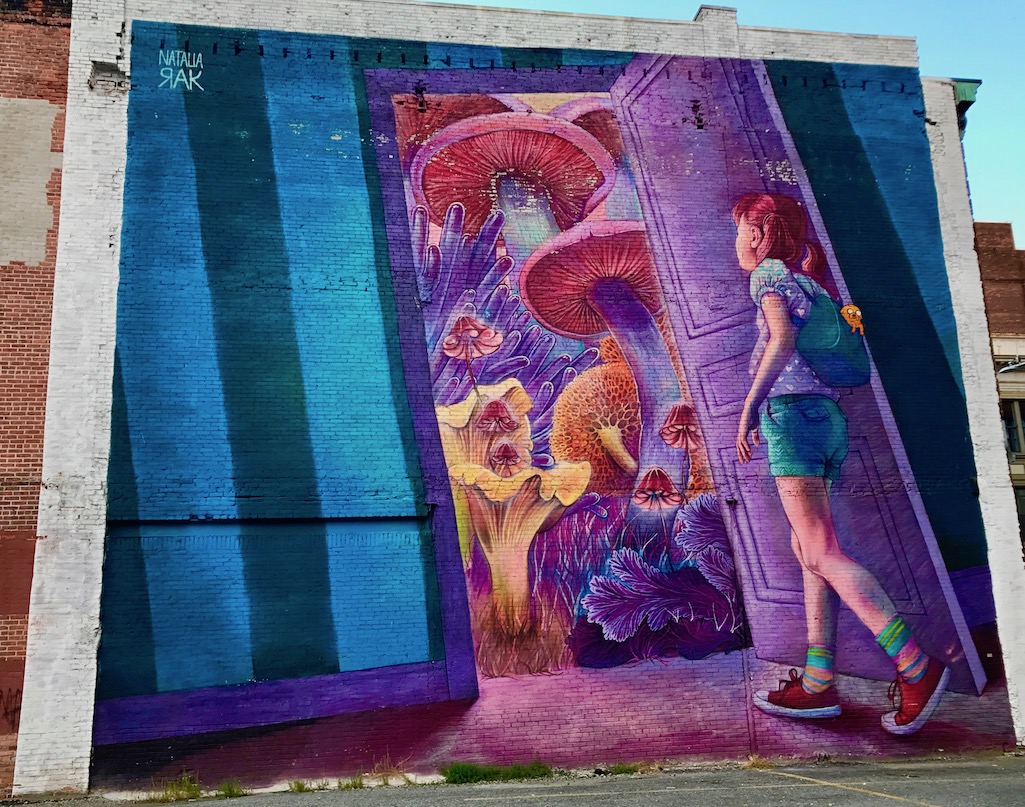 Cool Schools
While many of us never want to set foot on a campus once we've graduated, folks in Providence have some pretty cool schools. In fact, they have a lot of them. Brown University, known for its freshman retention rate of 98 percent is just one indicator of its quirky, loveable Ivy League status. We've already mentioned Rhode Island School of Design, so you know that artists and art lovers populate that campus.
Nearby in Bristol, Roger Williams University offers a beautiful 140-acre campus with a waterfront setting. No wonder the school has a winning sailing team. We happened to make a stop at the tiny Roger Williams Park and take in a view of the city from the same vantage point as a statue of the city's founder, dedicated to education, freedom, and tolerance. He's a guy we can really get behind.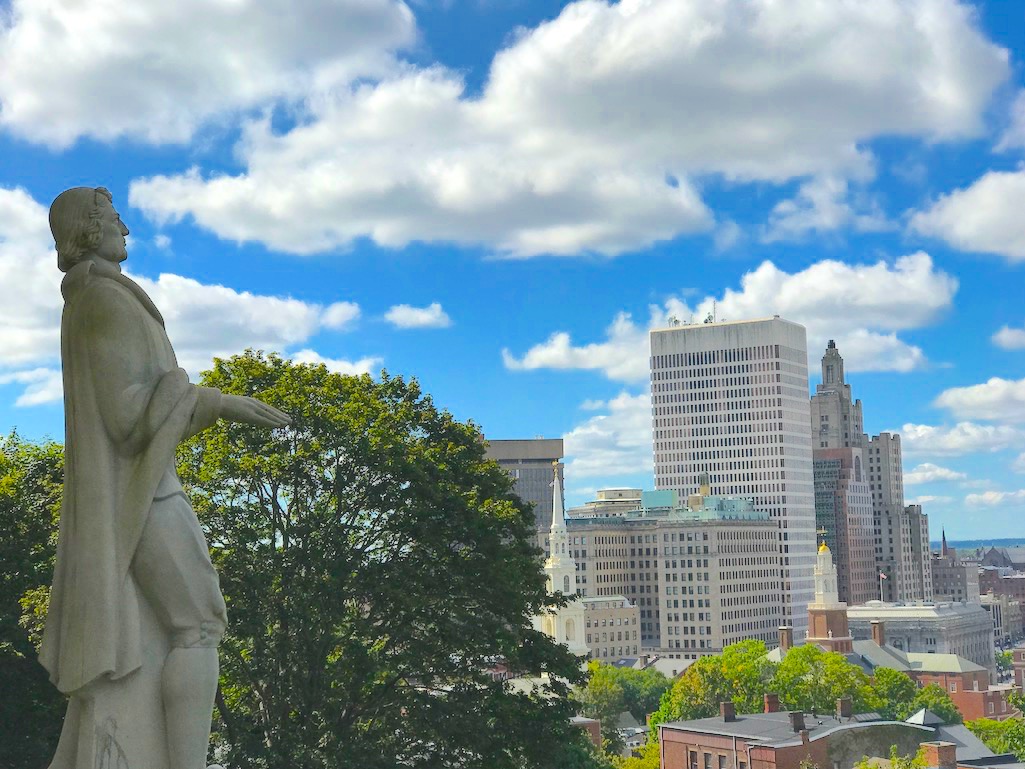 While there are several other noteworthy schools in the area, one more that we have to mention is Johnson & Wales. What started as a business school founded by two women (yes, two women!) the university has grown so much that it now has seven colleges on four campuses and a college of online education. Students study many subjects, but it is world-famous for its culinary arts program. JWU is the largest food educator in the world. You might even recognize some of its graduates… chefs Emeril Lagasse, Tyler Florence, Graham Elliot, Michelle Bernstein, and our own Food Travelist friend chef Michelle Ragussis (you can learn more about her here). And, we couldn't resist taking a photo of the really cool bronze Wildcat mascot sculpture out in front of the Harborside campus that houses the culinary school.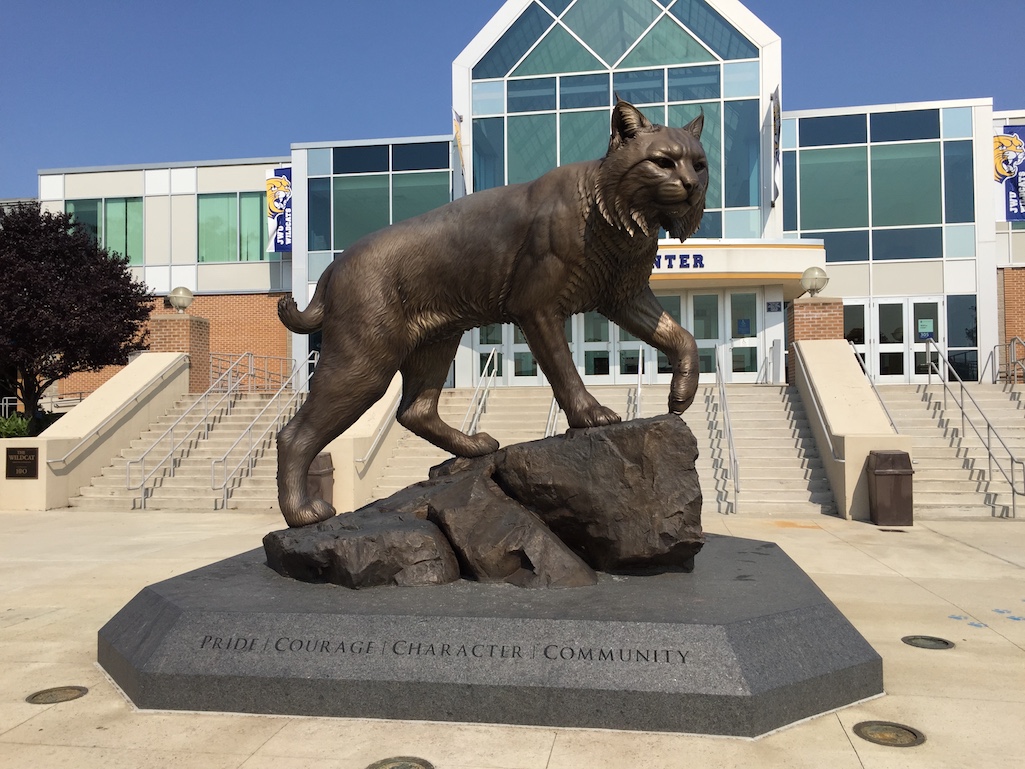 Fun Festivals and Quirky Events
There are also some wonderful events that happen in Providence depending upon the time of year, the season, and sometimes just what the free-spirited residents feel like. We love that about the place! While we were there we couldn't resist heading over to the Rhode Island Seafood Festival in India Point Park. It was, in a word, ridiculous! The drinks were huge. The seafood was fresh. The crowd was lively. The music was great. There were oyster bars, lobster rolls, fish tacos, steamed clams, crab cakes, whole lobsters and so much more. Prices were so reasonable and the food was literally being prepared as you walked up to the vendors. For landlubbers there were plenty of pizza, chicken wings, pulled pork and brisket sliders, grilled cheese, funnel cakes, fresh smoothies and more. There were games to play, views to enjoy and plenty of visiting puppies for petting.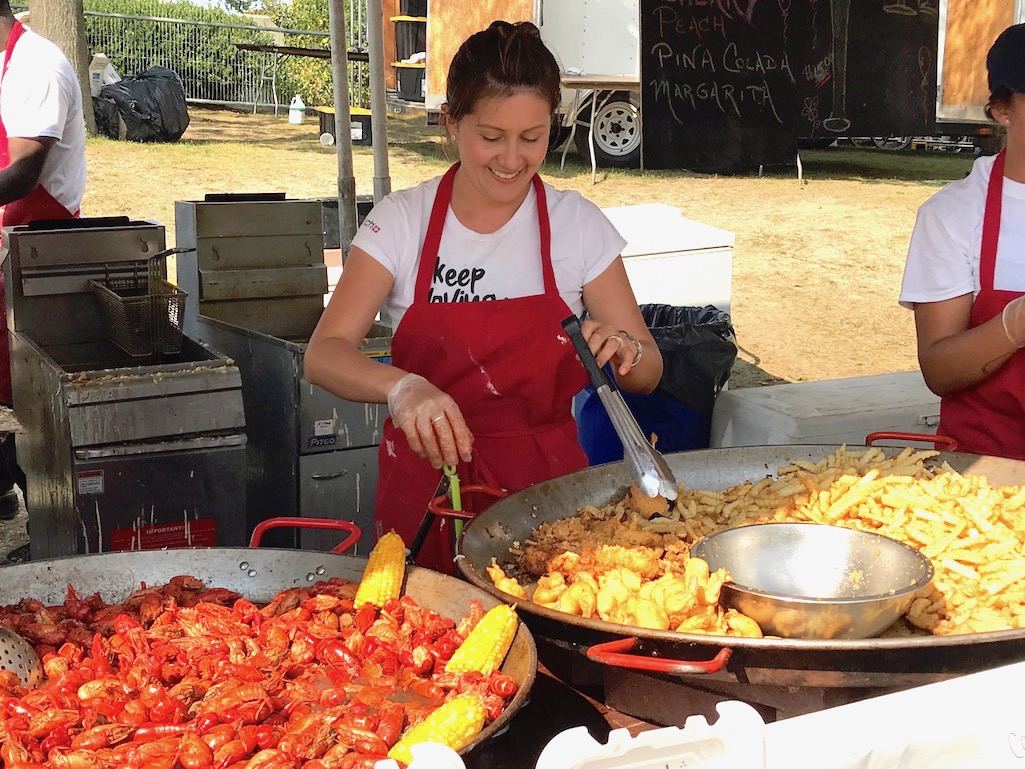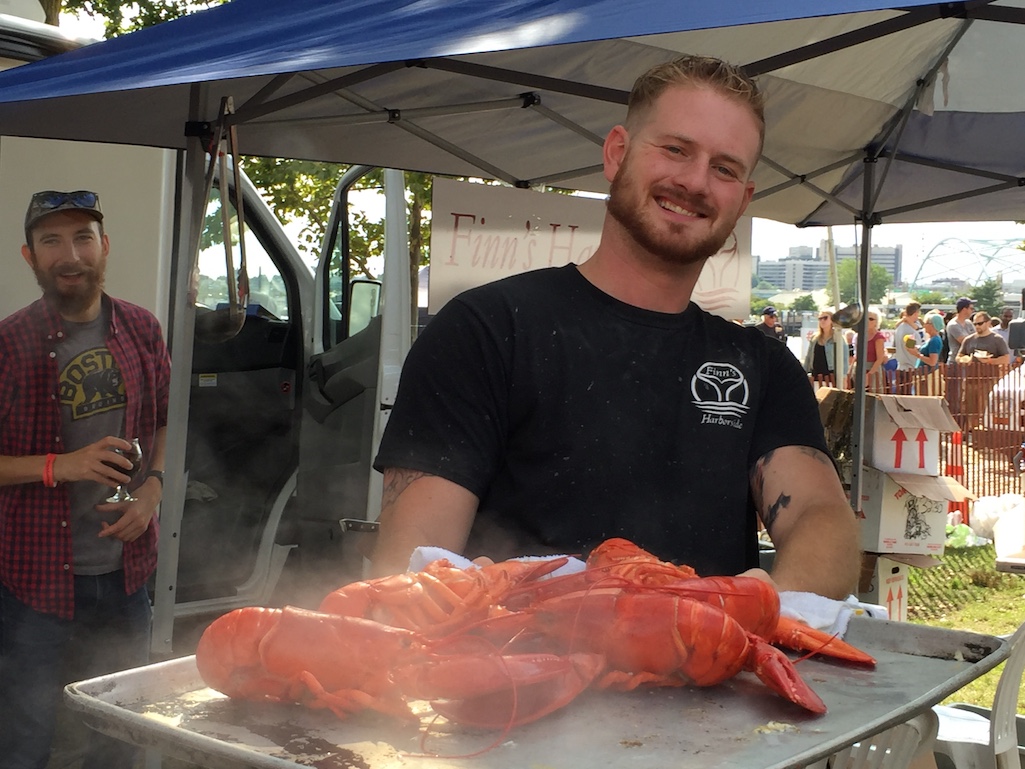 The locals in Providence are proud of their heritage as people who dance to the beat of their own drums. That makes for some interesting history, fun conversations, and distinctive gatherings. One such gathering is the Providence Flea, a high-spirited congregation of artisans, vendors, shoppers, and folks just looking to have a good time. The market is movable to accommodate the seasons, including spring, summer, fall and winter markets. There are also holiday markets and pop-ups, with one at the French American School of RI that is a traditional French Holiday Market. Our favorite purchase from our visit was made by a furniture maker artisan. It says "Providence Weird Since 1636." We'll cherish it as well as the memories of the fun people in Providence who manage to bring a smile to everything they do.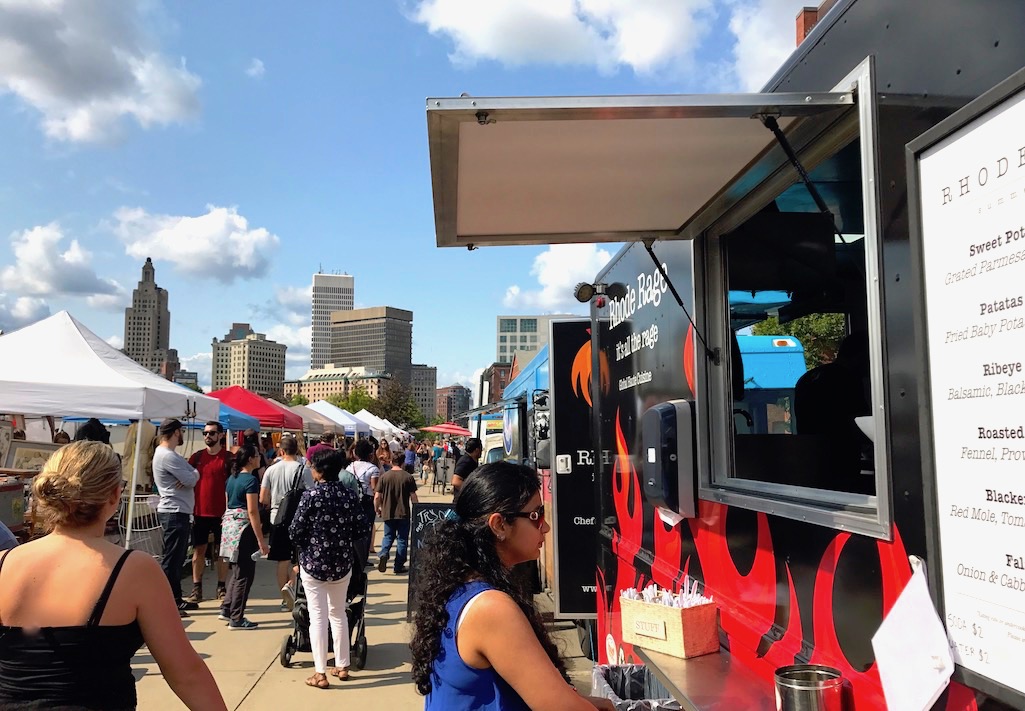 All This and Much, Much More
Another thing to consider is that Providence is so easy to get to. The airport is just a few minutes from downtown in the easiest traffic we've ever seen. If you live on the east coast it's easy to access to Boston, Philly and New York City by train. Home to one of the busiest and well-connected train station in the United States makes it an easy weekend jaunt. Midwest travelers arrive in Providence in less than two hours in this refreshing modern town full of traditions.
Providence is definitely a city full of growth. The city is home to many universities and businesses. Hasbro Toys, CVS Pharmacy, and many others make Providence their home. 5 brand new hotels are in the process of being built even as we speak.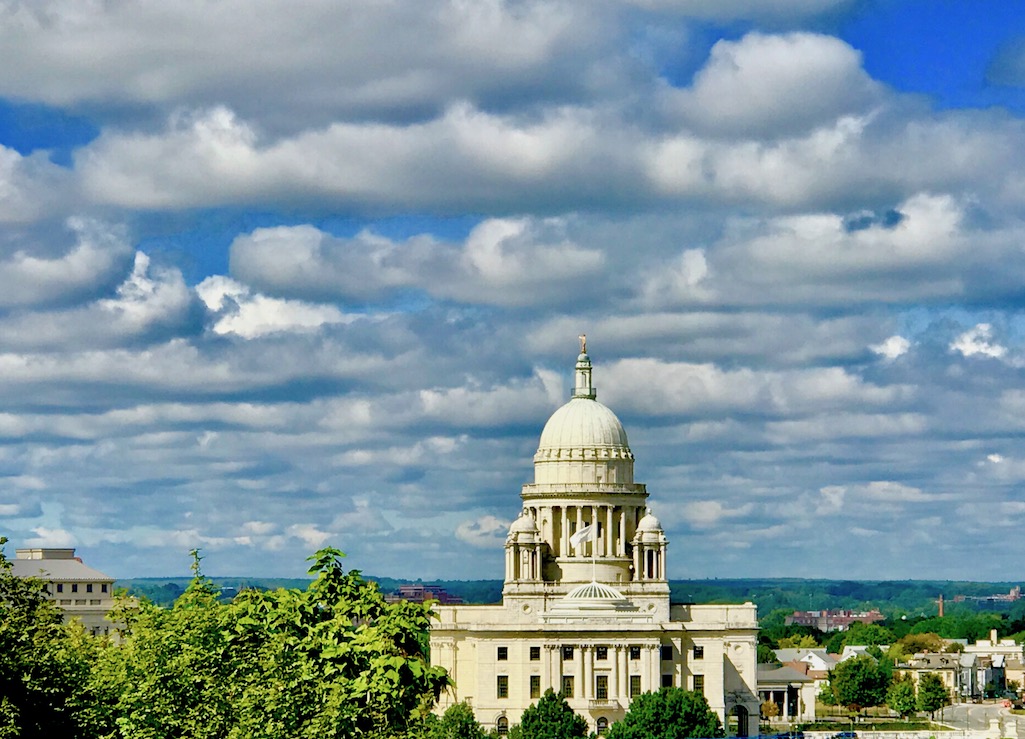 We've tried to give you just a hint of the fun that awaits you when visiting Providence. You can explore the various neighborhoods, each with its own distinctive personality. You can go biking, hiking, jogging, walking, birding, kayaking and much, much more. Interesting architecture, great museums, historic sights, and landmarks are all a part of the riches awaiting you. Providence is a place where you can get lost and found, all in the same wonderful visit. Explore the seasons, and savor the flavors of Providence. But most of all, head to Providence for fun. You won't be disappointed.
For more information on planning your own trip to Providence visit GoProvidence.com. 
Updated January 2020
Pin It For Your Next Food Travel Adventure