One of our favorite things to do for summer fun is to get outside and enjoy every minute that we can. There are just so many outdoor activities in the summer. Sometimes like you just can't fit them all in. Before the warm weather passes us by, take a look at these fun things to do in the summer.
Water Activities
Summer is great but it brings the heat, right? There's no better way to cool off this summer than getting in the water. Doesn't matter how you do it. Swimming in a pool, lake, river, or ocean or just running under a sprinkler. Find which works best for you.
Our niece and nephew loved the PoolCandy Stars and Stripes water slide. They shared it at a recent family gathering and had a blast. It reminds us of the slip and slide water slides we had as children. They cool you off and are so much fun. The stars and strips on this water slide are especially great to add festive decor around some of the best summer holidays. And kids of all ages (including our ages!) will find the gliding on the water a fun way to cool off this summer  and beat the heat.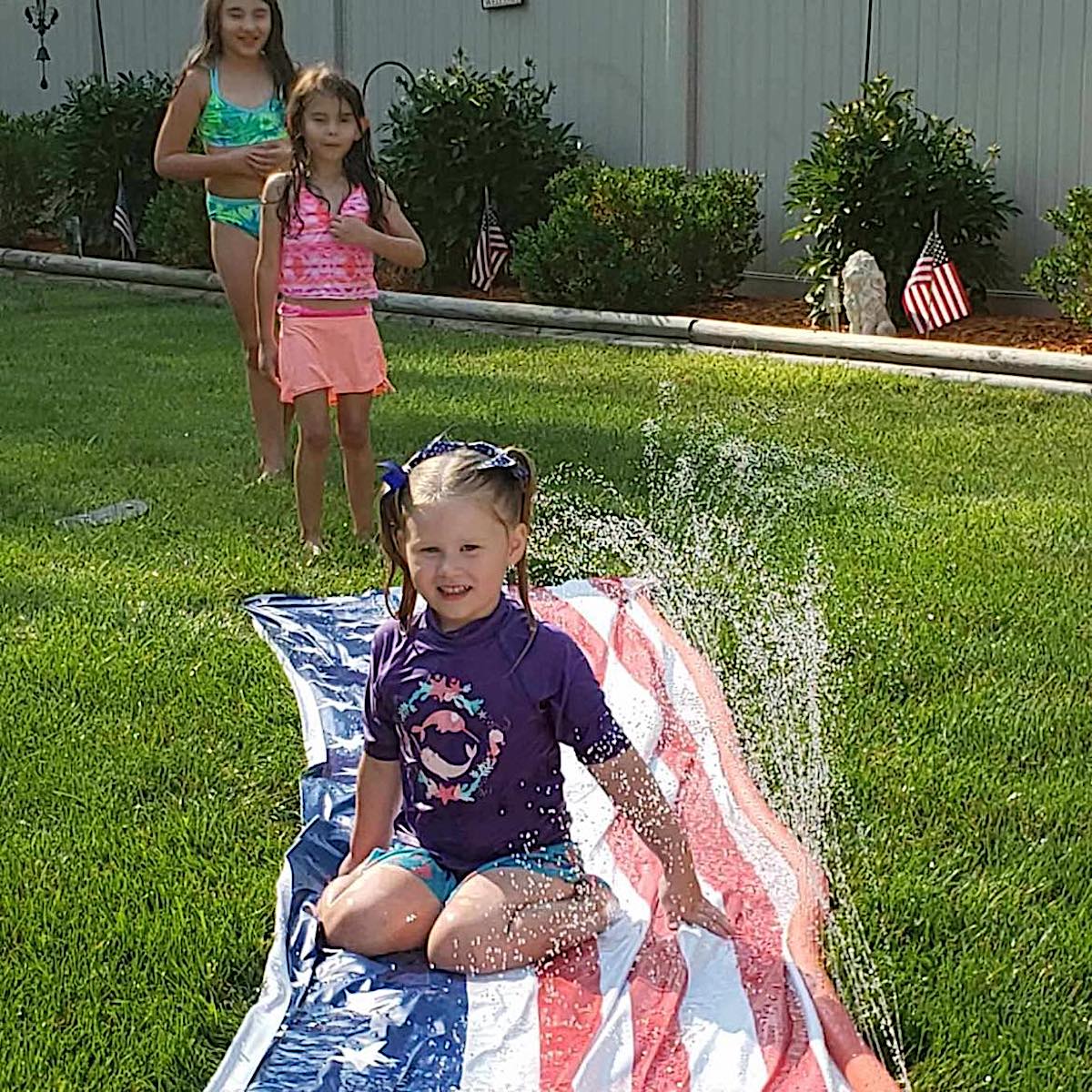 Being at home a lot of folks have pools or swim in the nearest body of water. Kids in our life love unicorns! (And, really, who doesn't?) Seems that unicorn items are on every kid's summer bucket list. This year these inflatable unicorns are everywhere. They even had them at Aldi. You can still find many different styles, even ones with sprinklers on Amazon.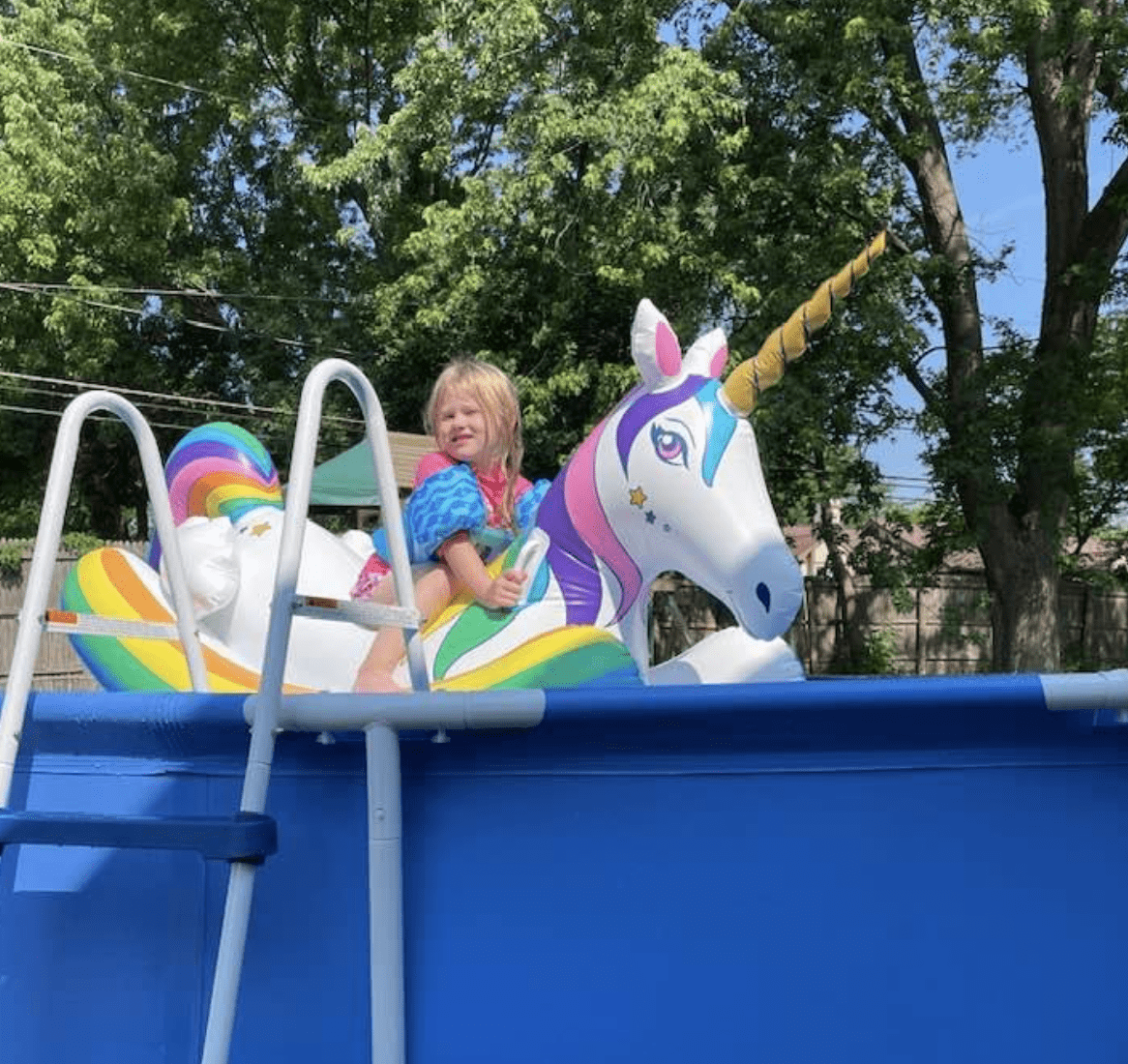 If you're looking for a safe way for your child to learn how to love being in the pool, check out this Never Flip Over Non-Inflatable Baby Float Swim Trainer. It's a great way to ensure safety and encourage all the little ones to experience a safe adventure in the water at the same time. It comes in various colors and with a removable tail and canopy cover.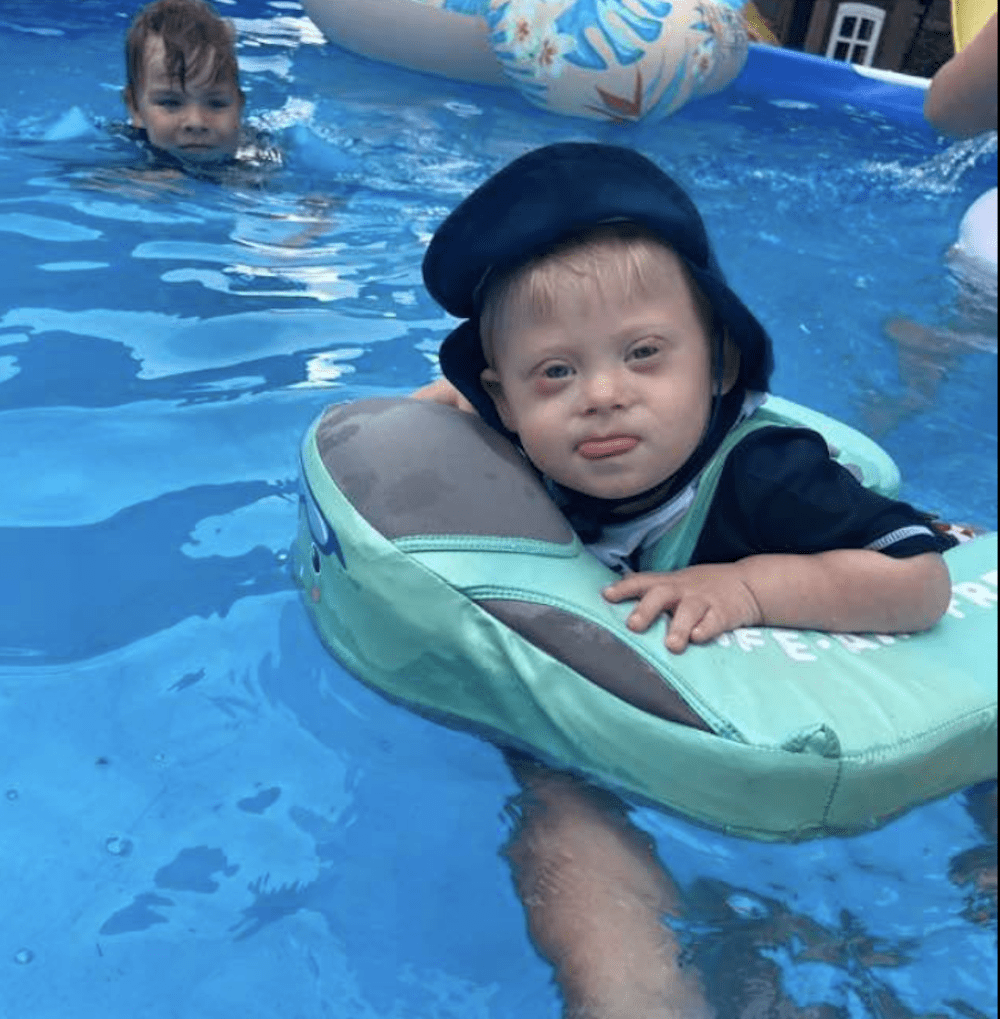 Ice Cold Drinks
There are so many ways to quench your thirst and cool off this summer. From lemonade and iced coffee to iced tea and sodas. One of our favorite drinks is iced matcha. We use Tenzo matcha to create our iced matcha drinks. It has no chemicals or additives and is available in an organic ceremonial blend for those who want only the best. As they say, you get the caffeine without the crash or anxiety. Give it a try.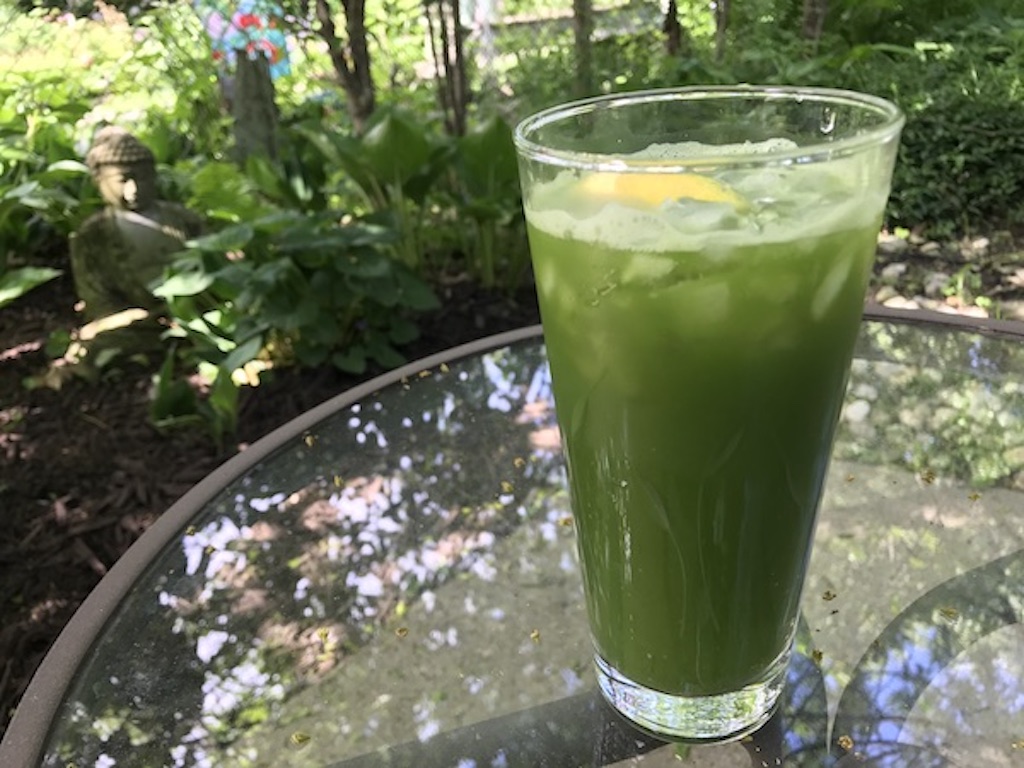 Cool Summer Fun Treats
Fresh summer fruit and vegetables are something that we can't get enough of. Berries, cherries, stone fruits, and one of our absolute favorites, ice-cold watermelon, really cool us off during the long hot summer months. It's available and plentiful during the summer. It's great to have fresh fruit on its own or served over sorbet or in a drink. Make a mixed salad with all your summer favorites. You can have some summer fun like putting a popsicle stick into watermelon wedges. Eat them as is or freeze to make refreshing watermelon popsicles without any added sugar.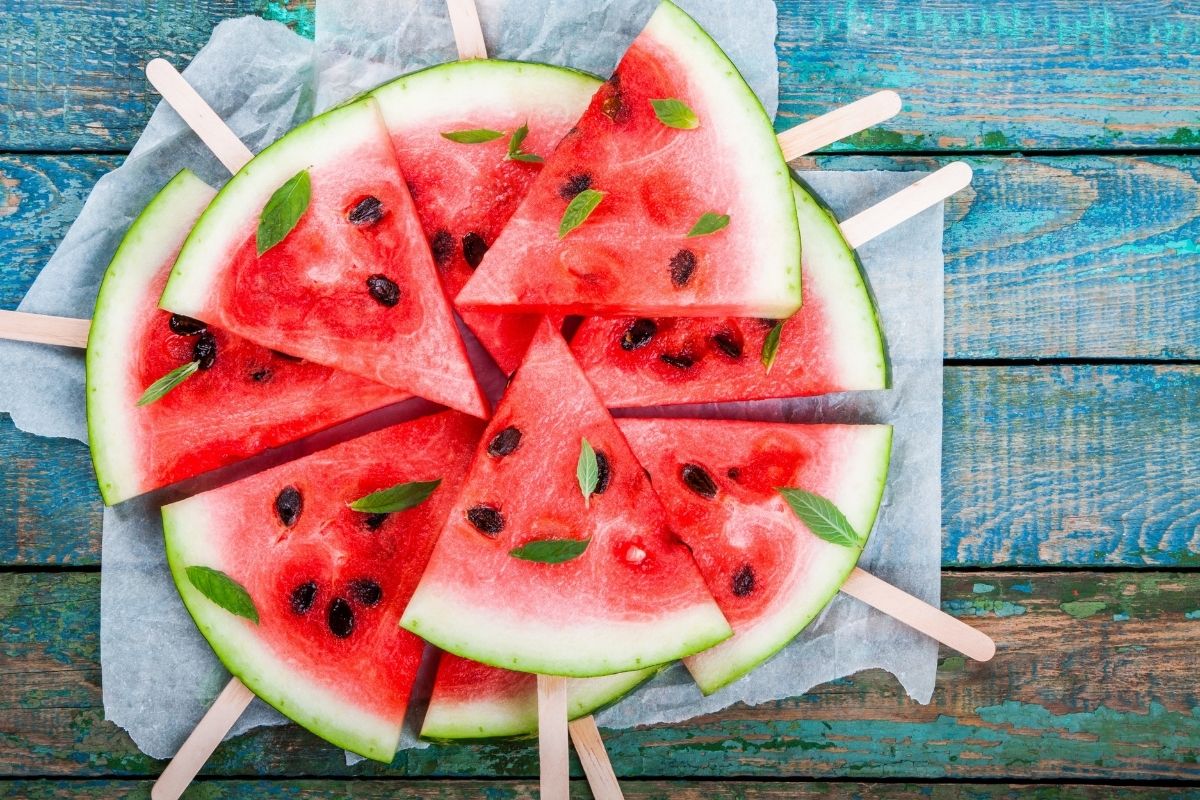 Who doesn't love something cool and frosty in the summer sun? Ice cream in the summer is a perfect choice. Whether you stop by your local ice cream parlor or make it yourself it's all delicious. We love to make ice cream sundaes and ice cream sandwiches at home with homemade cookies. You're only limited by your imagination.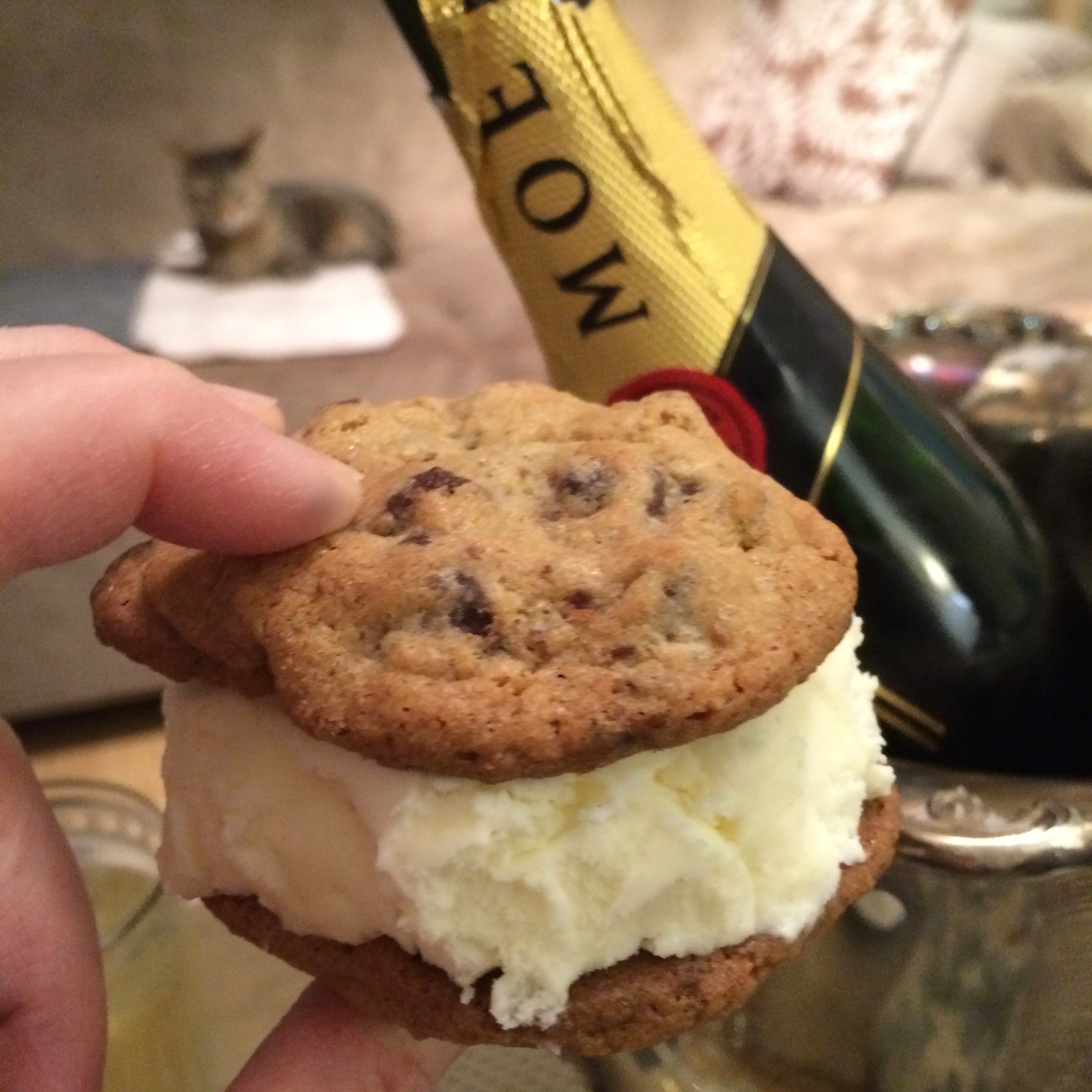 We've had some fun making our own unique popsicles and yogurt bars. Even mimicking one of our favorites Ben & Jerry's Cherry Garcia. Here's a quick and easy recipe you can try at home.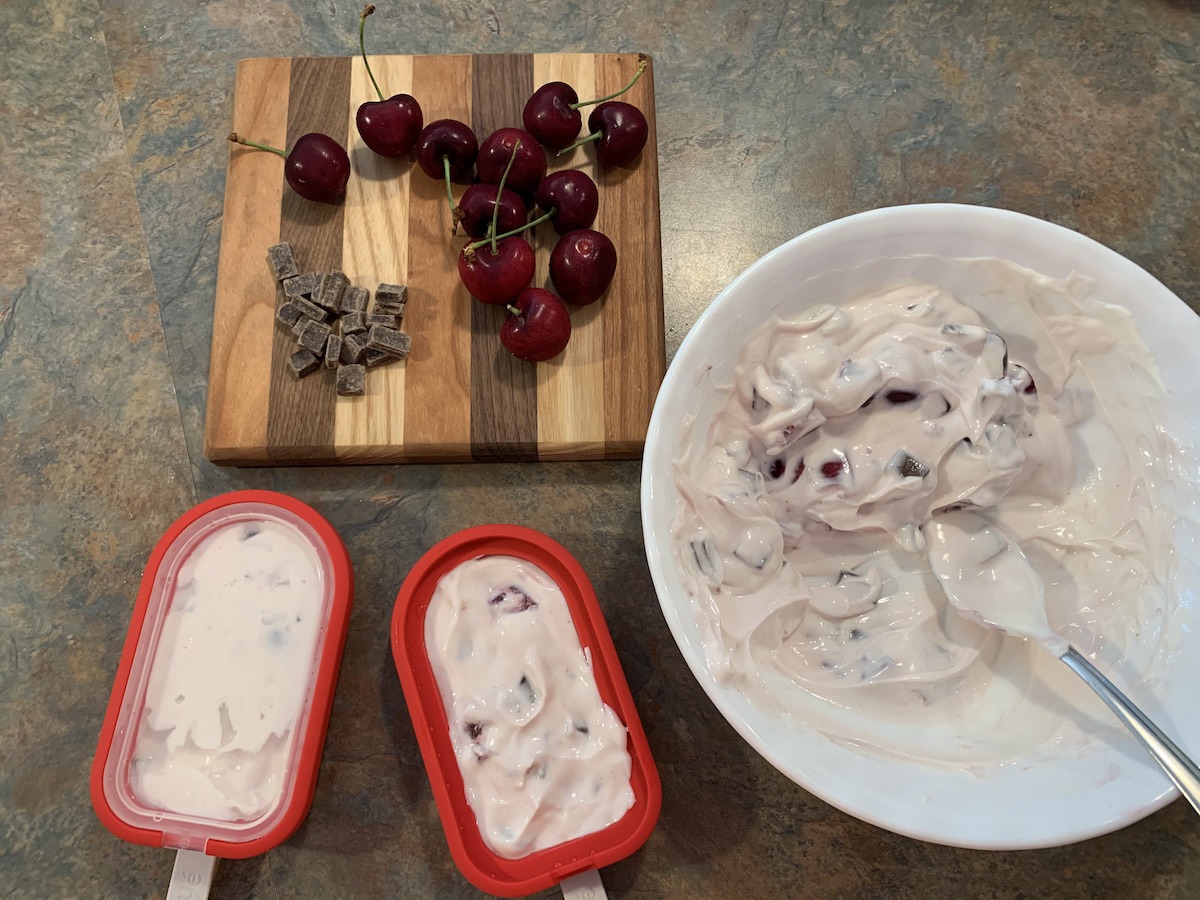 Copy Cat Ben & Jerry's Frozen Yogurt Bars
Cook time: 0 hours 20 minutes
Servings: 6 servings
Ingredients:
•12 ounces of plain full-fat Greek yogurt
•2 ounces of cherries cut in quarters
•2 ounces chocolate chunks (milk or dark, whichever you prefer)
•1 Tablespoon of sugar (sweeten to your preference)
Mix all ingredients together in a bowl. Spoon into popsicle molds. Place in the freezer for about four hours or until frozen. Enjoy!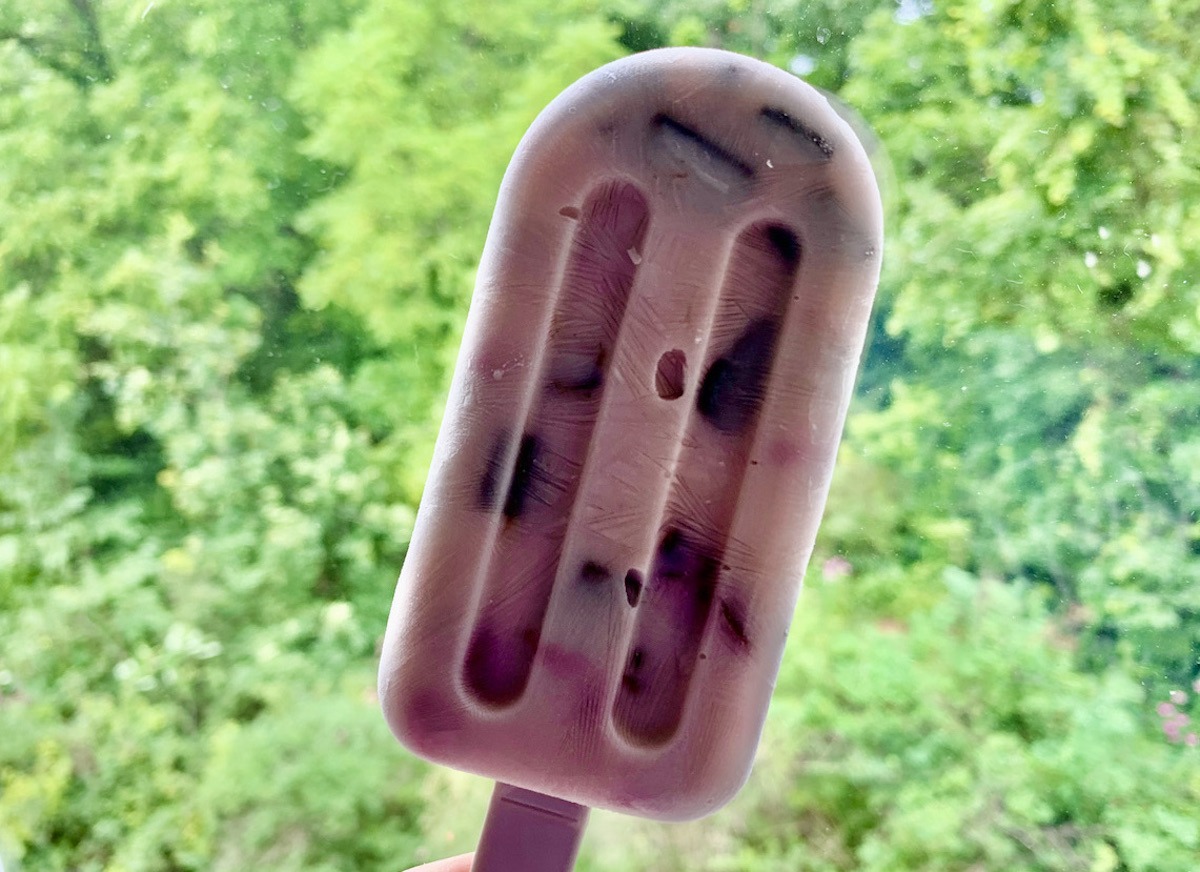 Hiking & Exploring
There's no better way to learn about the area you live in or a new place you're traveling to than by walking the streets and parks. The summertime is the perfect time to do just that. Put on some sturdy shoes, and comfortable layers of clothing, and just start walking. Check out the alleyways or paths less traveled and you may just find a new favorite local shop or undiscovered trail.
Make a day of it and bring along a picnic lunch to stop and enjoy along the way. Be sure to bring plenty of water and stay hydrated.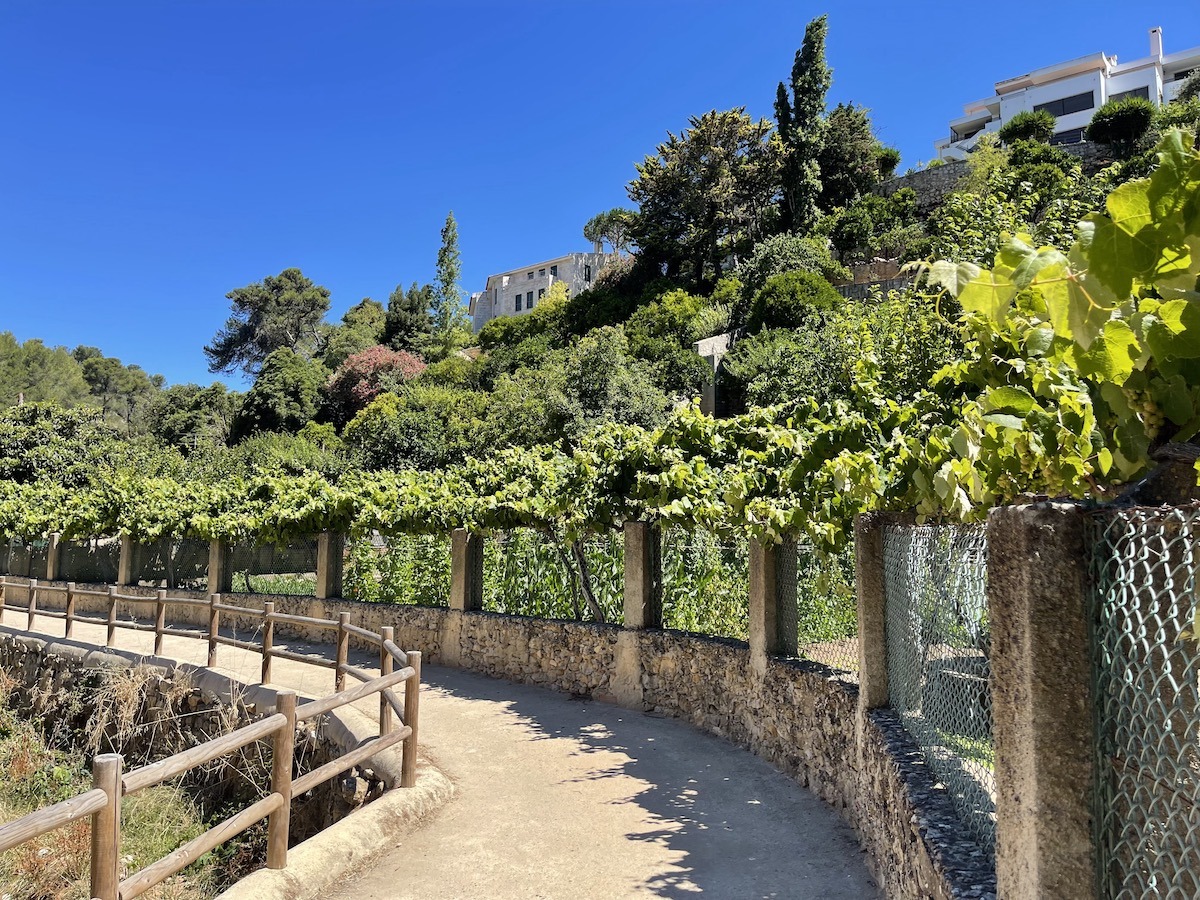 We try to get out and walk every day. It helps us learn more about our neighborhood and is a great break from all the time we spend staring at screens on our desks. A nature break is not only a fun escape but for us, it's a necessity.
Do Absolutely Nothing
You read that right. Summer is the time for vacations and rest. Why not plop yourself down in a hammock, chaise lounge, or comfy spot and just relax. Grab that novel you've been wanting to read or just watch the puffy clouds pass by. Daydream. You deserve it and need it. Even those of us with the busiest schedules can make time for ourselves if we choose to do it.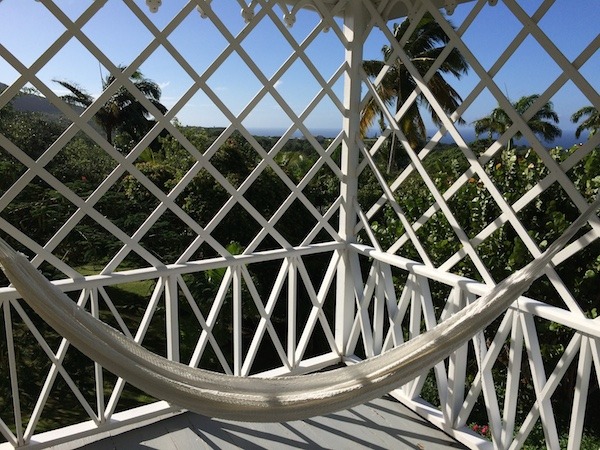 Fun Facts About Summer
Here are a few fun summer facts that you might not know:
Did you know that the official last day of summer is September 20th? That means there's still plenty of time to enjoy the warm weather.
The first modern Olympics games held in Athens, Greece were during the summer of 1896.
In the summer heat, the iron in France's Eiffel Tower expands, making the tower grow more than 6 inches.
Being in the sunshine is great for your health
We hope that you all stay cool and enjoy your summer months. Get outside when you can and be sure to bring plenty of water and snacks with you wherever you may go.
Pin It For Later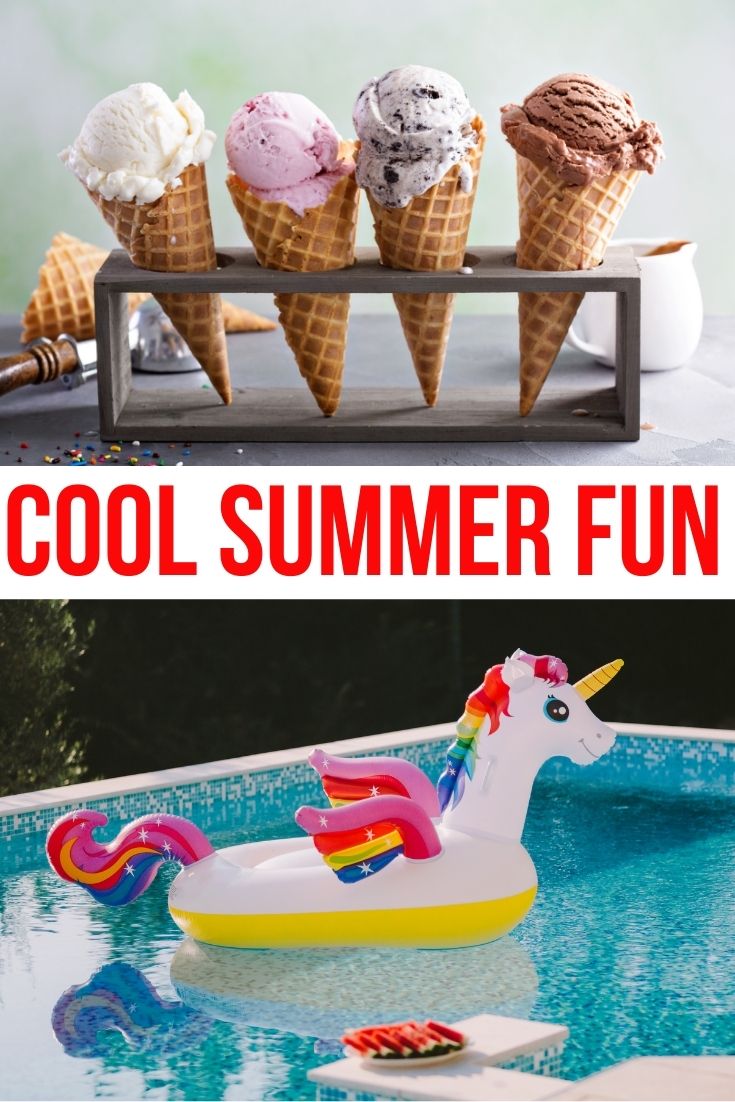 .