We love celebrating holidays, especially those that commemorate festivities with something tasty to eat and drink. Cinco de Mayo observes the Mexican Army's surprising victory in the Battle of Puebla in 1862 during the Franco-Mexican War.
And as much as we love to celebrate with traditional
Mexican food
and drink, we know that sometimes it's fun to mix things up a bit. Here are a few suggestions to get your own juices flowing on how to celebrate Cinco de Mayo in your own special way.
Tasty DIY Buffet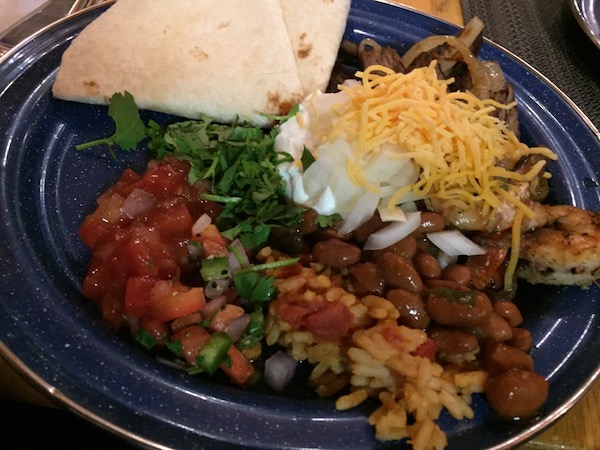 We love having many options when it comes to dining and so do our friends. One way to keep everybody happy is to host a "DIY" Cinco de Mayo buffet. Here you can do all the slicing and dicing of whatever toppings you like, have some rice and beans on hand, add a cooked meat, poultry, seafood or veggie option, add some salsas, put out some warm tortillas and everyone can make their tacos, burritos or tostadas their own way. It's easy for you and all your guests can make exactly what they want. A perfect win-win as we see it!
Nuevo Tacos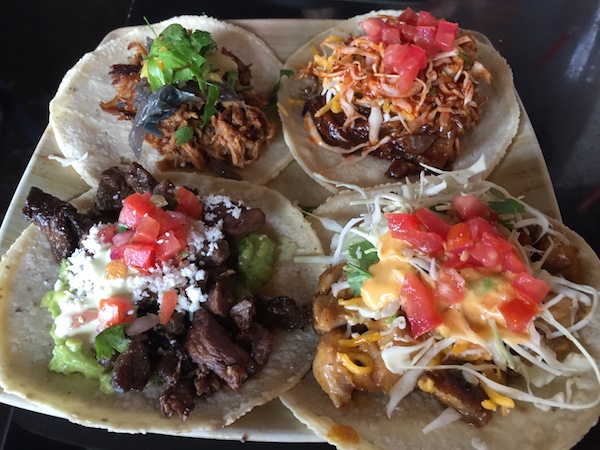 If you'd like to serve the troops yourself, but want to keep things interesting, why not try some mix-and-match nuevo street tacos? Here you can use your imagination to add some fun new ingredients to add some interest. How about bbq pork tacos or jerk chicken? You could use pork belly or tofu, blackened shrimp, or bison. Go wild with something like Cobb salad tacos, beer-battered fish, or gyros. Or mix metaphors completely and put mac & cheese, pepperoni pizza, or banh-mi fillings in a tasty tortilla. It's really up to your imagination but treat each one like a gem and provide variety for your guests by mixing them on their plate.
Bloody Maria
For the drinkers in your crowd, a Bloody Maria might just hit the spot. Use your favorite Bloody Mary recipe, but substitute the vodka for your favorite tequila instead. Then use your imagination to amp up the garnishes. Here's one with just a simple veggie garnish of pickle, olive, lime, and sport pepper. But you can make it as bold as you want. We've seen such things as cheeseburgers, hot dogs, and even fried chicken gracing the top of these multi-functional cocktails. If you want to make an impression, figure out how to get a burrito to stick on top. We guarantee your friends will be talking about your Cinco de Mayo party for years to come!
Tito Rita!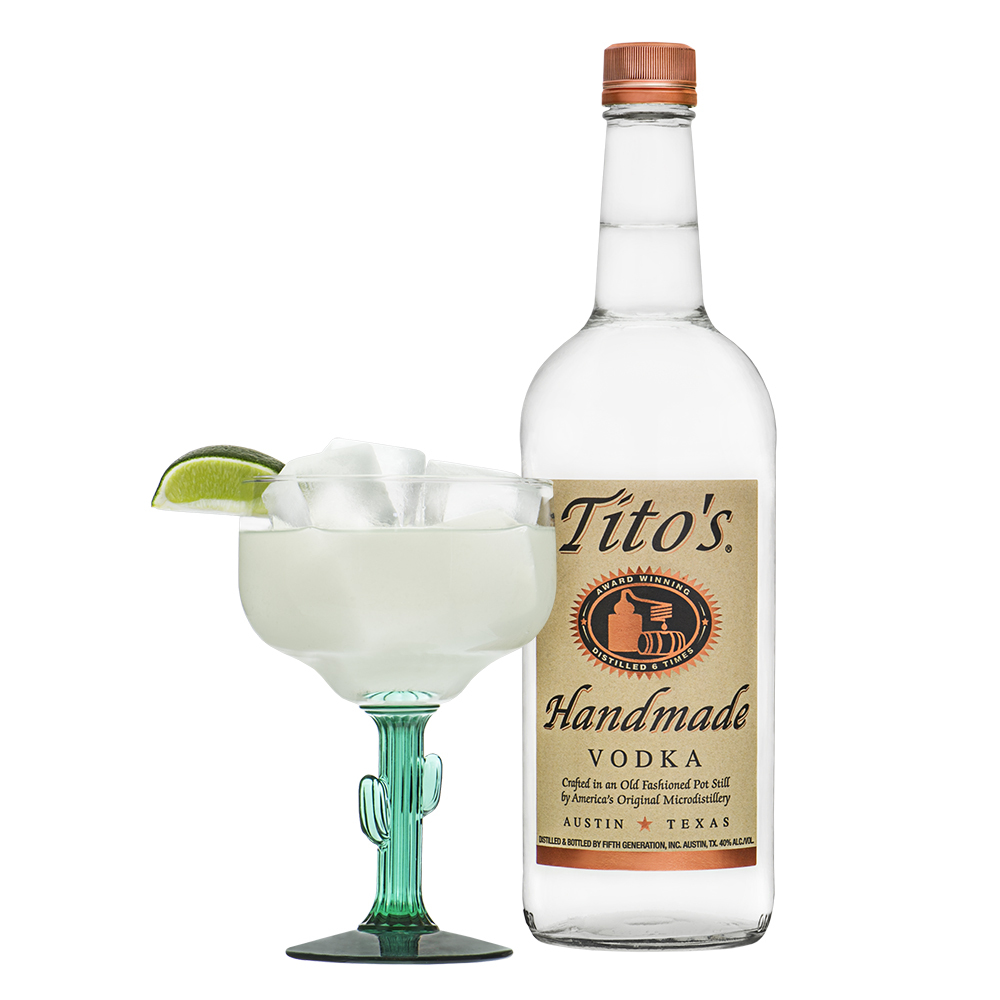 For those who aren't tequila fans, twist up the cocktail menu with a vodka-based margarita. Tito's Handmade Vodka is one of our faves for all occasions, so it's not surprising that they've come up with a handy recipe for enjoying Tito's on Cinco de Mayo too. Give it a try and let us know what you think.
Tito Rita (for Cinco de Mayo!)
1 1/2 oz. Tito's Handmade Vodka
1/2 oz. Cointreau
1 1/2 oz. freshly squeezed lemon juice
1 1/2 oz. fresh squeezed lime juice
1/2 oz. simple syrup

Method:
Shake, and garnish with a lime.
We'll be sure to do our best Mexican hat dance for the Cinco de Mayo celebration this year. How will you be celebrating? Let us know and feel free to share any recipes or tips you have for making the festivities fun!