Sometimes we get stuck. Especially when the world feels a bit upside down and nothing seems to be going right. We say it's when the bread falls butter or jelly side down. Everything is going wrong and you just can't get your footing.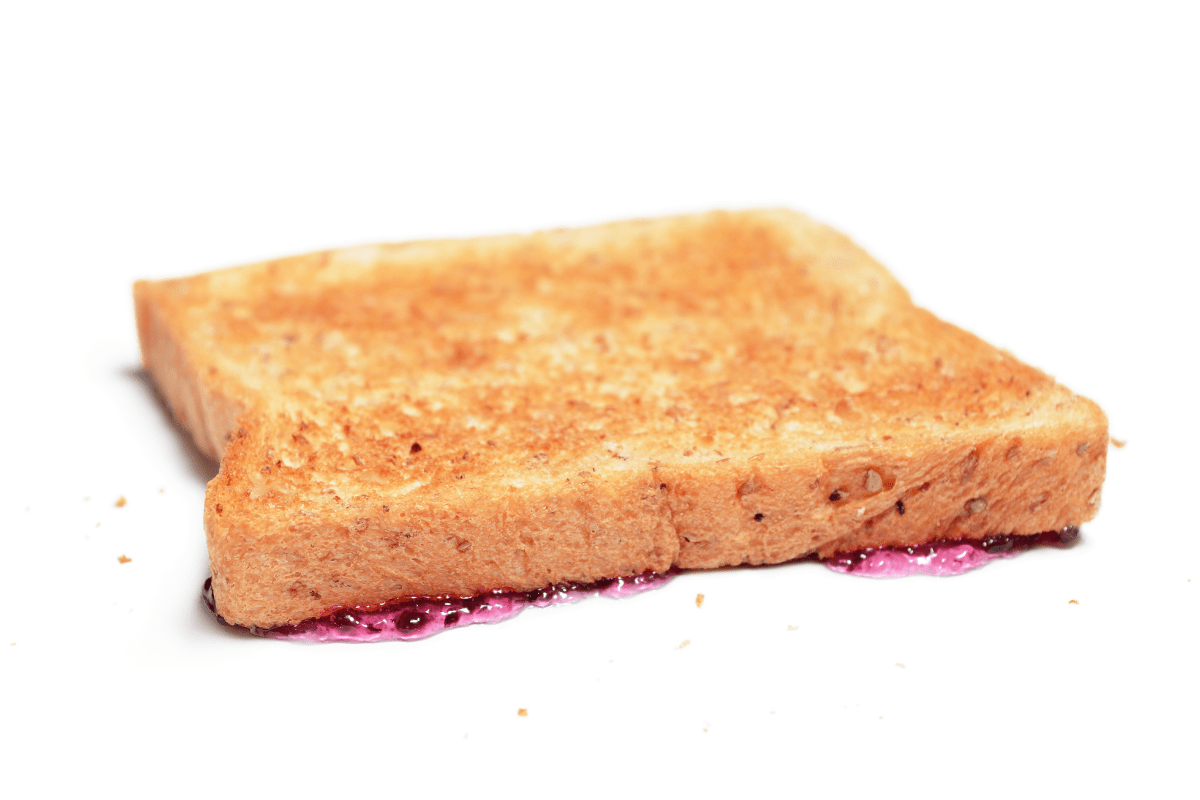 If we're honest, we all have days like that. If you're happy with where your life is at, these days pass and you typically get back on the horse and keep riding. But sometimes, these days just linger. Maybe you're unhappy with your job. Or you're not getting that promotion you know you earned. Maybe your company is no longer functioning. Or you're not thriving in your career. Maybe you're dreaming about doing something else. Perhaps you want to live somewhere else. Or maybe you're just befuddled by what your life looks like these days and you're searching for what you can do to make it into the life that you want. The possibilities for discontent and unease are endless.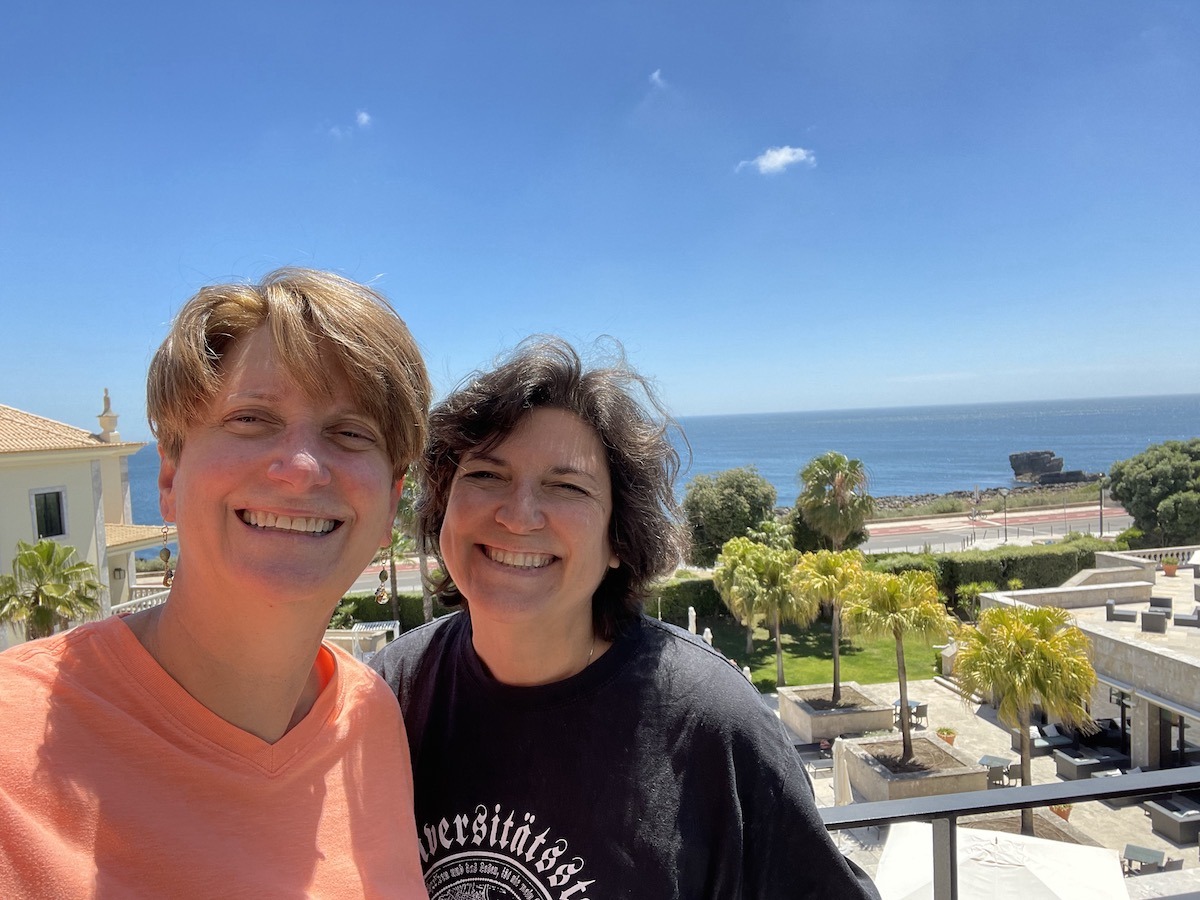 We've Been There
We get it, we really do. We've both had many times in our lives that required us to think things through from the big picture to the minute details. We forged our own futures by working through it all and we made decisions that have led us to a life we love.
But we understand from personal experience that sometimes the hardest thing is to get started. Fortunately, through all our trial and error, we found a process that works, leading us to the point at which making decisions is easier. So we've broken down the process that took us years to learn and put it into a workbook that you can follow for just two weeks. From cloudy to clarity, each day will bring new insights to help you forge your own path to a life you love. This workbook is something we're proud to offer because we know that it can make a big difference in someone's life. It certainly has in ours.
The Process Works
If you work through the process you will quickly identify the next steps of what you need to do to start putting your life back on track, getting unstuck, making the decisions that have challenged you, and taking the action that you need to move your life forward in a positive way.
The workbook What Should I Do Now? A 14-Day Jumpstart Program To Get Unstuck, Make Decisions, And Take Control of Your Work and Your Life will help you identify your strengths, and let you quickly determine what to do that will make you happy.  It will change the way you feel when you wake up every morning knowing you alone can set your life on the right path.
Just setting aside an hour or two each day for fourteen days. In that time, the process will have you thinking differently, taking action, discovering what you want, and taking control of your life .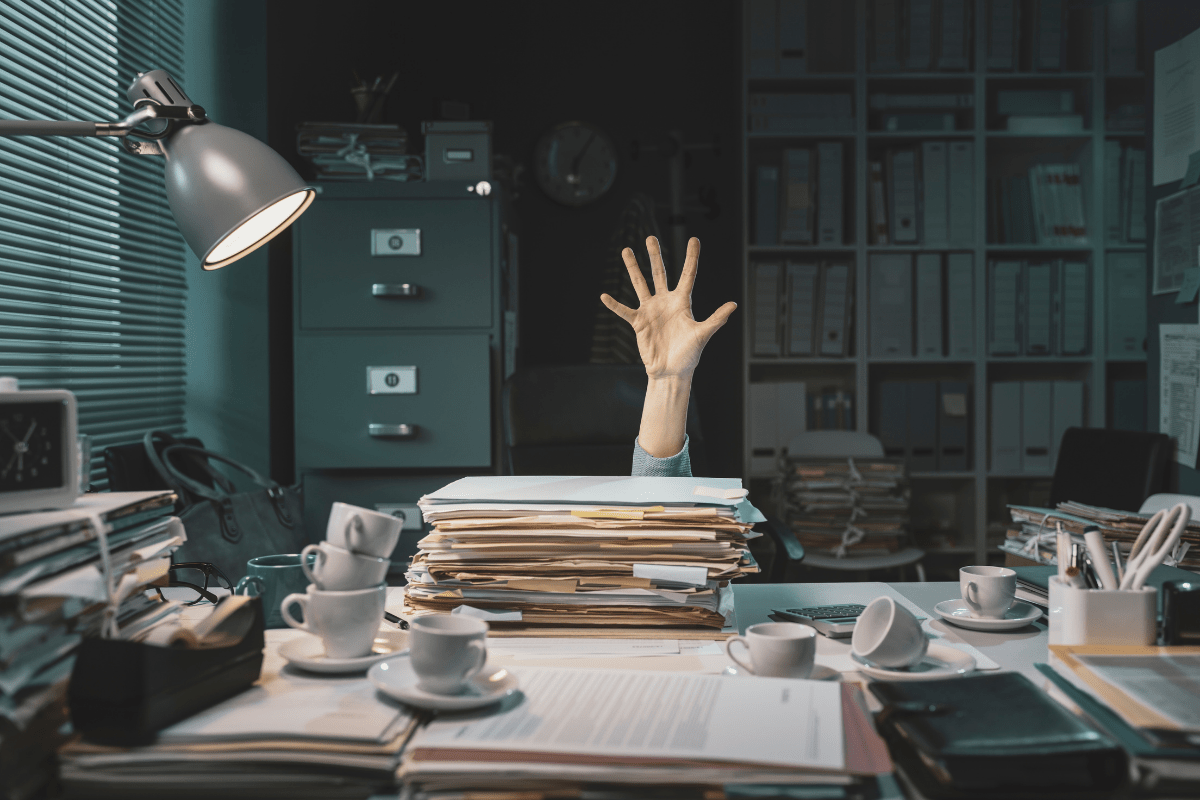 Perhaps you are:
Tired of Your Job
Do you have a dead-end job you've been stuck at for years? Perhaps you have the boss from hell (we've all had one). Business Insider's recent article says that many people are quitting not because of bad pay but because they're in a toxic workplace. Record numbers of employees left their jobs in 2021 and in 2022 even more people quit.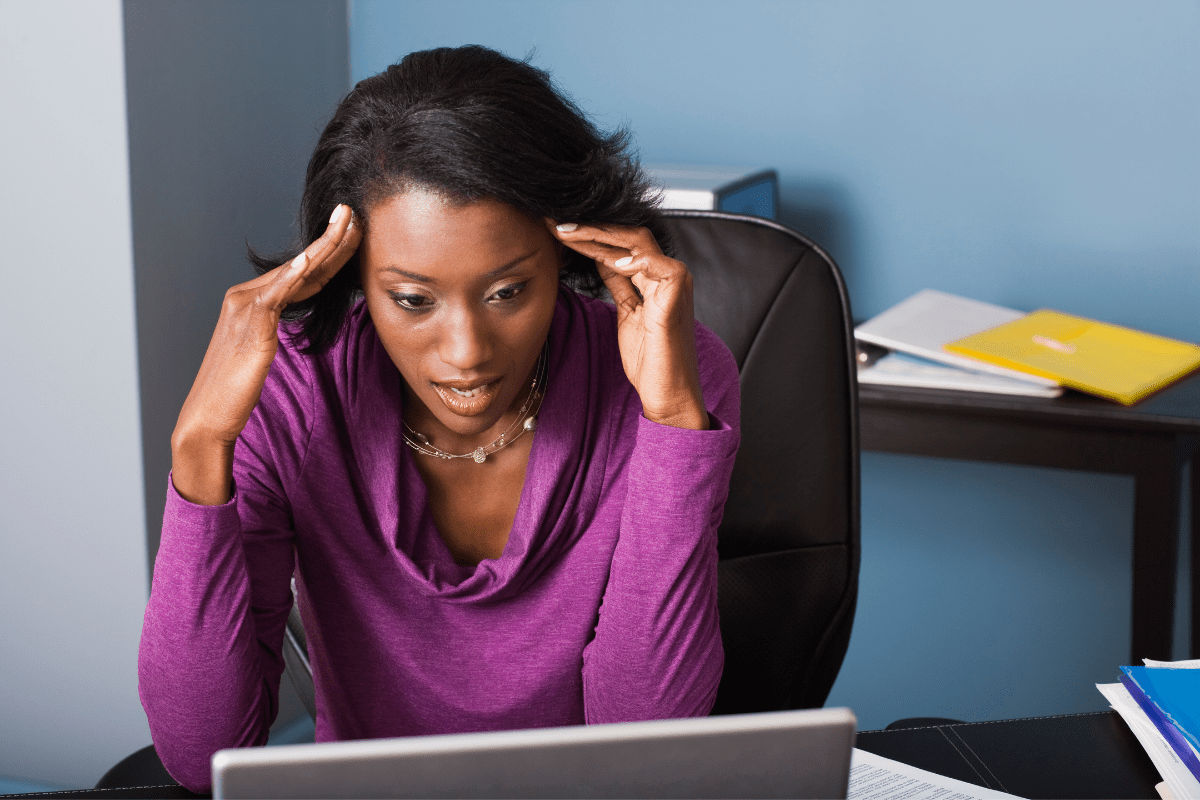 You Feel Stuck In Your Life
One of the things that we really understand is feeling stuck. Sometimes your current situation may seem great from the outside, while on the inside you feel stuck, bored, empty, or unexcited about what you're doing. Taking the time to examine why you feel that way and learning how to change can replace that stuck feeling with excitement and enthusiasm.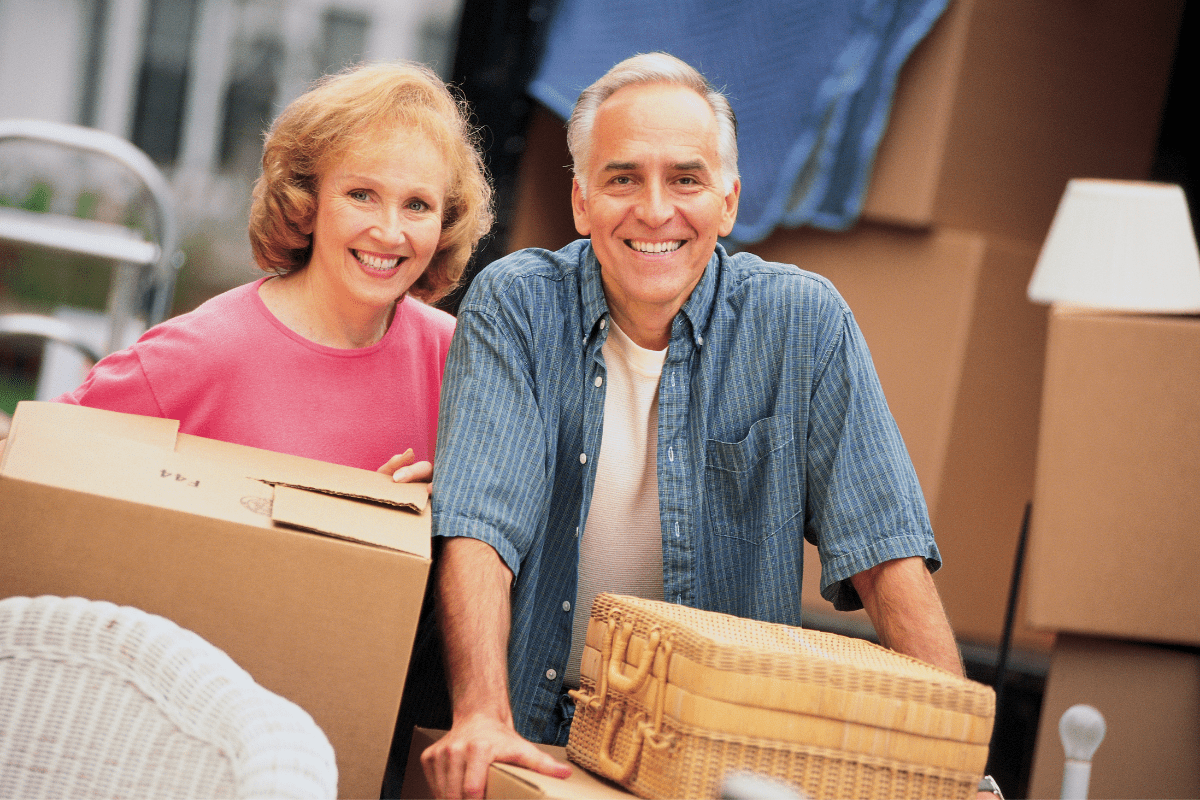 You Want To Consider Moving
A place you've been in the world for years may now feel different. Living somewhere new, or even moving abroad may have crossed your mind.  Perhaps it's something you've dreamed about but have been too nervous ever to really consider. We spent an enormous amount of time and energy considering our move to Portugal. But once we went through our process, step by step, and learned how much it would benefit our lives, making the move was an obvious choice. And it has been the right one for us.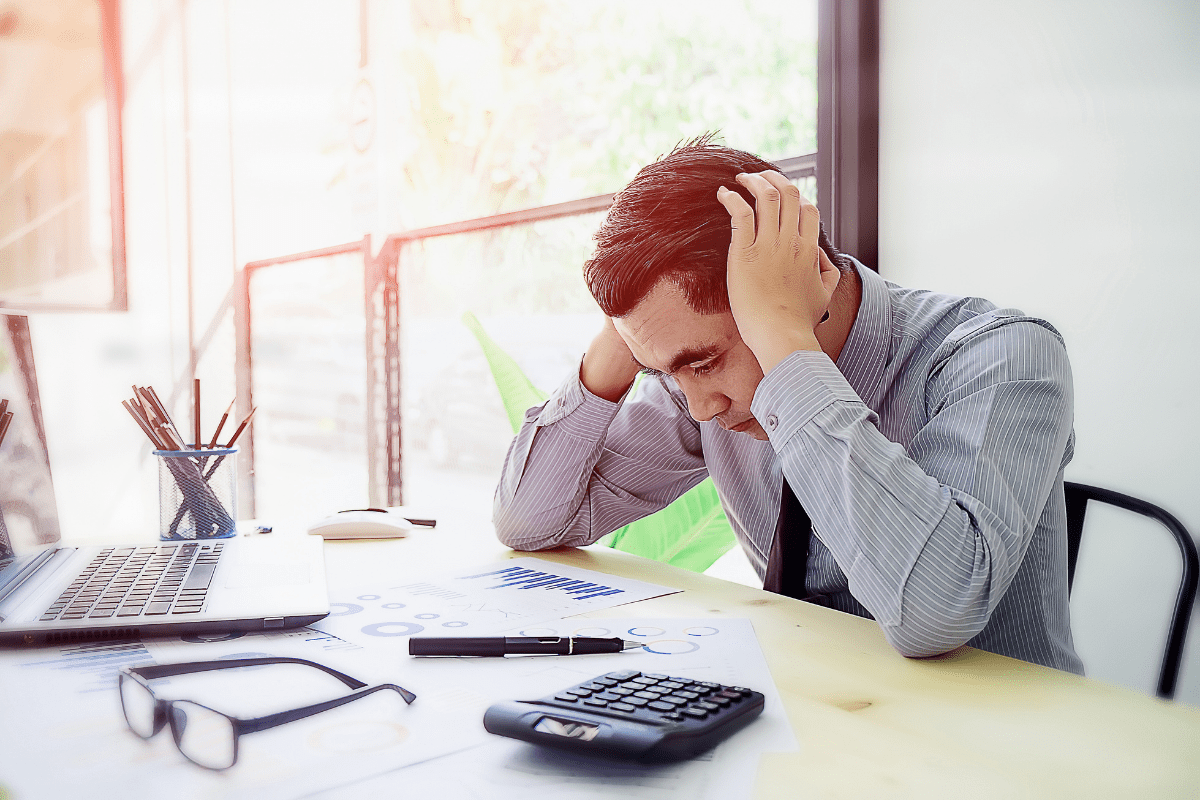 Done With School and Unsure of How to Proceed?
You got your degree. You're all set, right?  You might be looking at the industry you thought you wanted to work in and say, 'gee, that may not be for me." Or maybe you feel trapped by your degree, lack of experience or limitations in the marketplace to find a position you will really like. Maybe you feel like you don't have any choice in the matter.  Or you're in a different stage in life and you want to go back to school or start a new career. But choosing what to study or what career path to follow may feel more confusing than ever.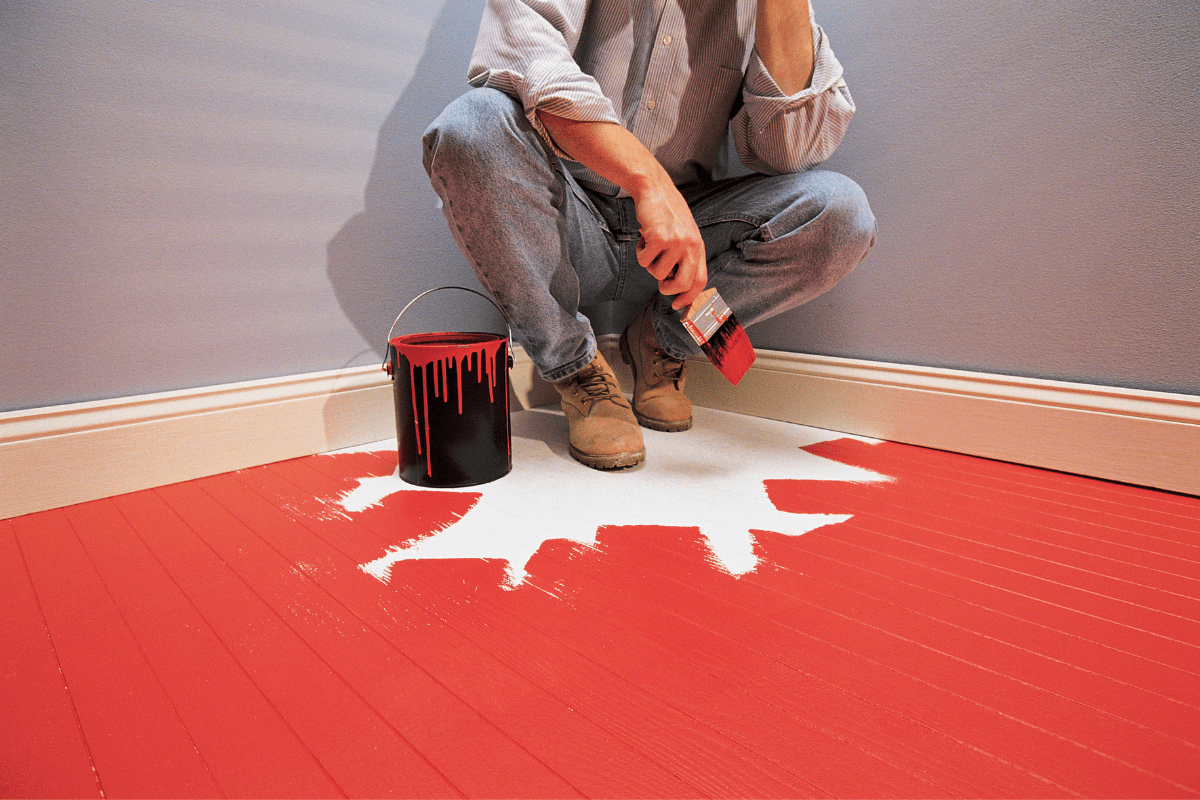 You Become Overwhelmed And See No Way Out
Sometimes we may feel that no matter what we do we can't change our current situation. Every option we consider seems like just another bad choice. We become overwhelmed and can't think straight or see any way out of our current situation. Taking the time to stop and reassess your life and your life skills may just be what you need to start out right and progress quickly on a new and positive path.
Thinking What Have I Done With My Life?
Once we reach a certain age most of us begin to wonder, "What am I doing with my life? "what will be my legacy?"  "am I making any difference?"  and other important questions. Stopping to refocus and ask yourself the tough questions can help you figure out what exactly you do want to "do" with your life. Then you can begin taking the steps to get there.
There are plenty of other reasons we start feeling stuck or sense the need for change. Yours may be simpler or much more complex.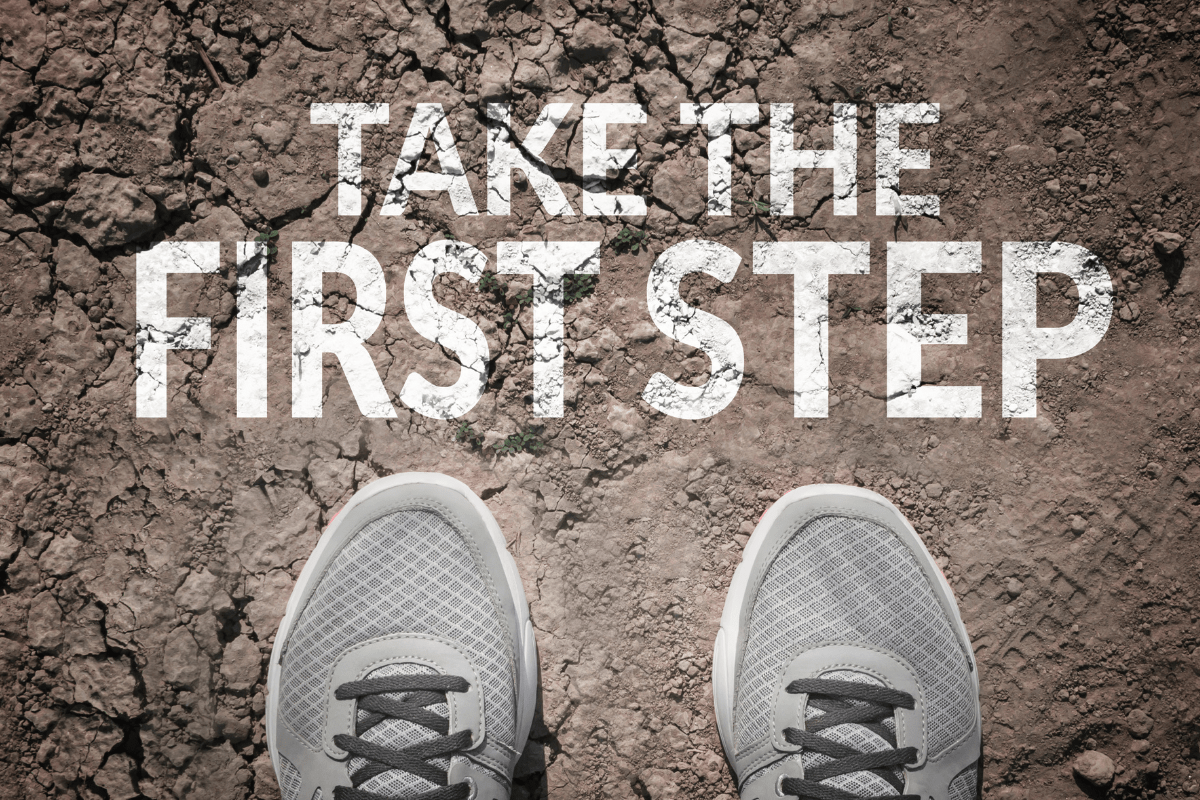 Take The First Step 
We know there are a ton of self-help gurus and books on how to change your life. You may think this is just another one. It's not. This is a workbook that you work through and it will help guide your next steps. You won't have to wonder "what should I do today?" We'll tell you exactly what you need to do every day for fourteen days. You'll cover a lot of territory in that time. Together, we'll take you step by step through a fun and enlightening process. Together we'll explore where you are, where you want to go, and how you're going to get there. We'll look at what you want more of in your life and what you don't want in your life. And a whole range of other things that will help you move forward.
How To Change Your Life
If you know someone or if you are having a hard time, feeling confused, or struggling with some decisions, please know that we wrote this workbook to help jumpstart the process of how to get unstuck. We hope you'll give it a try or pass it along to someone who can benefit from it.
Pin It For Later