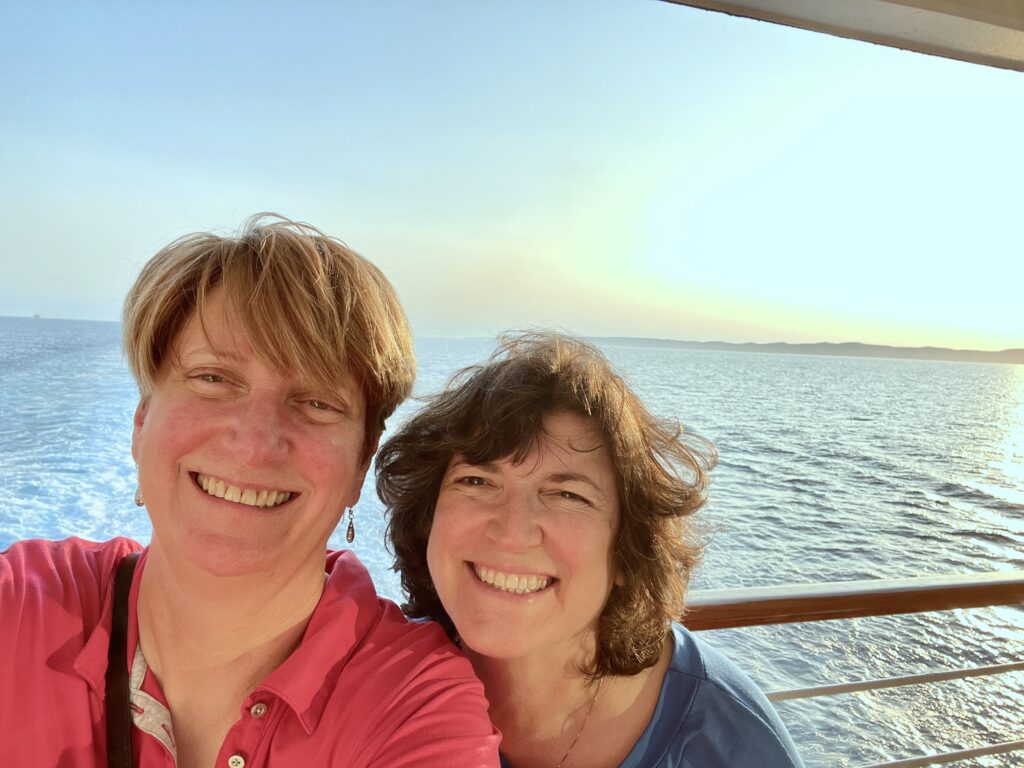 Hello! We're Sue Reddel and Diana Laskaris, co-founders of Food Travelist. We've been exploring the world with our tastebuds all our lives, even before we started Food Travelist. We've made it our mission to seek out the best places to eat and drink around the world and share our insights and experiences with you. We know that the number of choices when travel planning can be overwhelming, so we do our best to make it easier for you before you go. And because everyone does more than just eat while traveling, we also explore the culture of destinations, attractions, activities, accommodations, and much, much more.
Our stories share the best of everything from worthwhile splurges to delightful deals. As an LGBTQ+ couple, we seek out providers and experiences that are welcoming to everyone. We don't ever want you to waste your time and money on something that doesn't meet your standards or makes you feel uncomfortable. Consider us the gatekeepers of your good time!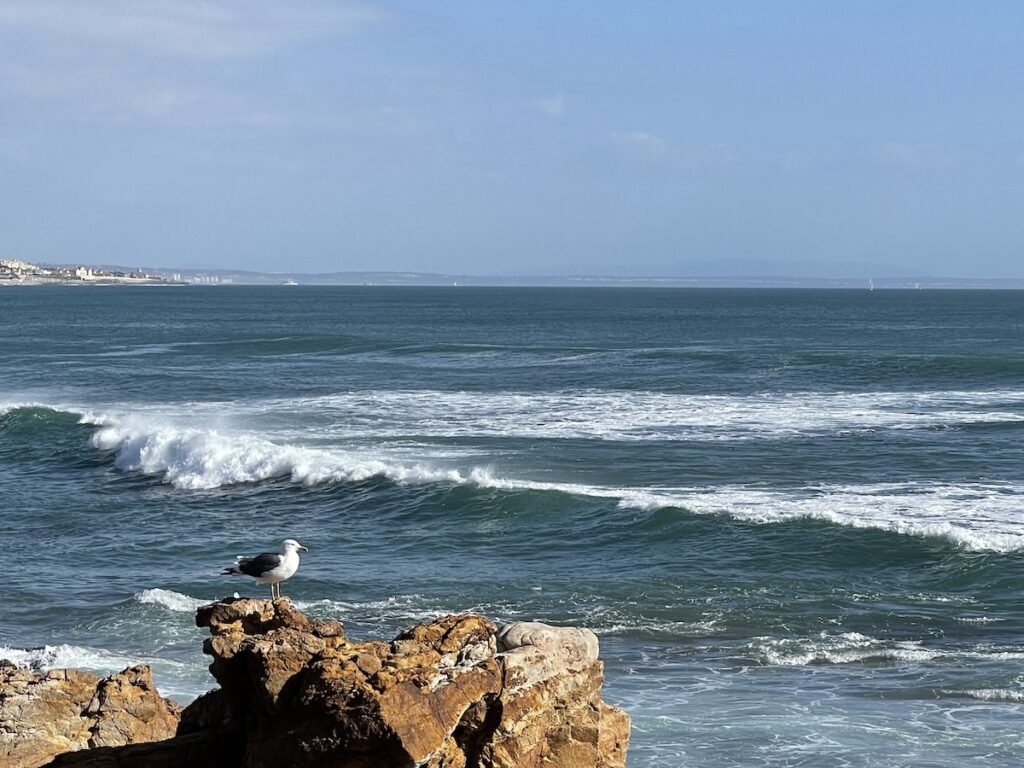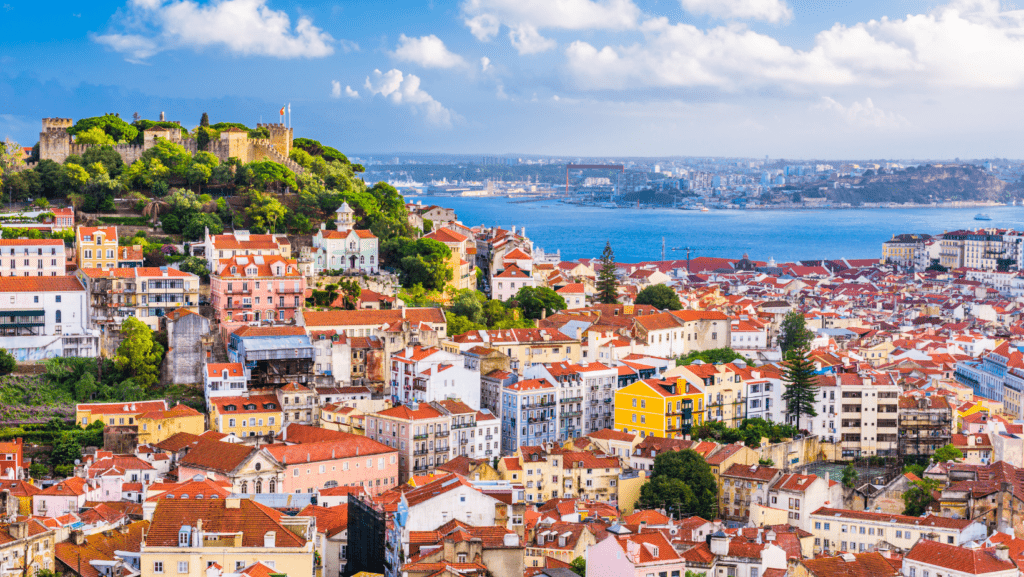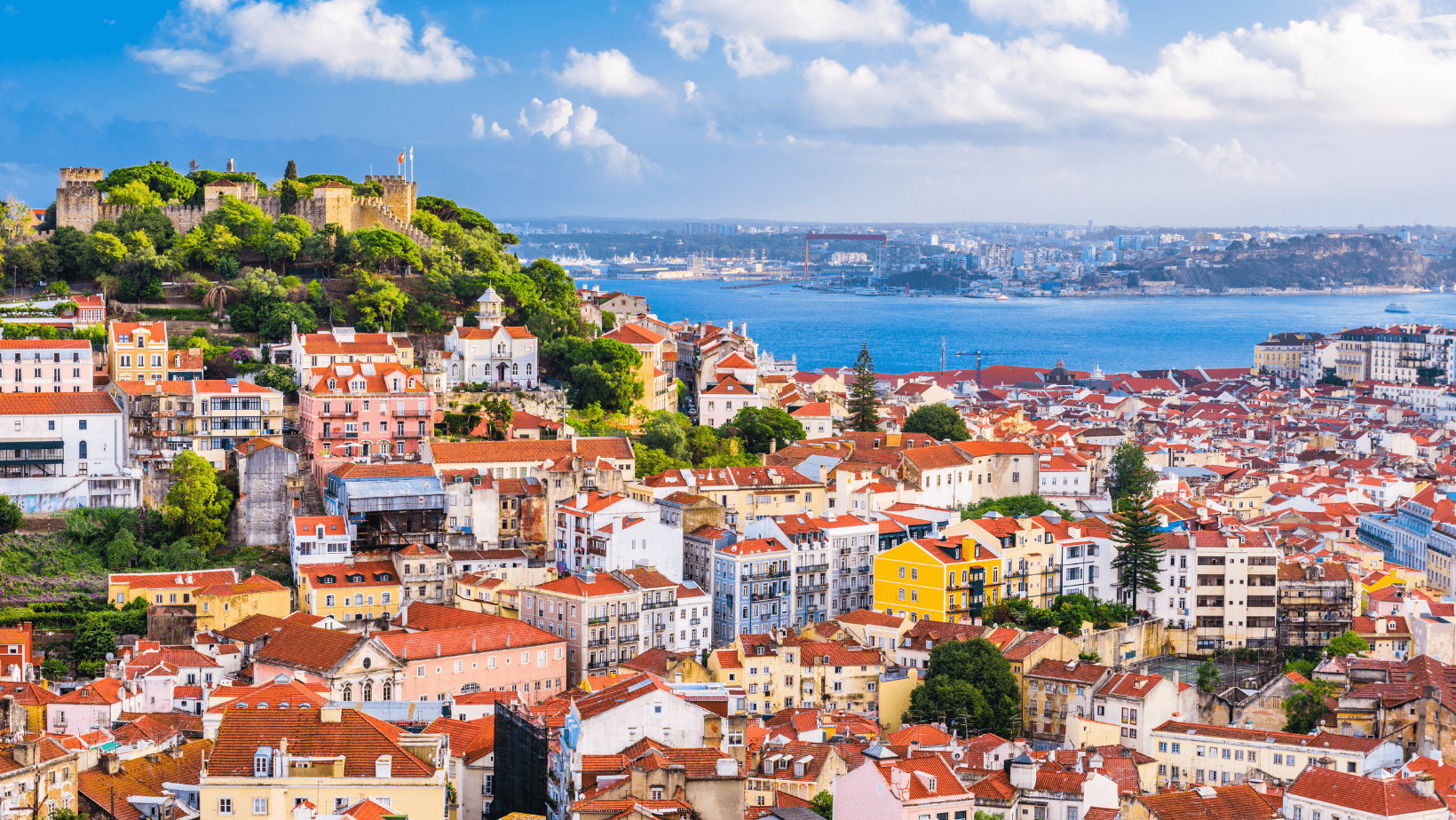 A happy result of our tasty travels has been our love affair with the beautiful country and people of Portugal. In fact, we loved it so much that we moved to the Portuguese coast. If moving to another country is of interest, you can learn more about it from us too. Our #1 Amazon Bestseller 101 Tips For Moving To Portugal (And Once You Arrive) answers some of the questions that come up most.
If you'd like personalized consulting on travel planning, relocation, or other related interests, feel free to email us at corporate@foodtravelist.com with the subject heading "Consulting." Tell us what you're curious about and we'll provide further details.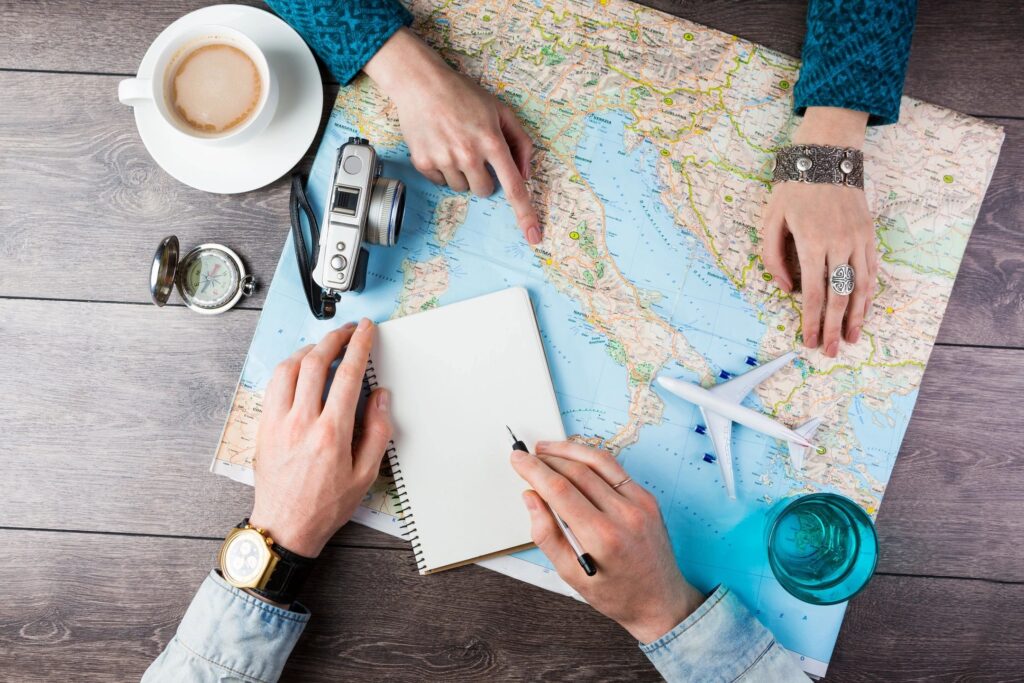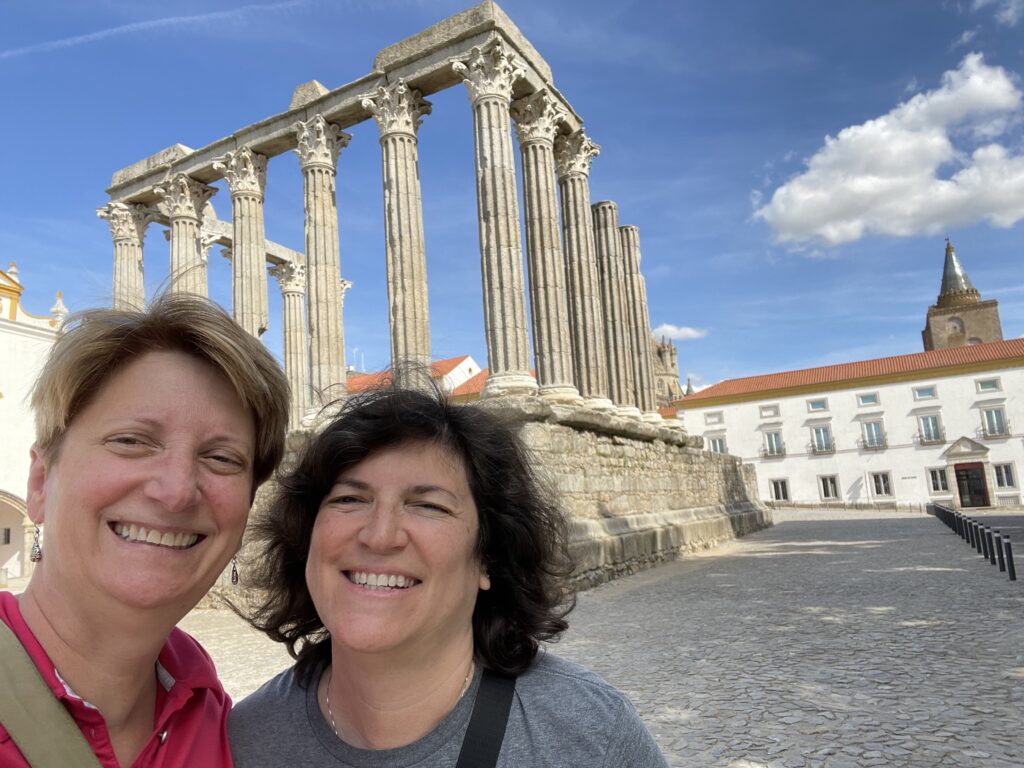 Being a Food Travelist means many delicious opportunities to savor the best the world has to offer. Come and taste the world with us!
Our Philosophy
"Deliciously Mindful Travel"
One of the reasons we moved to Portugal is that we loved the slower pace and respect for nature built into everyday life here. We know the sheer joy of embarking on new journeys and feeling the excitement of tasting delicious dishes from all over the world. And as we've become more seasoned in both travel and life, we have learned to take our time, be observant and aware of our surroundings, and reflect upon not only our experience but also our impact on the people and places around us.
Gone are the days of checklist travel, rushing from one crowded tourist attraction to another. Instead, we seek out destinations and times to travel away from crowds.  We learn about the community, history, and culture that contribute to the local food and drink we enjoy. Gaining awareness of our own thoughts and feelings as we encounter them leads to greater self-discovery as well as greater appreciation for the people and places we explore.
Because food travel is a feast for the senses, it is an ongoing adventure around the world as well as a journey within yourself. We hope to ignite your curiosity, stimulate your sense of wonder, and encourage you to travel with love and respect for this beautiful planet we call home. This is the Food Travelist philosophy of Deliciously Mindful Travel.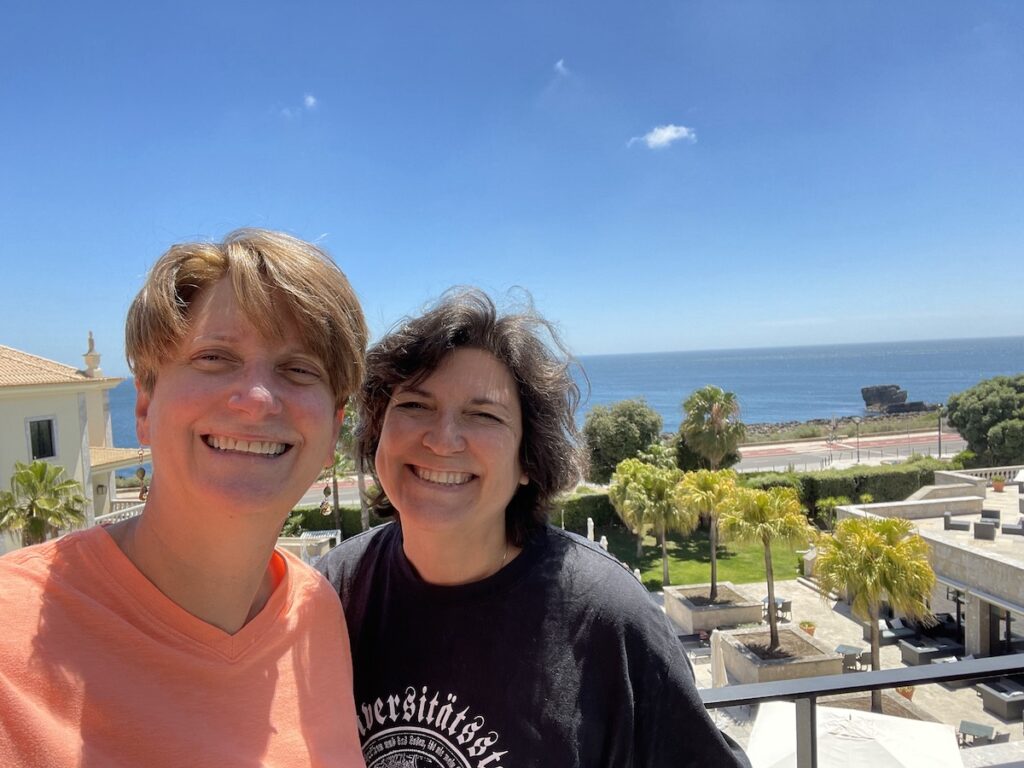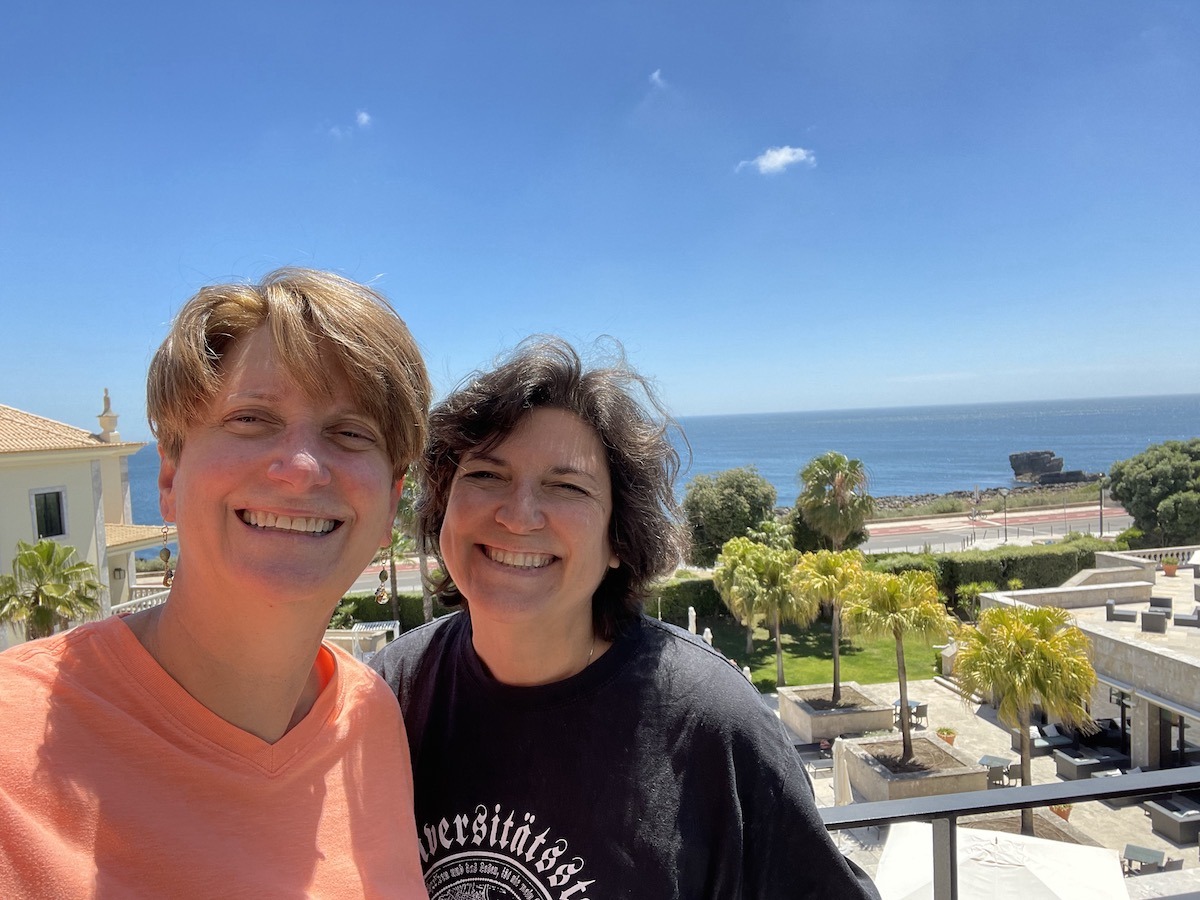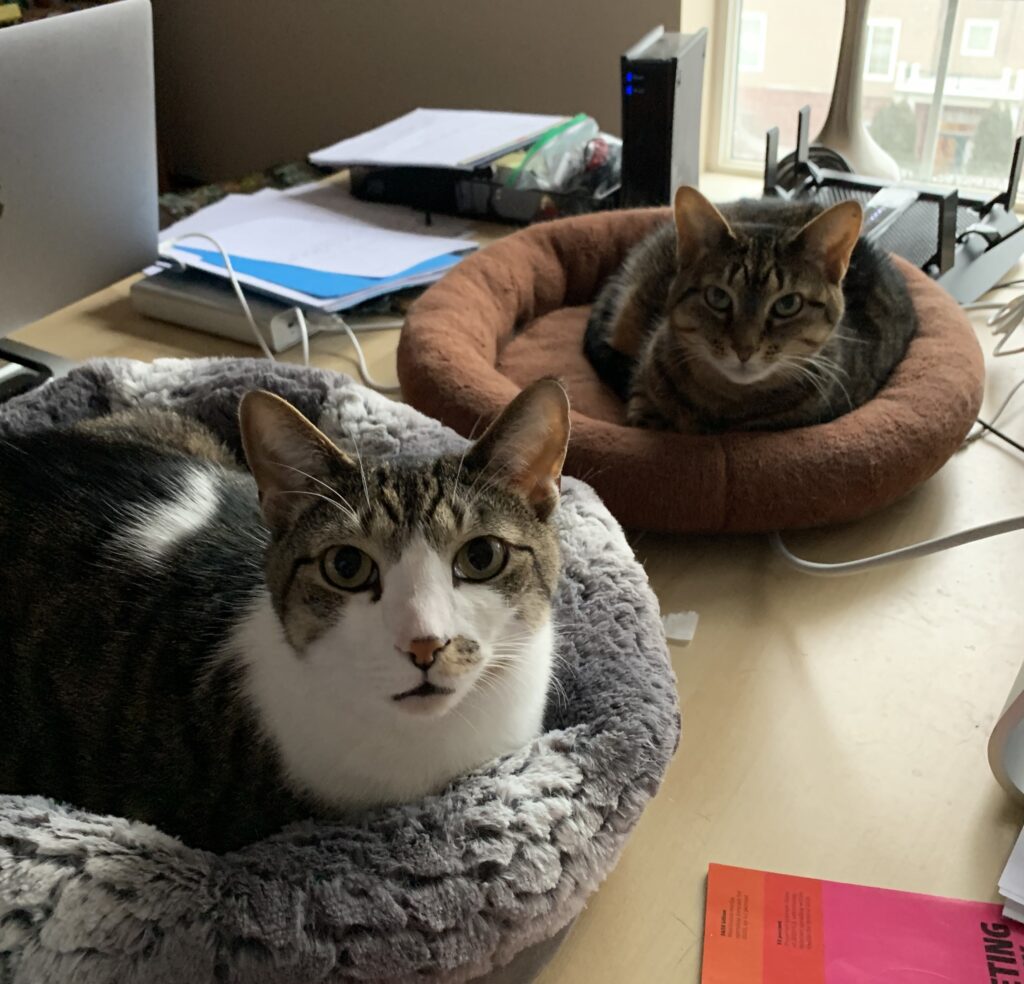 Our Staff

Like all great organizations, we are only as good as those who keep us running like a well-oiled machine. Our staff does most of the heavy-lifting.

Jacob Patrick "Jake" is our Chief Disruptor. He is a strong supporter of all things focused on him, at all times, no matter what. Amelia Grace "Mee" is our Chief Taskmaster. She disapproves of everything that does not meet her demanding standards. Diana, Sue, and Jake are frequently on her "probation" list. But she does like to be petted a lot, so that's something.