Do you love to travel? Do you love to eat?
We Do Too! 
Here at Food Travelist, we search the world with our tastebuds first. We seek out the best places to eat and drink and let you know what wonderful experiences we discover. We know that the number of choices can be overwhelming, so we do our best to make it easy for you to decide what to do before you go.
And because we all do more than just eat while we're traveling, we also explore the culture of destinations, transportation, attractions, activities, accommodations, and much, much more.  All the while keeping an eye on the sustainability of our earth which we take very seriously.
Not all travel has to be far away. We love exploring what's closer to home and uncovering hidden gems that are worth sharing. We like to cook and entertain and look for ways to share the tastes of travel.
We're now in Portugal and just beginning to explore our new home. We are sharing our experiences with the tasty dishes, beautiful places, warm culture, and living as locals among the Portuguese people.  We are also a helpful and friendly resource for those planning to visit, relocate, or retire in Portugal or anywhere else in the world.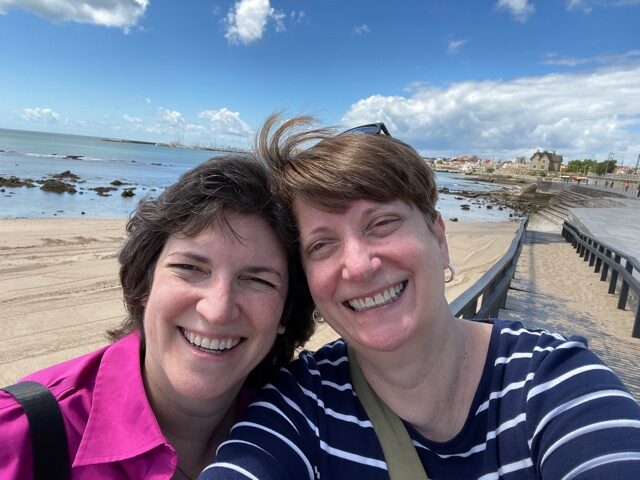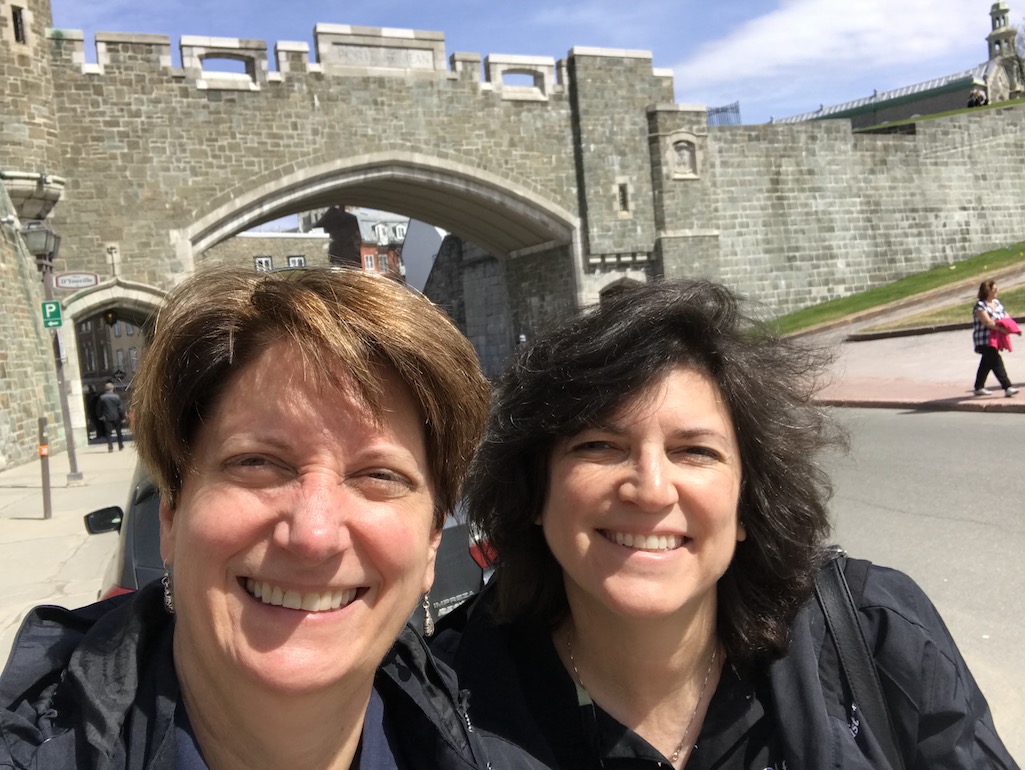 We're relentless at finding what's new and noteworthy as well as revisiting the tried and true. Whether a tool that makes life better at home, a product that improves your trip or an experience somewhere that you've just got to try, we're honest about what we like and whether we think you'll like it too.
We also look for providers and experiences that offer welcoming comfort to our LGBTQ community and offer our personal insights to help guide decisions.
Our stories share the best of everything from worthwhile splurges to delightful deals. We don't ever want you to waste your time and money on an experience that doesn't meet your standards or makes you feel uncomfortable or unwelcome. We are here to share everything with you – the good, the bad, and, yes, sometimes even the ugly. We put ourselves out there and tell you what happens.
It's our pleasure to connect you with the best of everything we find. Come and taste the world with us!
Meet Sue Reddel
Sue is a seasoned traveler, who has explored some of the most exotic destinations such as Kuala Lumpur, Kazakhstan, Ukraine, Dubai, Vietnam, Jordan, and South Africa. She also feels at home during her frequent visits to France, Germany, Italy, Portugal, Austria, and Spain. An expert in reducing travel hassles and optimizing your travel experience, she loves sharing tips on getting the most out of every visit.
Sue is a social media whiz, busy on Twitter, Facebook, Pinterest, Instagram, and anything else out there. She's a phenomenal photographer, who loves capturing the essence of architecture, food, people, and nature. She also has a passion for birding, which can yield some wonderful trips into the wild. Sue's a great party guest, who loves sharing stories of her travels. She loves mascots and can't resist getting her picture taken with any mascot she meets.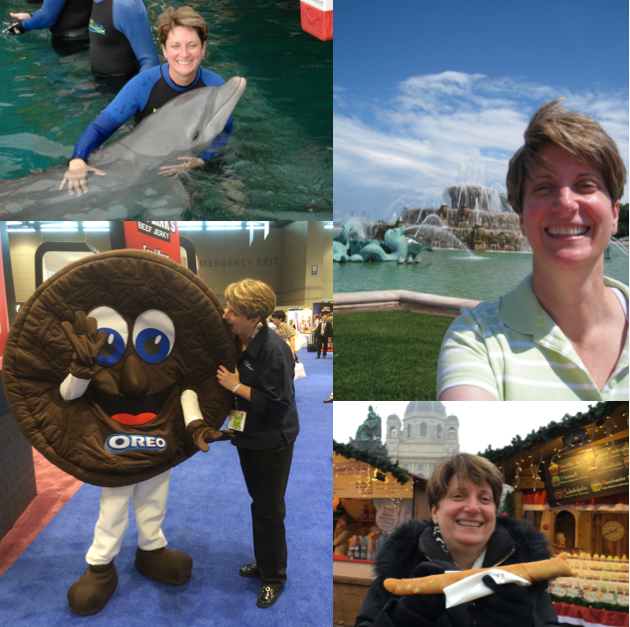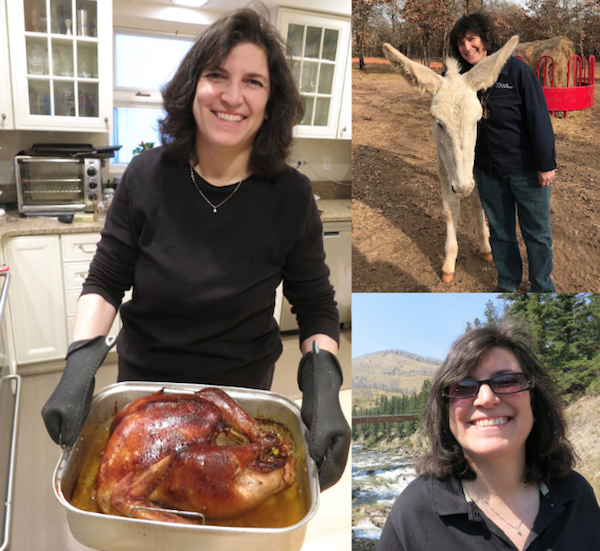 Meet Diana Laskaris
Diana has been cooking since she had to stand on a chair to reach the stovetop. Nothing makes her happier than a contented group with smiling faces seated around a table eating and enjoying one another's company. She enjoys talking with chefs and home cooks about their techniques and ideas, gaining insights and tips she can share with others. Her pantry is stuffed and cabinets full yet she excitedly tests new products and recipes all the time.
Global cuisines and traditions fascinate her, as do the tiny bubbles in champagne. She has a certificate in mixology and likes pairing drinks with the meals she prepares. With a background in entertainment media and a love of writing, Diana is an animated storyteller, who enjoys culinary adventures in some of the world's most delicious destinations. She also has a deep love for nature and animals and is especially fond of felines big and small and the wonderful world of donkeys.