Best Places To Visit For Food Travel
Every time we meet people for the first time they always ask, "What's your favorite place to visit for food travel?." I have to admit that I really dislike that question. It's like asking a parent who their favorite child is. You just can't choose. My favorite answer to that question is typically the last place we've visited. The place the sounds and people are so vividly fresh in my mind's eye and all the flavors are still on my taste buds.
When really pushed we start listing off the places that we love and would happily return to again and again. In an effort to highlight some of our recent food experiences we've compiled this "short' list if you will for those of you looking to plan your next food and travel getaway.
In no particular order…the Best Places To Visit For Food Travel
International
France
As I've written about so many times, France is a place that I started dreaming about since I was a little girl. I was beyond thrilled when European Waterways invited us to join them on a barge cruise on the Canal du Midi. It was a trip of a lifetime which we extended with a week-long road trip in the south of France. One of the highlights was seeing the Van Gogh exhibit at the Carrieres de Lumieres in Les Baux, France. Read all about our France exploration in the links below.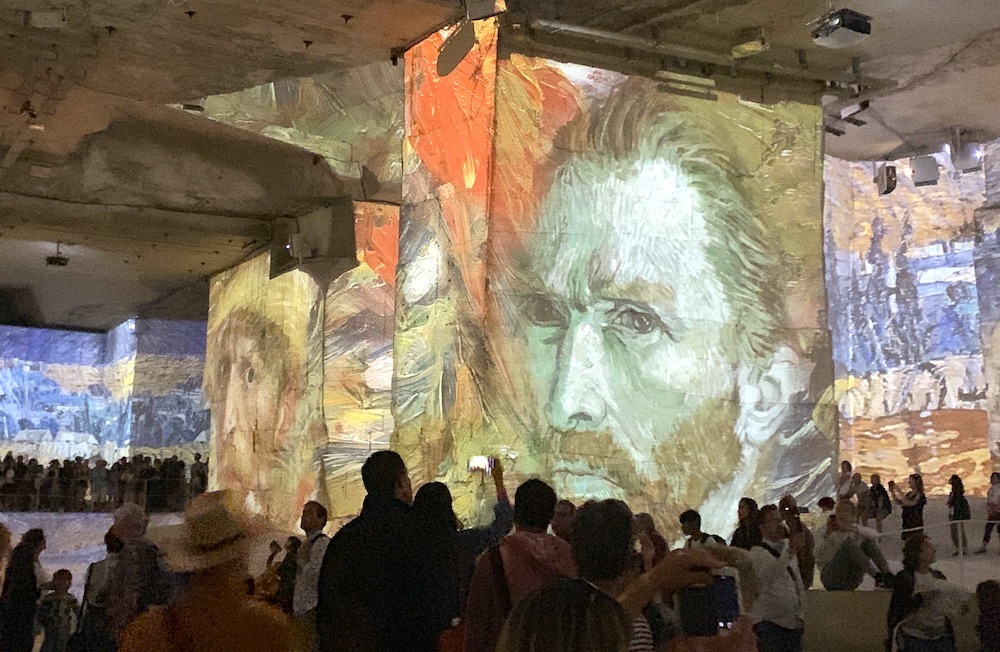 Portugal
If you've read any of our food travel experiences you know we love Portugal. In fact, we love it so much that we decided to move there. If you only add one destination to your must-visit list make it Portugal. We heartily recommend getting out of the bigger cities and experiencing the small towns. You'll be in for a treat. Delicious local food, historical venues, and of course the wonderful people of Portugal.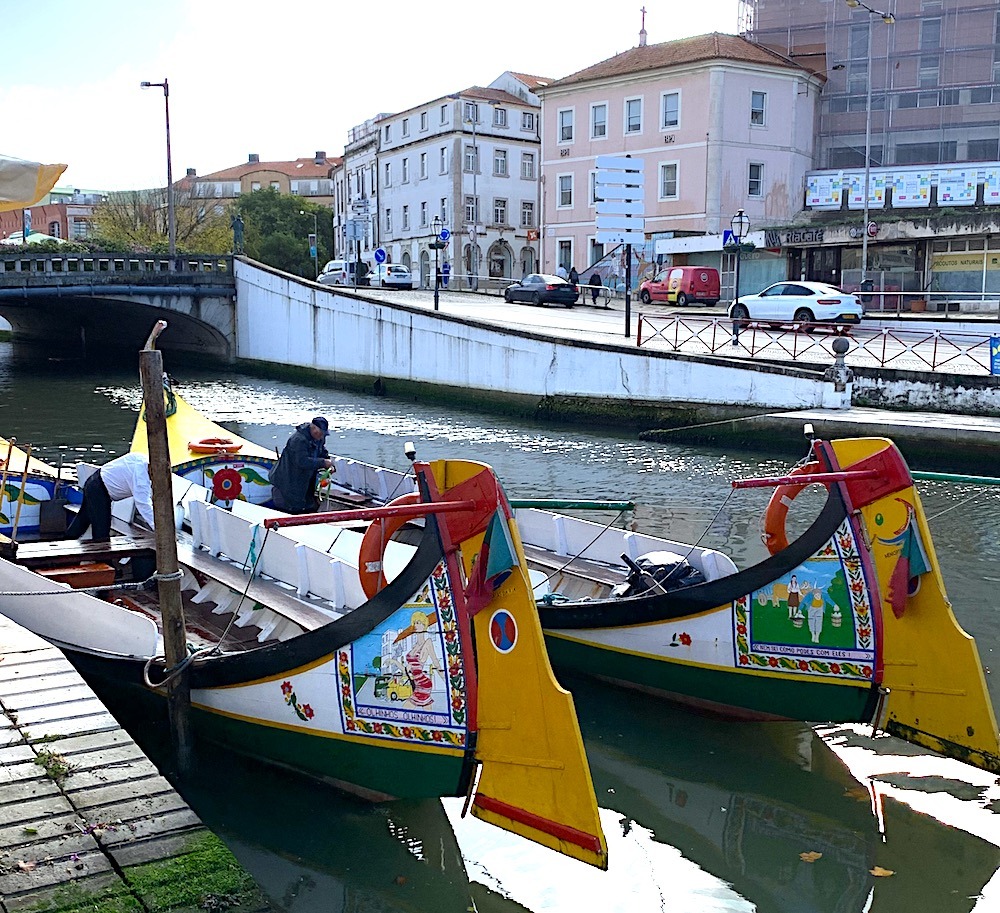 9 Reasons Portugal is Perfect for Retirees 
Quebec City
We've been to Quebec City several times and each time we discover something new and delicious. We had the pleasure of visiting Quebec City for a unique assignment. Why are there two languages spoken in the region? We did our research (ate a little along the way) and provided our thoughts on the North Americana Podcast. Take a listen, we think you'll find it very interesting whether you're from the U.S. or Canada.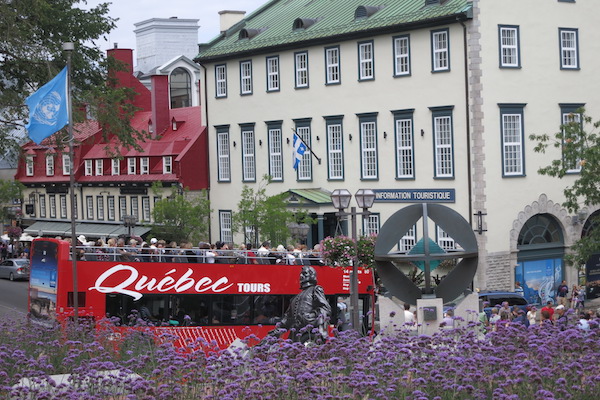 Winnipeg
We love visiting our friends to the north and jumped at the chance to visit Winnipeg. There are so many wonderful things about this culinary forward Canadian town. We were not disappointed. This wonderful place is one everyone must try the food travel experiences. The food scene alone is worth the visit but don't stop there. You'll find trying to decide what to do will be tough so be sure to plan plenty of time to give this destination all attention it deserves.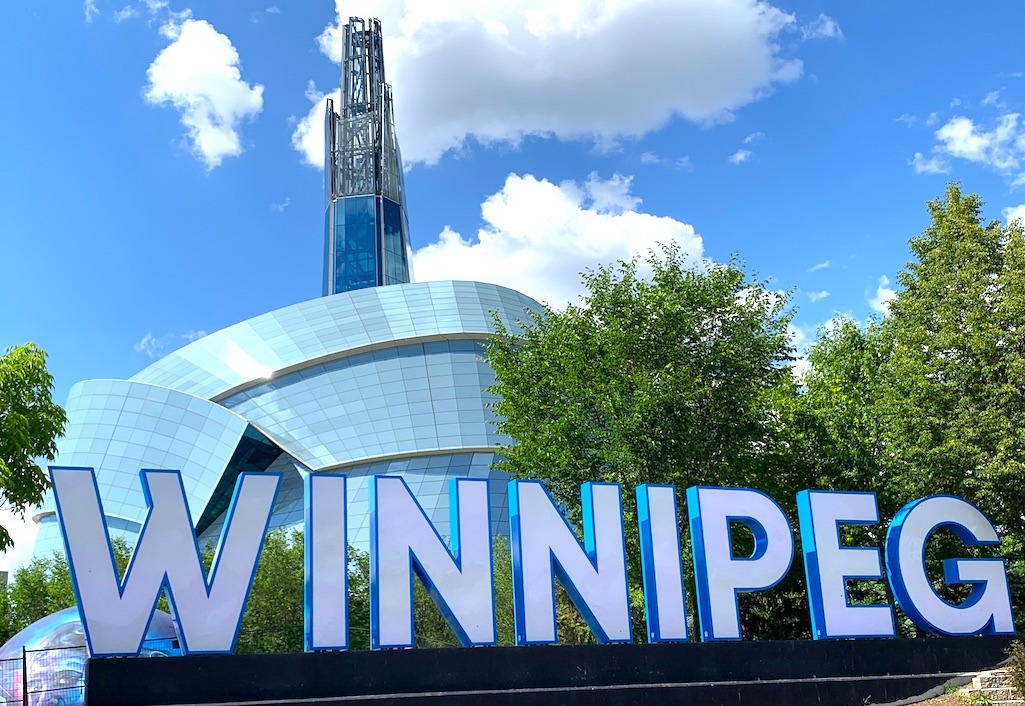 United States
Boise, Idaho
If you travel for food one destination full of unexpected surprises is Boise, Idaho. We checked another state off our list and discovered a foodie paradise in Boise, Idaho.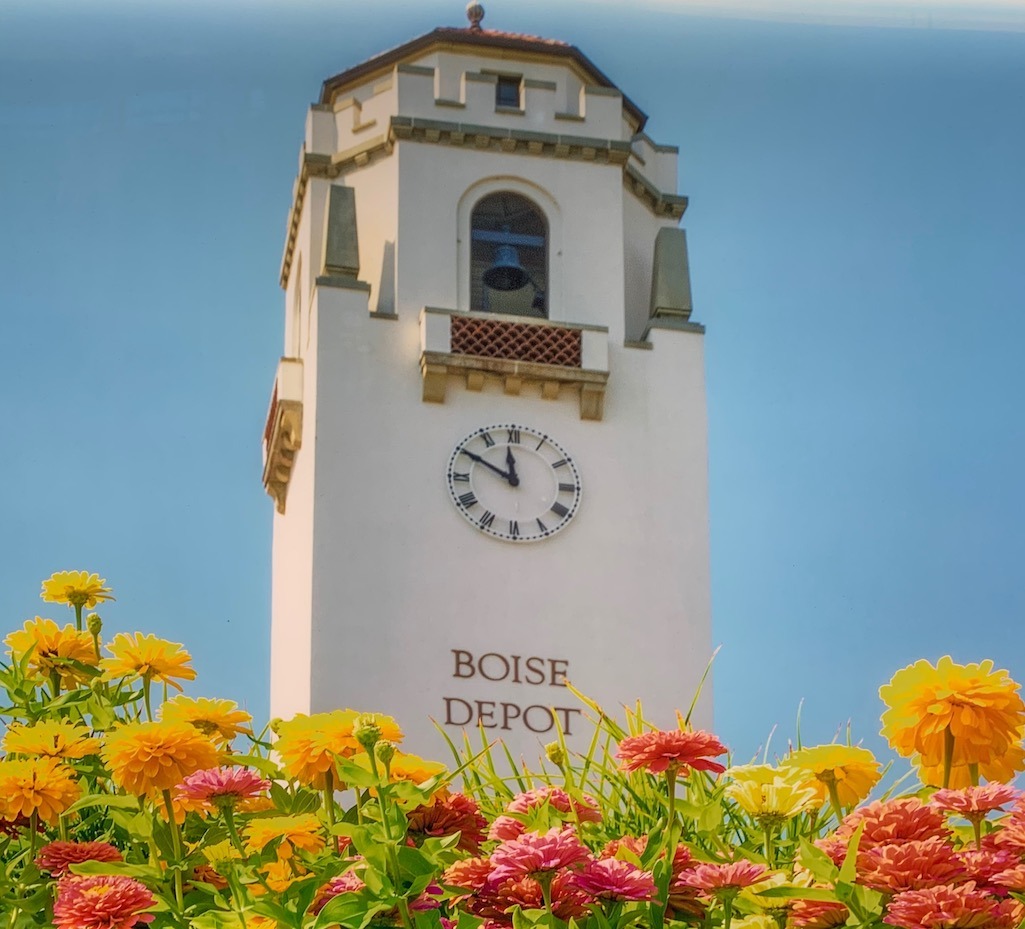 Philadelphia, Pennsylvania
You may think of Philadelphia as a city full of history and you'd be correct. You may not know that it's also full of lots of tasty food. Sure there's the Philly Cheesesteak sandwich but that is truly just the tip of the culinary iceberg in this east coast town.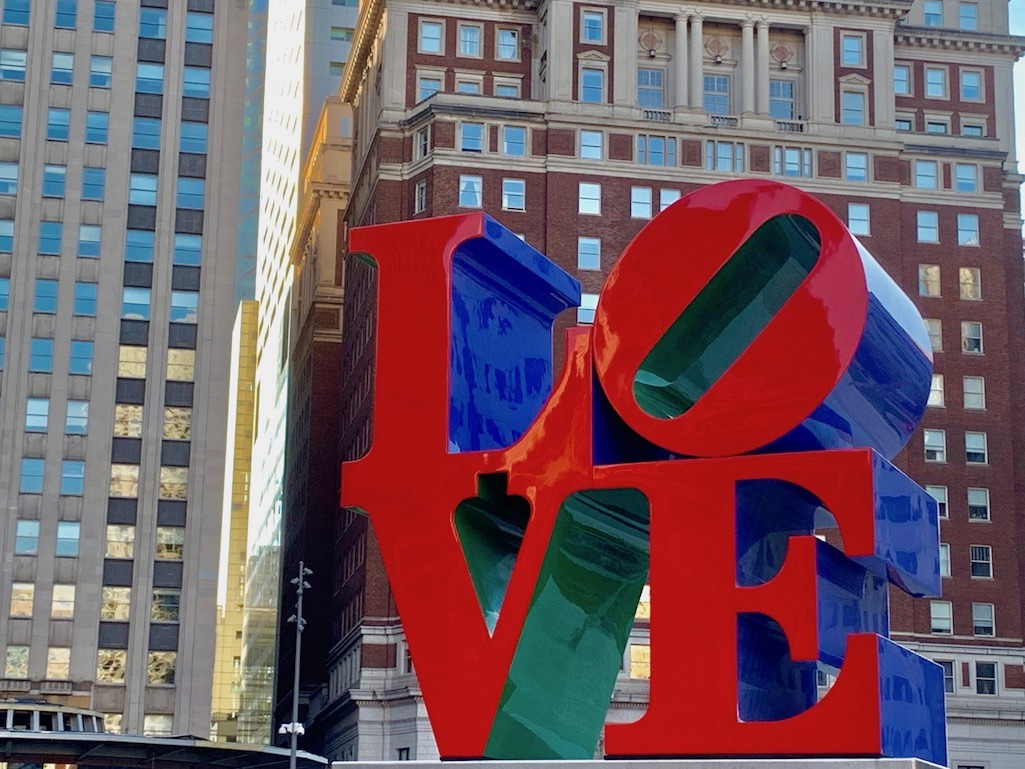 Plano, Texas
Without exception, everyone we told that we were going to Plano, Texas said, where? It's true what they say, everything is bigger in Texas so be sure to pack your appetite and stretchy pants to this unexpected foodie find. This is why it made the list of Best Places To Visit For Food Travel.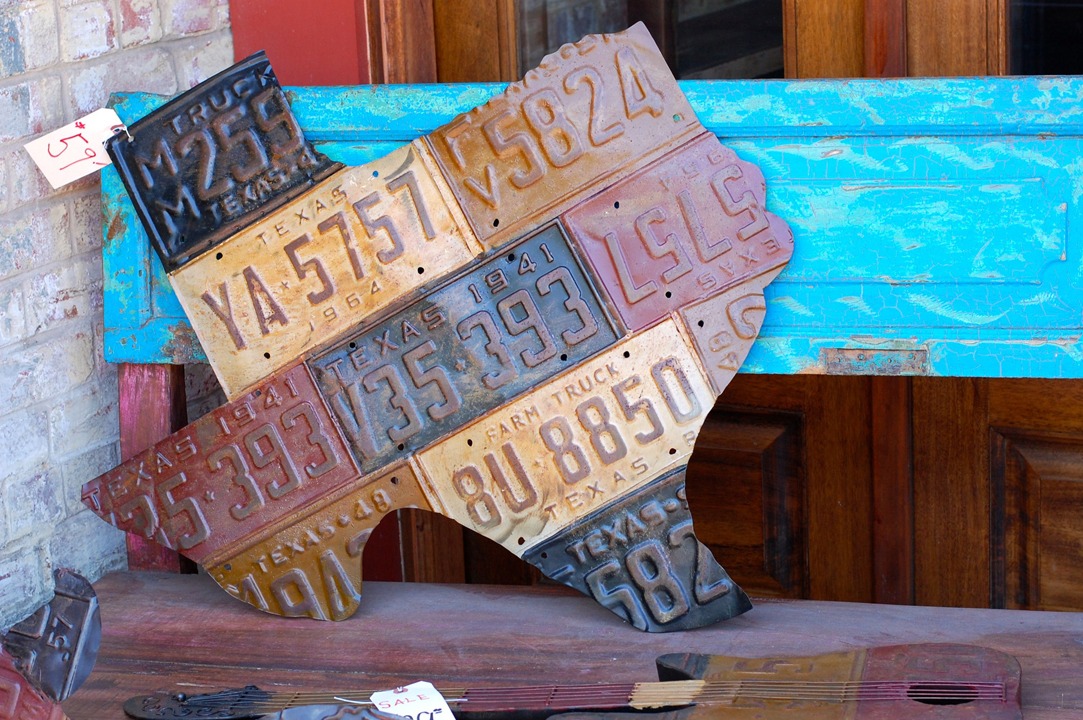 Ann Arbor
We really love to visit college towns in the United States. One, in particular, is Ann Arbor. This Midwestern town is home to a lot more than just the Big House. It's a foodie destination and one that has a lot to do. If you're looking for a great long weekend place put Ann Arbor on your list.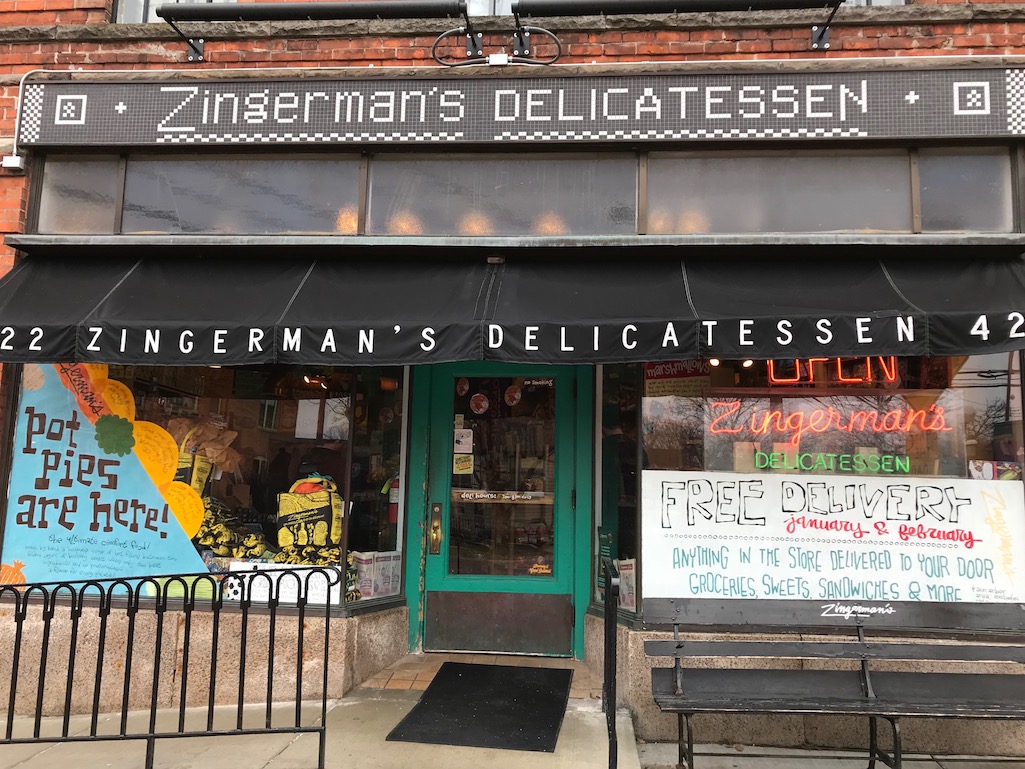 Portland, Maine
We were so excited to visit Portland, Maine for WITS 2019 (Women in Travel Summit). It's always a good time to see our female travel writing friends, learn more from experts and experience a new destination. We tasted our way around the town sampling probably too many lobster rolls (is there such a thing) and got outside of town to experience Harpswell, too.
Wisconsin
We lived in Wisconsin for just about 3 years and we learned just how beautiful this state is.  It's full of great outdoor activities and lots of tasty food spots.
Kenosha, Wisconsin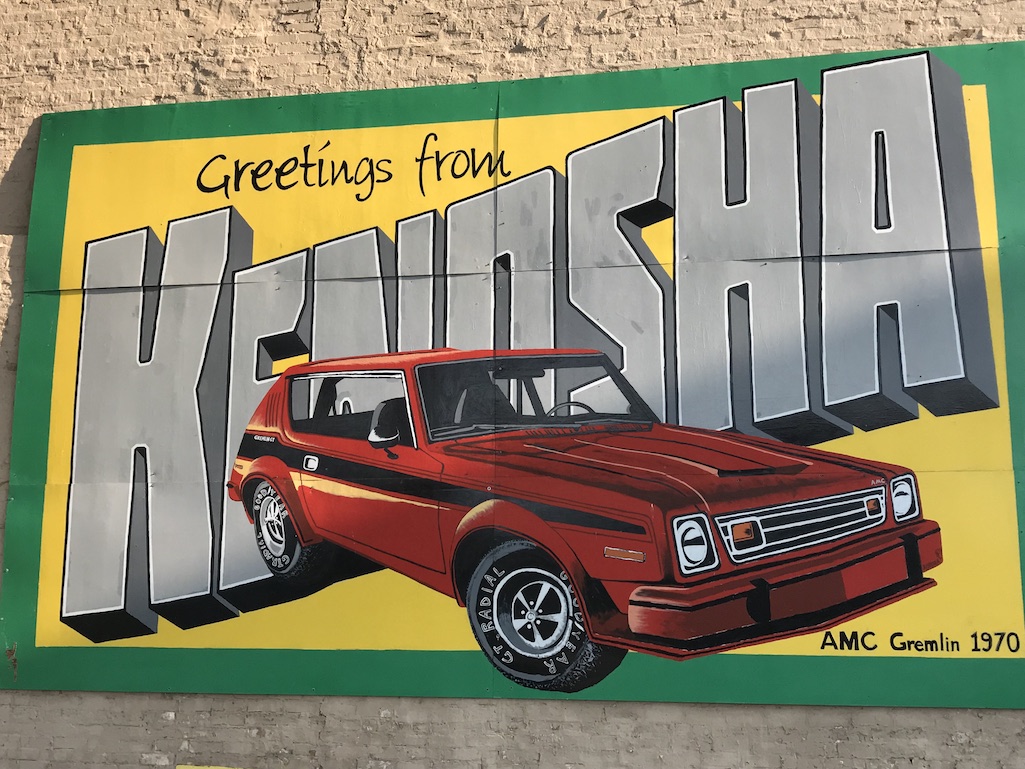 We just love this town on Lake Michigan located between Milwaukee and Chicago. It's a wonderful local visit for folks in the Midwest but particularly for the Chicagoland area. Just over an hour away you'll get a quiet lakefront experience with big-town amenities. Here's why we think its a place to visit for food travel:
Madison, Wisconsin
We called Madison home for three years. This welcoming community is located between two lakes, check out the parks and recreation and lots of interesting food choices to try, too.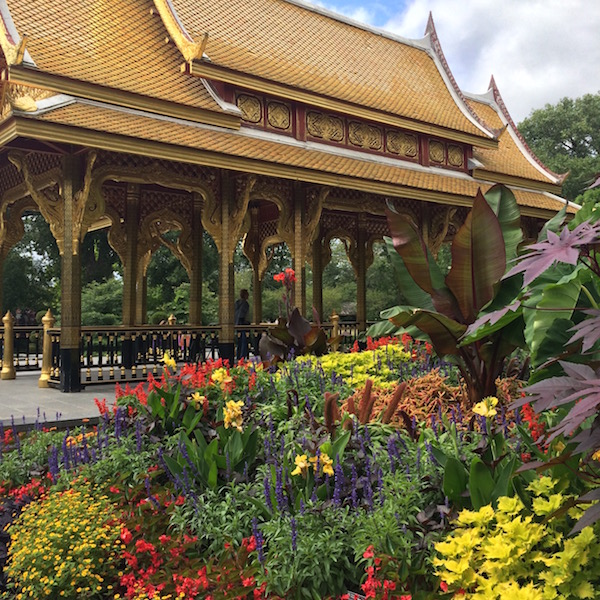 More Best Places To Visit For Food Travel to Discover
We can't wait to get started writing more stories and experiencing more places that feature local and delicious food. Try them yourself  and let us know what other places we need to visit.
We look forward to exploring more on the other side of the globe and sharing more stories with you all soon.
This roundup contains articles that we've written for Food Travelist, Travel Awaits, Getting On Travel and collaboration pieces on various travel websites.
Pin To Your Food Travel Boards On Pinterest