Relocation Consulting
Are you intrigued by the idea of relocating to Portugal? Have questions that you can't find the answers to on your own? Or are you looking to get the real deal from people who know what they're talking about because they have already gone through the process of relocating?
If any of this sounds like what you're looking for? Then book a consultation with Sue & Diana!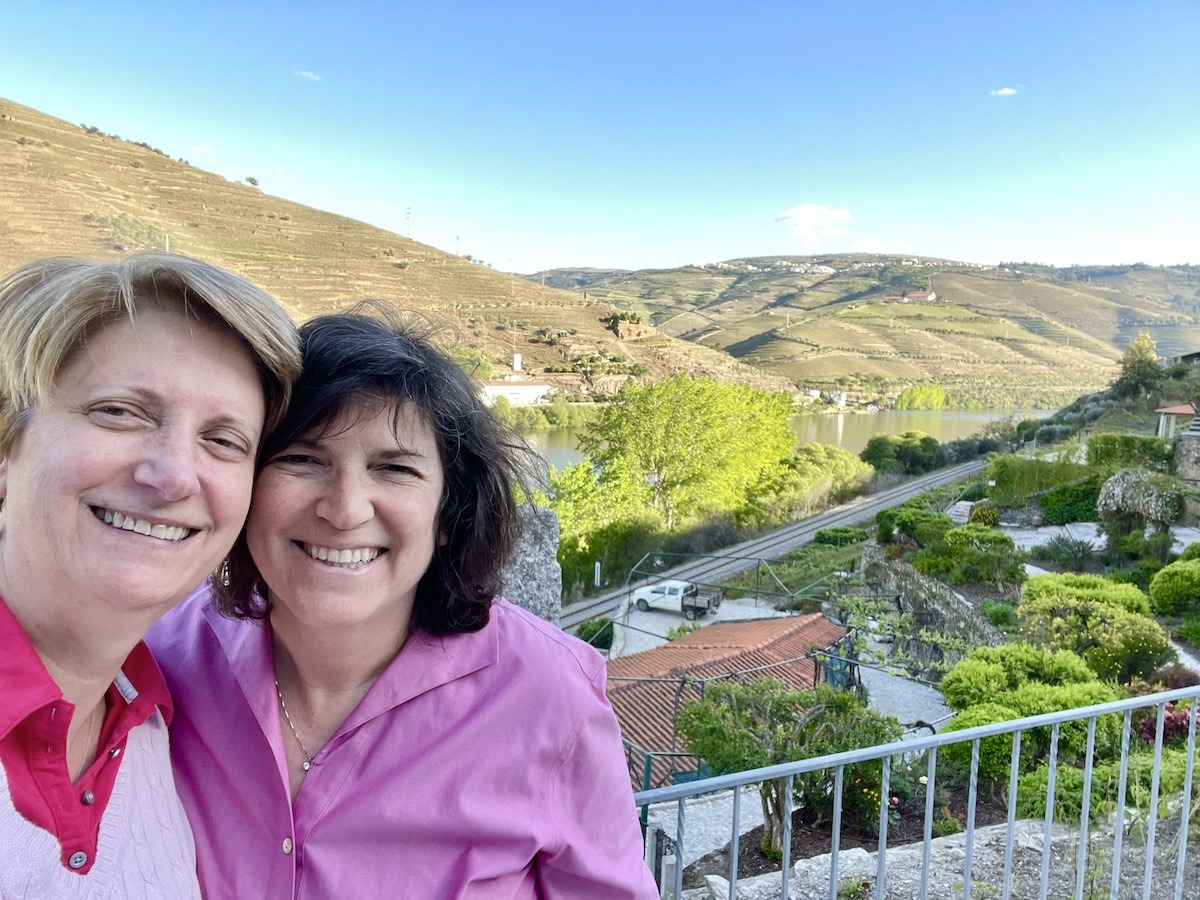 What Can We Discuss?
We provide you with all the up-to-date information and advice we can to help you understand what it's really like to move to Portugal. We can provide you with the latest opinions about
-What are different areas of Portugal like
-What are current prices for basic cost-of-living items
-Dealing with the stress of leaving one country and moving to another
-Making the social shift and learning how to meet new people
-Where are good places to find items you'll need to set up your new home
-Cultural differences and what to expect
-Grocery shopping, dining out, cuisine
-Transportation options
-Language considerations
-Moving to Portugal with pets
-LGBTQ+ and other lifestyle questions
-Moving tips for what to bring, what not to bring
-And other suggestions for making your relocation and adjustment as smooth as possible
It can sometimes be a daunting process to move to another country. We do our best to share useful and practical tips that help ease the confusion and fear that can creep in when you're not sure what to expect. Here are a few of the lessons we've already shared.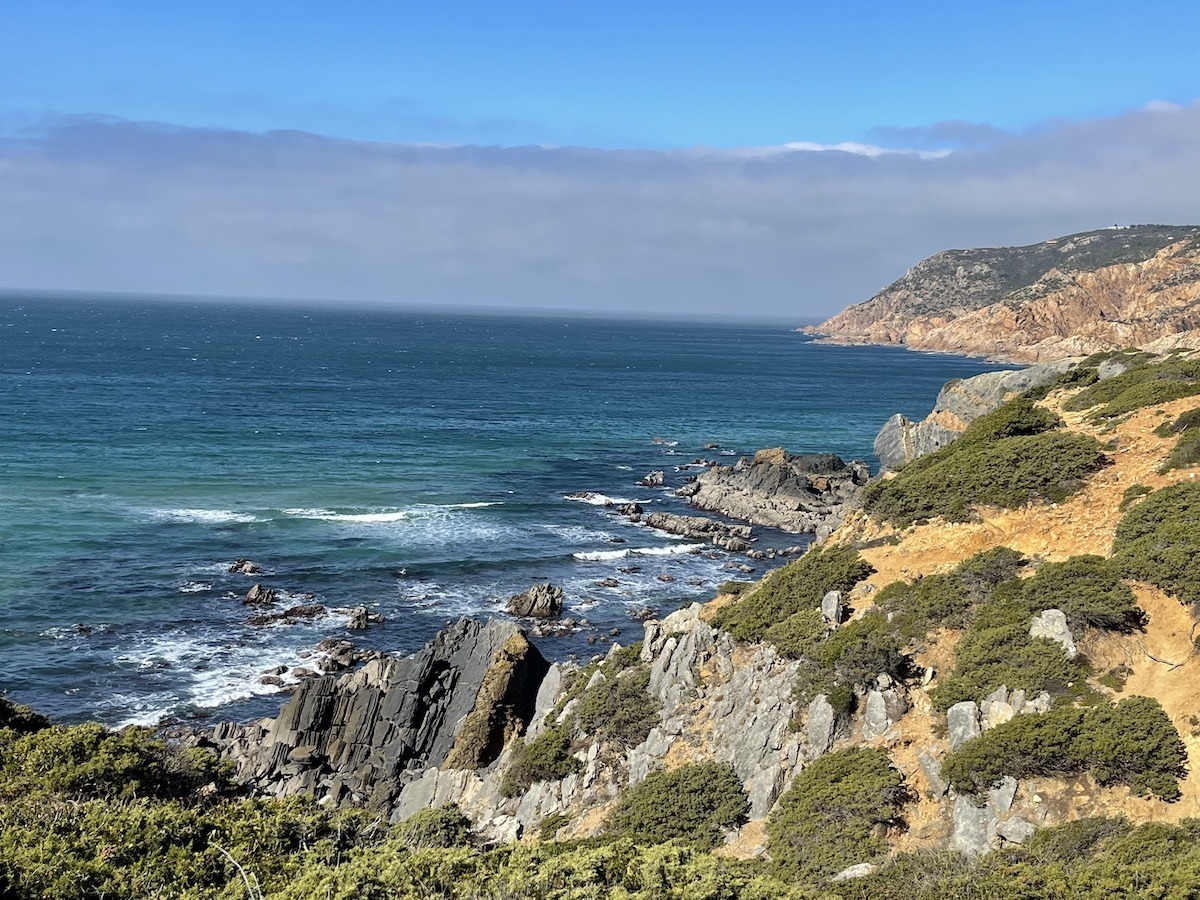 The Mental Game Of Moving To Portugal
Please note that we provide only information on the practical and emotional aspects of moving to Portugal. We DO NOT provide advice or consultation regarding obtaining a visa, legal requirements, tax advice, or any of the other elements of making a move best left to professionals for guidance.
What Does It Cost?
We charge €75 per hour for consultations (excluding any service fees for method of payment, if applicable), with a minimum of 1-hour consultation. You will request the date and time you would prefer and pay in advance. Because we will block off the time from any other activities, there will be no refunds.
Did You Read Our Ebook Yet?
If you've already read our ebook 101 Tips For Moving To Portugal (And Once You Arrive) and are looking for more custom-tailored answers to your questions or opinions and suggestions, book a session with us and we'll be happy to address your personal needs as best we can!
How Do I Sign Up For Relocation Consulting?
Send us an email to corporate@foodtravelist.com and let us know the date and amount of time you want to book. Please provide an alternative date as well in case there is a conflict. We'll send you a response with billing information and confirm your consultation when your appointment has been booked.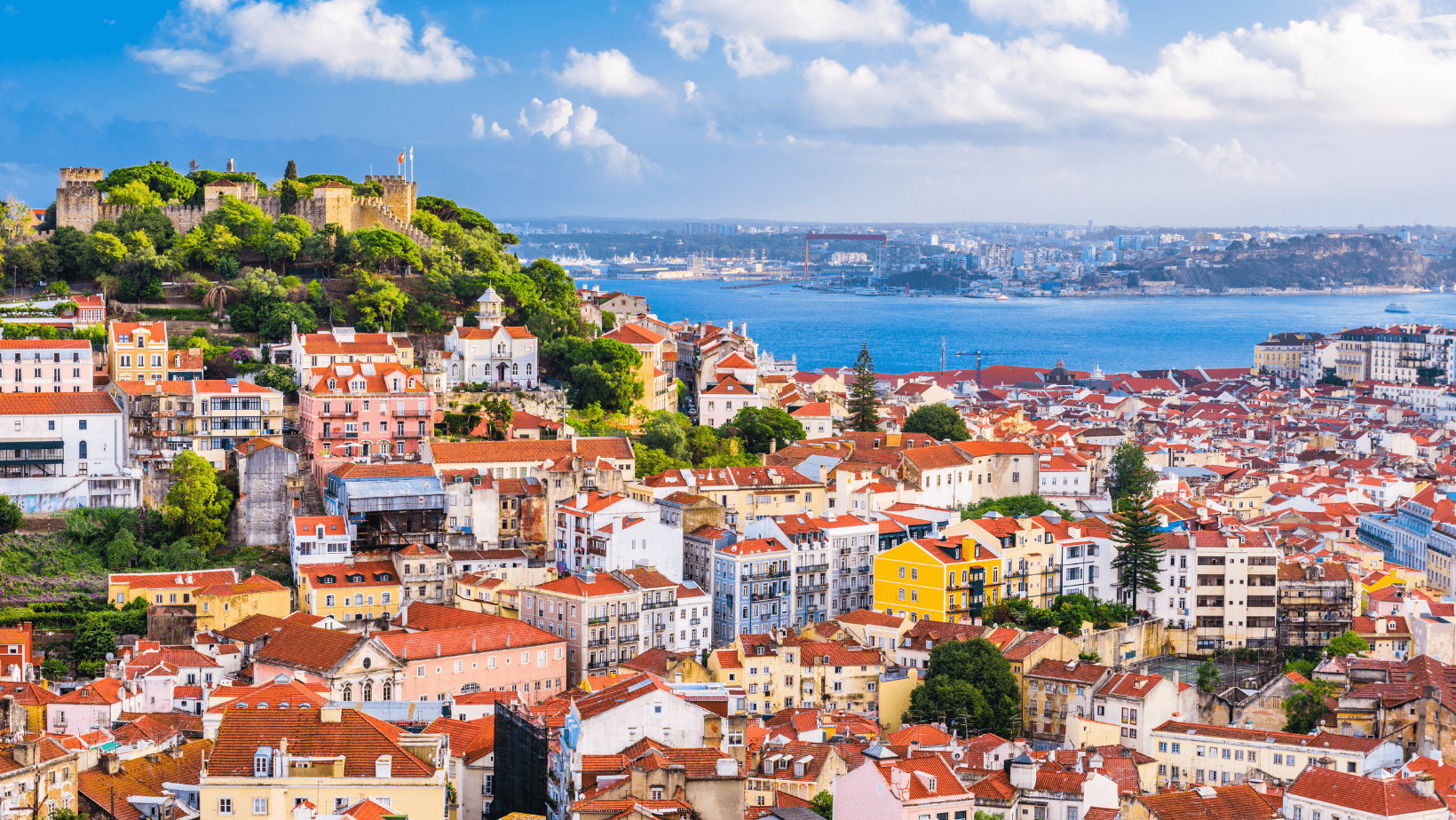 Pro Tip
We do our best to manage everyone's time and expectations. Write out your questions beforehand to make sure you don't forget something and to optimize your appointment. We will end the consultation promptly at the appointed time. If you would like additional consultation, you will be required to book another appointment.