We jumped at the chance when we had the opportunity to travel to Cuba. Our people-to-people exchange gave us the chance to meet with Cubans and experience, among other things, their love of sharing a meal. And through it all, one dish appeared over and over again, whether prepared at a restaurant, in a church kitchen or at home – Platillo Moros y Cristianos, or Cuban rice, black beans and rice dish that carries with it a deep cultural history.
The name "Moros y Cristianos" literally translates into "Moors and Christians." In this dish, the black beans represent the Muslim Moors while the white rice represents the Spanish Christians.  The dish commemorates the Reconquista, a long period of battle between the Islamic Moors and the Christian Spaniards and represents how the groups came to live together in the Iberian Peninsula.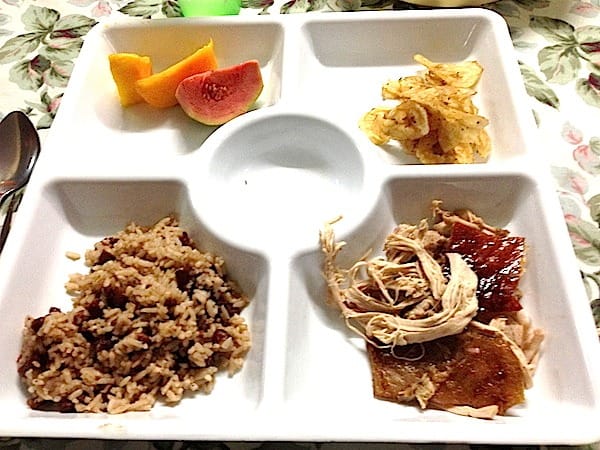 There are a variety of similar dishes with some distinctions. For example, "congri" is a similar rice and beans dish made more predominantly in the eastern part of Cuba, where the beans used are red rather than black. Some versions have the beans and rice cooked apart separately and mixed together only when served. Either way, rice, and beans are a constant in Cuban cuisine.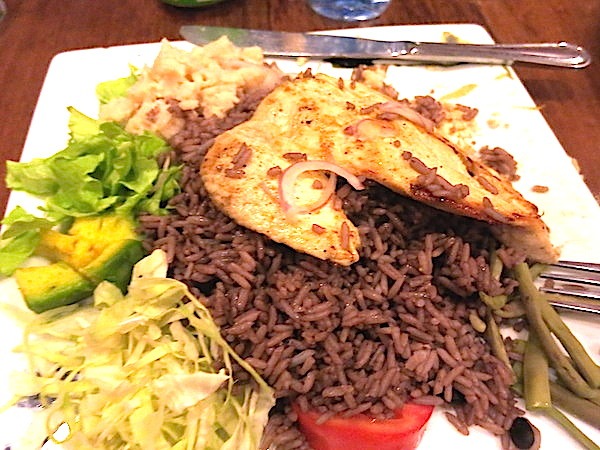 There are as many recipes for Moros y Cristianos as there are Cubans with kitchens. Here we offer a very simple traditional recipe of this Cuban rice dish, often simply called "Moro". The one ingredient that we learned is important not only to cooking this dish but to life in Cuba in general, is patience. Don't try to rush the cooking process. It will proceed well if you allow it ample time for the flavors to develop and blend together.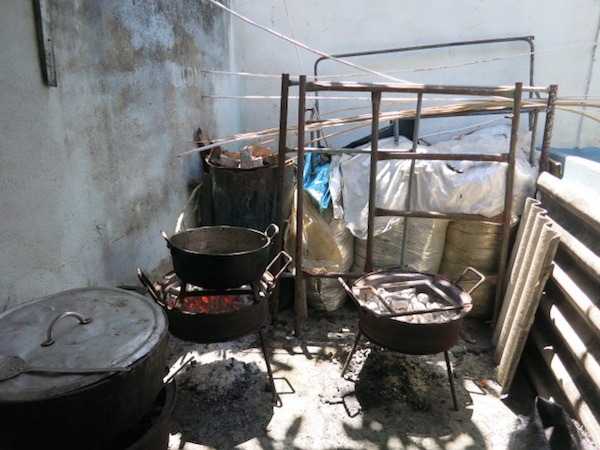 MOROS Y CRISTIANOS 
Ingredients 
1 cup of dried black beans
2 Tablespoons vegetable oil
4 cloves of fresh garlic, minced
1/2 small green pepper, minced
1/2 white onion, minced
3 cups white rice, long-grain
1/2 cup fresh squeezed lime juice
salt and fresh ground pepper, to taste
Serves 6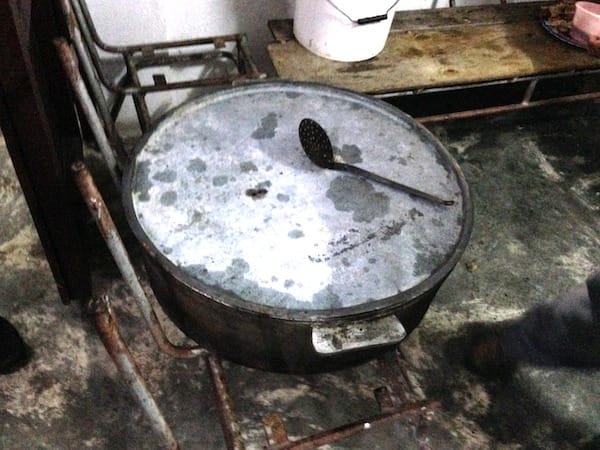 Cuban Rice Directions
If using dry beans, soak in cold water overnight. Drain and place in a stockpot with fresh water covering the beans. Bring to a boil then reduce and simmer, covered for 1 hour or until beans are tender but firm. Drain the beans by pouring the cooking water into a bowl. Save the water, you will use it later for the rice.
Add the vegetable oil to the stockpot and sauté the garlic, pepper, and onion for 2 to 3 minutes until they soften. Stir in the black beans and rice, and add the water you have saved from cooking the beans. Add an additional 2 cups of water.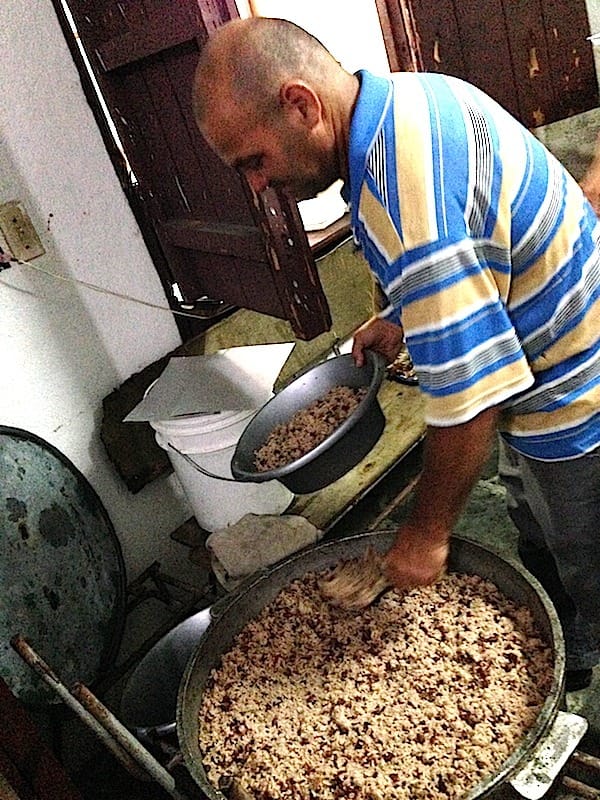 Bring the mixture to a boil, then reduce the heat to a simmer and cook until the rice is tender approximately 20 minutes. Stir frequently and check to see if you need additional water to keep the rice from sticking. You can add more water 1/2 cup at a time while it finishes. Just don't overdo it or your rice will get mushy.
Once the rice is fully cooked, add the lime juice and salt and pepper to taste. The dish is best served hot. If you like, you can add some chopped bacon at the end. Or serve as a side dish with hearty roasted meat like pork or chicken.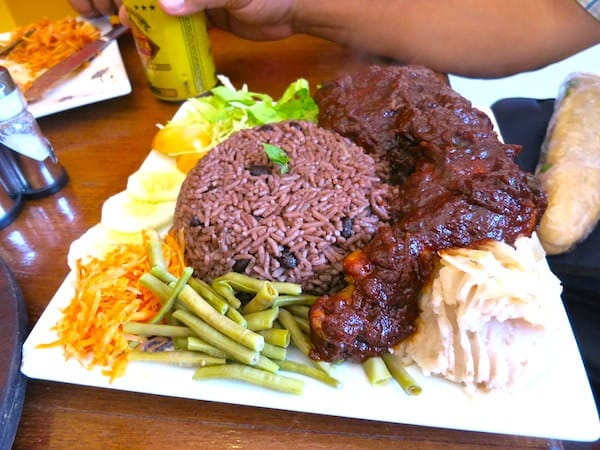 THE QUICK BITE:  Platillo Moros y Cristianos is a traditional Cuban rice dish of black beans and rice that carries with it a deep cultural history. We offer a simple authentic recipe for you to try at home.
Pin to your Favorite Recipe Board on Pinterest