In addition to being award-winning writers, we are Certified Culinary Travel Professionals (CCTP). We offer a range of services to brands, destinations, and experience providers:
Sponsored Content
Advertising
Profiles & Interviews
Brand Ambassadorships
Product Sampling
Restaurant and Destination Reviews
Social Media Promotion
Freelance Writing/Photography
Unique and customized attention-getting campaigns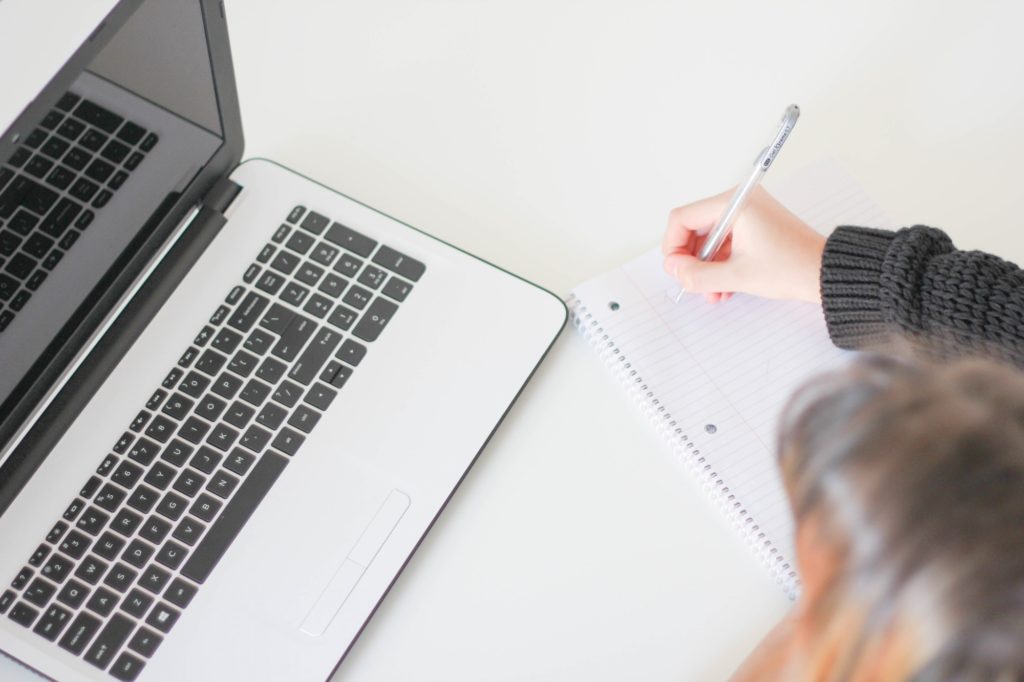 Just a few of our many wonderful partners and sponsors include:
New Balance
Hotwire
Visit California
Sonesta Hotels
Allianz Travel USA
General Motors
Adagio Tea
Turkish Airlines
Atout France
Tito's Vodka
AARP
European Waterways
Hong Kong Tourism Board
Gourmia
Center of Portugal
Align Probiotics
Brownie Brittle
Yellowstone Country Montana
Groupon
Rail Europe
Stemlit Fruit
Winnipeg, Canada
Hamilton Beach
…And many more!
Contact Us
We're easy to find on Social Media
We'd love to hear from you!
To learn more or request or media kit complete the form below.
We do not accept guest posts or paid links. Do not send requests we will not reply.