Are you still looking for the best Mother's Day gift for your Mom or someone who's been like a mother to you? Read on for what we think is one of the most unique Mother's Day gifts we've seen.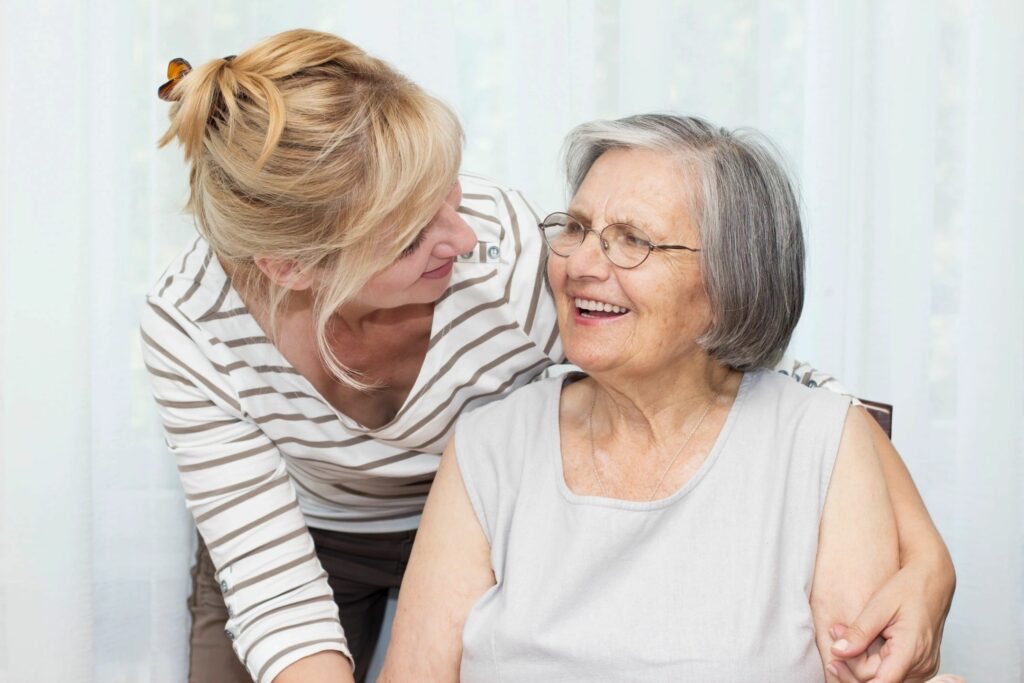 When you start thinking about your Mom and all she's done for you and how you want to show her how much you care the choices get complicated. The easy choices are flowers or candy. Go online, order and you're done. Your Mom gets a nice gift that doesn't last very long but at least you've sent something she may enjoy.
How about sending a meaningful gift for Mom this Mother's Day? What if you could order something just as easily and at the same time give your Mom something that she will cherish and love for years to come? We're here to tell you, you can.
We recently had the opportunity to test out the CanvasDiscount.com service for ourselves. Let me tell you that the process couldn't be easier and the results exceeded our expectations. I ordered three photo canvases one for Diana's Mom, one for Diana who's the mother of our kittens and one for us from a favorite trip to Yellowstone National Park in Montana.
I couldn't have been happier with the online experience. The entire process took less than 10 minutes. The difficult part was choosing the right photos that I wanted to turn into a gift. It's a good idea to have the photos you want to use in mind before you start the process.
For Diana's Mom, I chose a shot of the three of us in Beijing. You may remember that memorable adventure we took a few years back. She talks about that trip often so having this print to look at every day is sure to put a smile on her face. What do you think of the results?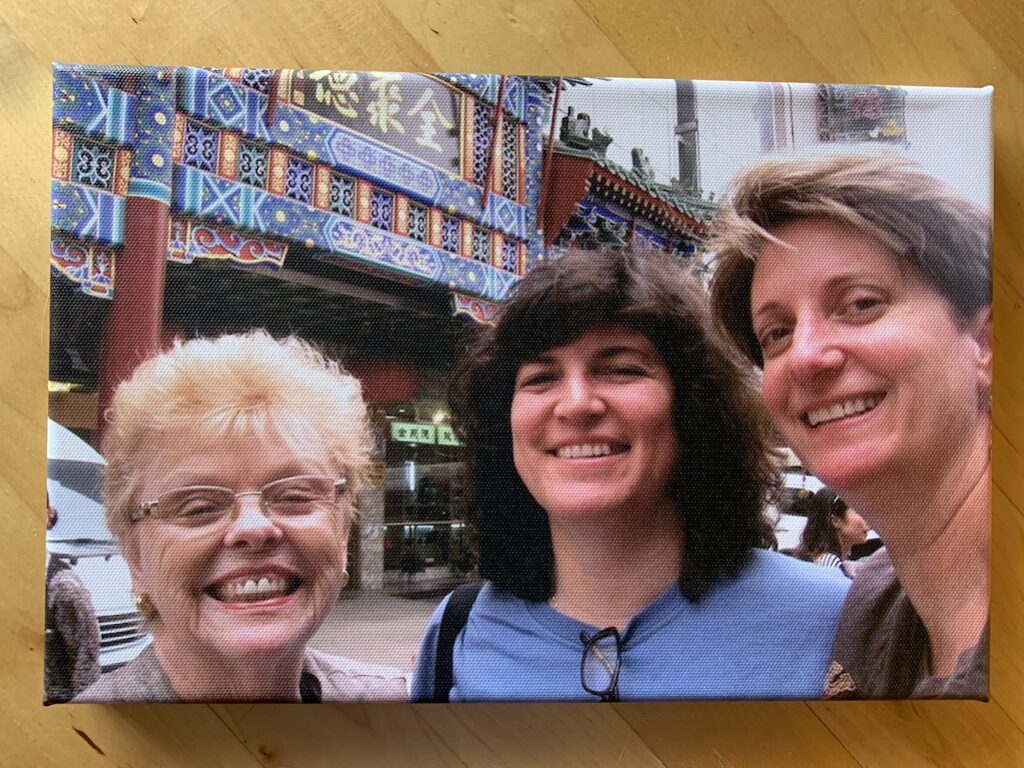 Best Mother's Day Gift
The photos were delivered in no time in a secure box to ensure that the canvas prints arrived safe and sound.  We've sent the print along to Diana's Mom so she'll get it in time for Mother's Day. Shh! Don't let her know so we don't blow the surprise!
You can choose from all types of prints. Photos on canvas, acrylic, metal, and forex are available. They even offer an option to have your prints framed too.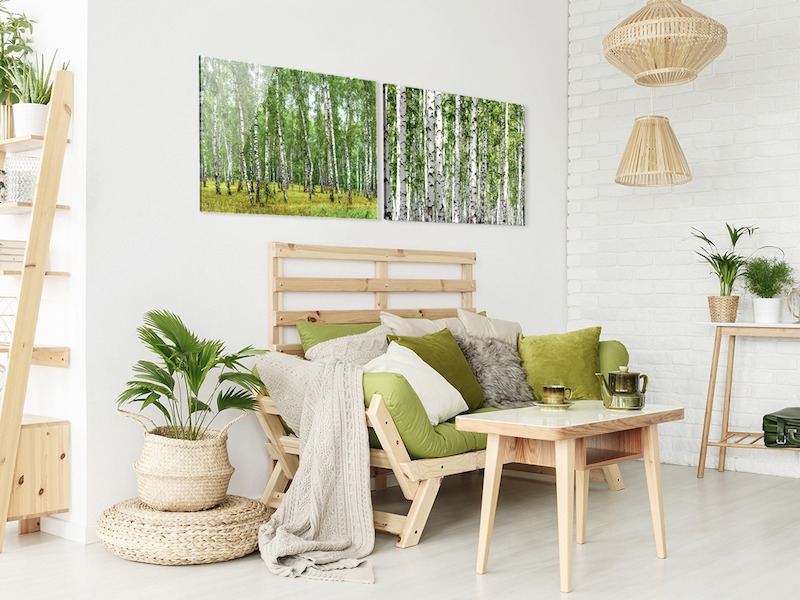 CanvasDiscount.com has photo pillows and blankets if you want something different. Other fun products like personalized mugs, phone cases, mouse pads and puzzles with any photo you choose make great gifts for just about anyone.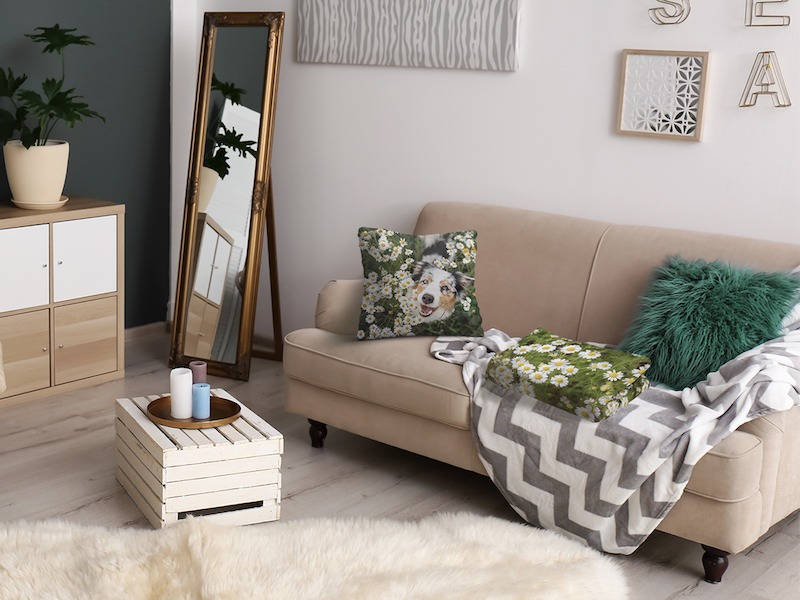 If you'd like to order your own CanvasDiscount.com prints for your Mom or yourself we've got a super special promo code to get you started. You'll get a FREE 8″x8″ canvas print from CanvasDiscount.com by using the code FOODTRAVELCANVA during your checkout. Easy peasy. We hope you all have a happy and memorable Mother's Day!
Pin to your Mother's Day Gift Idea Boards on Pinterest