Expert Food And Travel Tips & Tricks
Sure you like to eat and travel. Who doesn't? Do you want to travel and like the experts? We've gathered some food and travel tips and tricks from our #FoodTravelChat moderators that will help you travel and taste like a pro.
Food Travel Tips & Tricks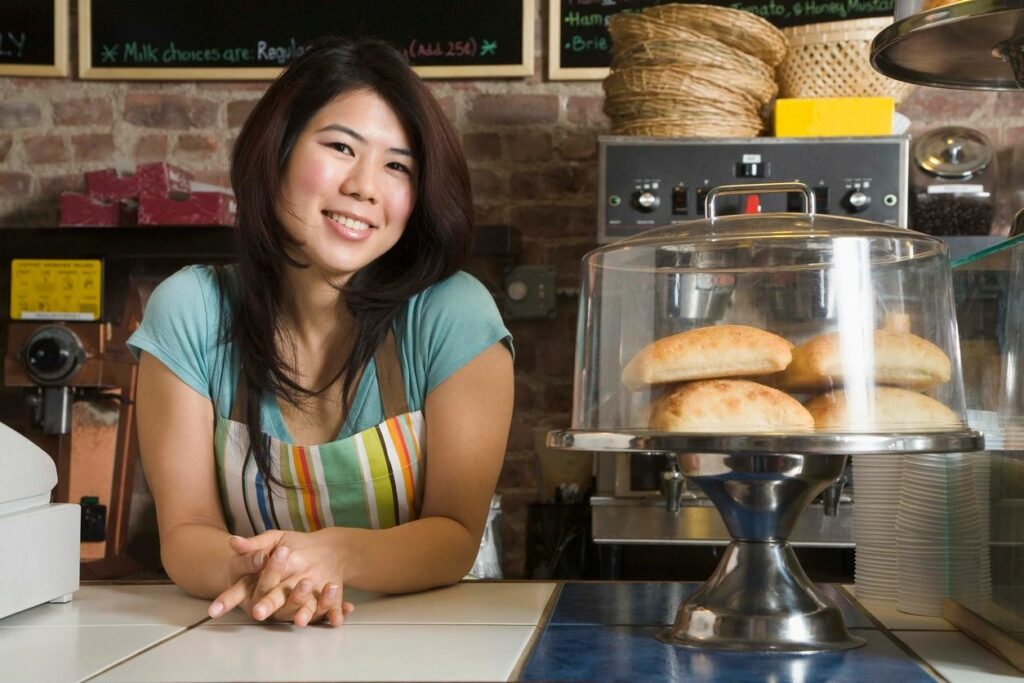 From Food & Travel Expert and Food Travelist Co-Founder, Diana Laskaris
On Twitter: @dlaskaris
If you want to find really great places to eat, the hidden gems, start chatting with the locals everywhere you go in your destination. You can do your homework before you go to find some of the spots that are well-known and even a few local favorites. But the best way to find the places that the locals don't often share is to buddy up to them and ask for their go-to picks, this is number one on my list of travel tips and tricks. Uber drivers, bartenders, shop clerks, everyday people who know how to find value are the best. If language is a barrier, wander around and see what's busy. We've discovered some of the best bites at carts, restaurants, food trucks and dives that have lines out the door. It's almost always worth the wait.
I also like to use Phaidon's "Where Chefs Eat" to choose one or two spots to try. The guidebook doesn't cover every destination, but chances are if a chef has given a place the thumbs up, it will be really good. They cover fine dining as well as cheap and cheerful spots, so I can choose what I want to experience based on my food travel plans.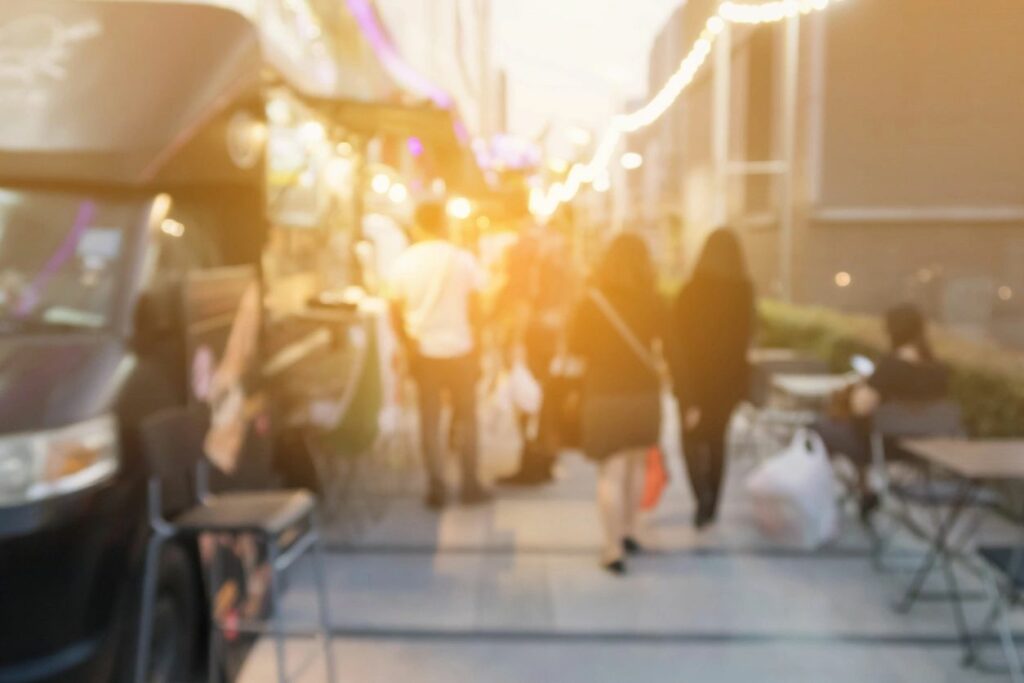 Above all, be open to stumbling onto whatever looks delicious. I've eaten everything from fresh baked goods off the back of a truck in Puerto Rico to steaming ramen from a hidden alley shack in Tokyo. Use common sense about cleanliness and such, but don't back off just because something is new to you. Some of my very best food travel memories come from unexpected tastes in faraway lands.
From Food & Travel Expert, Jennifer Lee Kirk
On Twitter: @The_Jenius
Being a "Food Travelist," I plan most of my trips around, well, eating. So how do I find new places to try, especially in countries where language may be a barrier? I use the local "Yelp" of whatever locality I am visiting! Yelp may claim to be "worldwide," but isn't adopted as heavily in other countries as it is in the U.S. TripAdvisor has restaurant reviews, but focuses more on lodgings and has a reputation of being gamed easily.
So, where can you go to find where the locals go? The answer – find their own, localized version of Yelp! For example, I use OpenRice when visiting Hong Kong, Thailand, or most other Asian countries, and Tabelog in Japan is a lifesaver! Don't worry if the reviews aren't in English, the starred ratings and photos are handy enough. But you can always use Google Translate if you want more information! Looking for more great tips on eating while traveling? Check out my blog post "How to Snag Reservations at the Best Restaurants in the World"!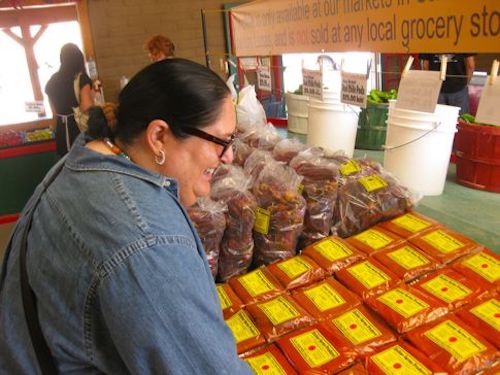 From Travel Expert, Don Nadeau 
On Twitter @DonNadeau
For a regional food dining guide for the entire USA, I highly recommend Jane and Michael Stern's 
Roadfood.com
. The Sterns are featured on NPR's "The Splendid Table" and once wrote a monthly USA regional food column for Gourmet Magazine. It has been my pleasure to join two of their regional food tours.
Cruise Tips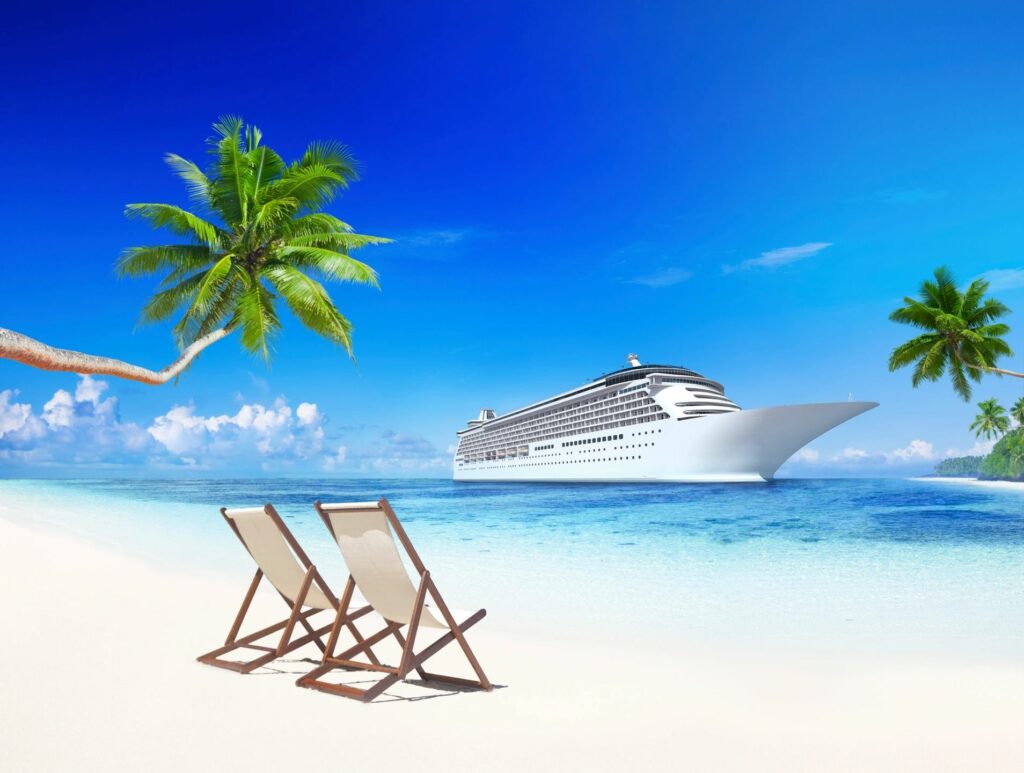 From Family Cruise Travel Expert, Alyson Nachman
I've taken at least 12 cruises in my life and my kids have come along for 9, so I've learned what works best when planning a family cruise vacation. One of my favorite travel tips is "Avoid the stress of getting to your ship on time and arrive at the city of your cruise port the day before."
Here's why:
Families often all travel the same time of year. For example, warm weather destinations are very popular over winter break and can lead to busy highways or overbooked flights.
Unexpected weather issues are out of your control, so keep in mind the season you are traveling. In the winter, snowstorms easily delay flights, and hurricanes are notorious for causing travel chaos in the summer.
​When flying long distances, connecting flights are great to let little ones stretch their legs or get something to eat. But they can also lead to having your luggage misplaced. Arriving early ensures even if your luggage is delayed, you'll have time to retrieve your cruise wear before boarding time.
Next time you book your cruise, don't forget to plan to travel there a day early!
Travel Tips
From Food & Travel Expert, Courtney McDonough
Website: RealFoodTraveler.com
On Twitter: @realfoodtravel
Because things happen with flights, the "personal item" I fly with, that I can slip under the seat in front of me, is a professional-looking backpack in which I put: My wallet and phone; a lightweight laptop I have just for travel with everything I need to access in DropBox; a change of clothes in case my luggage doesn't arrive; an "essentials" toiletries kit with toothbrush, toothpaste, vitamins, and Ibuprofen; a couple of snacks and an empty water bottle. Having those essentials has seen me through layovers, delayed and canceled flights.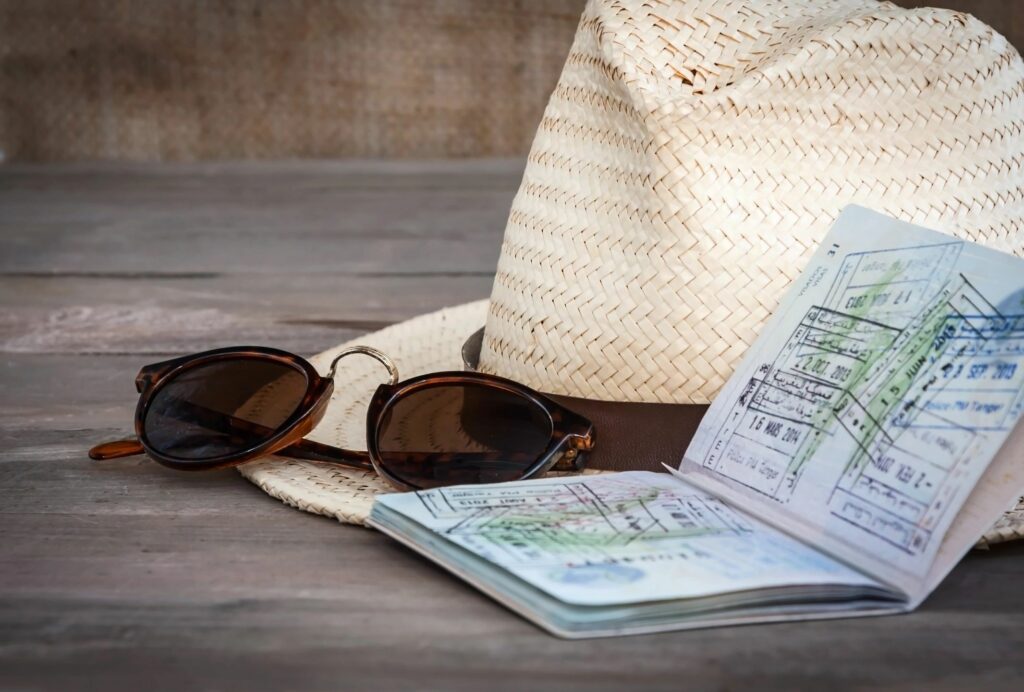 From Travel Expert, Lisa Stark
On Twitter: @rewardmyshoppin
On Instagram: @rewardmyshoppin
Traveling 300 days a year for work I had a bag packed and ready to go at all times. One of the best ways I found to organize my gear was to use packing cubes. They compress your clothes without wrinkling them, and they force you to fit everything in the packing cubes. For me, that means that I pack lighter and can enjoy my trip more because I'm not carrying around stuff I don't need like a pack animal.
I generally use 1-2 small sized cubes for socks and underwear, depending on the length of the trip. I fold slacks, skirts and jackets in one large cube, and use 1-2 medium cubes for t-shirts and tops.
When purchasing packing cubes choose a bright color. If there are 2 or more people traveling together, it's helpful for each person to have their own color of packing cubes. Bright colors are also a way to make them stand out so you don't leave them on a hotel bed or couch. After I return from a trip I use my packing cubes to keep my dresser drawers organized.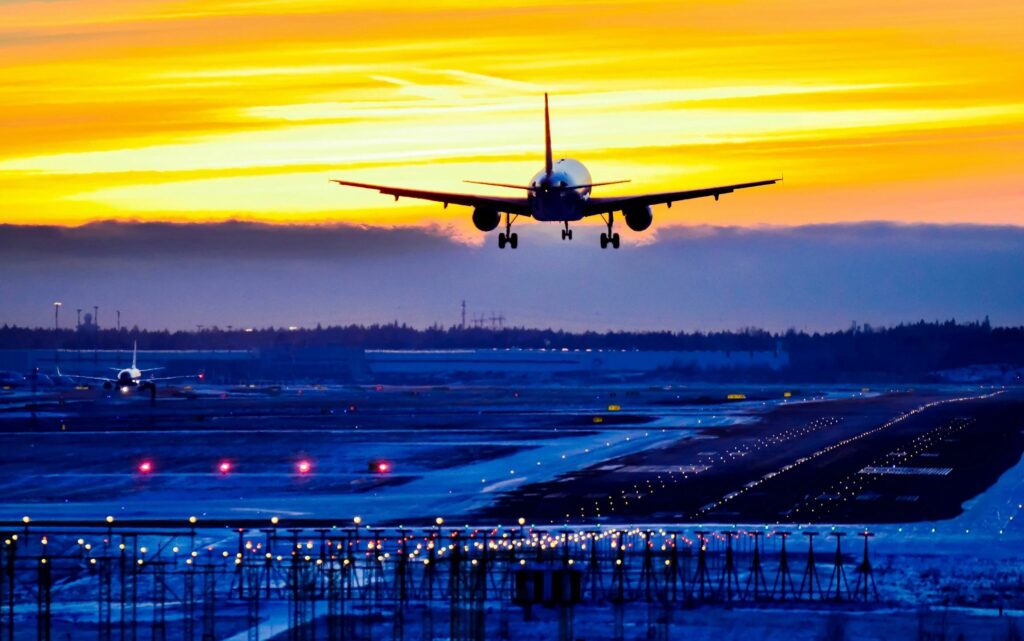 From Food & Travel Expert and Food Travelist Co-Founder, Sue Reddel
On Twitter: @shreddel
I never travel without travel compression socks. Not only do they help with circulation in your legs and feet on long flights they are also good for support for all those long walks we take when we're in a new destination.
Our favorite way to explore is by walking. We sometimes walk over 20,000 steps in one day. While looking for new places to eat we find ourselves wandering down side streets and alleys. All that walking is terrific. The compression socks provide additional support and aid in a speedier recovery to have your feet and legs ready to walk again the next day.
You can read my full review of compression socks at Best Travel Compression Socks.
Another one of my travel tips and tricks is this travel accessory. I don't leave home without is my Bose noise-canceling headphones. These are worth every single penny. They block out the noise of the airplane plus all the other noises that can grate on my nerves like loud talking passengers, noisy children and seatmates who want to chit chat.
Pin To Your Travel Tips Boards on Pinterest