Homemade Cornbread Recipe
Easy Homemade Cornbread
Here's an easy recipe for homemade cornbread that you'll want to make any time. One of our favorite perfect pairings is cornbread and chili. When you've already got your pot on the stove, go ahead and make this homemade cornbread for a real winner of a meal.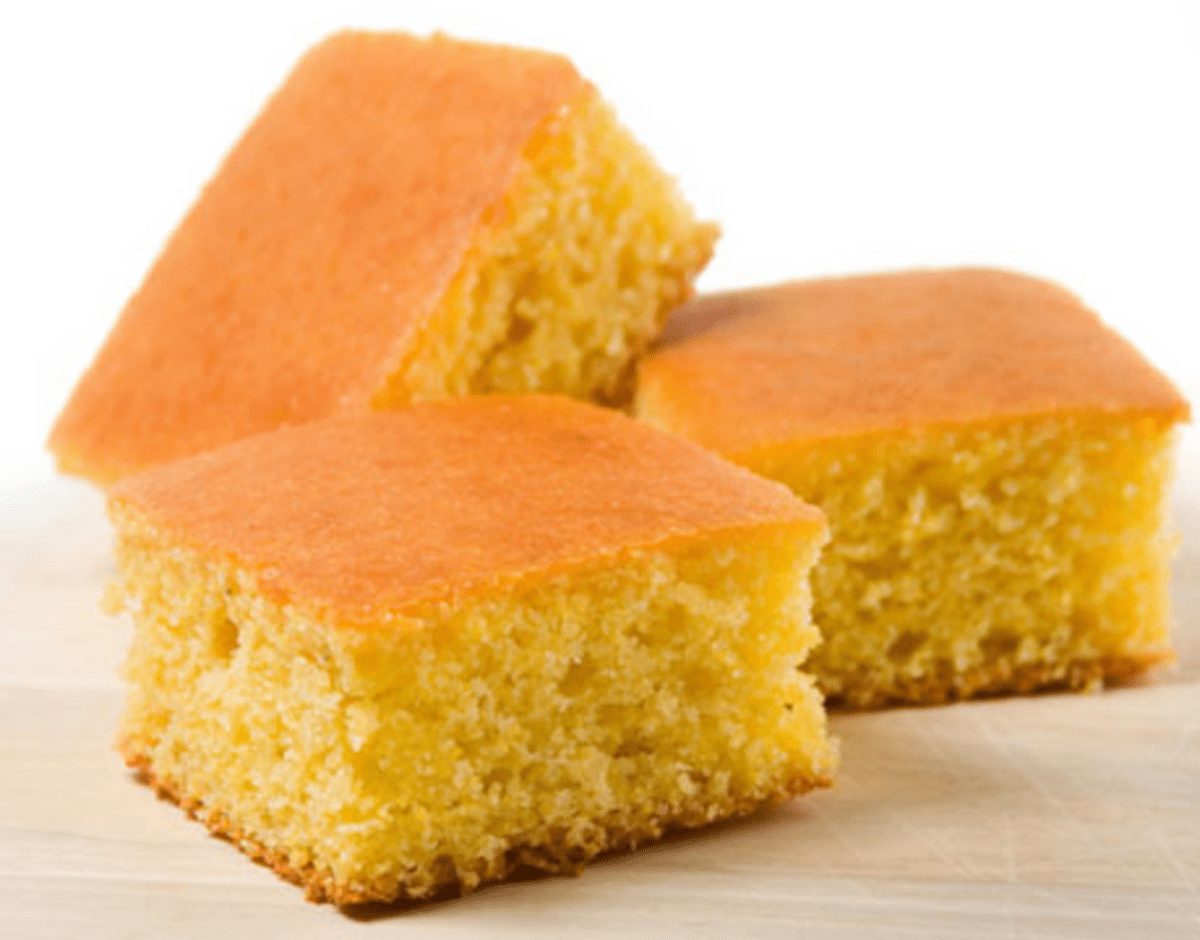 We use coarse ground cornmeal and add some fresh frozen corn kernels to give it that special crunch and sweetness you'll love. Cornbread with corn is one of the best tummy warmers anywhere.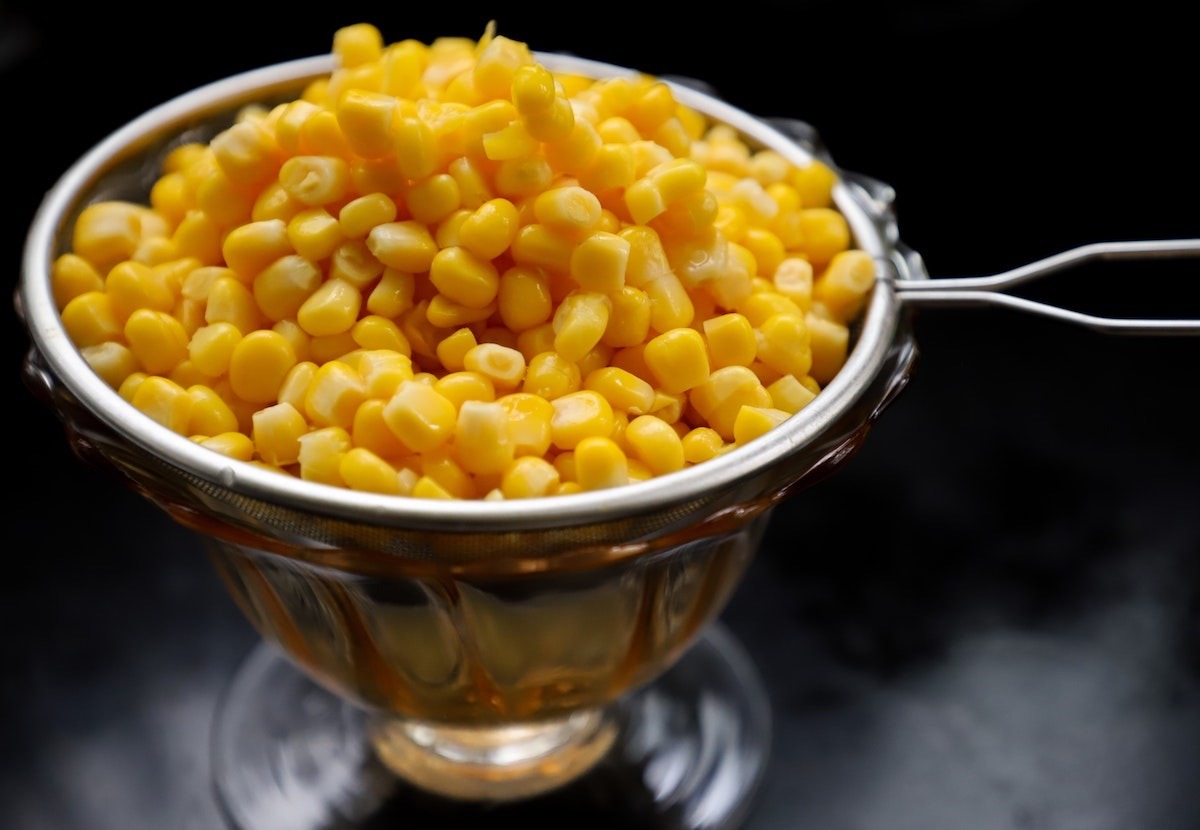 Ingredients
3/4 cups cornmeal
1 1/4 cup all-purpose flour
2 teaspoons baking powder
1/4 cup sugar
1/2 teaspoon salt
1 cup milk (whole, low-fat, skim or non-dairy are all fine)
1/4 cup vegetable oil
1 whole egg, beaten (or use 2 egg whites)
1 cup fresh, frozen (thawed) or canned corn kernels (be sure to rinse canned kernels)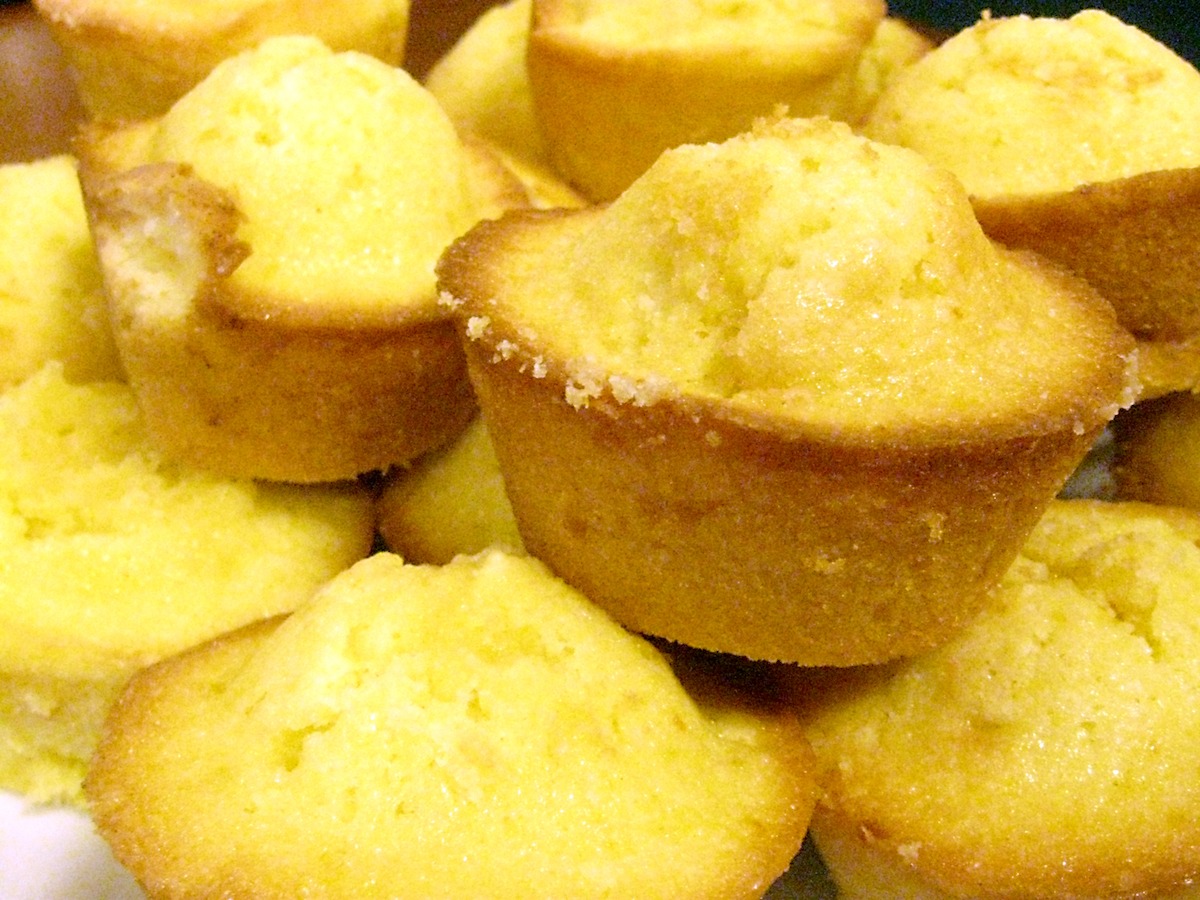 Directions
Preheat oven to 400 degrees F.
1. Grease 8-inch square pan (can be glass or metal), muffin pan or mini-muffin pan (you can also use baking cups for muffins). You can use butter, oil, or non-stick spray.
2. Put the cornmeal, flour, baking powder and in a mixing bowl and stir to combine well.
3. Add the milk, oil, and egg.
4. Mix together with a fork, whisk, or wooden spoon until just combined. Don't over-mix.
5. Gently fold in corn kernels,
5. Spoon batter into a greased baking dish, muffin or mini muffin tins that have been sprayed with non-stick spray.
6. Bake for approximately 20 – 25 minutes until lightly golden and the top when pressed is firm. You can also check using a toothpick. When it comes out clean, it's done.
7. Cool for 5 minutes and if using baking dish cut into squares. Serve warm and enjoy!
Try this delicious homemade cornbread recipe with our easy chili recipe for a totally satisfying meal.