There are a lot of places that make for a good day trip all around the Midwest. If you're in Chicago, Wisconsin is a logical choice and Milwaukee is only about 90 minutes away. And for Food Travelists, it can make for a fun day of taking in a variety of places and plates. Here's a look at a few favorite Milwaukee highlights that you can enjoy without breaking the bank in just a day.
The Milwaukee Public Market is one of our favorite places to amble around and investigate the local food scene. From a whole booth dedicated to mustard to wine, delicious baked goods and much more, there's something for everyone at the market. You can check out the seafood by just looking for the easy to spot signage.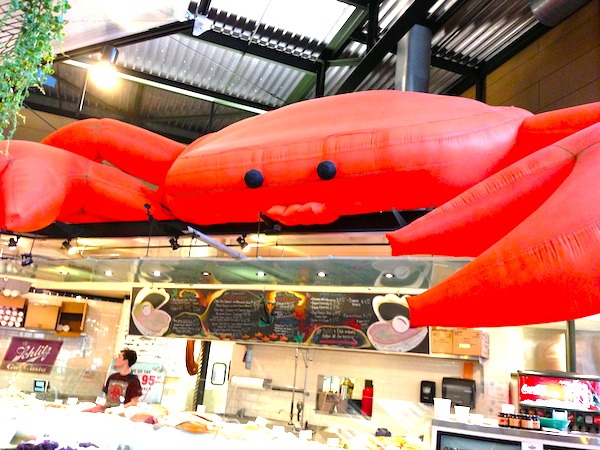 And if you want to take something home to cook, there are plenty of spices and rubs from experts in the field, like Tom Douglas, whose book of crab cakes has guided us in making more than one meal!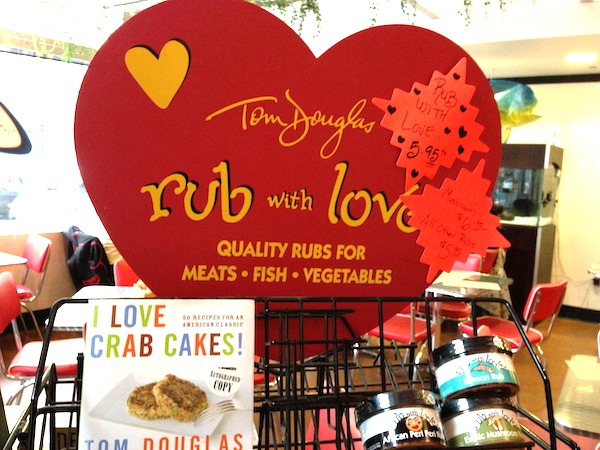 If you love coffee, you'll find some fresh roast blends there.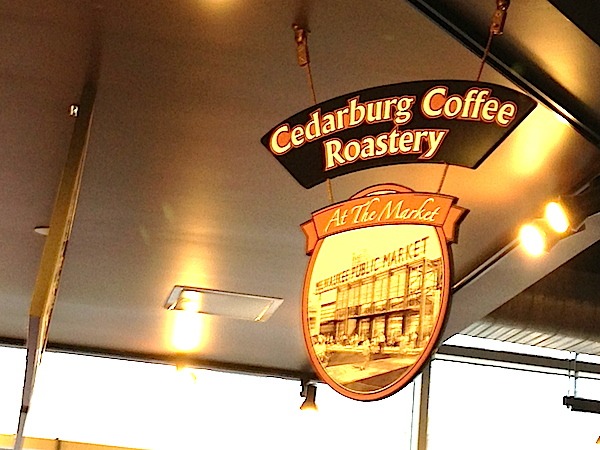 And of course, it's a cheese lover's paradise, being Wisconsin and all.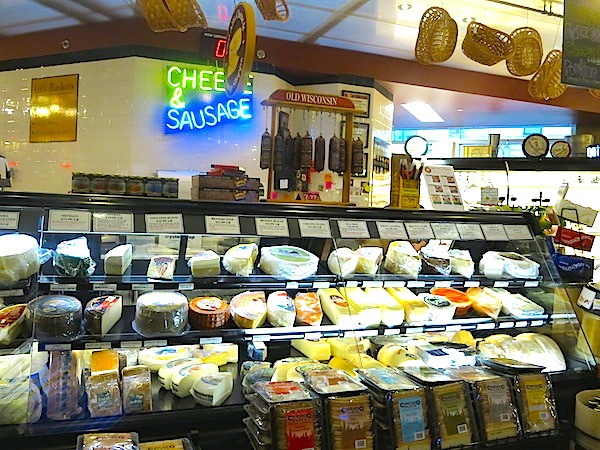 We'd be remiss if we didn't mention the abundance of world famous cheese curds aka "squeaky cheese" available there too.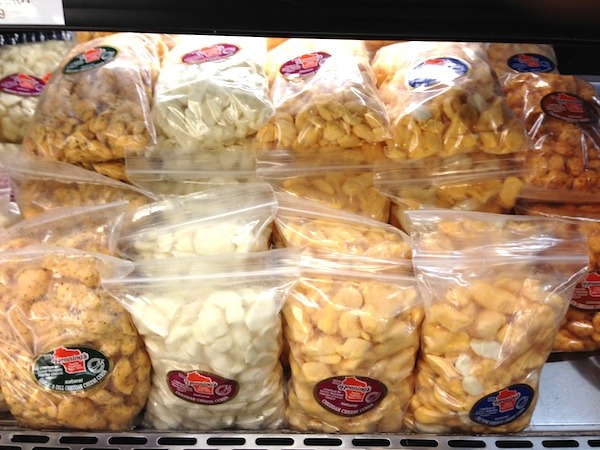 And, if you want to take something lovely home with you from your visit, stop by the fresh flowers and get a bunch to go.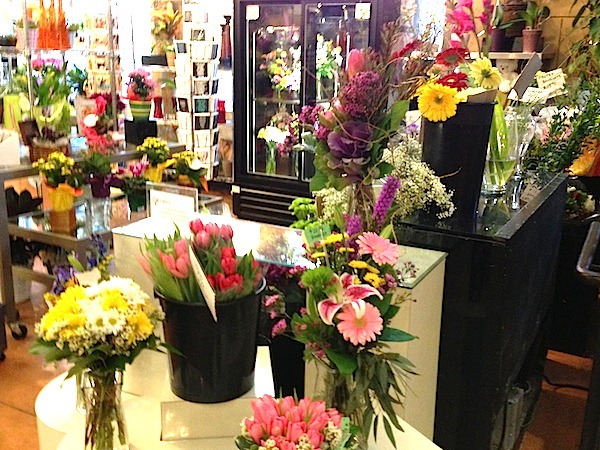 More Than Just Cheese & Beer
The Milwaukee Art Museum is also world class, especially for modern art. It's also got some beautiful views of Lake Michigan.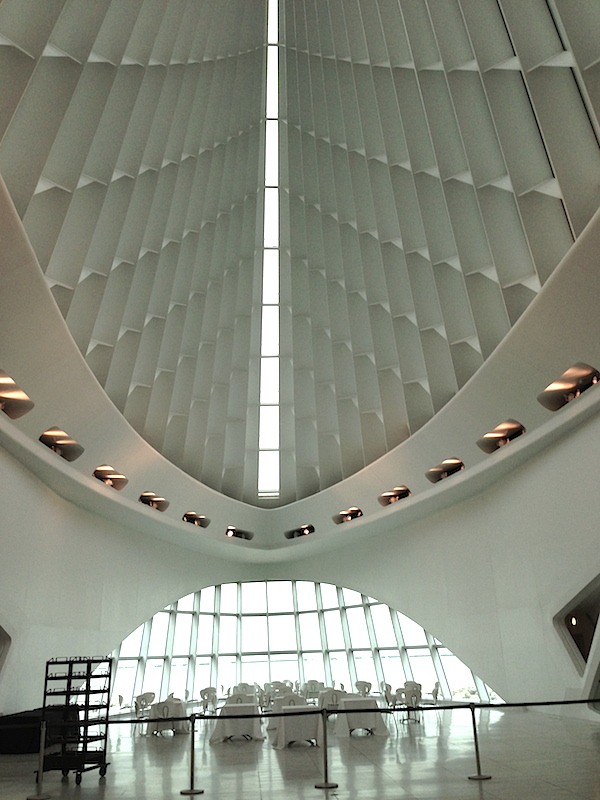 Artists from Ellsworth Kelly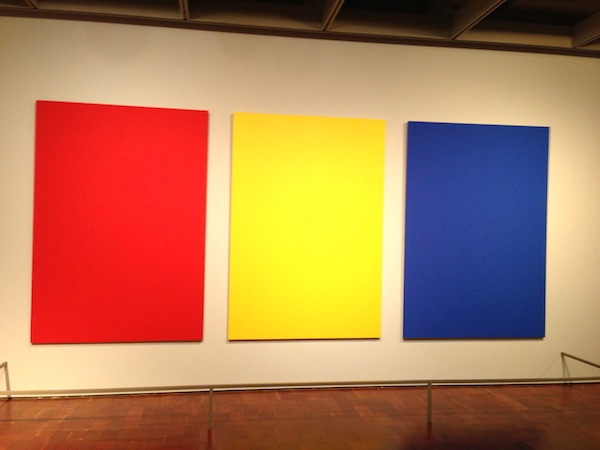 to Andy Warhol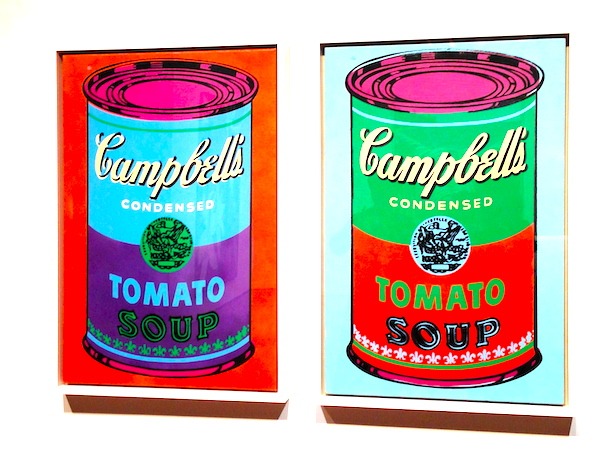 to Georgia O'Keefe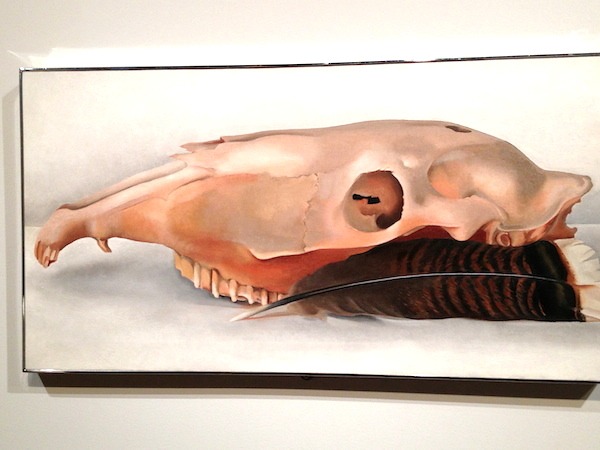 and Alex Katz are all on display.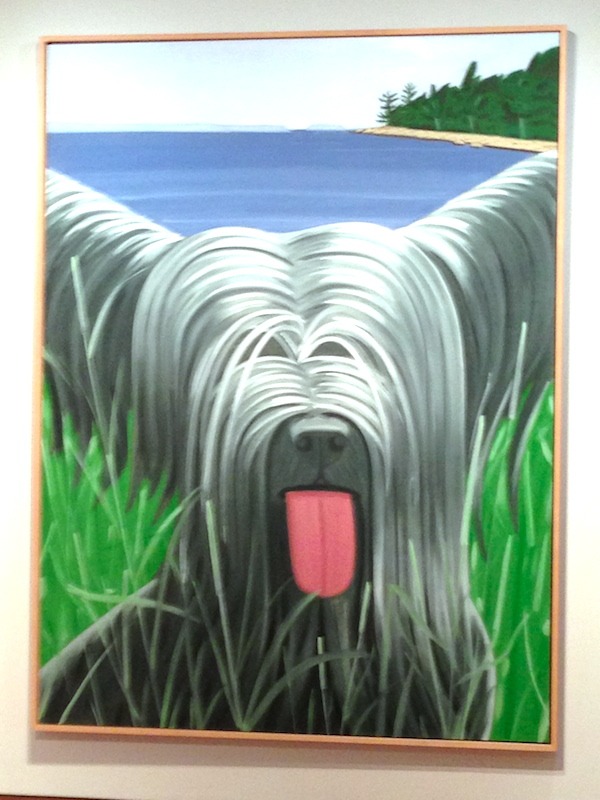 There is usually a fun special exhibit, like the one we saw on animation art.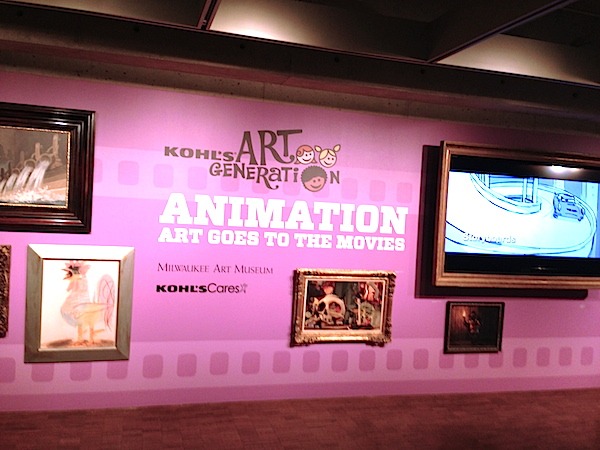 And, there are some unique displays that you just won't find anywhere else.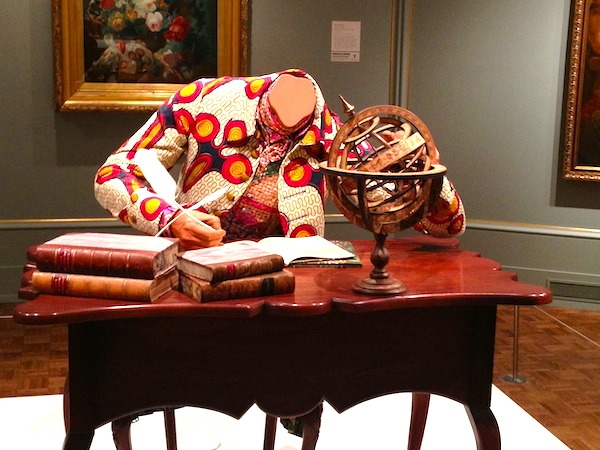 We stopped for a quick bite at Brocach Irish Pub and Restaurant, which has a great bar and a variety of menus including hearty fare such as bangers and mash, corned beef and cabbage, shepherd's pie and fish and chips, as well as various sandwiches, salads and entrees such as wild Irish salmon, Irish cheddar mac and wild mushroom shepherd's pie.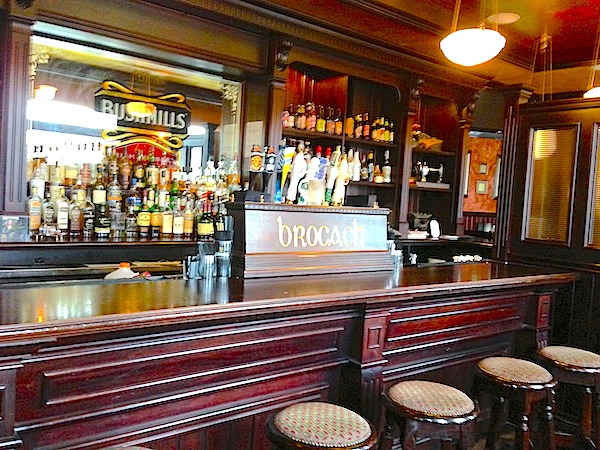 We just couldn't resist splitting a classic Reuben on toasted marble rye. Together with a local brew, it hit the spot.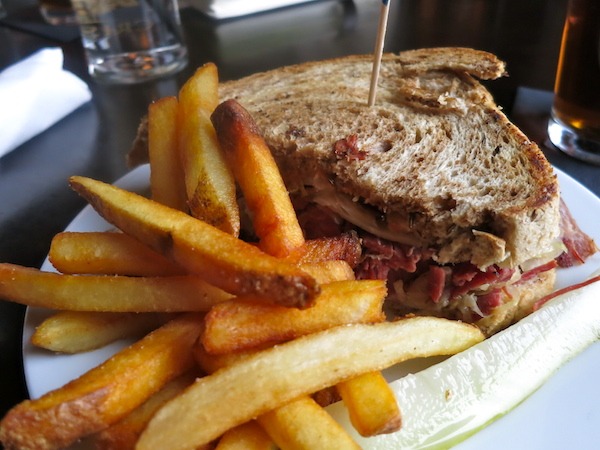 UPDATE: We're sad to report that Brocach is now closed. We just heard that Red Lion Pub has taken over. Our reader Ellen tells us that it's a great place to watch international soccer. Thanks Ellen!  
And, of course, no visit to Milwaukee would be complete without a visit to a local brewery. We heard that Lakefront Brewery, in addition to having some fabulous beer, also had a fun tour.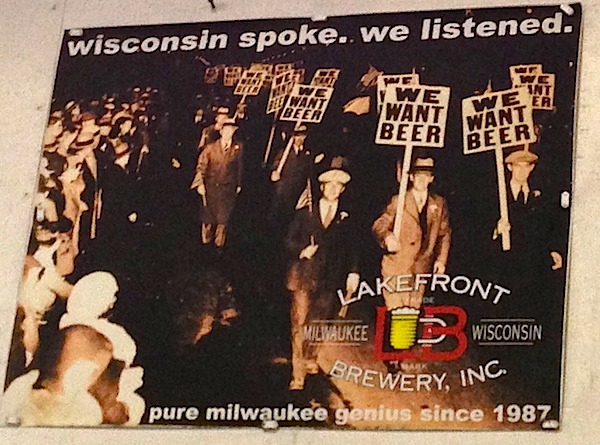 The price of admission includes tastings, and you can earn more "chips" good for additional samples if you correctly answer a question posed by your brewery navigation specialist along the way.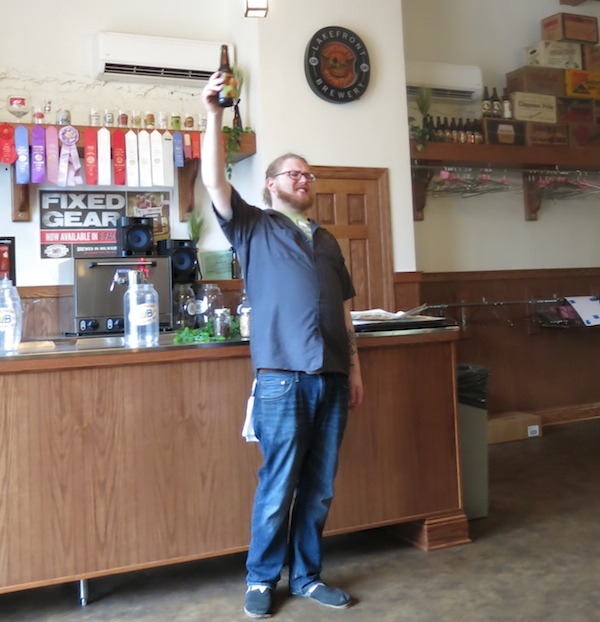 The brewery tour is fun, and you get to see its inner workings.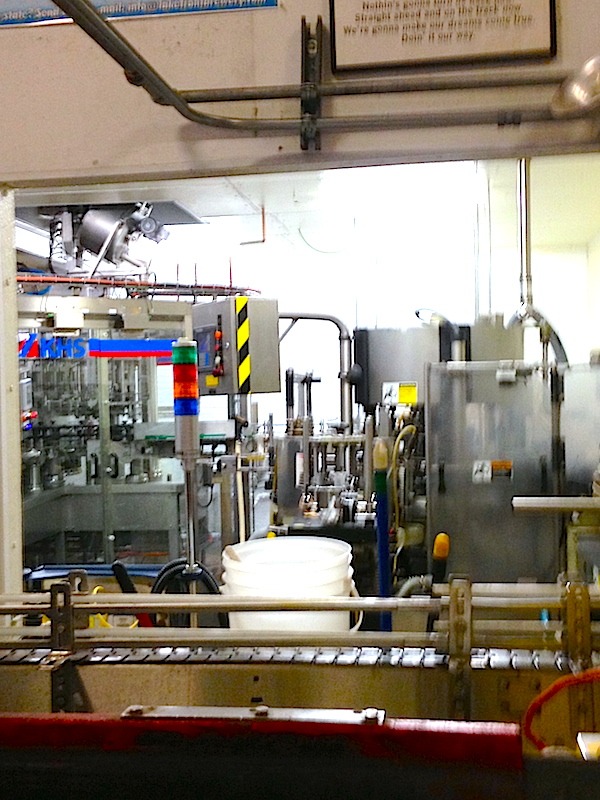 You can choose to taste many award-winning brews and they have some of the best organic  and gluten-free beer you'll find anywhere.
The nature of the work and its fun comes shining through with a proudly posted notice containing the words of the Laverne & Shirley tv show theme song declaring "We're gonna do it!"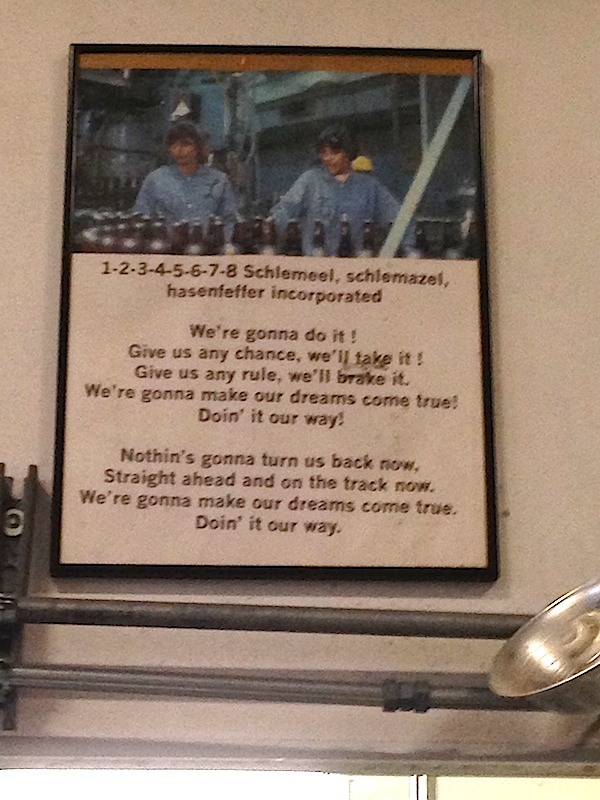 If you want to spend an enjoyable day in a city that pleases all of your senses, give Milwaukee a visit. There's a lot of fun and flavor within a reasonable driving distance from many places in the midwest.
THE QUICK BITE: From food to art to shopping to beer, Milwaukee, Wisconsin offers a lot of fun for a Midwest day trip.