As the winter season approaches, if you're not near a shoreline you might be hankering for a some tasty eats and a view of the water's edge. We've certainly spent some of our favorite holidays visiting  coastal areas of some delicious destinations. Even if it isn't warm outside, waterside dining offers something special that we seek out any time of year.
Here are a few of our favorite retreats where you can find a great beach view and something delicious to eat. We look forward to hearing about your recommendations in the comment section!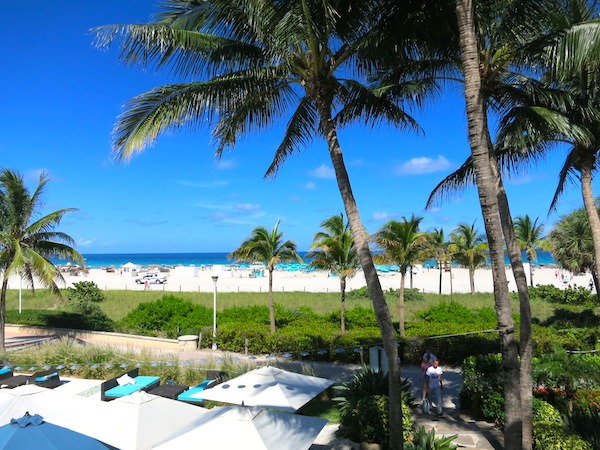 The sunny shores of the Florida coast always provide a warm welcome. You can visit one of the many resorts for a  peek at the water.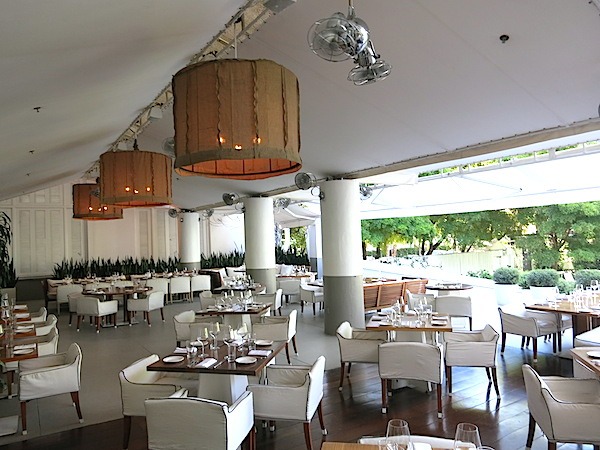 And when you're ready to sit for a meal in style, there are many restaurants ready to treat you to the tastes of Miami, especially along Ocean and Collins Avenues in South Beach.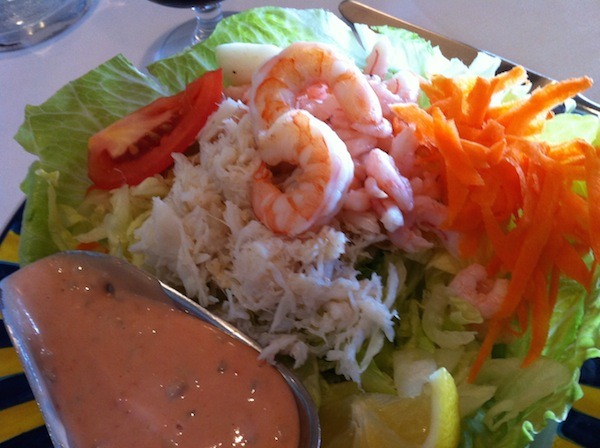 San Francisco, California provides some fun activities as well as some gorgeous views. Try one of the restaurants along the wharf for some fresh and tasty seafood.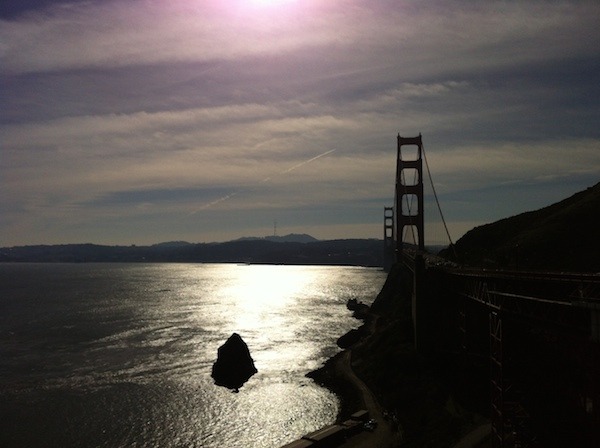 Or drive across the bridge a bit into the lovely little town of Sausalito. You'll get a wonderful view along the way and a memorable sunset as you're heading back.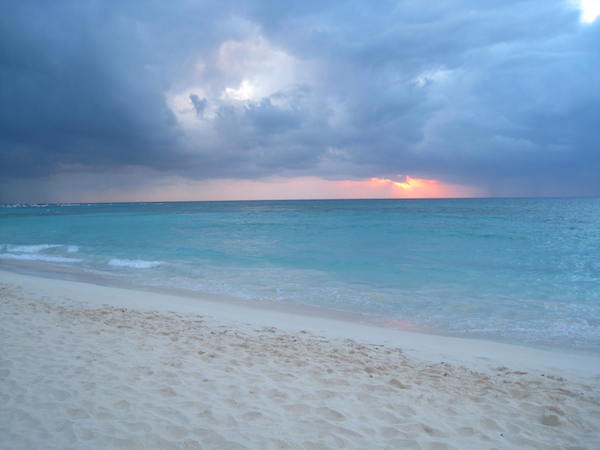 Speaking of sunsets and sunrises, there are some of the most spectacular ones you'll ever see in Playa Del Carmen, Mexico. The beaches are the stuff of dreams, wide, soft, white sands that seem to go on forever.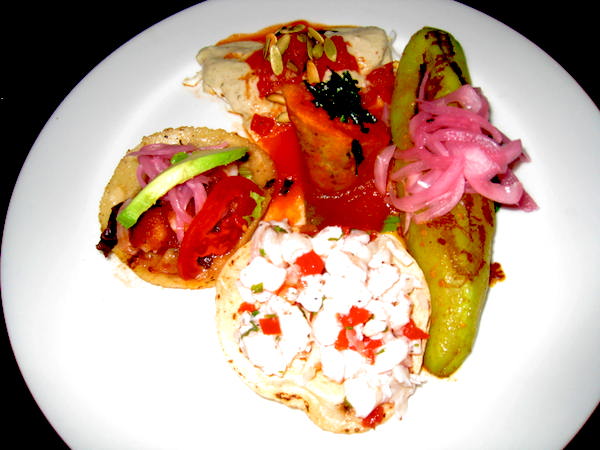 And while you can always find delicious Mexican and international cuisine near at hand, stroll on over to the lively Fifth Street area and give the local Maya cuisine a try. It's colorful, tasty and lots of fun.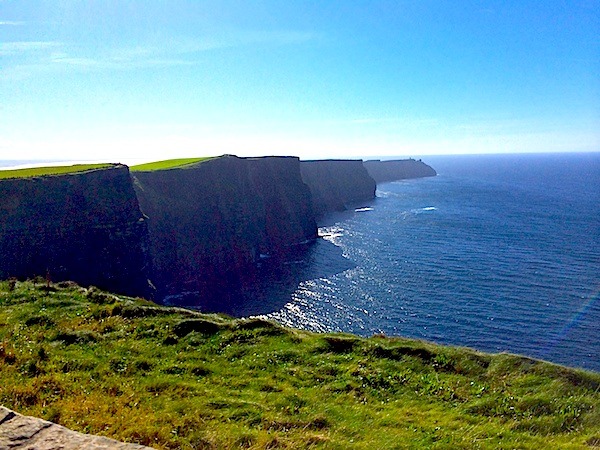 When Irish eyes are smiling, it's probably at least in part because of the amazing coastal views. Ireland has dubbed its tremendous coastal route The Wild Atlantic Way, and you can now travel along the entire route. We made a stop on a fabulously sunny day at the incredible Cliffs of Moher.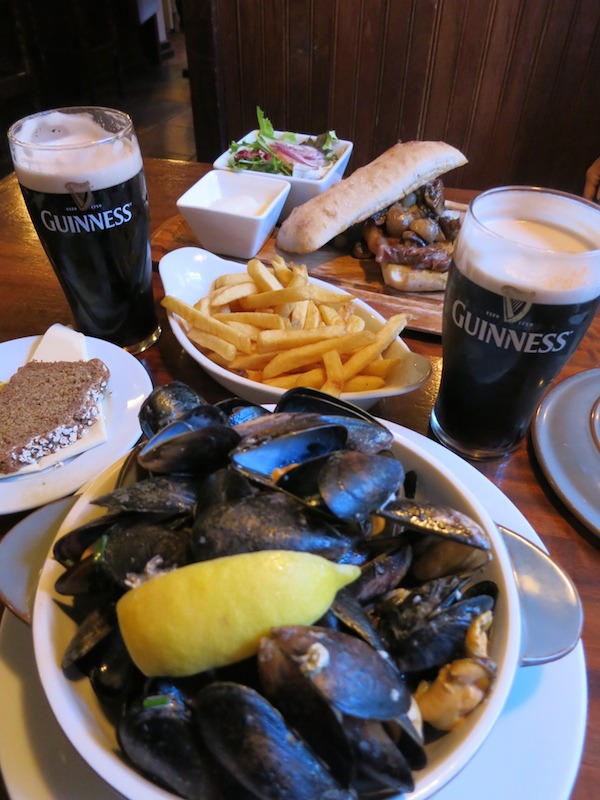 Then helped ourselves to so traditional Irish delights, including Guinness, of course. There are many small coastal towns with spectacular cuisine, some known worldwide for their seafood like Dingle and Kinsale.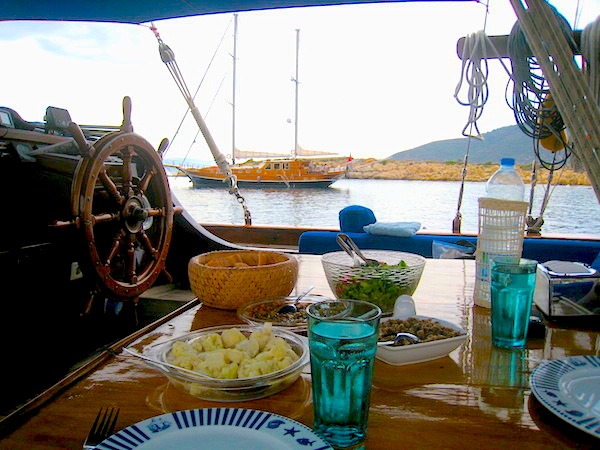 Try something different like having your meal on a boat. In Bodrum, Turkey there are long wooden boats known as gulets that you can rent for a day, a week or whatever. If you have a group it can be quite affordable. And let's face it, there's nothing quite like having a fresh caught fish served to you while you watch the water as you cruise along the Aegean or Mediterranean coast.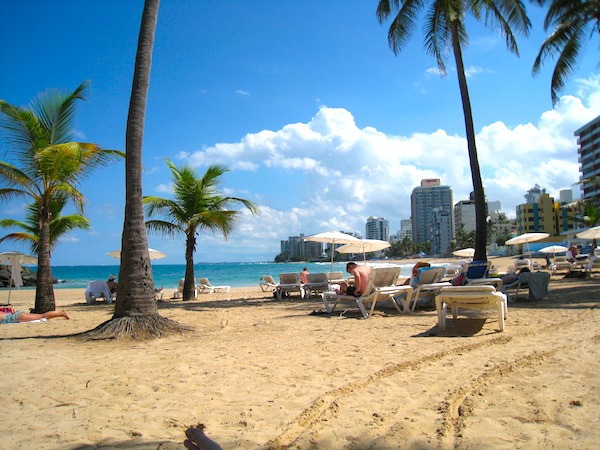 San Juan, Puerto Rico provides an astounding array of delights. From the gorgeous coastal areas, you can lounge and dine at your leisure.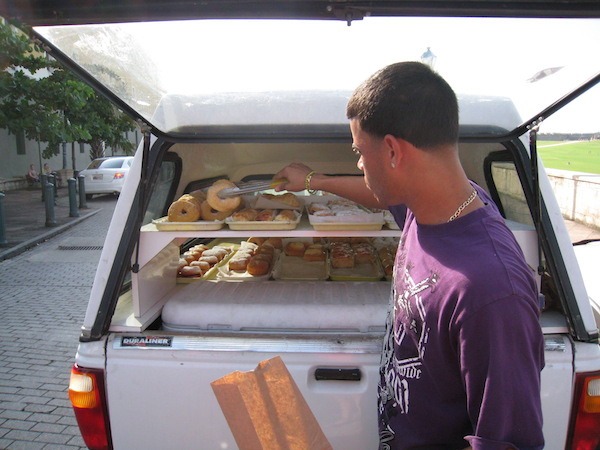 Or if you're an early riser, you might just catch the donut guy selling fresh made baked goods out of the back of his truck.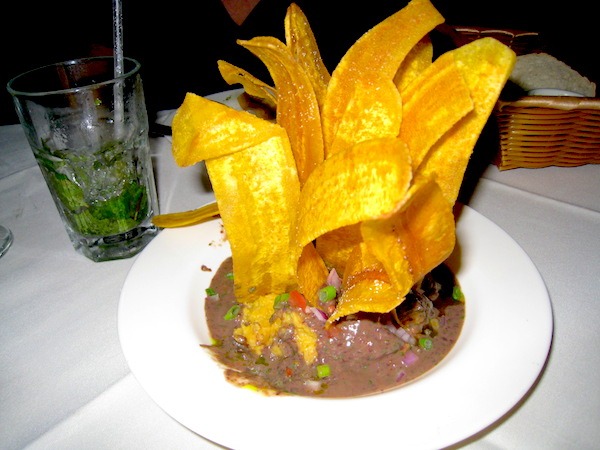 There are plenty of restaurants in Old San Juan to sample the local fare, dance the night away and enjoy the views, inside and out.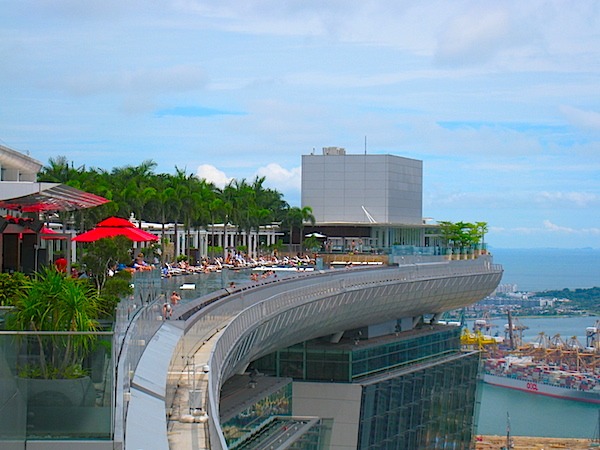 For a real eye-popping view, Singapore's Marina Bay Sands wins a top prize. And by top, we mean that their restaurant is on the top of a skyscraper and gives you the kind of view you only imagine most of the time.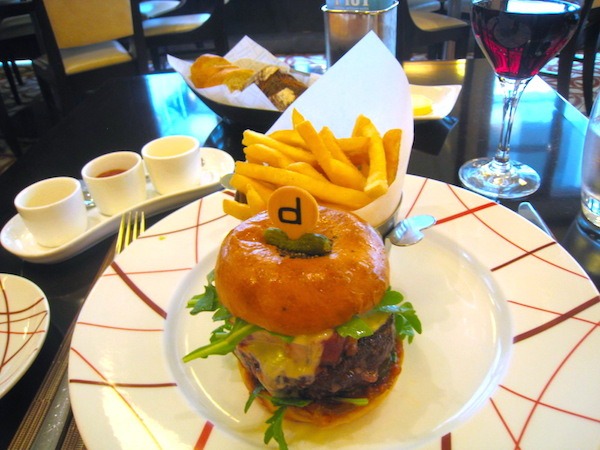 And if you're tired of all the hawkers, you can always stop for something familiar, like a gourmet burger from Daniel Boulud.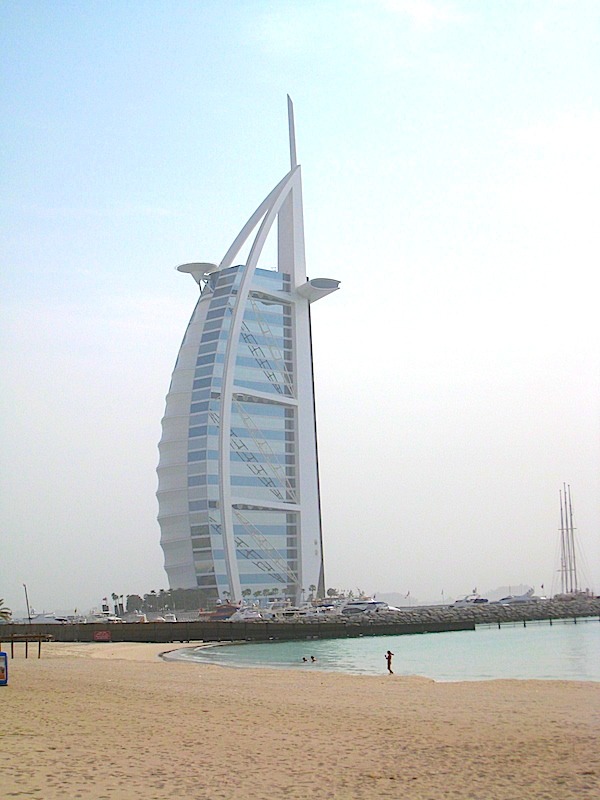 While you might find it a bit too hot to hang around the shoreline in Dubai, UAE, there are plenty of delicious options, including fresh fruit and juices you find everywhere.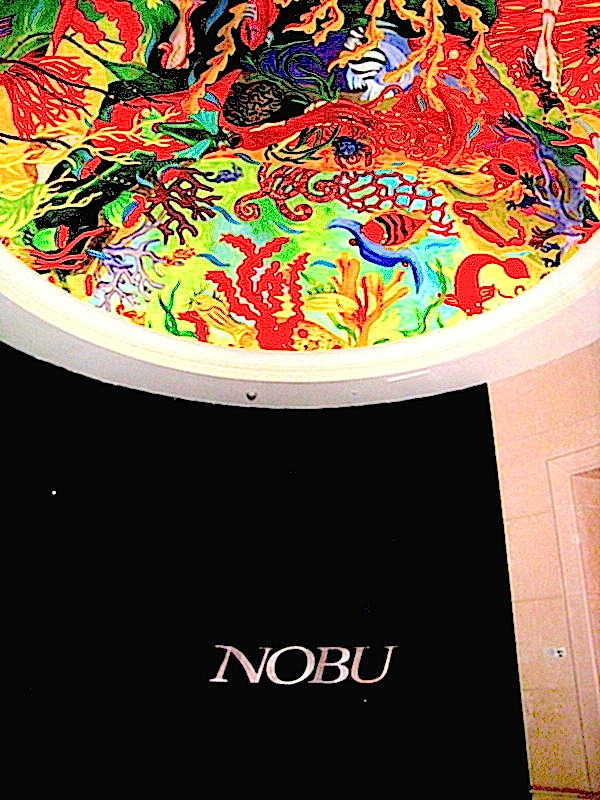 Or indulge in one of Dubai's many outstanding restaurants, such as NOBU>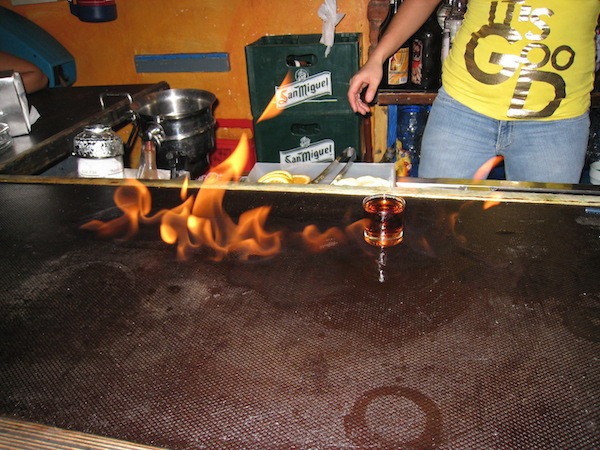 To finish the night off in Barcelona by the beach, you might want to stop in at Espit Chupitos, a local bar that doesn't even open until after 10pm. You can set your night ablaze with a flaming Ferrari.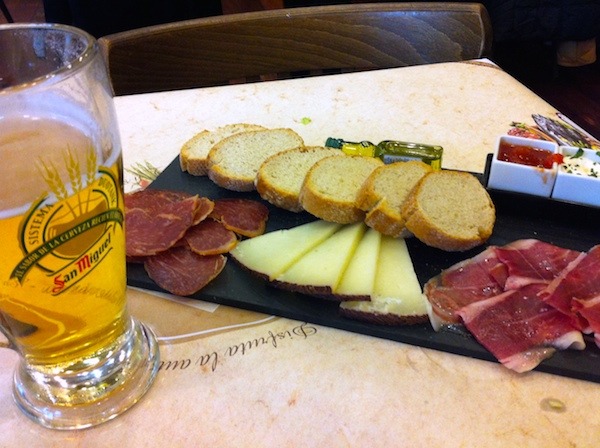 Or finish off your night with a more mild visit to one of the lovely little cafes where you can end with some tapas and cerveza. Whatever coastal route you choose, there are plenty of delightful eats by the shore. Let us know some of your favorites!
THE QUICK BITE: Whatever you're in the mood for eating, it always tastes better when you're at the shore. Here are some of our favorite shoreline locales and tasty treats.