WE ALL HAVE A STORY
We love writing and consulting with individuals and businesses. In addition to our deep knowledge of food and travel related topics, we've each got a wealth of experience in other areas of professional writing and consulting that might be of interest.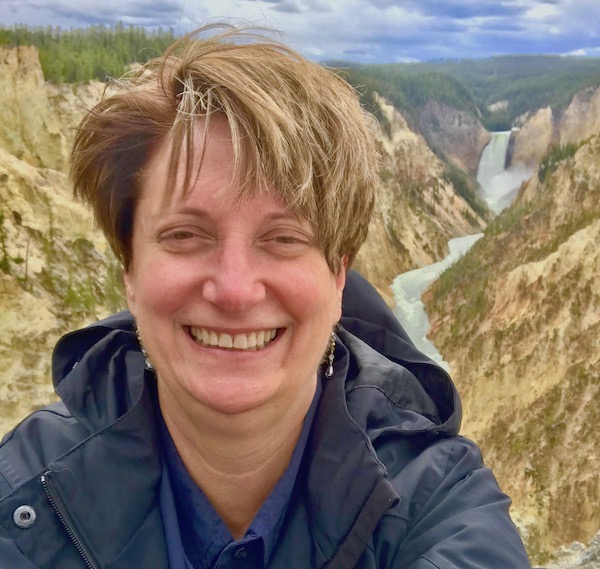 SUE
As a Vice President of one of the largest media companies in the world, Sue gained expertise in optimizing teams, budgets, and communications. She created strategies for clients on how to get their messages heard within their budgets, large or small, and became skillful at getting the best exposure available. Sue has also taught integrated marketing concepts, advertising, and social media at the graduate level for 10 years and is popular both with her students and as a speaker at corporate and industry events.
Sue also has developed a wide network of influencers in technology, entrepreneurship, and travel. She has a deep understanding of specialized audiences including Baby Boomers and female executives, which she can leverage whether in creating strategies to reach them or writing communications that hit the mark. Her ability to bring together disparate interests for a common purpose has made her an effective leader of projects and resources.
Originally an art student who still loves to paint, Sue has photography skills that are first-rate. She is able to capture the essence of her subjects effectively and beautifully. Sue loves nature, birds, and animals of all sorts, and welcomes all opportunities to reflect their beauty, mystery, and magic through visual imagery.
If you are looking for help creating a plan that works for your business using marketing communications, advertising, or social media effectively, you can work with Sue on a consulting basis to build a strategy that makes sense for you. Or you can hire her to come and speak on a range of topics sure to educate and entertain your target audience. And, of course, she's always interested in working with folks who want to share the beauty of the world through stunning visual imagery.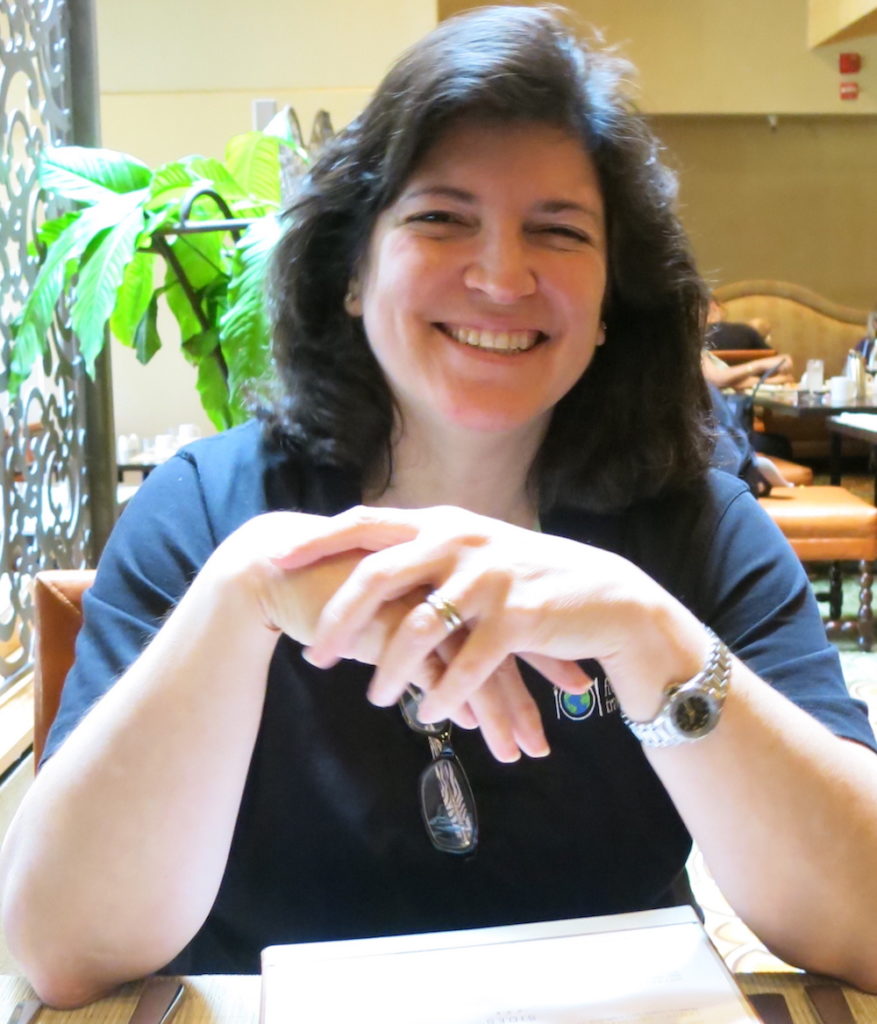 DIANA
Diana is a seasoned business strategist and licensed attorney, who has worked in the entertainment,  technology, and personal development industries. Her expertise includes strategic planning, organizational and product development, film, and video production, and marketing communications management. She created new business models for entertainment and electronic games and can bridge the gap between art and commerce.
Diana works with businesses from Fortune 500s to startups and solopreneurs, offering guidance on structures, processes, systems, and culture that pave the way for growth and success. She loves to create innovative and effective strategic plans and leads fun workshops on subjects such as negotiation, communications strategies, mindfulness, entrepreneurship, leadership, and time management.
Diana is a patient and creative counselor and coach with an arsenal of tools at her disposal. As well as being an operations and productivity specialist, she's a certified hypnotherapist, NLP practitioner, and handwriting analyst. She also enjoys working with female entrepreneurs to focus their efforts on focus and fulfillment.
The writer's hat fits Diana well, and she's worn it many times for ghostwriting, technical writing, articles, copywriting, blogging, content marketing, corporate communications, speeches, books, film scripts, marketing communications, advertising, blog posts, and more. She's an award-winning author and columnist, who enjoys telling stories that inform and enlighten while engaging the imagination. She's an eagle-eyed editor, capable of shaping language effectively to have the maximum impact.
WE'D LOVE TO HELP YOU TELL YOUR STORY
If you're looking to take yourself or your business to the next level, contact Diana about a bespoke writing or consulting approach that will help you get there fast.
We're reliable, professional, low-maintenance non-Divas, who understand what it takes to be a trusted adviser. Contact us today to see talk about how we can help you.
Contact Us
Email us at sue@foodtravelist.com and let's discuss how we can work with you.